Reports of a trademark being filed by the German automaker indicates that the release of the BMW X8 may be just around the corner. And although it's nothing more than paperwork and speculation at this point in time, this latest development brings us one step closer to seeing the years of rumours finally being substantiated.
The trademark in question – for the name "X8 M" – was officially submitted on March 24th of this year, fully registered a week later on April 1st. Though don't let the latter of the dates throw you off. Given what multiple sources are confirming, we're fairly confident this isn't just another elaborate prank.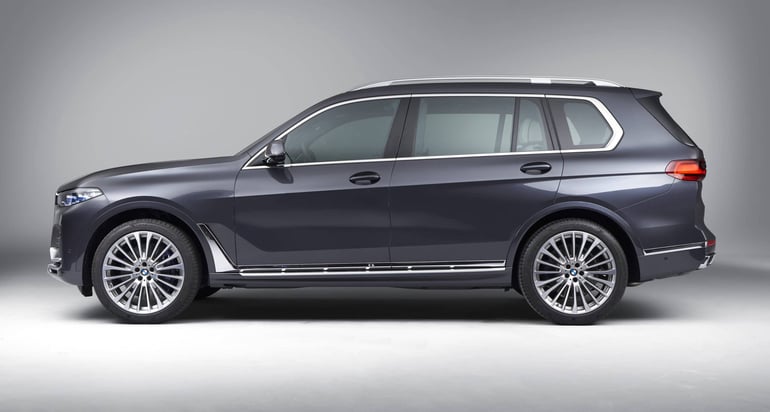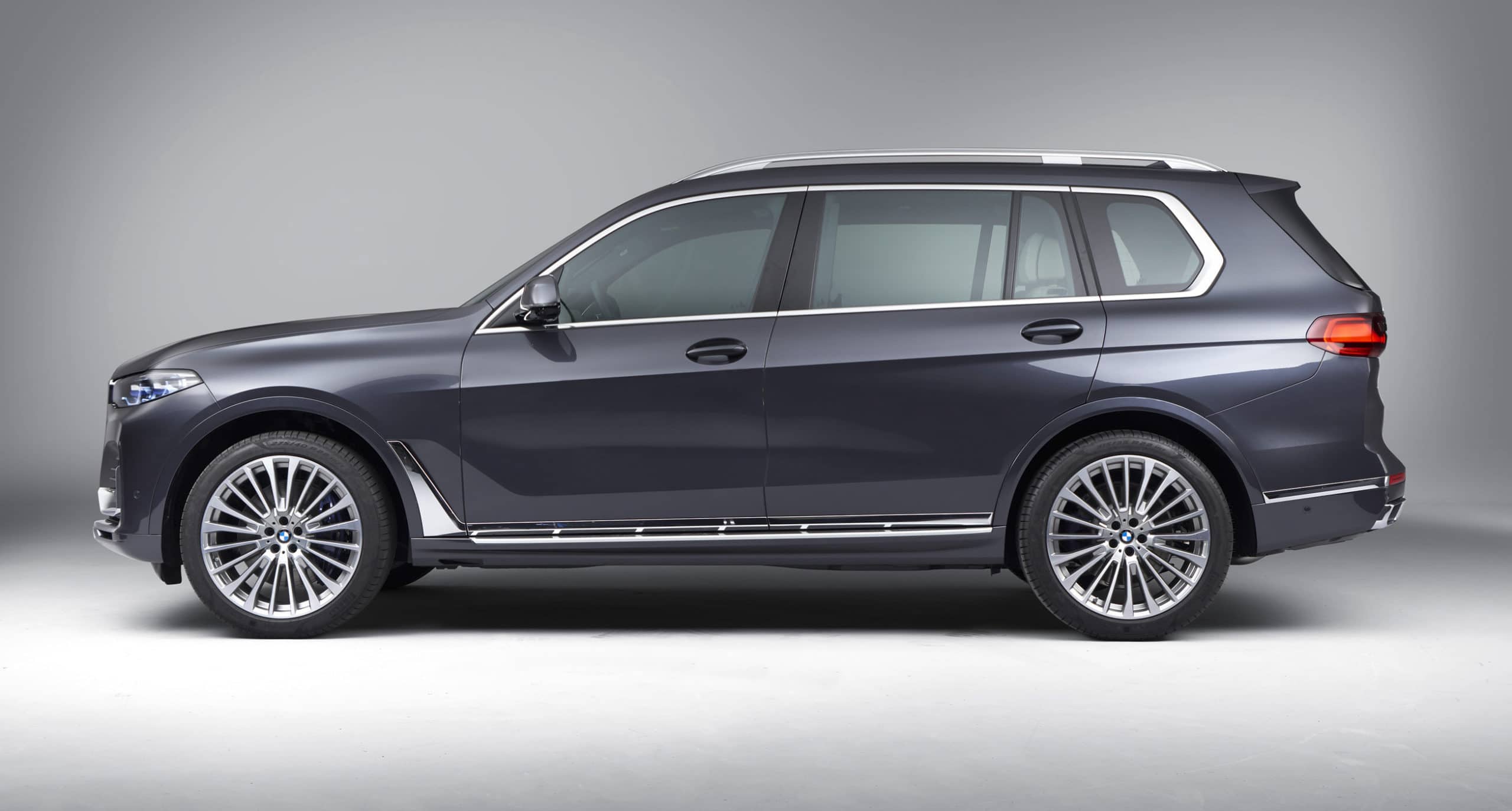 Based on what we know about BMW's naming convention in relation their vehicles, the BMW X8 will be a coupe/SUV crossover – in the same vein as the in-production X7, according to Robb Report. Currently, the X7 is BMW's largest vehicle with three-rows of seats and a whole lot of weight to throw around. It is to many's estimation that the X8 would be the natural successor.
Yet another point of interest that has drawn some attention is the fact that the trademark filed specifically outlines "X8 M" and not just X8. The underlying implication here is that an X7 M may also be on the horizon. The X7 M could potentially be the high-performance iteration of the standard X7 – a project which has faced its own fair share of rumours in regards to being "in the works" for some time now.
More to come.