The 90s kids generation can now cross the "become a Power Ranger" item off their bucket list with the introduction of the U-Boat Werx Nemo Submarine. Now available for purchase to escape whatever impending chaos 2020 undoubtedly has prepared.
Designed for personal use, the pilot – i.e. potentially you – and a passenger can take this compact pod to depths of 330 feet, at maximum speeds of 3 knots submerged, for up to eight hours a run. It's so compact, in fact, that it takes up less space than two jet skis. It's also about half as obnoxious as single jet ski too.
One of the most notable features is the MANTA Controller. An intuitive system that enables the pilot to manoeuvre precisely, complete with intelligent pilot assistance functions such as "auto-heading" and "auto-depth". Better yet, as its tethered instead of being embedded in a stationary console, you can pass the controls back and forth between designated pilot and passenger.
---
---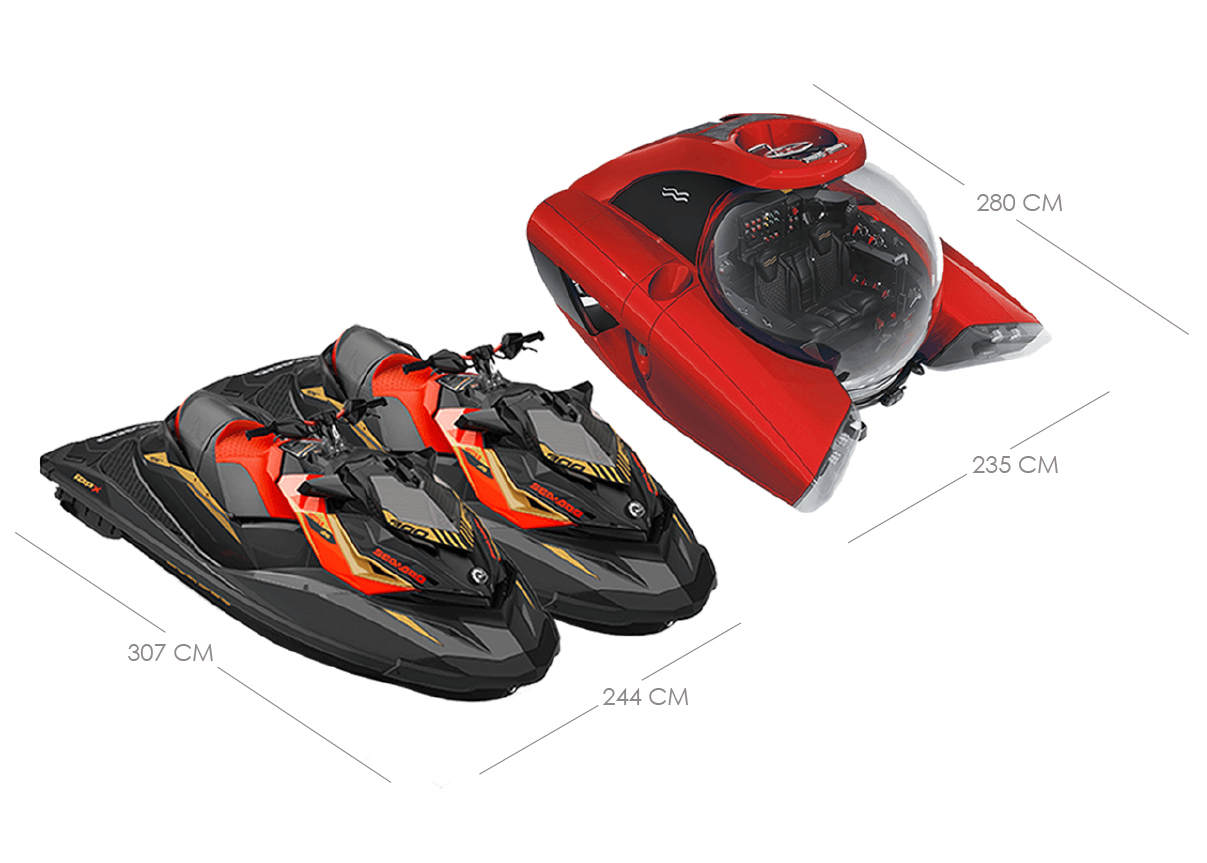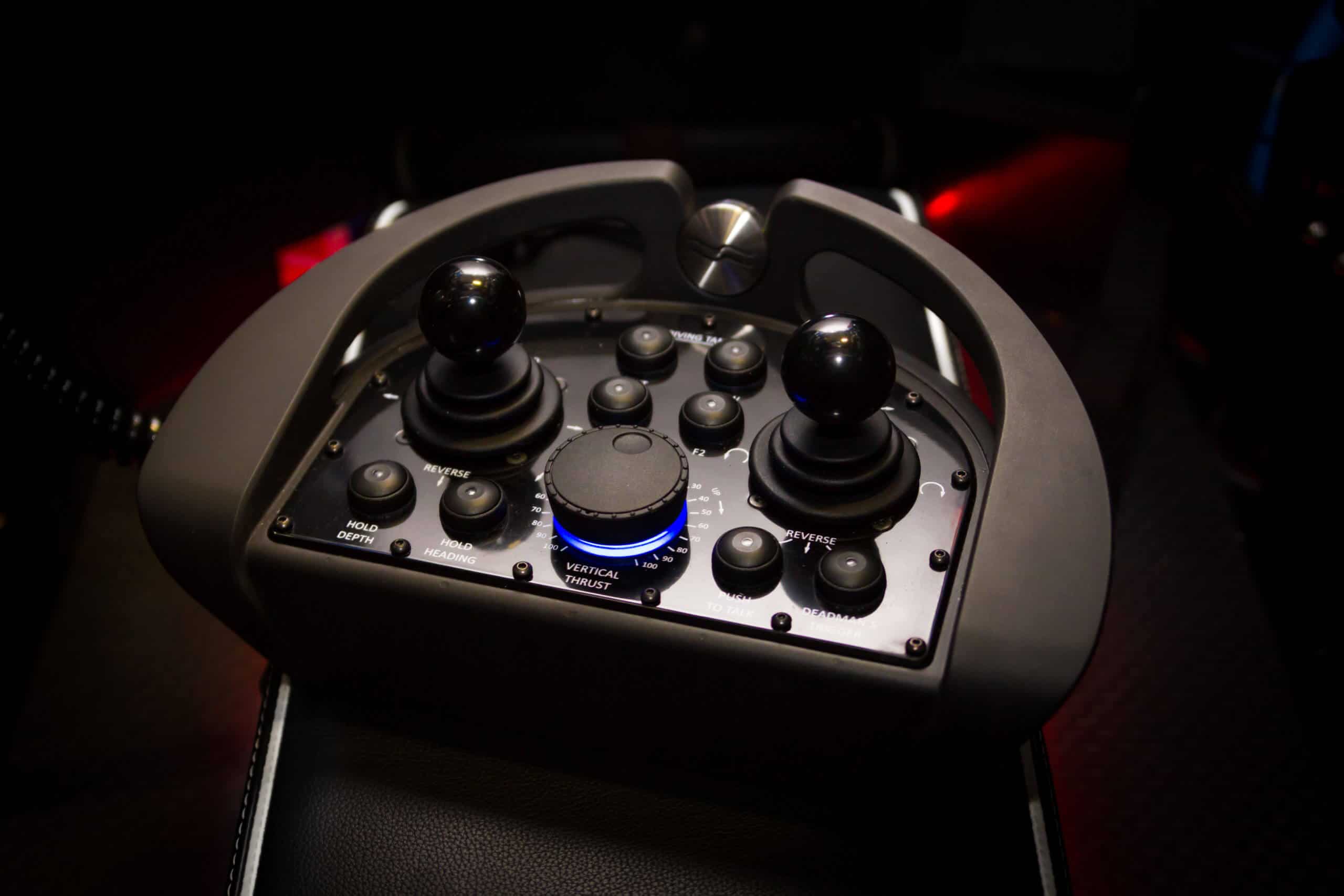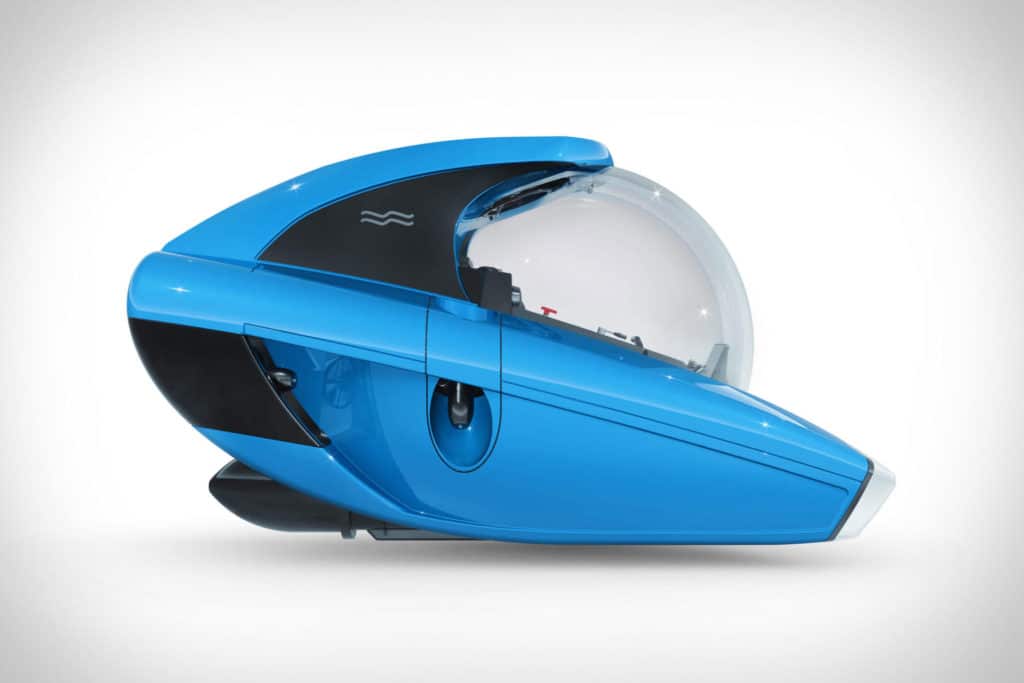 With dimensions of 2.80 metres x 2.31 metres x 1.55 metres, the U-Boat Werx Nemo Submarine weighs approximately 2.5 tonnes. Which also makes it the lightest manned submersibles ever conceived. There's even a single lifting point which renders cradles and davits obsolete. All in all, it's quite discrete and easily deployed.
The U-Boat Werx Nemo Submarine starts at €975,000 for a standard model – colour, lights, sonar – with additional packages that encompass anything from improved lighting, sonar, and navigation, to a manipulator arm. 12 days of full-time training is required in order to become a certified Nemo pilot.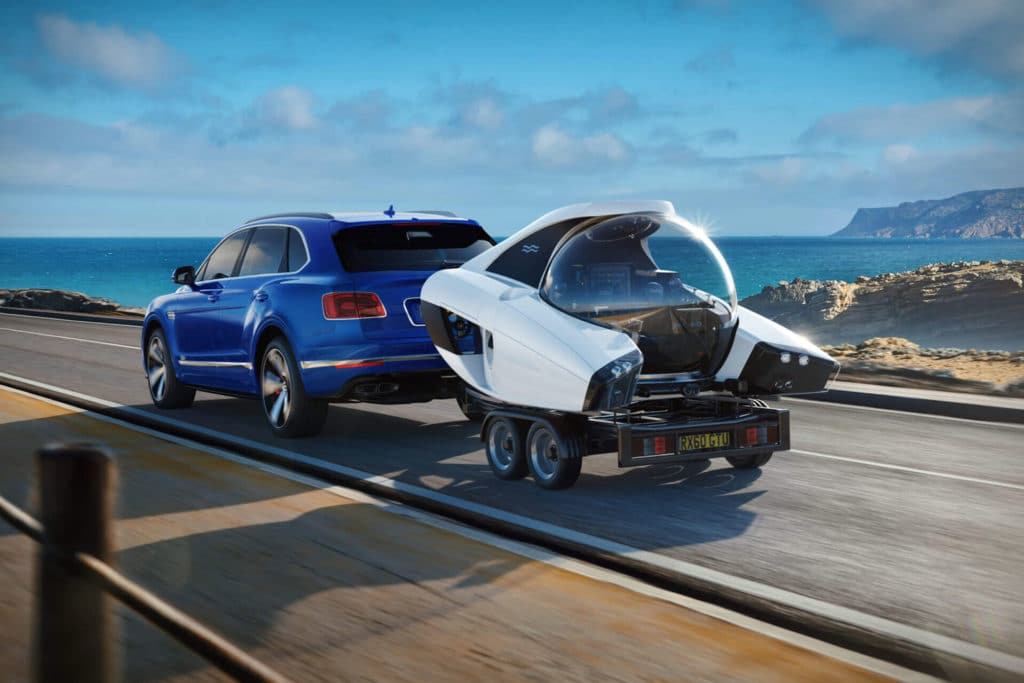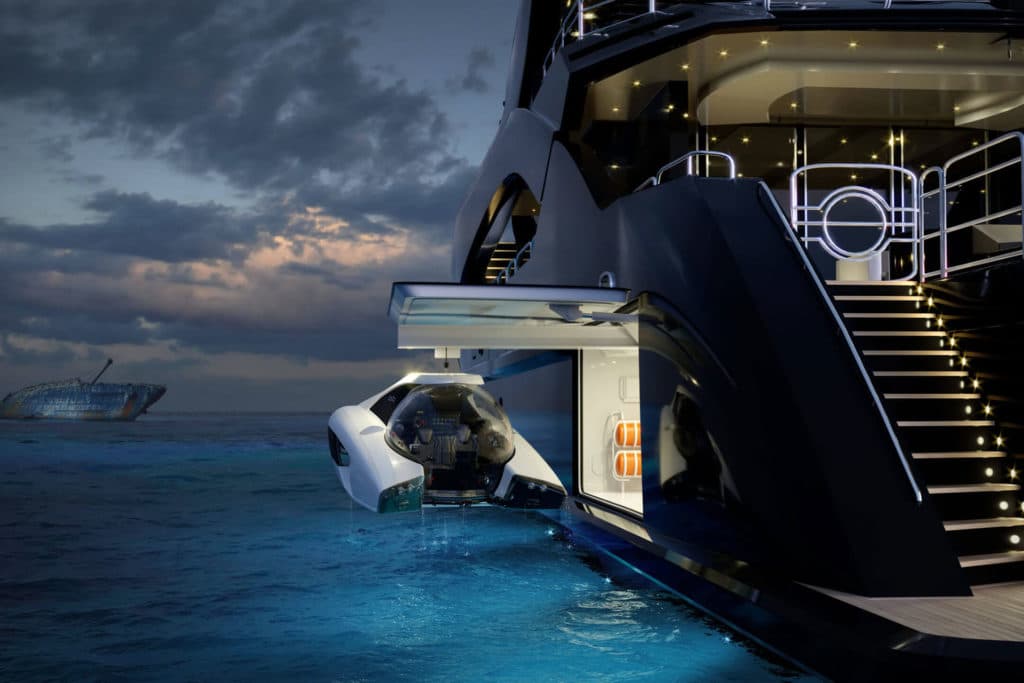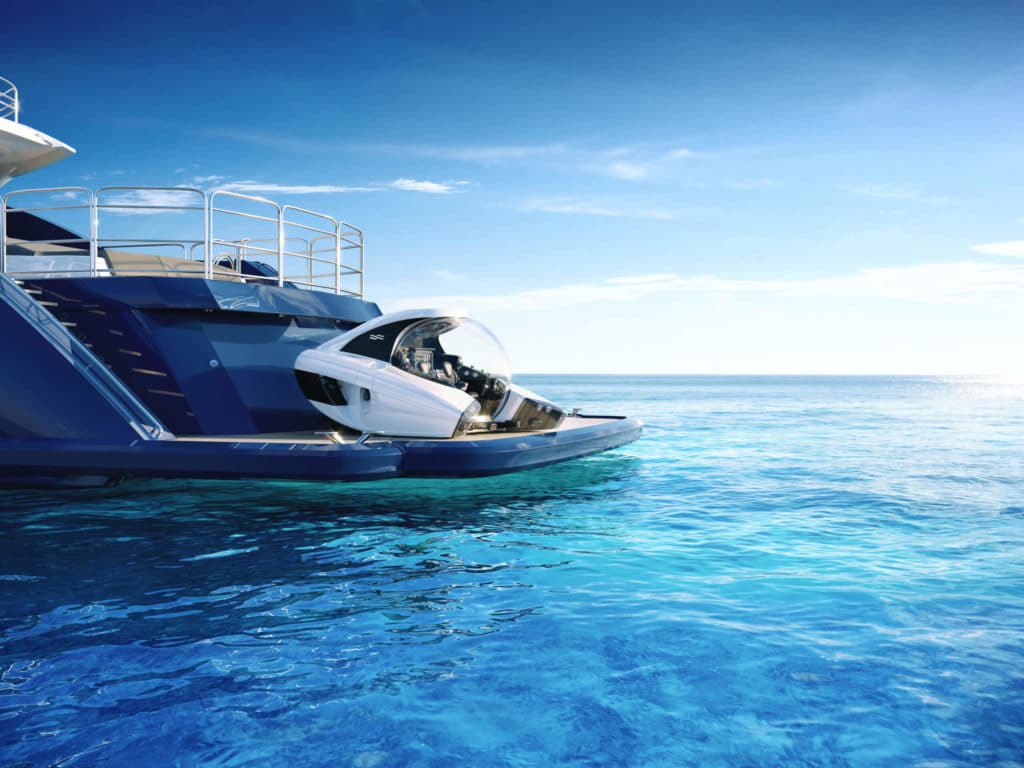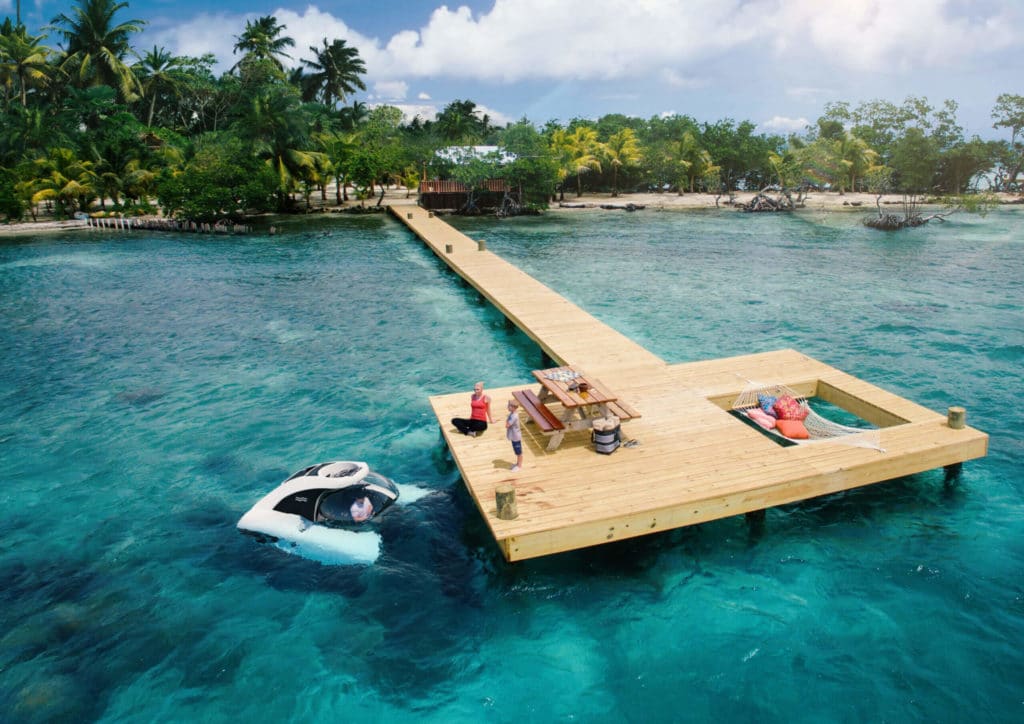 Find out more over at nemo-submarine.com.