You definitely didn't wake up this morning praying someone would slip this one into your feed – but hey, life comes at you fast, and how could you scroll past this awesome creation from Vanquish Yachts, the Vanqraft VQ16.
Essentially a fibreglass yacht tender/jet-ski hybrid, the 16-foot watercraft blends the agility and speed of a jet-ski with the comfort and practicalities of a small tender.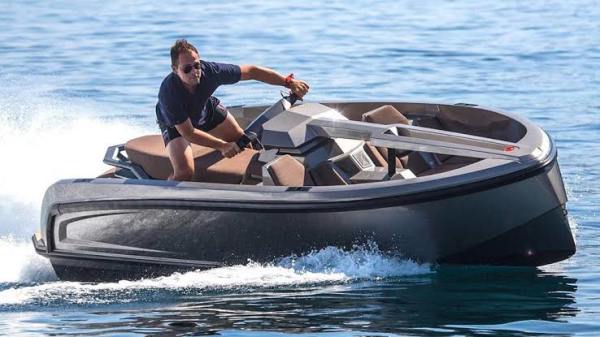 The Dutch yacht maker has specced out this creation with a 1.8-litre Yamaha engine with jet propulsion that's capable of spitting out 200 horsepower (yeah, that's spicy). This allows the summer water scooter to reach a top speed of 40 knots, with rumours that a supercharged 'Veloce' variant can boost that max speed to an admirable 50 knots (yeah, she quick).
---
---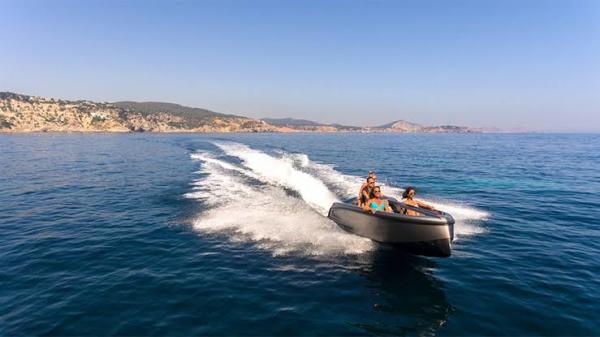 As with all nice things, the price (of course) is only available on request, and as the saying goes; if you have to ask, you probably can't afford it. Some reports have suggested, however, that the Vanqraft VQ16 kicks off at US$89,000, with the Veloce starting at US$106,000.
RELATED: Paul Allen's 126m Lürssen Superyacht 'Octopus' Up For Sale