One-off party tricks hiding in the highway patrol fleets of the world aren't new, but Victorian Police have really been beefing up their arsenal in recent months, now with the addition of a BMW M5 Competition.
The special-liveried beast puts out 406kW of power from its twin-turbocharged 4.4-litre V8, topping out at an impressive 305 km/h. A spec sheet as filthy as that naturally puts it at the top of the food chain among domestic law enforcement, making it the highest capacity operational police vehicle in Australia.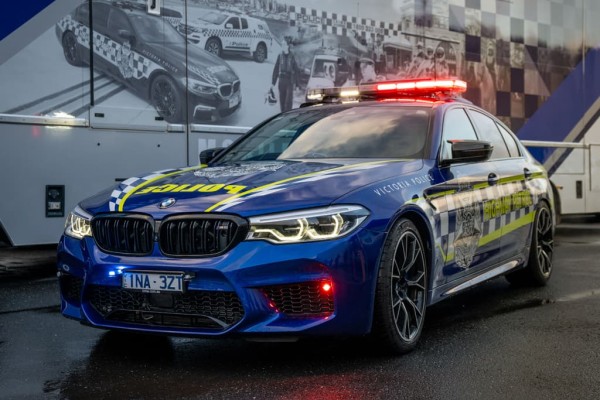 BMW already has the turbo-diesel 530d in operation in Victoria and NSW police forces. Earlier this year, VicPol also took ownership of a specced-out Tesla Model X P100D.
---
---
"Since co-operating in the deployment of BMW 5 Series patrol vehicles in 2018, BMW Group Australia has enjoyed working closely with Victoria Police," said BMW Group Australia CEO, Vikram Pawah.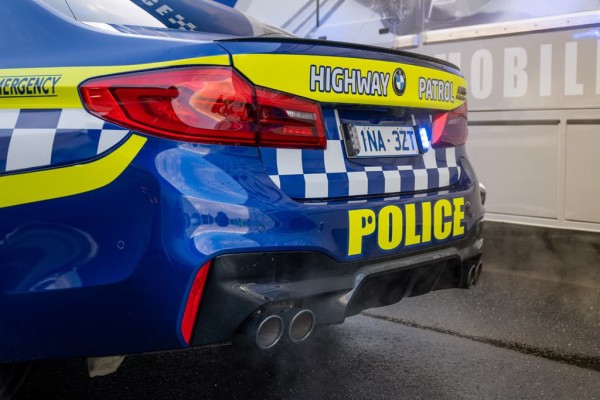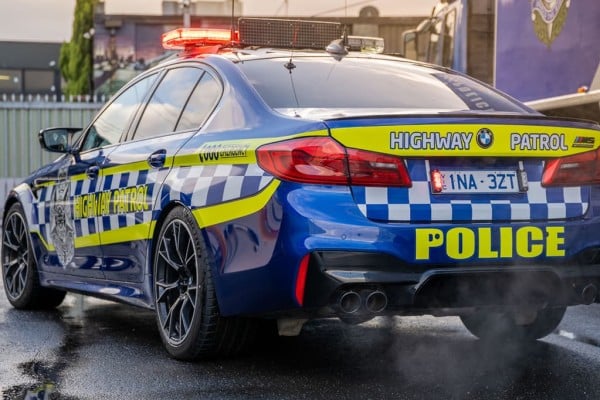 "Now with the incredible BMW M5 Competition entering Victoria Police service, the performance level has jumped up the scale. When combined with the safety of the xDrive four-wheel drive system, the M5's all-around ability aspects makes it a natural fit for dynamic police duties," he said.
If you this was a weaponised piece of kit, check out this bulletproof Audi RS7 which is said to be the fastest armoured car in the world.