After being commissioned way back in 2017, the 182.9-metre explorer yacht Research Expedition Vessel (REV Ocean) has taken to the water in Tulcea, Romania.
SuperYacht Times reports that the REV Ocean was built by commerical shipbuilder VARD and designed by Espen Oeino primarily for scientific purposes, but with the capability of luxury expeditions.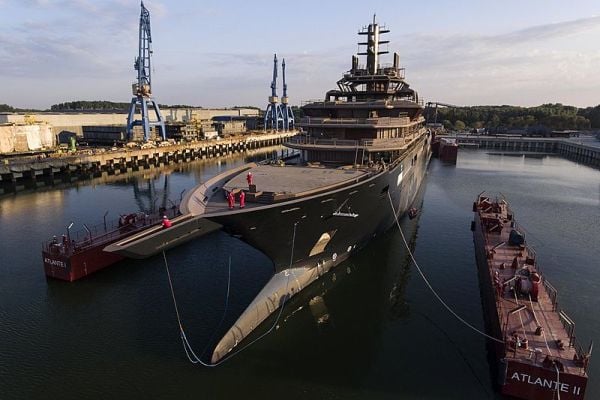 The 17,440 gigatonne yacht is now the world's largest and is capable of transporting up to 60 scientists and 30 crew members (or 36 guests and 54 crew if being used for luxury expeditions) to the furthest corners of the globe. With an official range of 21,120 nautical miles when travelling at 11 knots, SYT says that it's "enough to cover the equivalent of 98% of the distance around Earth."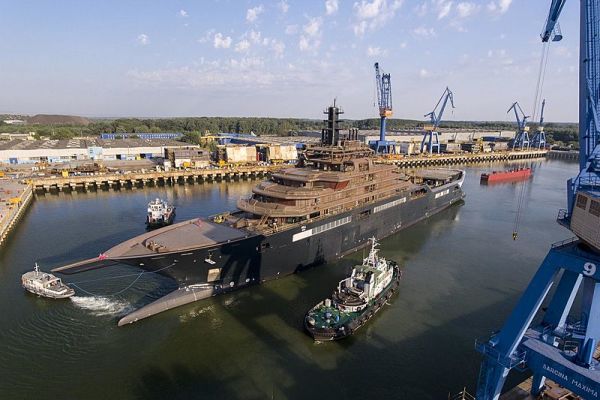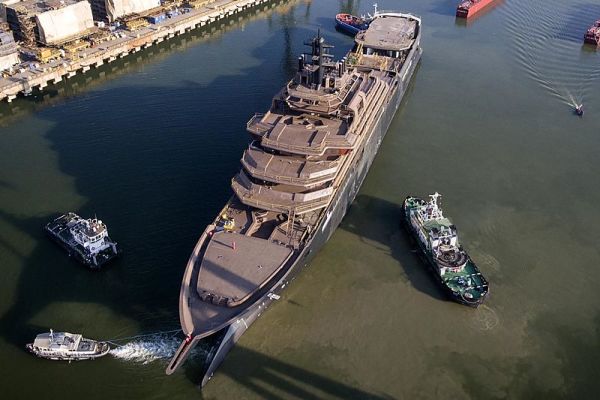 The REV will now be transported to the VARD shipyard in Brattvag, Norway, where H2 Yacht Design will take over to fit out the interiors of the explorer yacht for the next eight months.
Delivery is expected to occur in the first quarter of 2021.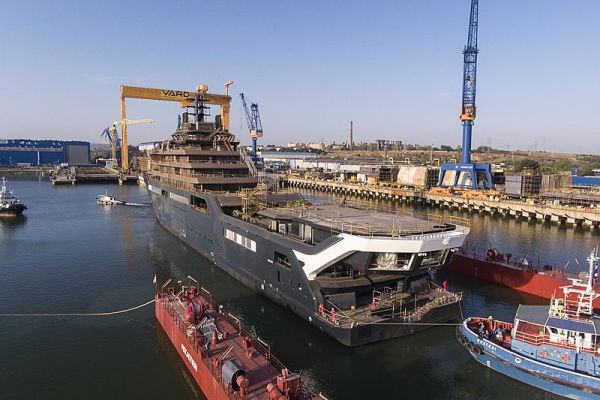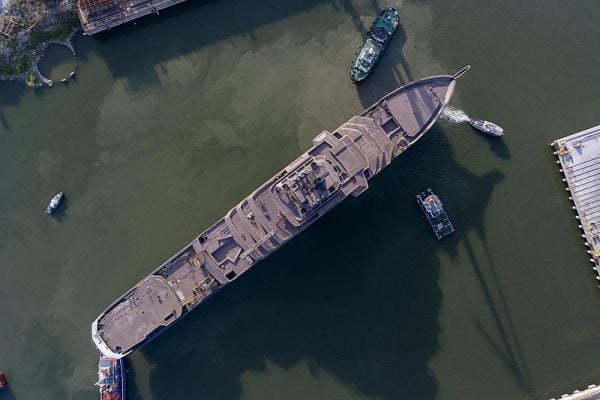 RELATED: Here Are 5 Of The Best Oceanco Superyachts Of All-Time