In any other circumstance, this would be a fairly big call that'd naturally provoke doubt. But with a value in excess of US$4 billion, we feel pretty safe about backing this garage as the most expensive car collection in the world.
Hassanal Bolkiah – the Sultan of Brunei – is the proud owner of the collection in question. With a reported net worth of approximately US$20 billion (by last reports), there's very little surprise on our end. What else are we to expect from a man that once participated in a US$475 million spending spree at Rolls-Royce – which included the purchase of a gaudy, gold-plated Silver Spur limousine worth US$14 million.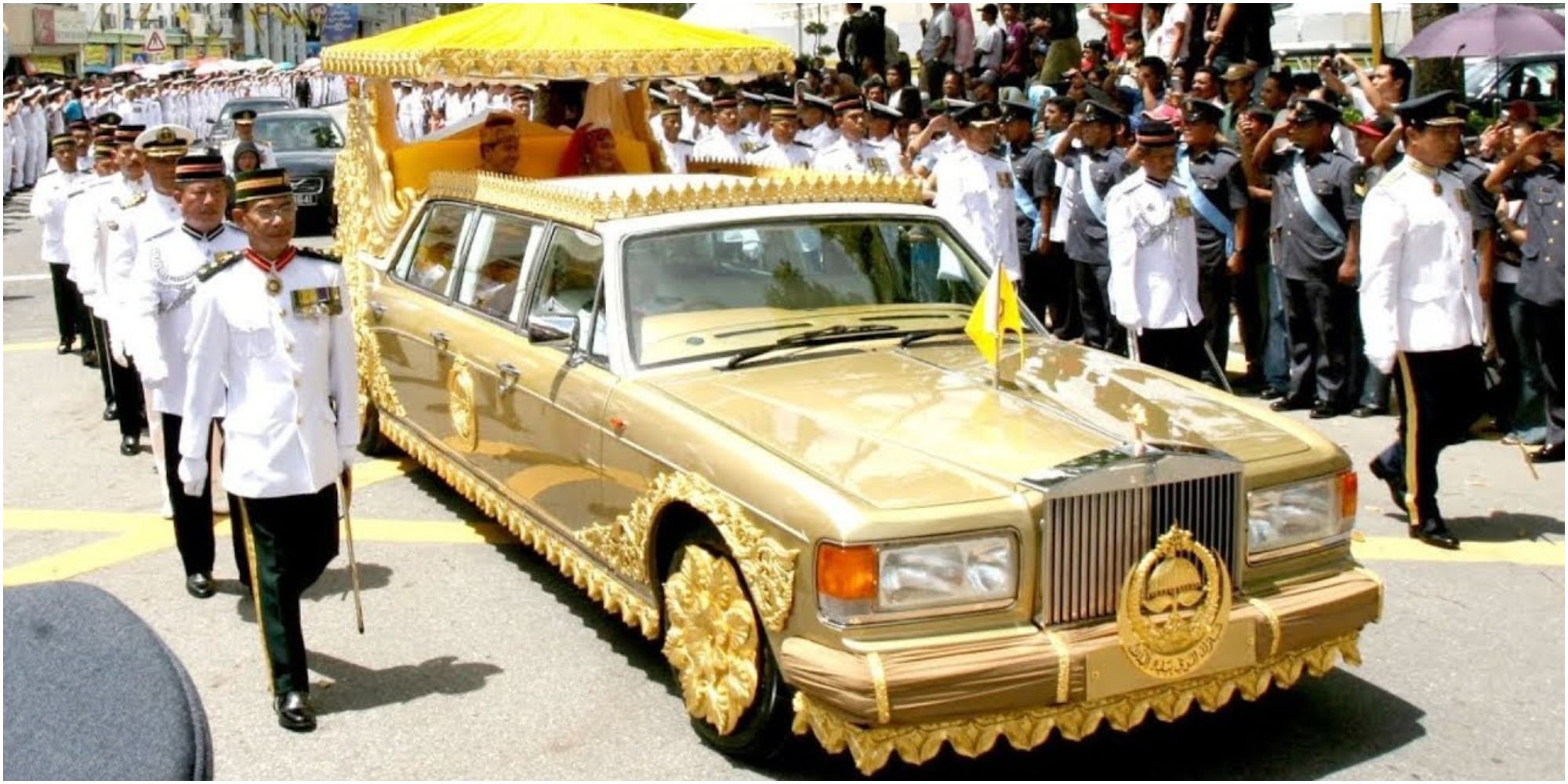 While the precise figures are unclear, multiple sources have corroborated that Bolkiah owns:
---
---
600+ Rolls-Royces
450+ Ferrari types
380+ Bentleys
and several more – bringing the grand total to some 7,000 cars
Not just regular releases, either. But concept cars like the Ferrari Mythos. All of which are apparently stored in an airplane hanger and tended to by an entire maintenance crew. I'm just going out on a limb when I say that's probably a full-time gig.
Obviously, there isn't a comprehensive catalogue for this billion dollar collection on hand. At least not for public consumption. Though 7,000 cars are a little hard to keep under wraps forever, which is how we were able to compile the following for your viewing pleasure/displeasure.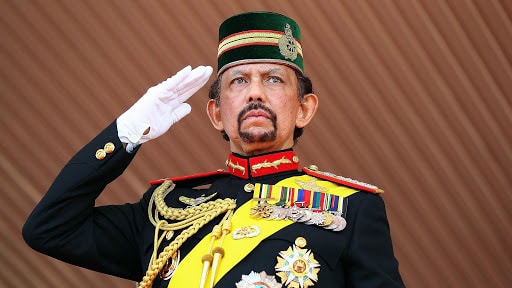 Here are some cars from the world's most expensive car collection.