Michael Andretti has named the candidate at the "top of our list" for a seat with his proposed 11th Formula 1 team: IndyCar prodigy (and longtime F1 prospect) Colton Herta.
Should this actually materialise, it would effectively punctuate years of professional flirtation between the 23-year-old American motorsport talent and Formula 1. As some of you may already know, it's been quite the roundabout journey…
Back in 2021, when Andretti Autosport attempted to purchase Sauber, Herta was the favourite to partner Valtteri Bottas at Alfa Romeo for the 2022 season.
RELATED: Remember When Tom Cruise Crushed His Red Bull Racing F1 Test Drive?
It even got as far as a seat fitting and simulator tests at the team's headquarters in Hinwil, Switzerland, where he recorded faster lap times than both the outgoing 2007 world champion Kimi Raikkonen and Italian Jesus (Antonio Giovinazzi).
When negotiations between Andretti and Sauber broke down later that year and Alfa Romeo signed Zhou Guanyu, Herta would ink a development driver contract with McLaren Racing. There he took part in several tests with the MCL35M from the previous season which left industry insiders "seriously impressed."
At one stage, there were even rumours that he was in pole position to replace Daniel Ricciardo before the latter's compatriot Oscar Piastri was confirmed.
Around the same time, Red Bull Racing had expressed interest in having Herta pilot for AlphaTauri in 2023. This was ultimately prevented due to a lack of super license points.
Red Bull was so keen for Herta, in fact, that it requested an exception from the FIA; before reaching an agreement with Alpine to run some Formula 1 tests with the young fella to bridge the points gap. This all fell apart when the FIA outright refused to meet Red Bull halfway.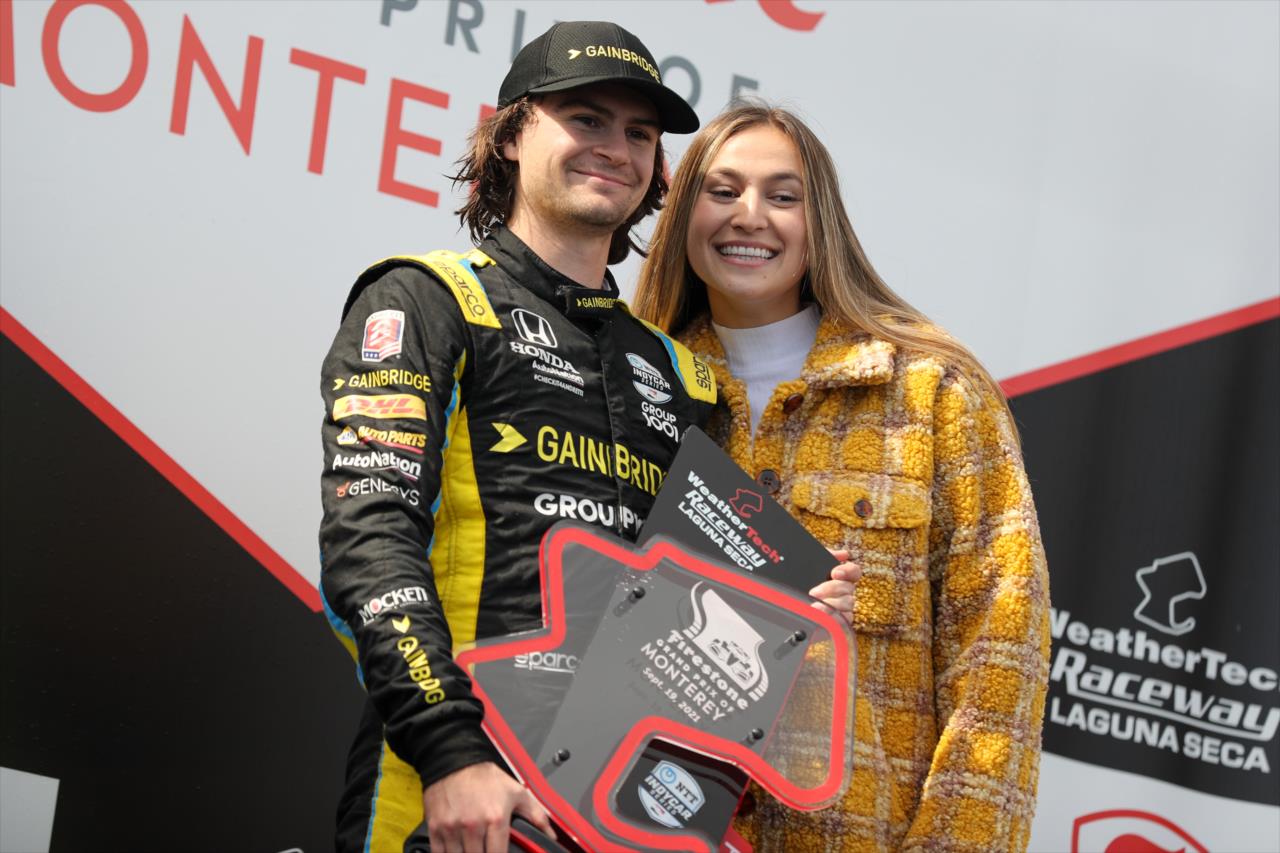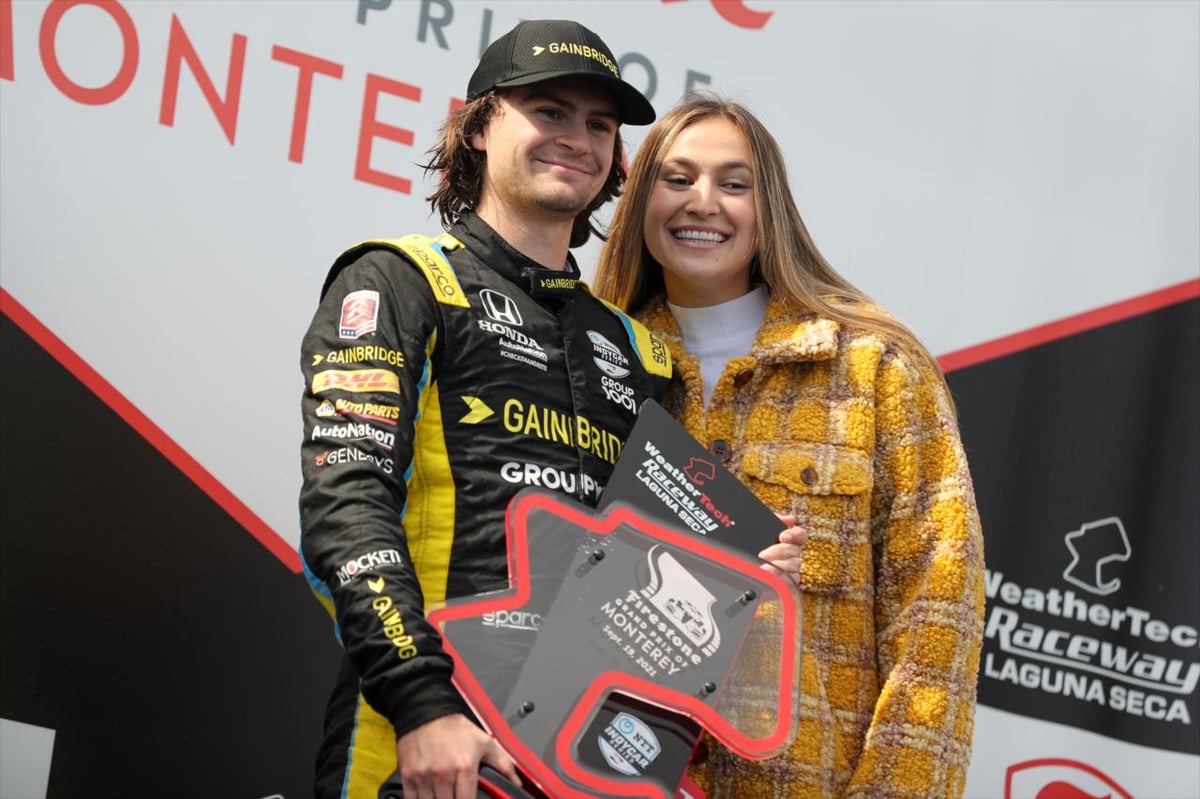 Now, Colton Herta's much-delayed F1 debut hinges upon whether Michael Andretti's bid to establish his proposed 11th team receives the necessary approval from commercial rights holder Formula One Management.
Earlier this month, the son of 1978 Formula 1 champion and motorsport legend Mario Andretti made considerable progress when the FIA officially greenlit Andretti Global's joint application with General Motors.
"The FIA is obliged to approve applications that comply with the Expressions of Interests application requirements," said FIA president Mohammed Ben Sulayem (via ESPN).
"And we have adhered to that procedure in deciding that Andretti Formula Racing LLC's application would proceed to the next stage of the application process."
"In taking that decision, the FIA is acting in accordance with EU directives on motorsport participation and development."
Sulayem added: "Andretti Formula Racing LLC was the only entity which fulfils the selection criteria that was set in all material respects. I congratulate Michael Andretti and his team on a thorough submission."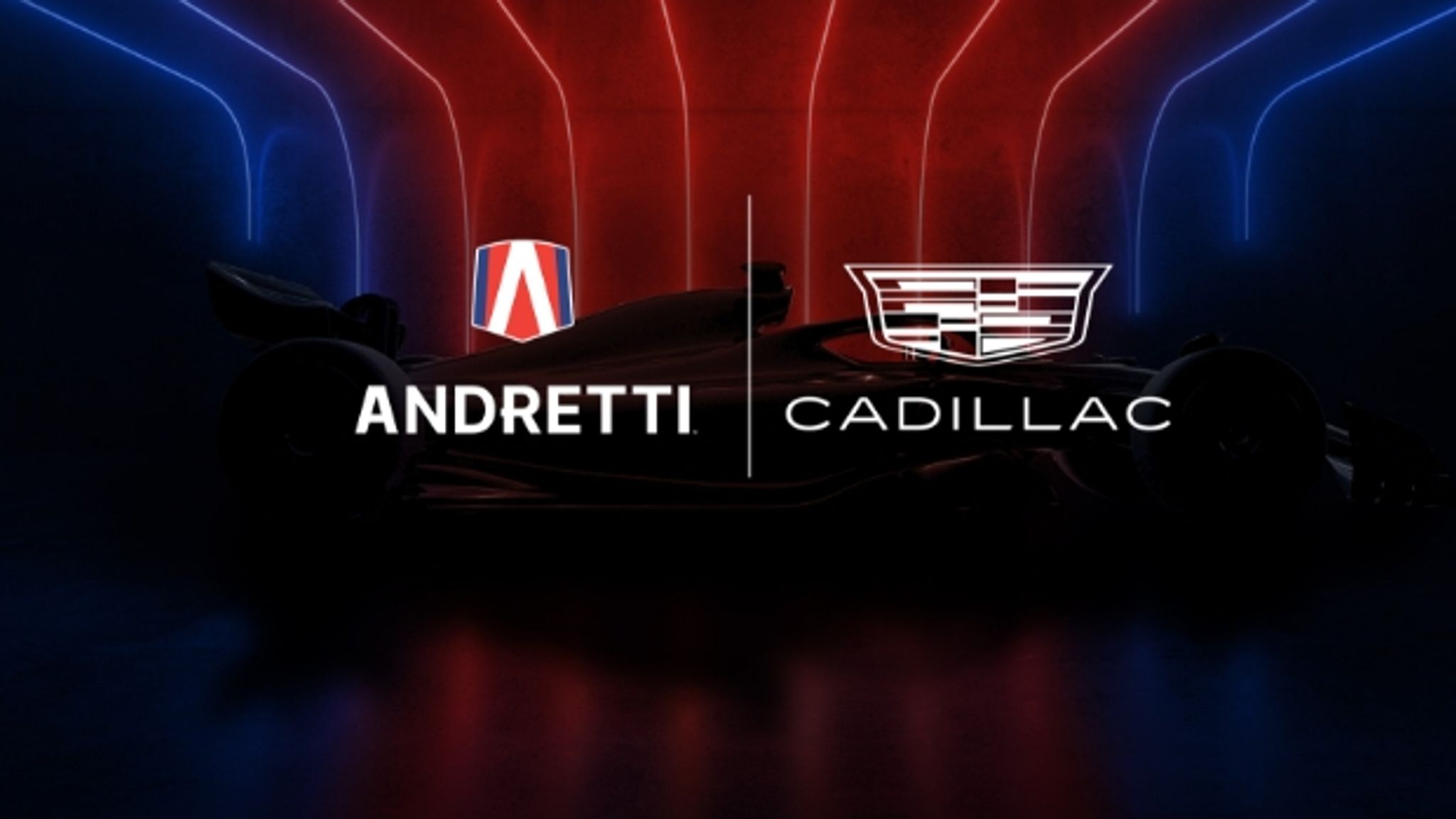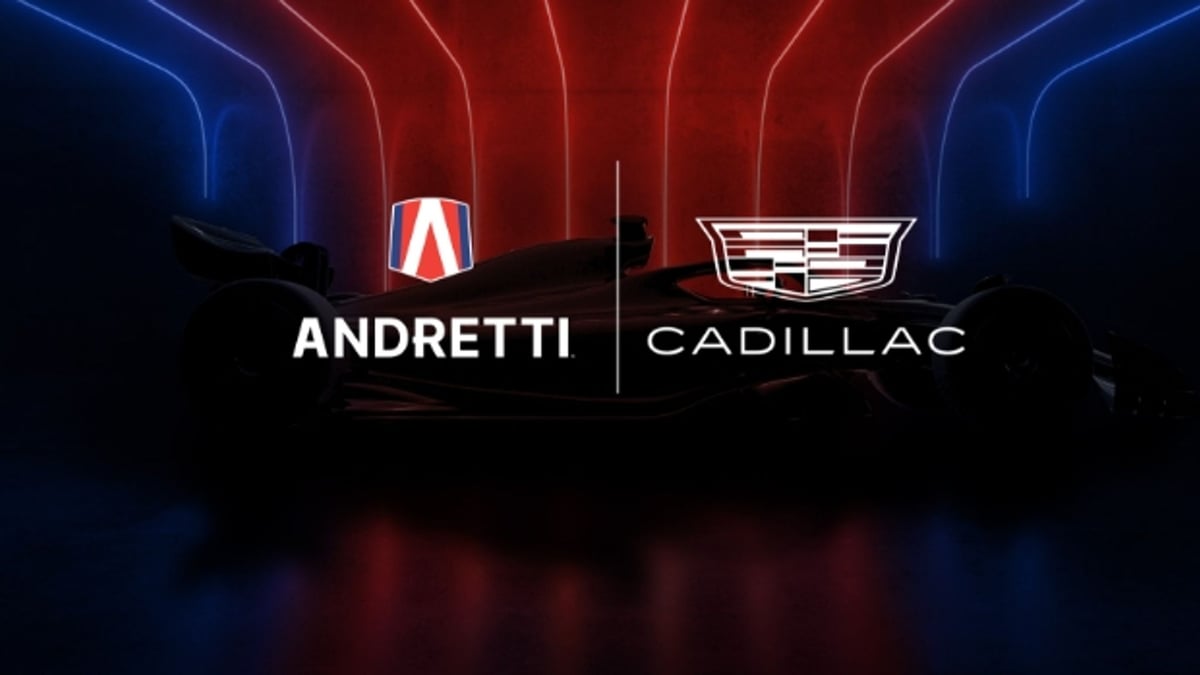 "We're very, very excited. Thank you to the president of the FIA for putting the Expressions of Interest [process] out there. It was very rigorous, a very tough thing to go through for our team," Michael Andretti, who himself competed for McLaren Racing in 1993, recently told Sky Sports.
"I'm proud to say we came out on top in every category and we're very proud of that. It shows that we have the right to be here on the grid. We're also really excited about the fan support — it's been overwhelming and I want to thank everyone out there, it means a lot. We're very excited about the future and we think we have something to offer to Formula 1 fans."
"We want to go out there and prove that we can race with the best in the world. That's why we're here. We're still shooting [to enter in] '25. Our car is going to be in the wind tunnel next week, we have a car already built up in '23 spec. At the moment it's '25, it could be '26, we'll see."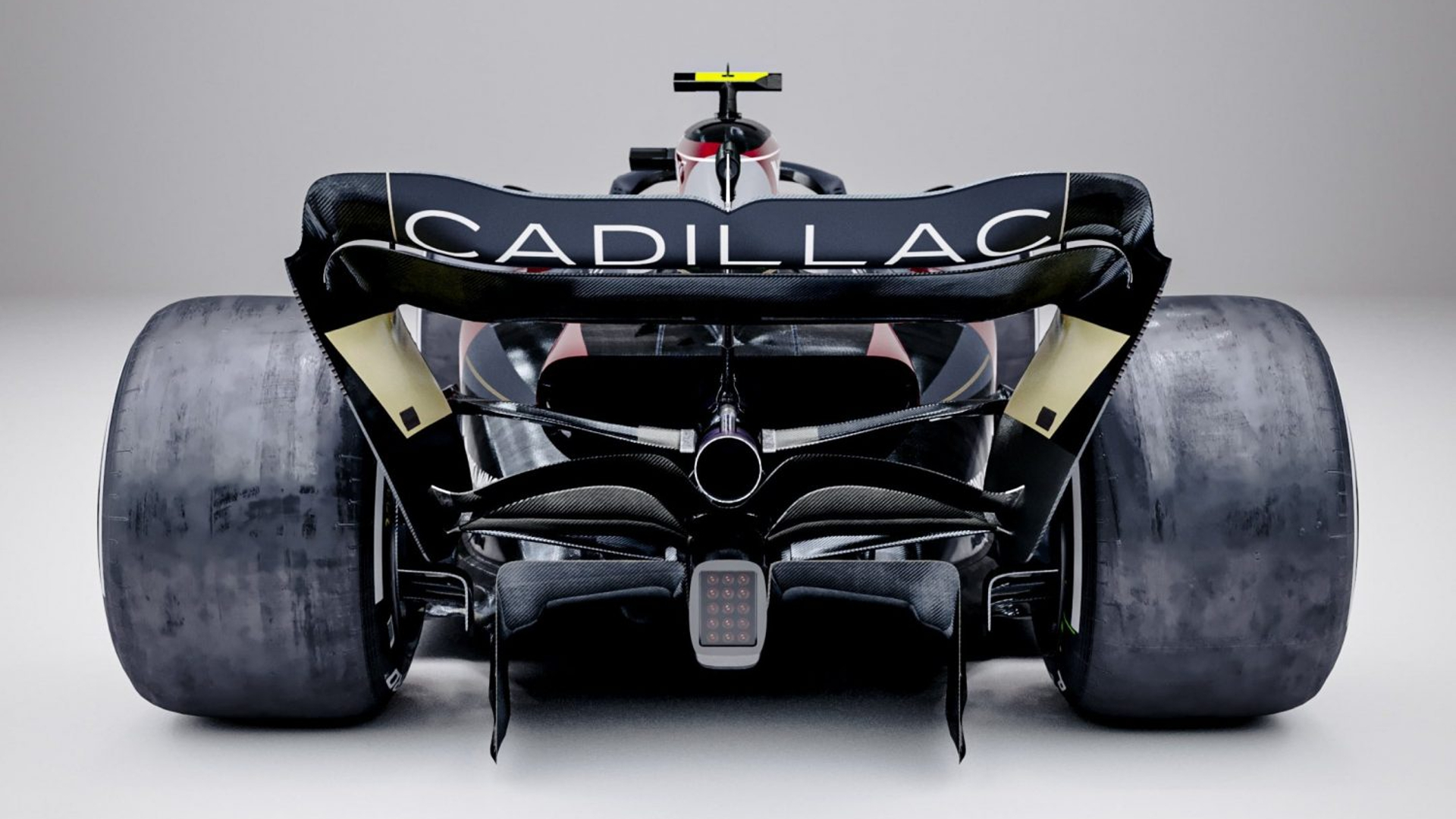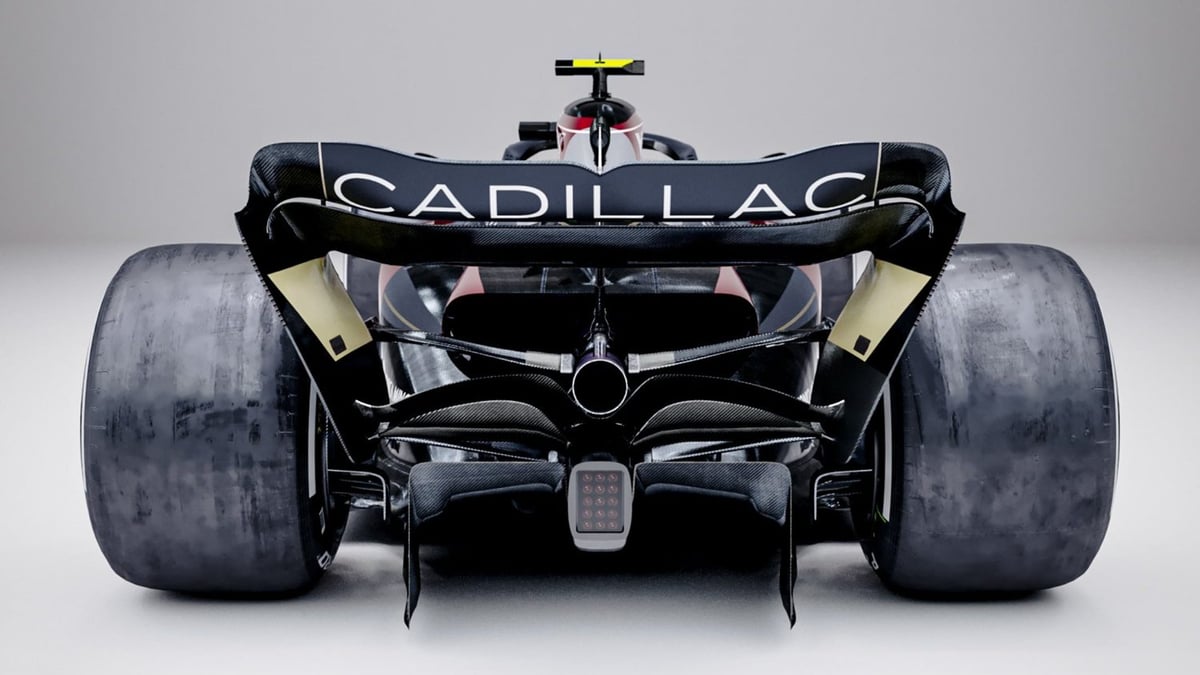 Andretti Global and General Motors intend to compete with the latter's Cadillac brand, as well as pledging to employ at least one US driver (hence Colton Herta). This could also be the lifejacket Williams Racing rookie Logan Sargeant has been looking for assuming he fails to perform in 2024.
Renault-owned Alpine had initially committed to supplying engines for the Andretti-Cadillac F1 team. However, that pre-contract agreement appears to have since expired. Regardless, Michael Andretti seems confident a new deal can be struck in due course ("We're not worried about that.").
RELATED: After Conquering Football, Ryan Reynolds & Rob McElhenney Are Buying Into Formula 1
The FIA began a formal application process back in February in search of one or more new teams interested in joining in 2025/2026/2027.
Andretti Global represents the sole applicant who made it beyond the second stage of said formal application. Teams that fell by the wayside in their latest campaigns include Rodin Carlin, Hitech, and Asia's LKYSUNZ.
At the time of this writing, Formula 1 has 10 active teams with a maximum limit of 12 outfits until (and including) the 2025 season under the current Concorde Agreement — the document that binds the elite motorsport's rules and governance.