In case you've been hiding under a rock for the last week, we've got a newsflash for you: Tiger Woods just won his fifth Masters title, FOURTEEN years after his fourth, in a performance some are saying might be the greatest comeback in sporting history.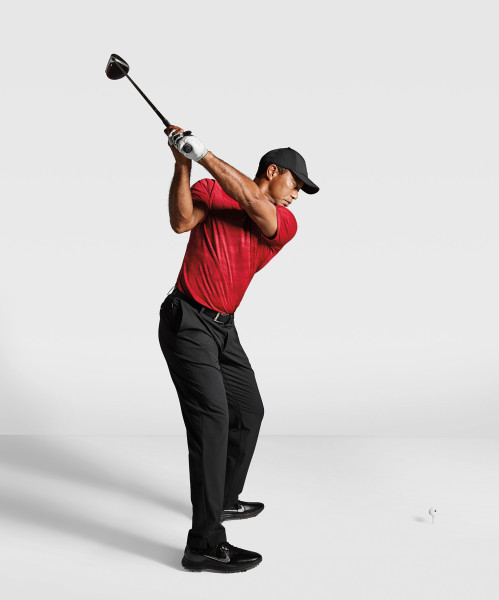 But what clubs did he use to achieve this feat, you ask? Of course, Tiger used his own custom developed TaylorMade clubs for his iron game, but his driver…well that'd be new TaylorMade M5 – the company's latest flagship offering which exists at the intersection of precision engineering and Fibonacci-esque geometric art, and pushes right to the edge of on-course legality.
"What TaylorMade has done with injected twist face [in the M5] is allow us to have a hotter face that feels more stable. The fact that it's at the legal limit and that's as fast as you're gonna get…you'll have the confidence to blow it by your competition when you step up to the tee."

---

---

– Tiger Woods
Every conceivable limit has been pushed to redefine what a golf club should be, as well as how a golf club should function. After an exhaustive process of cloud computing, digital renderings, and virtually endless compliance tests – TaylorMade has birthed two new drivers with unprecedented performance capabilities, allowing every single driver to have the same speed off the face, unlike their competitors and previous models, where depending on which driver you picked up, depended on what speed its face was. You no longer need to play the speed lottery knowing you are getting the fastest face possible.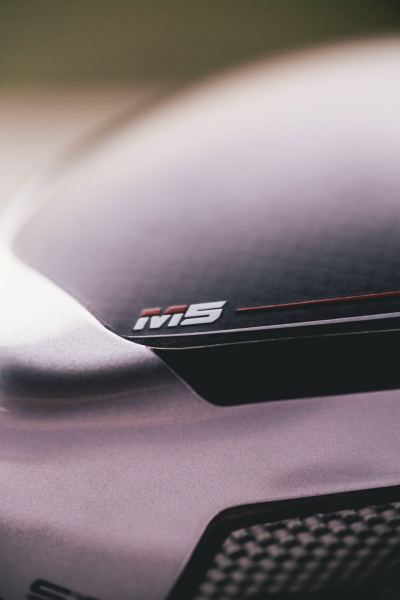 This doesn't go for just the centre of the face. The 'hot spot' where maximum ball speed is achieved has been enlarged by a massive 46%. Combine that with the Twist Face technology, this could be the most forgiving driver for off-centre shots ever created.
The clubs are so fast that industry insiders have dubbed them 'kingmakers' amongst amateurs and pros alike, with the former supposedly getting 'double the benefit' versus the previous era of driver.
Speaking of the manufacturing process behind the new driver, Todd Beach, TaylorMade's Senior VP of Research, Development, and Engineering says:
"The M5 driver has a new multi-material head, designed as close as possible to the speed limit through a new breakthrough face technology. Utilising a new manufacturing process, each head has been individually speed tested on multiple positions before being strategically injected with tuning resin to achieve the tightest possible tolerance to the legal limit of speed. This optimised face combined with a more efficient inverse T-Track delivers a fast, forgiving, and personalised driver that's designed to increase ball speed for every golfer."
---
---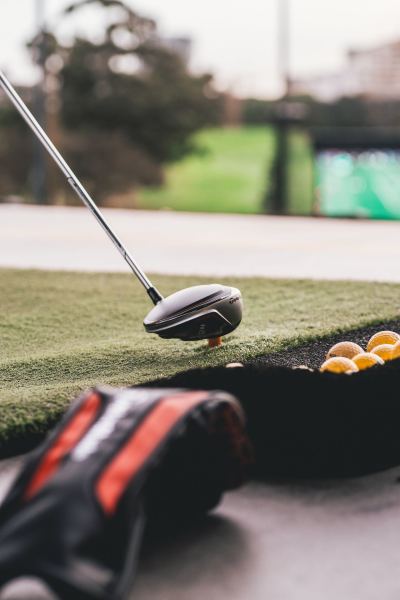 How does it work?
In the initial construction, the driver face is made way beyond the legal limit making it incredibly "hot" or "spicy" and the guys on tour would say. Then this is where the mystery resin comes into play.
By injecting this mystery resin into strategically placed holes within the club faces, the spring effect is slowed down by an exact percentage calculated by complex algorithms. Think of it as tying a hand behind the club's back to give the competition a fighting chance.
You have to wonder: if this much effort has been put towards decreasing the M5 and M6's performance, just how powerful are they? The answer: beyond your wildest golfing dreams.
But you'll be glad to hear that it isn't all speed and push to be enjoyed with the M5 and M6. Taking a peek under the proverbial hood, you'll find what you've learned so far is only the beginning…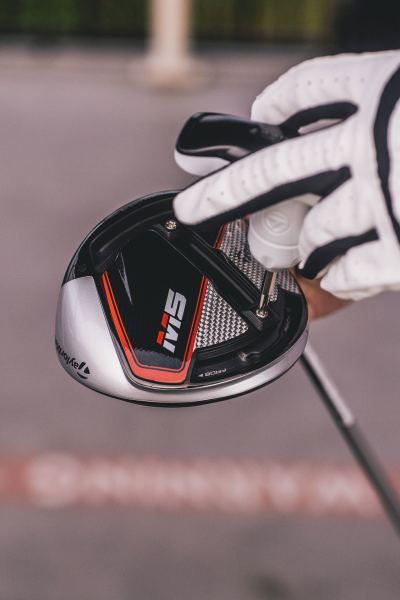 Returning from last year's debut in the M3 and M4 drivers is TaylorMade's proprietary "TwistFace" technology. "TwistFace" is a curved face slightly open on the high toe and slightly closed on the low heel. And what this essentially means is that common mis-hits are corrected to redirect more closely to the centre line.
The M5 boasts a lightweight titanium body and face in combination with a carbon composite sole. With a twelve-way adjustable hosel and more than 21,000 possible settings, it's TaylorMade's most adjustable driver ever and means you can hit a ball with the exact same settings at Tiger. The M6 has also integrated weight saving materials namely in the carbon composite crown, in addition to a cut-through sole slot for better face flexing and improved turf contact.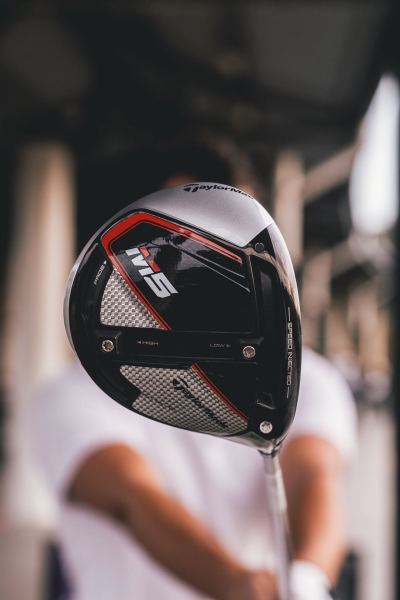 For more information, visit TaylorMadeGolf.com.au
This article is proudly presented in partnership with TaylorMade. Thank you for supporting the sponsors who help make Boss Hunting possible.
---
---