There's no doubt in the golfing world that TaylorMade make some of the best performing and most attractive drivers in the sport. Wasting no time in 2022, they've already burst out of the gates with the brand's latest hype release – the TaylorMade Stealth Carbonwood Drivers.
This aggressive new family of heavy hitters incorporates 60 layers of carbon sheeting to create the brand-new 60X Carbon Twist Face. The bold release marks the end of titanium's reign as the supreme club material for the past two decades.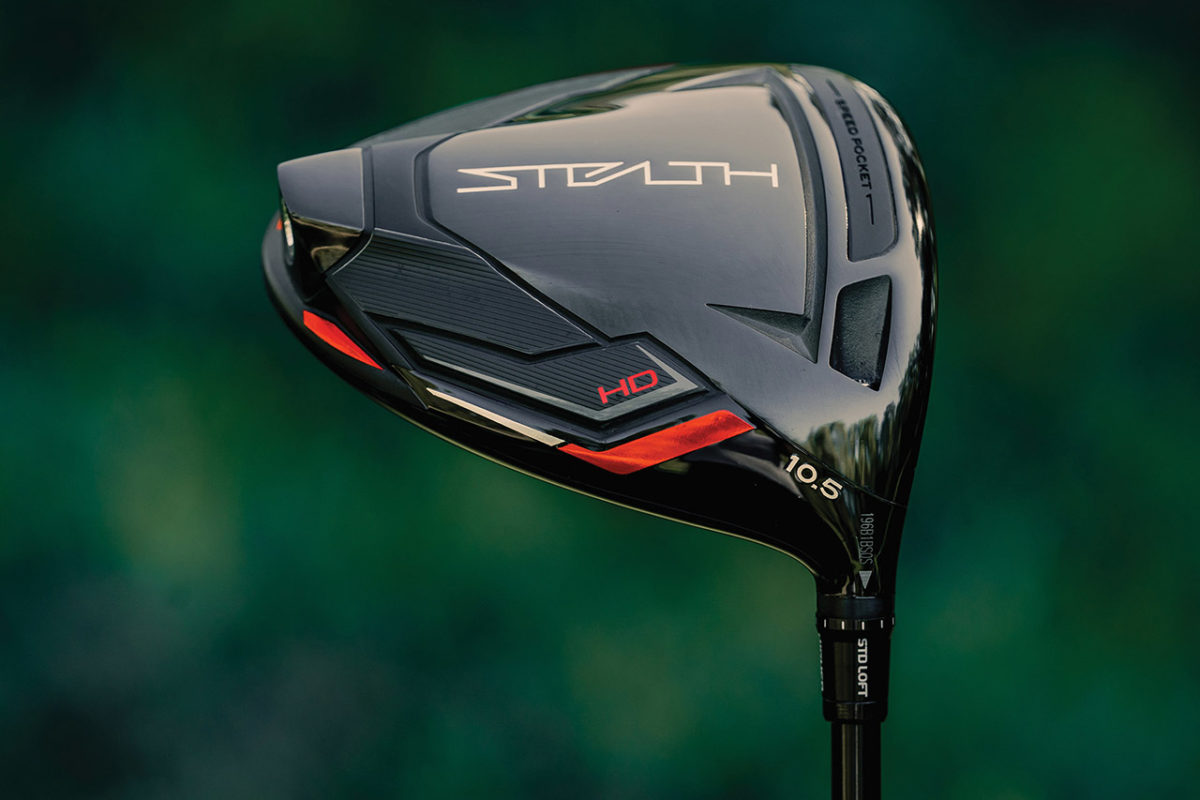 The main benefit of weaving this ultra-light material is weight-saving, and you'd already be well familiar with its applications in everything from supercars to Fliteboards. Finished in a menacing crimson red, the club faces harness an elevated COR – coefficient of restitution for those playing at home – as well as a more accurate face geometry that's both lighter and features more real estate than ever before.
---
---
Coating the new Stealth range is a nanotexture purposefully designed to create a flexible striking exterior.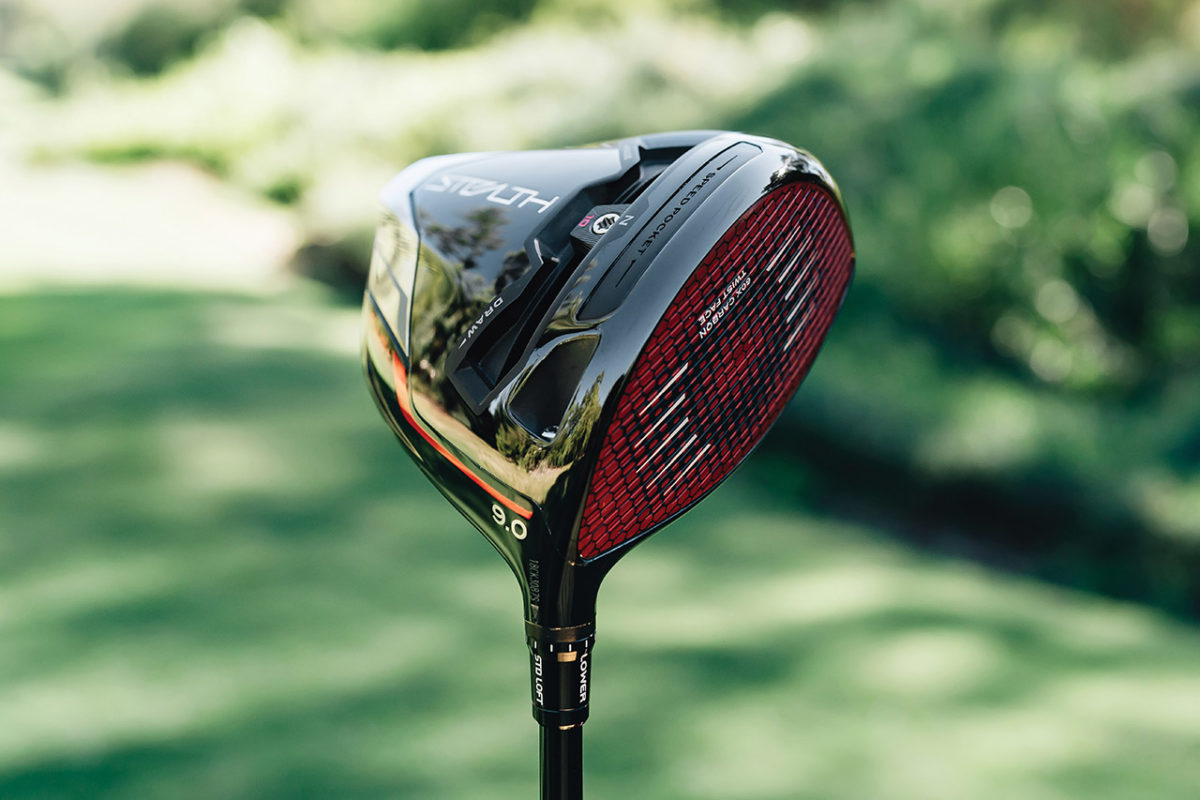 You'll find these features on all three versions in the range – the Stealth Plus, Stealth, and Stealth HD. The primary difference in both performance and price of the Stealth Plus is the 10g sliding weight track to adjust mass on the sole and dial in the desired ball flight. It also produces the lowest spin rate.
Those keen to extract the most forgiveness out of the Stealth range should consider the Stealth HD, as its intelligent Inertia Generator sits closer to the heel of the club, generating the highest MOI out of the entire range (which basically means it sports the most resistance to twisting, therefore reducing the likelihood you'll be shanking it into the grass on the first tee).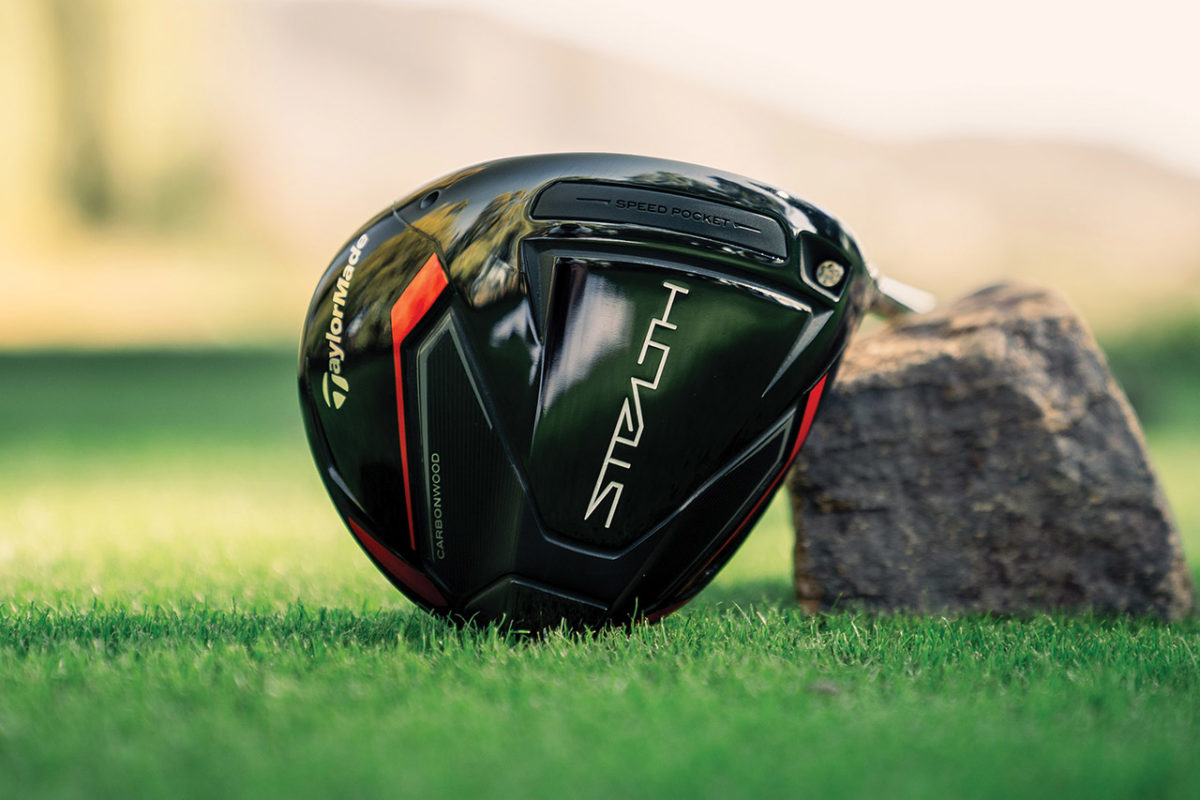 The TaylorMade Stealth Carbonwood Drivers will make their debut stateside on February 4th with a starting price of US$580. We'll be sure to keep you updated on their local release here in Australia when that information comes to hand.