It's official. As Cricket Australia scrambles to sweep Tim Paine's controversial resignation under the rug, Pat Cummins has been named Australia's 47th Test captain with former captain Steve Smith serving as his deputy.
Stepping up as the first fast bowler to lead the country since Ray Lindwall, the latter of whom served as captain during a one-off Test in 1956, Pat Cummins was reportedly confirmed in a meeting late last night before the public announcement was dropped just hours ago.
"I hope I can provide the same leadership Tim has given the group in the past few years," Pat Cummins expressed via statement.

"With Steve and I as captains, a number of very senior players in this squad, and some great young talent coming through, we are a strong and tightly-knit group. This is an unexpected privilege which I am very grateful for and am very much looking forward to."
---
---
RELATED: The Australia Cricket Team's Private Jet Mission To England
Cummins would go on to declare how his captaincy would differ from previous instances, vowing to take a more collaborative approach with his deputy in Smith.
"There's going to be times when I'm out in the middle, it's a hot day and I'm in the middle of a spell and I need to turn to people for advice, for tactics, for experience," explains the 28-year-old superstar.
"That's one of the big reasons why I wanted Steve to be vice-captain… You'll see Steve moving fielders around, making bowling changes, taking a bit more of an elevated vice-captaincy role. It's what I really want, it's what I asked, and I'm really glad Steve's happy with that as well."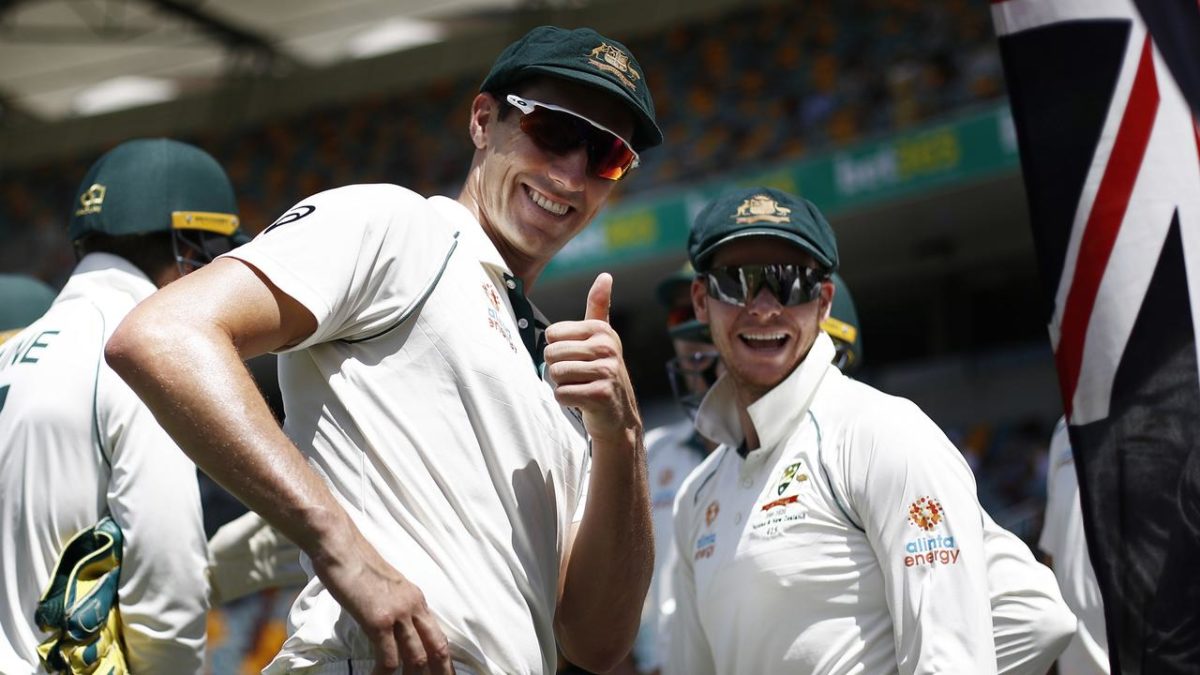 "I am pleased to return to the leadership of the team and look forward to helping and assisting Pat in any way I can," adds Steve Smith.

"Pat and I have played together for a long time, so we know our respective styles well. We are also great friends, as is the whole group. As a team, we want to play good, positive cricket, and also really enjoy each other's company. They are exciting times ahead as we focus on the Ashes and beyond."
And as verified by Cricket Australia, Steve Smith will be provided with the opportunity to captain Australia once again if the top dog is absent for any reason.
Pat Cummins is scheduled to lead Australia against England at The Gabba on December 8th.
---
---
Now watch our 60-second interview with the man of the hour himself below.