The legitimacy of this is very much for debate, but in any case… the actual Sydney Cricket Ground has just been listed on Domain. And whoever manages to cop this prime bit of real-estate (if indeed it's actually possible), Christmas backyard cricket sessions with the lads could get a whole lot more lit.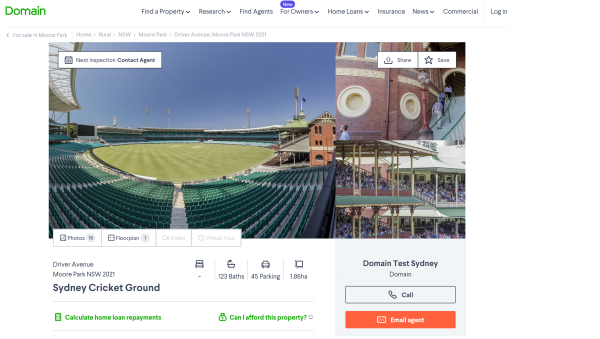 Described as "… the most unique of offerings, an unprecedented mix of heritage and modern architecture and a Sydney landmark that pre-dates the Opera House and Harbour Bridge…", the facilities include 123 bathrooms, 45 parking spaces, and a hallowed, oversized lawn. The "crowning glory" of the entire 1.86 hectares.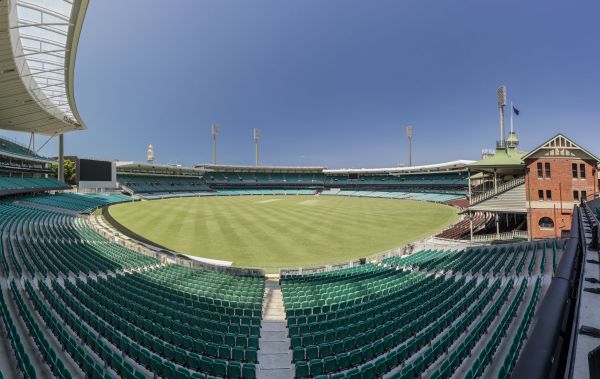 The listing goes on to assure that even though the property is "dripping in history", it is by no means a relic of the past. Modernity has in fact reached the Sydney Cricket Ground with all the usual trimmings – e.g. wi-fi, smart lighting – as well as the not-so-usual trimmings – e.g. 435 square metre cinema screen ("… perfect for bingeing The Bachelor or catching a bit of cricket…).
---
---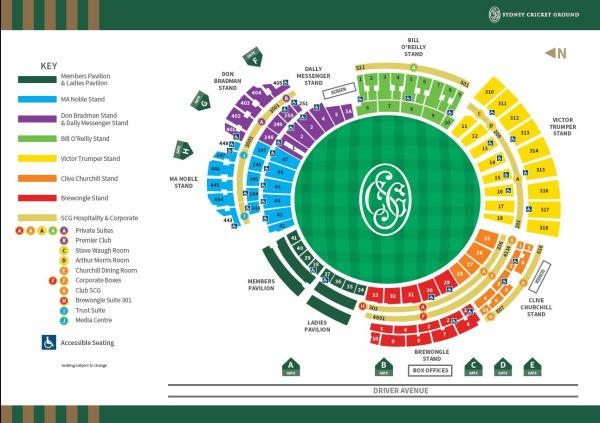 Other property highlights include:
Multiple dining rooms with a capacity of 6-600
Dimmable tower lights easy to spot from across the city
Two fully equipped commercial chefs kitchens, with additional smaller finishing kitchens around the site
Ice baths, hot spas, and other elite recovery facilities
Security system that includes CCTV and a 24-hour staffing service
Five changerooms
Cricket and football media centres, with a written press box that seats 100 journalists, multiple radio boxes, television commentary boxes and studios
12 onsite gardeners
Basement parking for teams, broadcasters, VIPs and others
Large cellar and beer system to cater for crowds of up to 48,000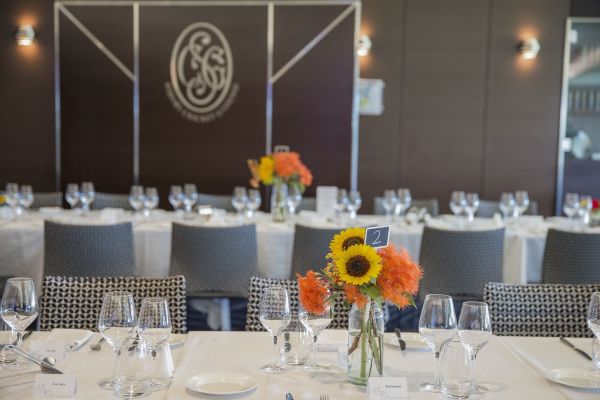 This glorious post is capped off with yet another bit of tongue-in-cheek humour:
"Our unique facility is open for inspection between Friday, January 3 and Tuesday, January 7 apart from the lawn area which will be in use for the New Years Test match."
That's some bloody top quality chat right there. And a hell of a marketing play to promote the Test matches.
To find out more and see the listing for yourself, head over to domain.com.au.
RELATED: There's A Documentary Series On Australia's Cricket Team Coming To Amazon Prime Video.