The internet was sent into a meltdown when it was announced that Australia's UFC featherweight champion, Alexander Volkanovski, was stepping in as a last-minute replacement for lightweight title challenger Charles Oliveria at UFC 294.
Effectively, the future Hall of Famer is receiving a second shot at the lightweight belt in a much-hyped rematch against the dominant Islam Makhachev… on 11 days' notice.
And when people are saying Volk is "coming off the couch," they aren't exaggerating.
RELATED: We Had Lunch (And A Yarn) With The UFC's Alexander Volkanovski
Aside from the recent elbow surgery, welcoming his third child into the world, and returning from a well-deserved holiday with the family, "The Great" finds himself having to shed a considerable amount of extra kegs before officially hitting the scales.
For context, the UFC's lightweight division limit is 155 pounds (70.3 kilos). What was Alexander Volkanovski's weight when he was tapped in? 181 pounds (82 kilos). That's 26 pounds (11.8 kilos) which need to be shed in the lead-up to this weekend's championship bout.
"Pretty heavy. I knew that was water, though, I'd get rid of that straight away," Alexander Volkanovski revealed in his latest vlog (see: above).
"Which was true because Tuesday, when I got the phone call, [my manager] Ash rings me up, asks me about my weight. I sort of laughed at the start, thinking, 'Ooh… just yesterday I was 82.' But I was already 79 [kilos]. So it just shows you how much I bloat."
He added: "Literally just from me dieting a bit and training a few times, I was at 79. Literally on the Wednesday morning, was… 78 [kilos] or something like that. Thursday, last couple of days, 77 [kilos]. I'm even 76 [kilos] today."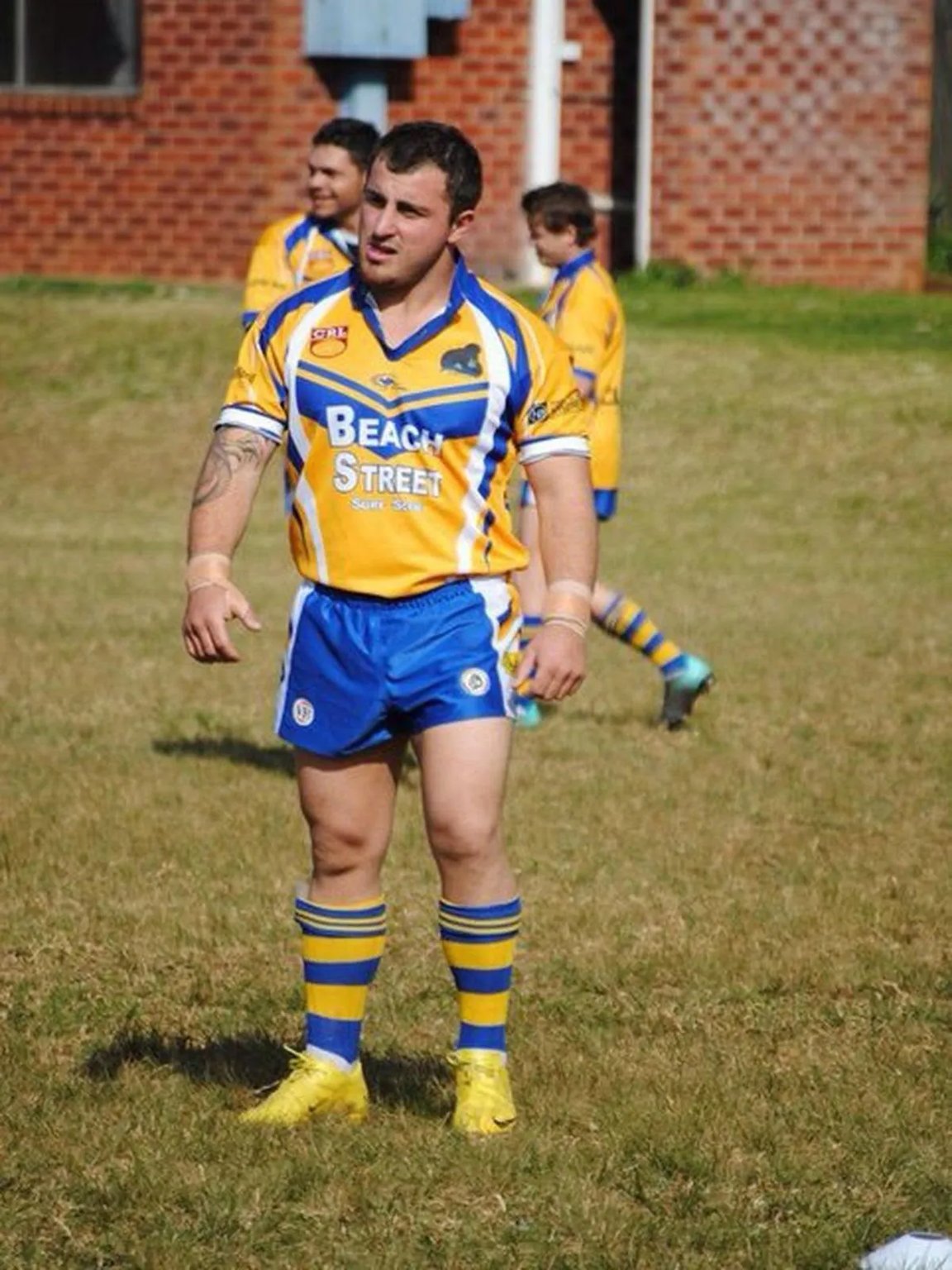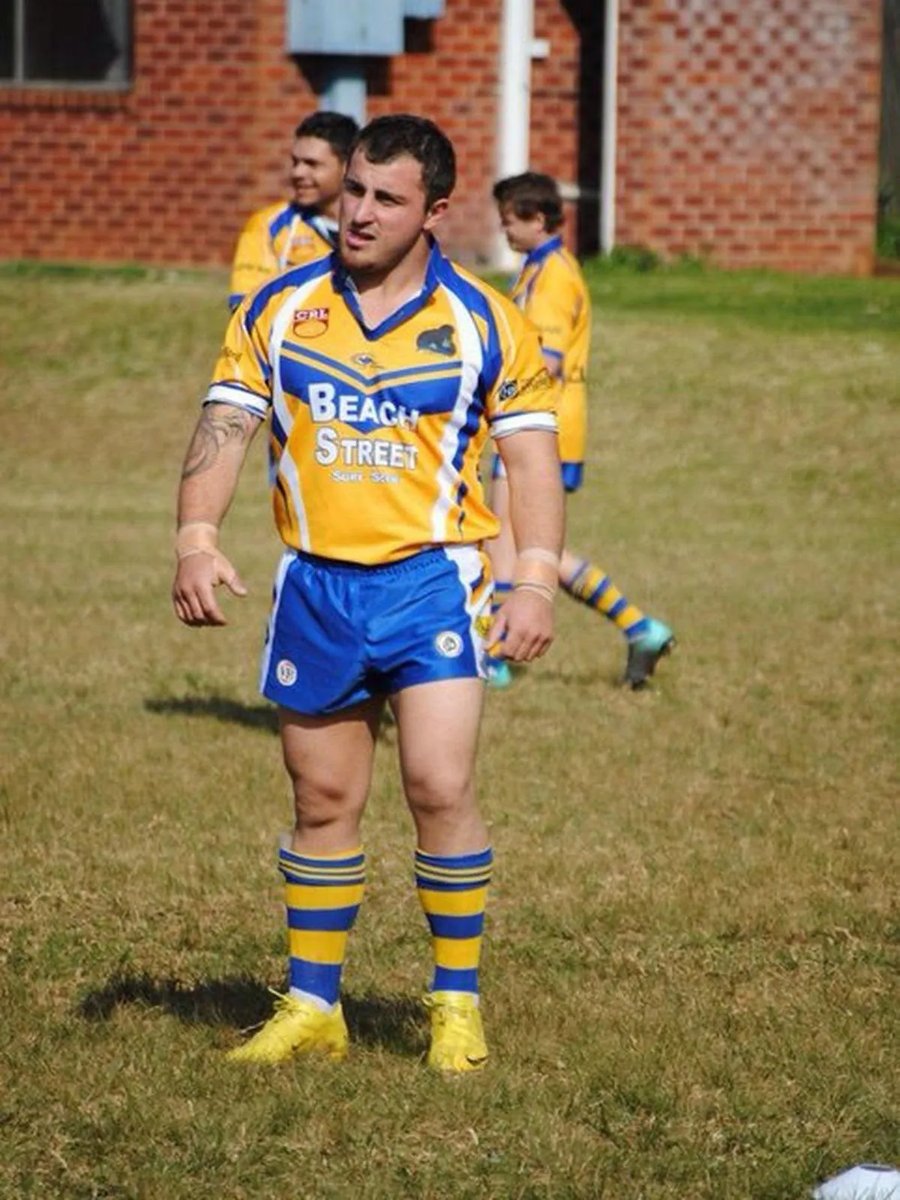 RELATED: Alexander Volkanovski's "Gameplan" For The Islam Rematch At UFC 294
"My body knows. My body just knows."
UFC 294: Alexander Volkanovski vs Islam Makhachev II goes down at Abu Dhabi's Etihad Arena on Sunday (October 22nd, 2023). Local start time: 5 AM [AEST].
Should our homegrown hero seize the lightweight throne on this occasion to become a two-division king in the process, it won't just ink a chapter in MMA history. It'll cement him as the current generation's GOAT.
Check out the main card's juicy line-up below.
UFC 294 Main Card (Abu Dhabi)
Islam Makhachev [C] vs Alexander Volkanovski — Lightweight Championship Bout
Kamaru Usman vs Khamzat Chimaev — Middleweight Bout
Magomed Ankalaev vs Johhny Walker — Light Heavyweight Bout
Nassourdine Imavov vs Ikram Aliskerov — Middleweight Bout
Said Nurmagomedov vs Muin Gafurov — Bantamweight Bout
---
Alexander Volkanovski Weight: How Heavy Is The Champ? (Frequently Asked Questions)
How much does Alexander Volkanovski weigh?
In the lead-up to his rematch against lightweight champion Islam Makhachev at UFC 294 (Abu Dhabi), Alexander Volkanovski weighed 181 pounds (82 kilos).
This forced him to shed 26 pounds (11.8 kilos) in less than two weeks to make the division's 155-pound (70.3-kilo) limit.
Ordinarily, as the reigning UFC featherweight champion, Alexander Volkanovski fights at 145 pounds (66 kilos).
How heavy was Alexander Volkanovski at his heaviest?
Back when he was a semi-professional rugby player for the Warilla Gorillas, Alexander Volkanovski weighed a staggering 214 pounds (97 kilos).
This is pretty standard for those who play in the front rower position, but is incredibly considering a) his height (5'6″ or 168 centimetres), and b) the fact he now competes in a division 30 kilos lighter.
How tall is Alexander Volkanovski?
Alexander Volkanovski's height is 5'6″ or 168 centimetres.