In news that has shocked some but merely caused the rolling of eyes for others, Conor McGregor has announced his retirement from MMA. Again. For the third time in the entirety of his well-publicised career.
Moments after the conclusion of UFC 250 – wherein Amanda Nunes (unsurprisingly) secured yet another career win over Felicia Spencer – the Fighting Irishman took to Twitter.
Whether or not this supposed MMA retirement is sincere or not is anyone's guess at this point. On one hand, it is the third time in four years we've been treated to identical news. This could simply be a play to either:
a) Stoke publicity for his next bout – probably marketed as a "return fight".
b) Make Uncle Dana sweat it out to juice up his next paycheque – "sweat it out", as the UFC President has ostensibly lost Light Heavyweight Champion/#1 pound-for-pound fighter Jon Jones due to a pay dispute, Flyweight & Bantamweight Champion/Olympic wrestler Henry Cejudo due to another surprise retirement, and now has the looming threat of a dissatisfied Jorge Masvidal.
c) Temporarily vacate MMA for a Floyd Mayweather rematch.
On the other hand, McGregor has done well enough for himself outside the octagon in terms of securing the $$$. With the widespread adoption of his Proper 12 Whiskey on shelves all across the UK, and his reportedly frugal lifestyle which mainly involves copping the good shit for free, he's pretty much set without MMA. And lest we forget, despite being one of the better paid UFC fighters, the UFC itself is notorious for underpaying signed athletes in comparison to other sports (e.g. Jon Jones, Nate Diaz).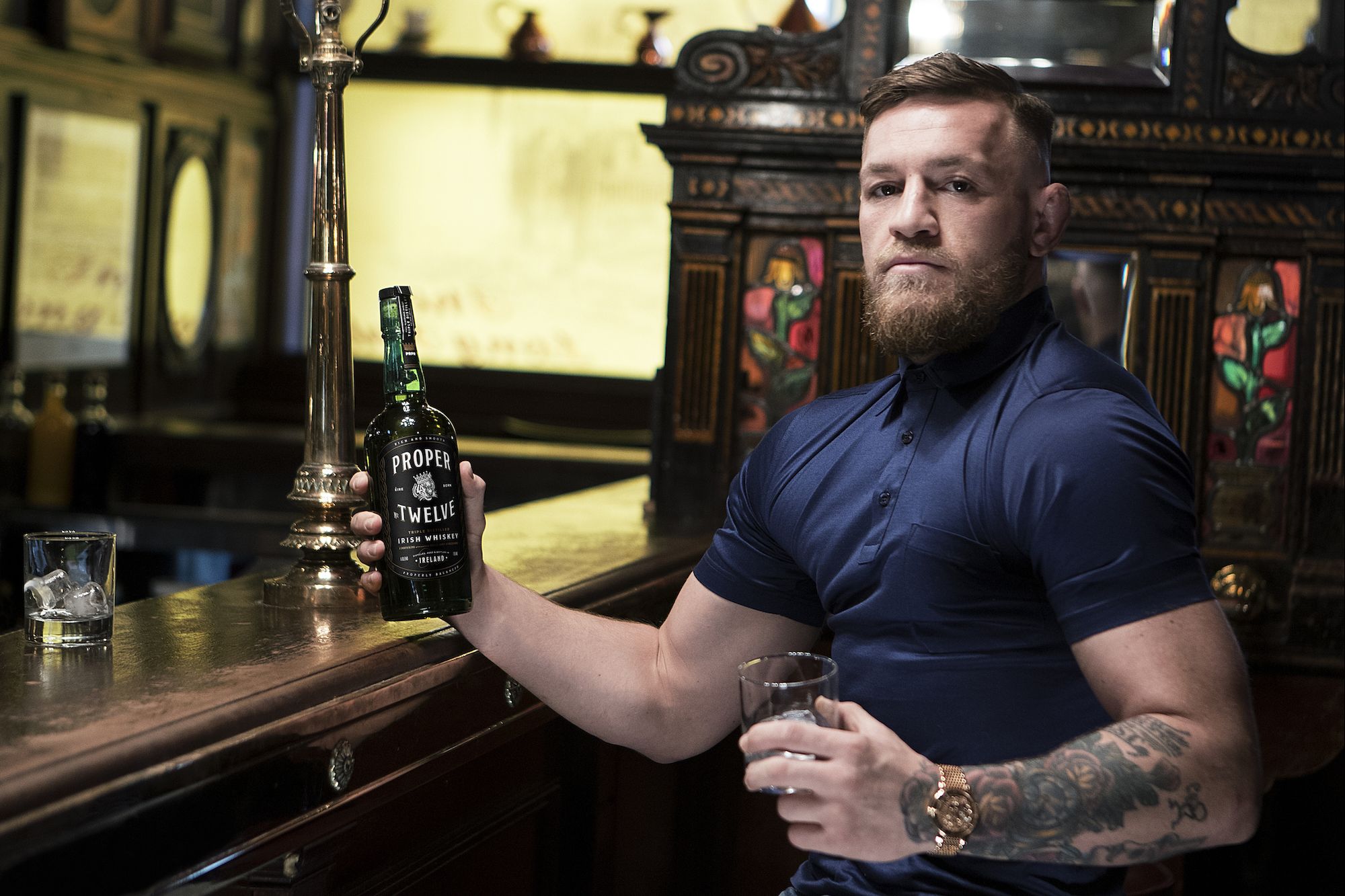 What has Dana White said about the matter? In the UFC 250 post-event press conference, he was quoted to say the following:
"If Conor McGregor feels he wants to retire, you know my feelings about retirement — you should absolutely do it. I love Conor… there's a handful of people that have made this really fun for me. And he's one of them."
"It's not like I'm going, 'Holy shit, this is crazy, this is nuts.' Nothing is crazy and nuts right now, because everything is crazy and nuts right now, on a certain level. I totally understand it and get it. Conor McGregor's not going to need to fight anytime soon. I saw some numbers today and Proper 12 has sold an obscene amount of whiskey."
White, of course, is also an accomplished poker player. So I daresay we may not have received his sincere reaction.
---
---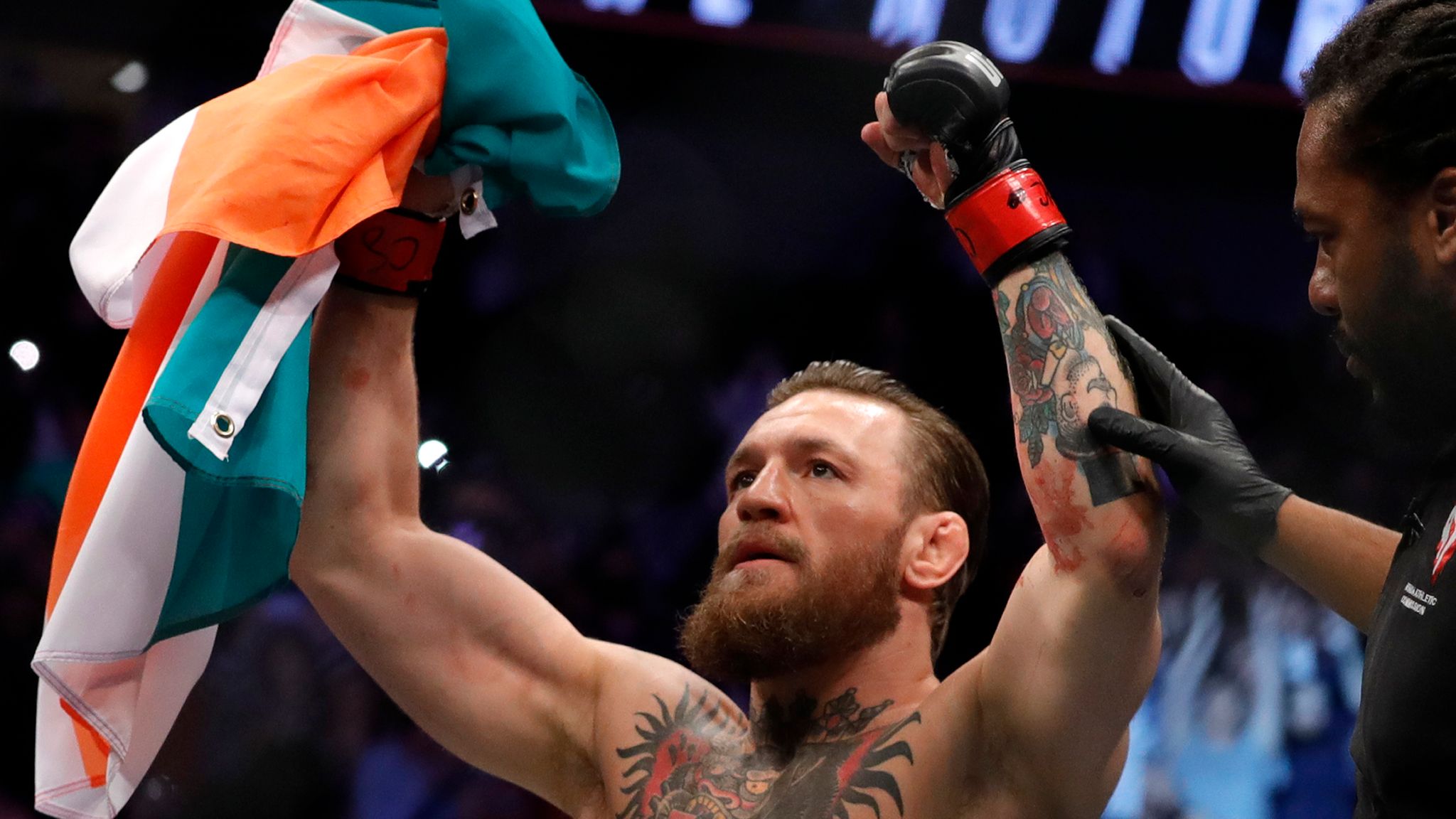 If this is truly goodbye, McGregor will have left behind quite an impressive 22-4 professional record with a few nice looking belts.