In all my years of trawling the internet for cool shit, receiving press releases for cool shit, and just experiencing cool shit in general – there hasn't been a prerequisite for a luxury good/experience that has ever really raised my eyebrows. That is, until this morning, when I stumbled across the 11 Ravens Pool Table: a US$250,000 offering which – get this – requires you to own a Rolls-Royce before even being allowed to purchase it.
For those who are unfamiliar with the company, 11 Ravens specialises in crafting luxury games tables, specifically for billiards and ping pong. Hence what you see before you today. So why the price tag? Apart from being limited to just five examples in the world, and all the dedicated man hours, as always, it essentially comes down to the materials.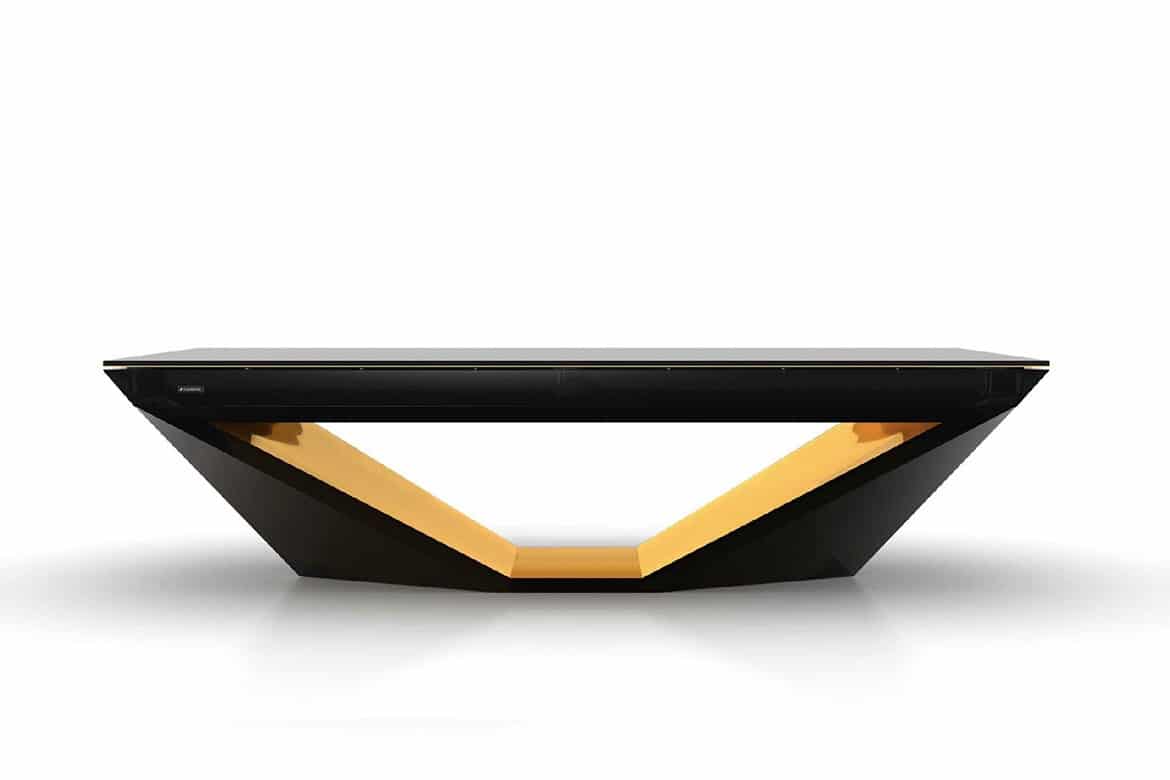 RELATED: PongConnect Might Be The Greatest Beer Pong Table We've Ever Seen
---
---
The 11 Ravens Pool Table has been built with 14-karat solid gold sheets and black lucite panels on an aluminium frame. And as you'll notice on these very panels, there's a series of precious crystals to embellish the whole lot – as if it wasn't extravagant enough already. The table top is, however, interchangeable. With just a few adjustments, it can double as a ping pong table or a dining table. Still, I'm not sure that bit of versatility alone would be sufficient justification for the everyday buyer. Not that this is remotely anywhere in the realm of the everyday buyer.
The detail that still remains the most fascinating is the requirement of being a current Rolls-Royce owner. Think about it – in the event someone with more than enough spare cash to cop one of these bad boys – like a Bezos, or Musk, or Gate – but without a Rolls-Royce in their fleet of vehicles, would 11 Ravens turn them away? Sure, it's an easy way to ensure someone meets the threshold to afford such an item, but what other purpose does it serve (aside from grabbing headlines with a hook that reeks of PR planning)? Much to think about…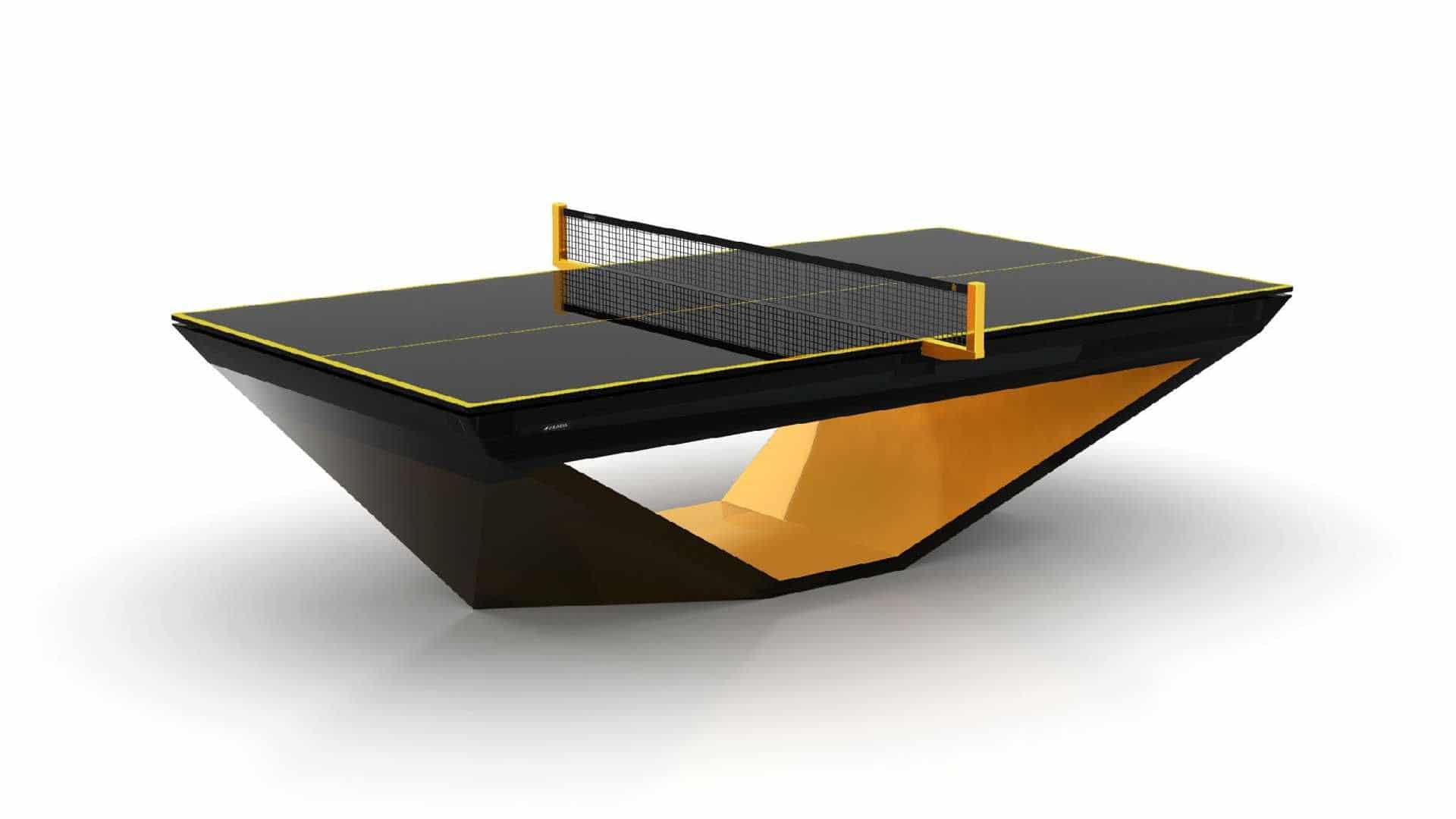 The 11 Ravens Pool Table exclusively for Rolls-Royce owners will comes with LED lights, a custom set of balls, and matching cue sticks. Once again – although I doubt you will have forgotten – the price tag in question is US$250,000.
Find out more over at 11ravens.com.