Chicago Bulls memorabilia are in demand like never before since the release of ESPN's The Last Dance. It's safe to say, however, that this upcoming auction features something that almost nothing else could compete with: all six Chicago Bulls championship rings. Thereby giving one lucky fan the chance to really be like Mike.
Previously owned by veteran Chicago Bulls security guard – John Capps – who worked his post from 1966 until his passing in 2018, the man was something of a Chicago legend in his own right; having also been Michael Jordan's longtime gambling buddy. According to Scottie Pippen and Steve Kerr, the two would bet on jumbotron races during the game… even though MJ already knew the outcome by asking the video team in advance. Anything to win, am I right?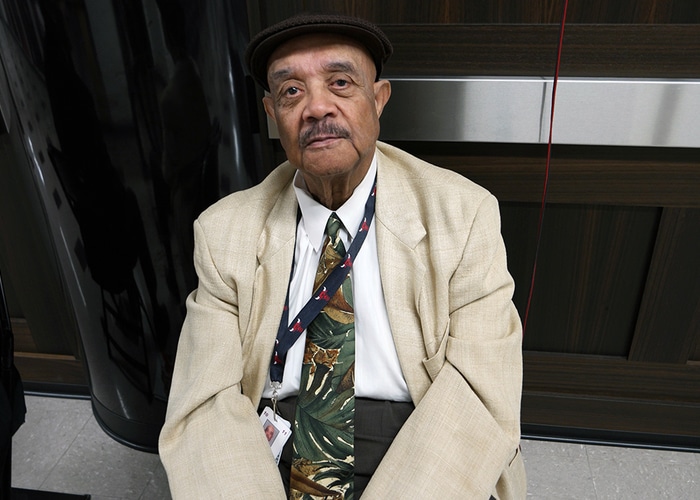 RELATED: We've All Been Ignoring One Major Flaw About 'The Last Dance'.
---
---
The championship rings are, of course, from the 1991-1993 and 1996-1998 seasons – the only NBA championship victories the Chicago Bulls have ever recorded in history. Currently, the bids on each individual ring range from US$5,100 all the way up to US$6,000; and collectively, auction house Huggins & Scott have estimated the total value to be around US$300,000 (based on the last time all six rings were up for auction, then from scorekeeper Bob Rosenberg).
Bidding closes on the Chicago Bulls championship rings on October 23rd. Find out more below.