World firsts often come with glaring teething issues, but you'd be hard-pressed finding any in something as refined as the MAG-LEV levitating turntable. Enhancing the aural pleasure of listening to vinyl records with the oxymoron of a subtle visual spectacle, if the company's own claims are anything to go by, not to mention the sheer sight of the MAG-LEV itself, this is the next frontier of home audio experience (right next to projecting music straight into your head).
"MAG-LEV Audio's ML1 Turntable visually enhances the experience of listening to vinyl records by levitating the platter," reads the official description.
"By joining our love for music with careful integration of technology and high-range audio components, we've created a turntable of the future for the medium of the past."
---
---
RELATED: Step Up Your Shower Game With This Alexa-Enabled Showerhead Speaker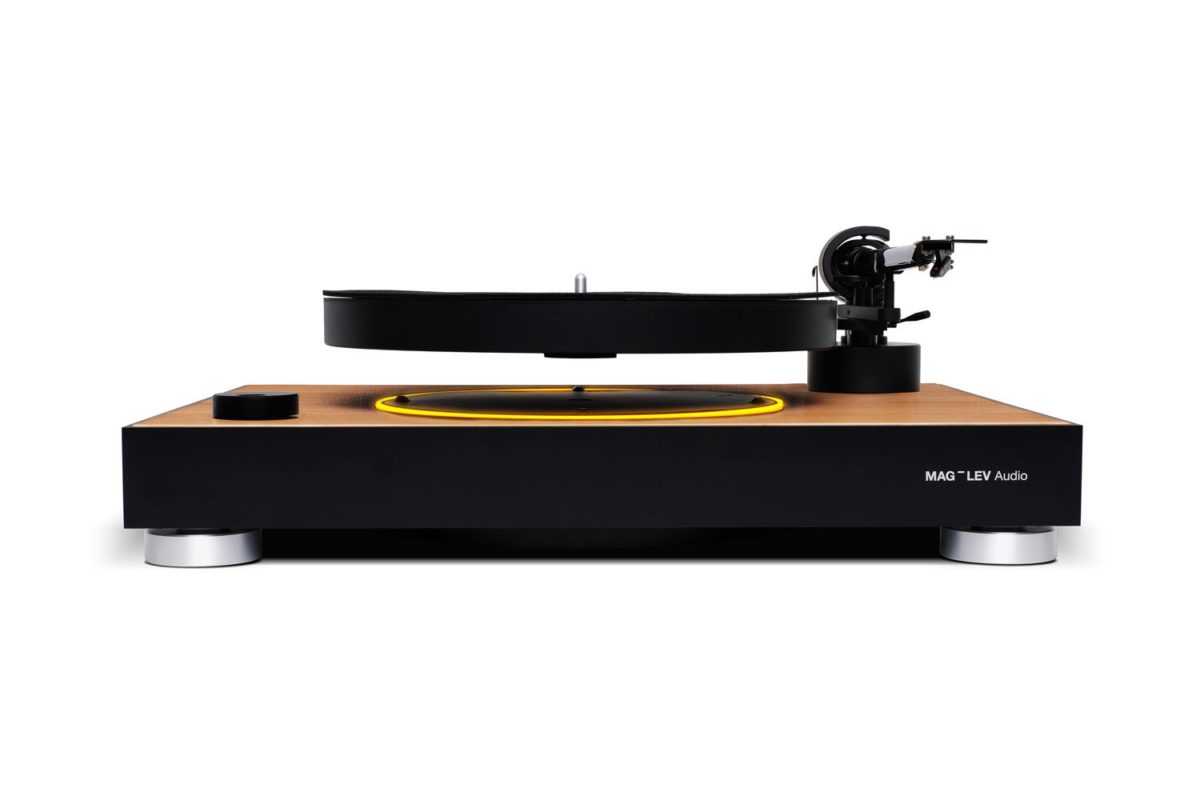 The MAG-LEV features a pre-fitted tonearm and cartridge, allows you to connect through phono input. Simply pick your favourite record, place it on the platter, fire the turntable up, move the tonearm into position, and lower the cueing lever.
At the "core" of this levitating turntable is the one-of-a-kind drive, combined with coils and magnets. With no moving parts – that's zero moving parts, motors, and what have you – this patent-pending innovation not only maintains an incredibly precise turning motion with sensor regulating software, it's also apparently on track to "revolutionise" the audio world. In a word: smooth.
The MAG-LEV levitating turntable starts at around $2,300, navigating all the way up to $3,700.
Find out more below.