Most of us revert to the time-honoured classics when it comes to Mother's Day gifts: a bunch of flowers, loose-leaf tea set, last-minute voucher, etc. All she ever says she wants is a nice card, but let's be honest, she's put up with more than enough of your shit over the years to warrant you digging a little deeper this Mother's Day (hence the gift guide).
Whether it's for your mum, the mother of your children, or a motherly figure in your life, she deserves something epic. From the mum who's a homebody to active mums, chic mums, and mums who want to escape from their family – even if just for a few sweet hours- we've got you sorted with an assortment of inspired Mother's Day Gifts (just don't forget to write her a card!).
For the homebody
A lot of us hit our homebody stride during COVID. With more time being spent at home than ever (plus the added 'joys' of having adult children return to the nest), there are a few small things that can make those additional hours at the old HQ feel less claustrophobic and more of a pleasure.
---
---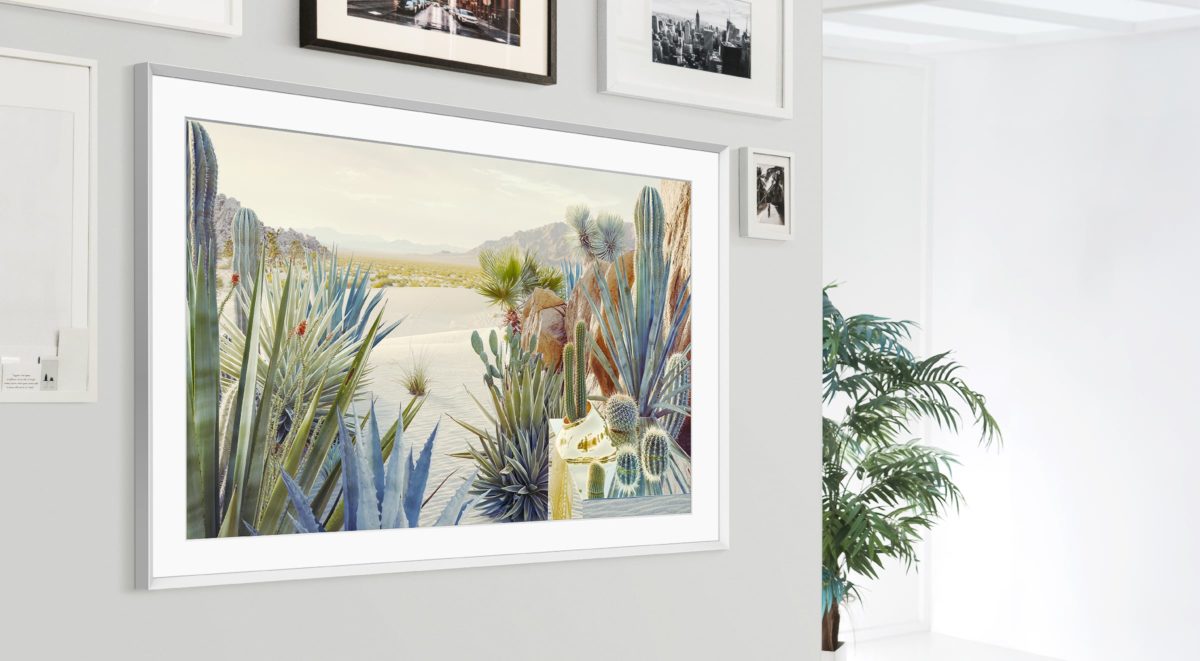 If her idea of a perfect Saturday night is tucked up on the couch with a movie, take it to the next level with a Samsung 'The Frame' TV ($1,449) set-up (as much of a gift for yourself as it is for her) and a pair of cashmere bed socks ($69) to keep her cosy in those cooler months. While you're at it, why not throw in a Gift Box Tin ($70) of house-made fudge and nougat from Sydney's favourite baker Flour & Stone?
If she's had enough of spending 50 quid on eggs and a coffee down the street, make the effort to whip up some breakfast for her. Serve it with these Le Creuset egg cups ($10 each), a matching French Press coffee maker ($82), and a bag of locally roasted coffee beans from Stella Coffee ($20); where different beans are matched with unique images of the roaster's maternal grandmother. To help her achieve the ultimate homebody look, you can't go wrong with a robe. Bed Threads does a 100% French lax linen robe ($100) in various colours that are chic enough to get away with throwing on some jeans and wearing out when/if she chooses to leave the house.
For the DIY-er
If she's an independent doer, partial to a hobby, or just straight up enjoys making things by herself, then fly that flag high. Keep her inspired with a copy of Daily Rituals: Women at Work ($23), a book about how brilliant female creators like Patti Smith and Frida Kahlo got to work, often in the opposition from those around them.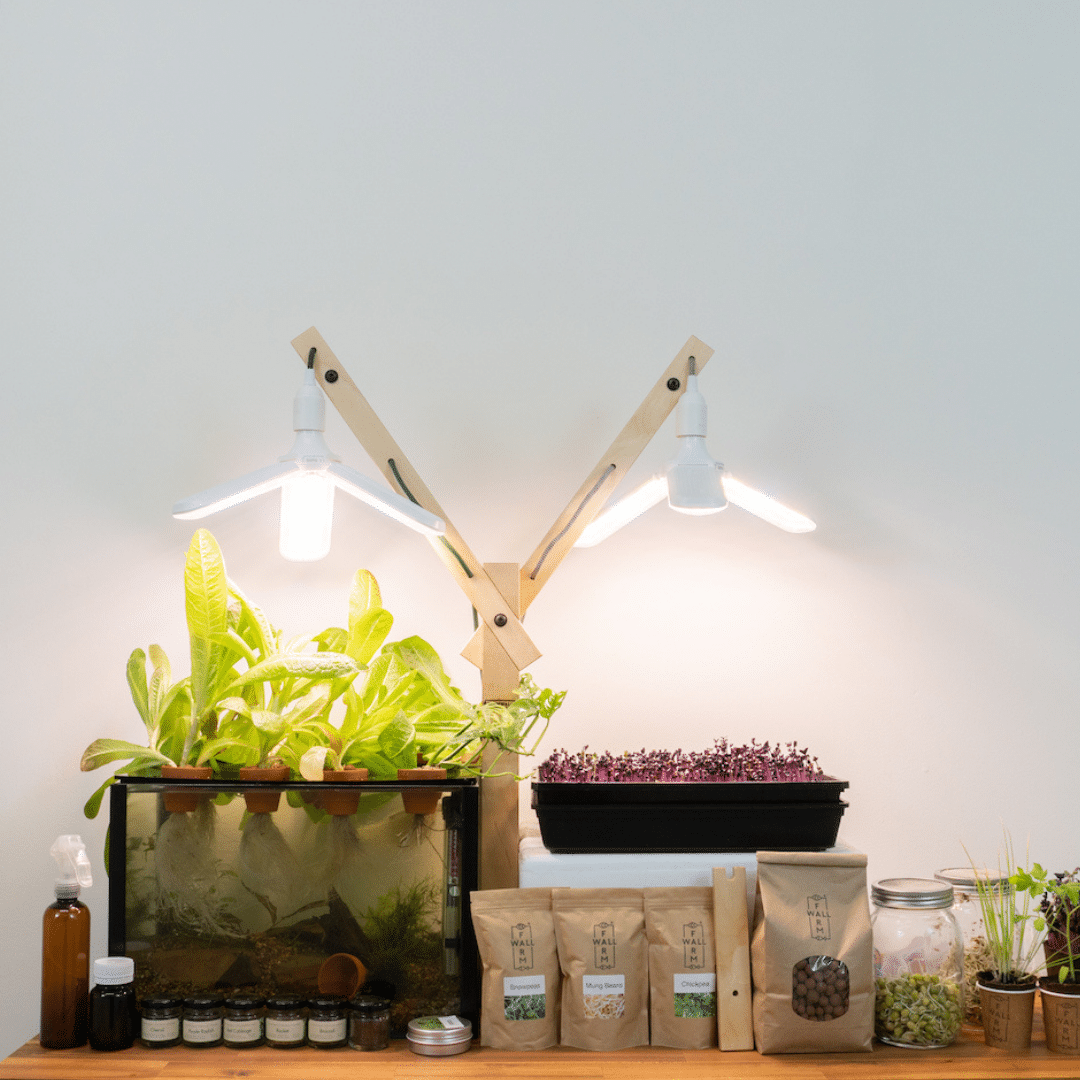 If she's a keen gardener but doesn't have space, set her up with a Little Acre Mushroom Growing Kit ($40) or take it up a notch with Farmwall's Ecosystem Indoor Farm ($398), and she'll create a fully thriving at-home micro-herb set-up in a week. At the other end, if she's got her space in her backyard, think about her favourite fruit/vegetable/flower/tree and stock up on a tree sapling or some heirloom seeds. Now's the perfect time for some jonquil bulbs ($10 per packet) or an Olive tree ($25) that can also double as a peace offering if you've been in the doghouse recently.
For the stylish one
If she's the kind of woman who never leaves the house with a hair out of place or a crinkle in her blouse, she's a woman who will appreciate the classics in her wardrobe. Set her up an appointment with women's tailor E. Nolan for a custom fitting suit in her choice of 600 cloths (separates from $450), or wrap up a classic cream knit from Melbourne-made Matilda ($285). She'll look just as good with it draped over her shoulders as it does worn underneath a classic open Barbour Wax Jacket ($499). Coming into the cooler months, a pair of RM Williams Lady Yearling Boots ($595) will go with pretty much everything in her wardrobe from day to night, likewise can be said for a crisp white cotton poplin shirt ($130), and Venroy does this staple to a T.
Chic extends far beyond the wardrobe, and something as simple-yet-special as a lamp can elevate her bedside table or vanity to Parisien levels of style. Try a twister table lamp by Sophie Davies ($1,250), or one of Sarah Nedovic's hand-sculpted clay lamps ($2,500) named after prominent women in history and rest easy knowing you've chosen a gift she'll use and love forever.
For the mum who's pretty much impossible to buy for
Sometimes, practical is best, but it comes at the price of being dull. Pan After's colourful totes Day-to-Day Bags ($40) are the hipster cool-mum's tote that acts as a carry-all she can use for work or a weekend away. If you're unsure about pinpointing her style, a mood-lifting monthly reminder of what an excellent offspring/partner/parent they are is sure to pay off in spades.
---
---
Hit them up with a regular flower delivery from your local florist or an online service like Fig & Bloom will for just $50 a month. As much of an easy bet as flowers is hand cream, and Byredo's La Tulipe ($58) does the best of all. The quality is unmatched, and we've yet to meet a recipient of this cream who hasn't squeezed every last drop out of it.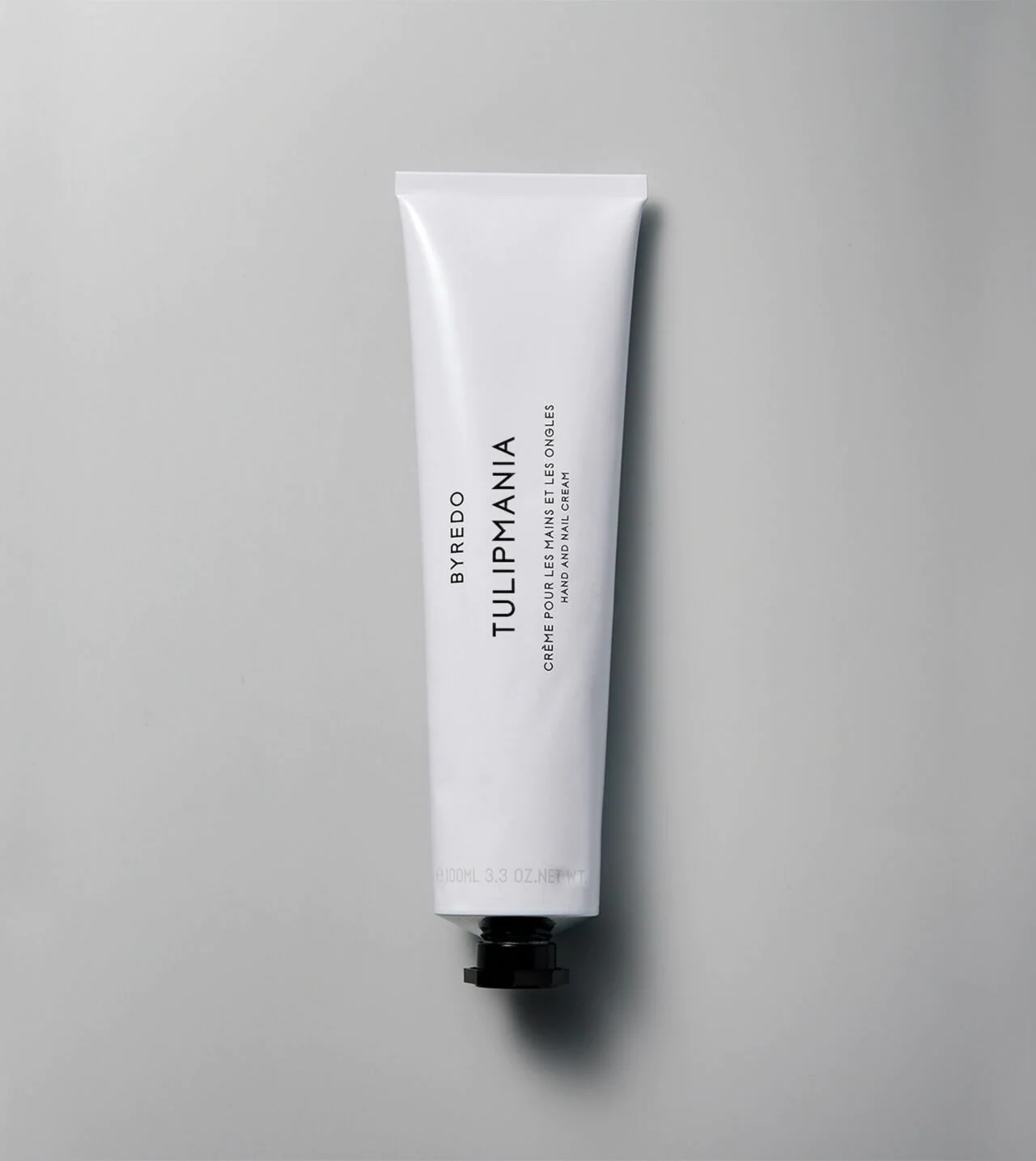 Perhaps the ultimate go-to, a candle gift may be so common it's now a meme, but a thoughtfully chosen scent and glass design can go a long way. Flamingo Estate's Climbing Tuscan Rosemary ($68) knocks it out of the park. If candles aren't her vibe but she still has a love for a fine-smelling room, Santa Maria Novella's Molegrano in Terracotta ($95) is a soaked terracotta pomegranate-shaped sculpture that slowly releases fragrance around it, and Trudon's La Promeneuse ($475) doubles as a decorative object designed to diffuse varying Cire Trudon fragrances that can be swapped in and out until she finds her go-to scent.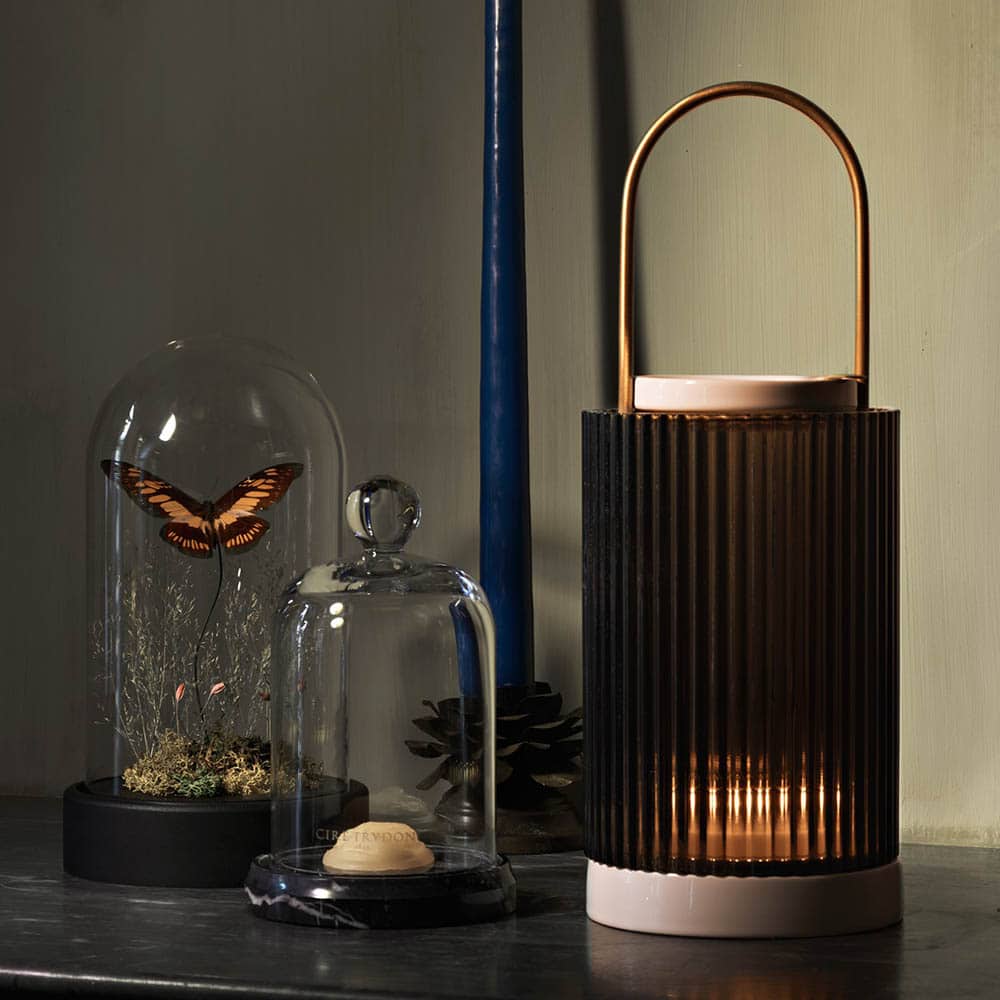 For the entertainer
From unexpected drop-ins to a full-blown dinner party, where there are guests in the house, there's an excuse to bust out the crystal/porcelain/glass and always be upgrading the entertaining artillery. One-Pot, Pan, Planet by Anna Jones ($50) is a cracking new vegetable-focused cookbook for the eco-conscious Mum who loves to cook and hates to clean up, though if you think she could do with a night off the pans, organising a Michelin-quality meal from a private chef could be your golden ticket. Romu in Melbourne ($144pp) or the tea at Arlo Communal in Sydney (POA) will see her reap all the benefits (and credit) for a cracking dinner party with none of the stress or effort.
So there's food on the table, but what are people mean to drink out of? Eu clients pair of Czech contemporary champagne flute glasses ($334) are just about the nicest vessels for any sparkling beverage right now. She'll bust these out for the most special of occasions, perhaps filled with Dom Perignon Brut Vintage ($285), and you can add to her collection of glasses for years to come. Still unsure? A good looking vase is hard to fault as a table centrepiece, and Dinosaur Designs' new Horn Vase ($140) is a staple for every IT tablescape on the gram right now and looks just as good with those fresh (monthly delivered) blooms as it does without them.
For the mum who doesn't mind an aperitivo
If she's going to drink, she better be drinking the good stuff. Australia's craft spirit industry is almost at a point where we no longer need to look anywhere else, and newcomer's Saint Felix Distillery has released a Bitter Citrus Aperitivo ($41.50) that's ripe for an Aperol takedown, alongside a Yuzu and Green Tea spirit ($70) that's the perfect step-up from a basic Voddy soda (fresh lime still applies).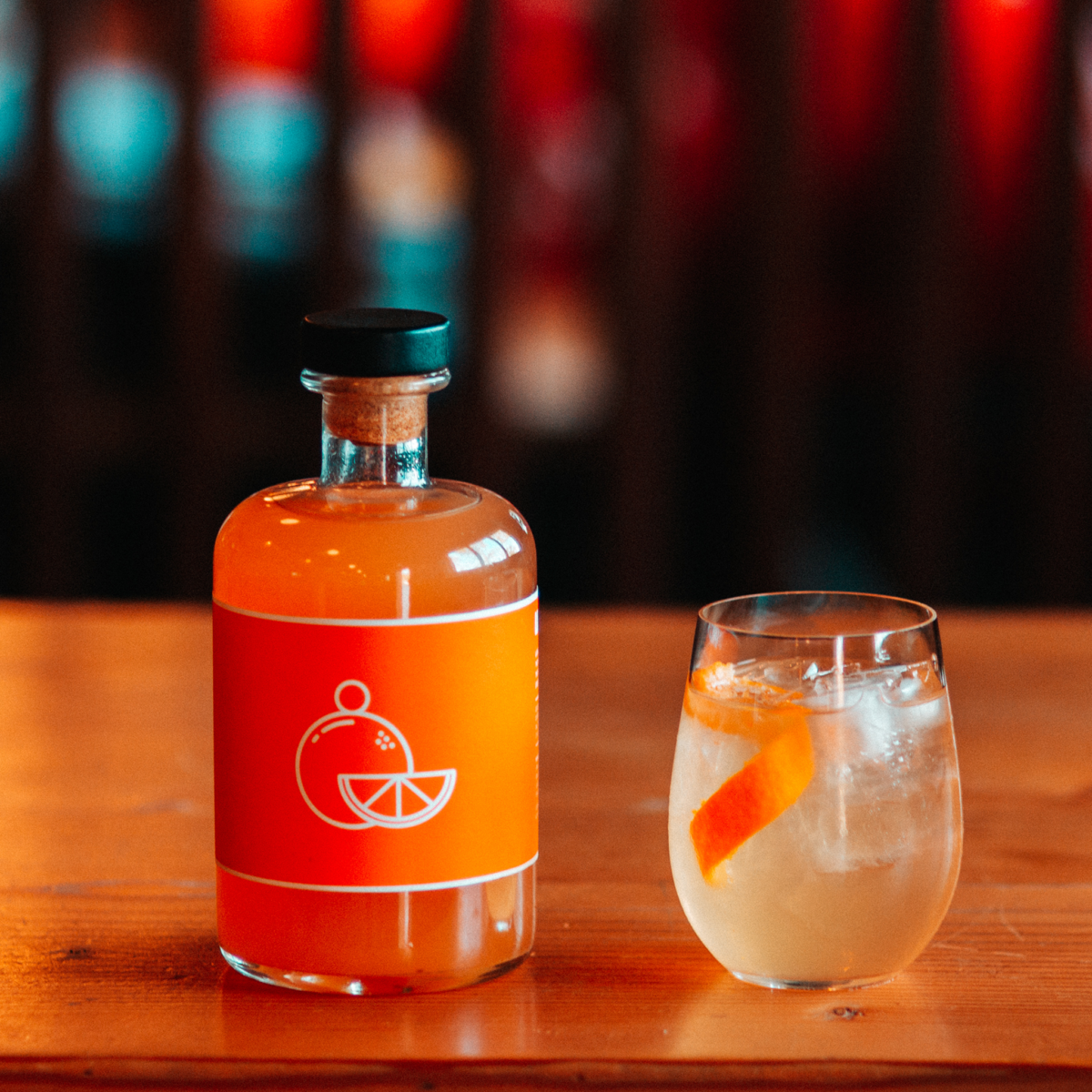 If she's open to some new-age wines, Diggin in the Cellars' 'Menage a Noir' ($183) trio of Pinot Noirs is a belter of a hand-picked selection for her. If she dreams of holidays on the Mediterranean, switch it out for a bottle of Limoncello with Unico Zelo's 'Unico Mando' ($362), a goddamn delightful take on the Italian classic that will transport her to warmer, sunnier, more exotic climates with one sip.
For the mum-to-be
Right now, she's growing an actual human being inside of her body… that's probably reason enough to step it up a notch and treat her right. Think of New Zealand made Emma Lewisham ($140) has a range of effective, pregnancy-safe skincare that delivers a daily at-home facial in her routine. If she's more inclined to sit back and let someone else do that hard yards, however, then pre-book an appointment with a boutique beauty therapist like The Little Company in Melbourne and Byron Bay ($170) or The Kailo at the Calile ($290) in Brisbane.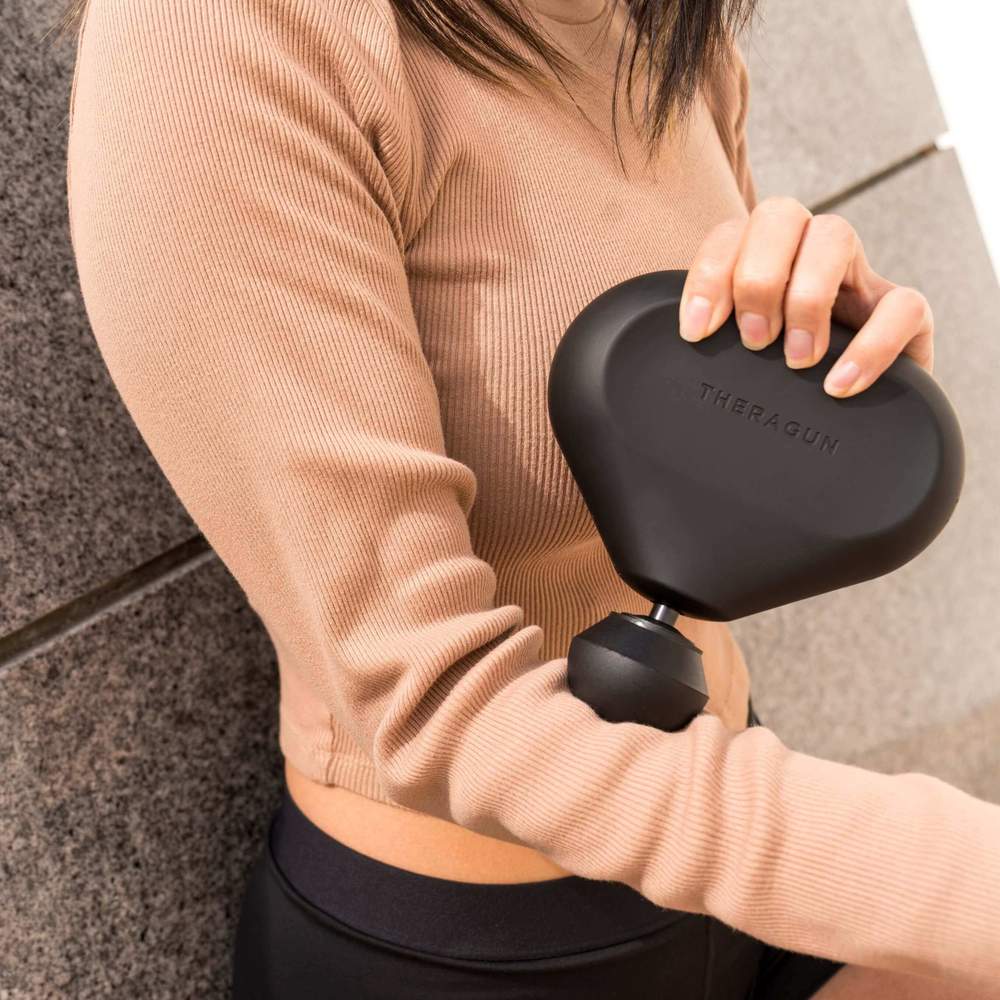 If she's someone who values a little more deep tissue than aesthetic treatment, a Theragun Mini ($349) will hit all the right achy-breaky places and can easily fit in her bag for when she's on the go or simply in need of some quick relief. When it starts to get a little difficult to tie those shoelaces, a pair of Monte Slippers ($165) will take her from the bedroom to wherever she needs to be comfortable and with style – two near impossibilities that she'll be forever grateful for.
---
---