French luxury giant, Cartier, is set to arrive in Melbourne with an incredible showcase that you need to see to truly believe. The Into the Wild experience will not only stand as a testament to the brand's legacy – but shine a spotlight on the Panthère universe.
For the uninitiated, the Panthère is both a Cartier emblem and an iconic collection, "… expressing its character and power…" in addition to various fragrances and such. Intertwined with Cartier's creative signature since 1914, the Panthère has been an integral component of the Cartier DNA ever since.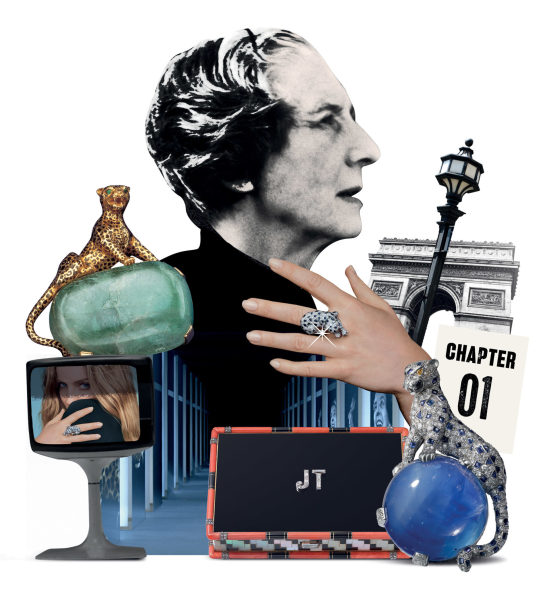 A notable chapter to the Panthère story involves Cartier's first female artistic director, Jeanne Toussaint (who would go on to become known as "La Panthère). Toussaint is renowned for transforming the Panthère design in 1948 as an "… eccentric, emancipated visionary who dared to flesh out the creature into three dimensions…". Much of the showcase will naturally be dedicated to her.
---
---
As for the showcase itself, this will all take the form of a fully immersive event, complete with a combination of tactile and digitally integrated interactive features. In other words, things to look at and things to touch. Guests are encouraged to explore every single aspect on a three-phase journey.
Archival and contemporary Panthère creations are also going on display, with historical timelines, design sketches, even the actual used by the craftsman behind the creations – to really drive home the heritage and modern-day evolution of Cartier as a fashion icon.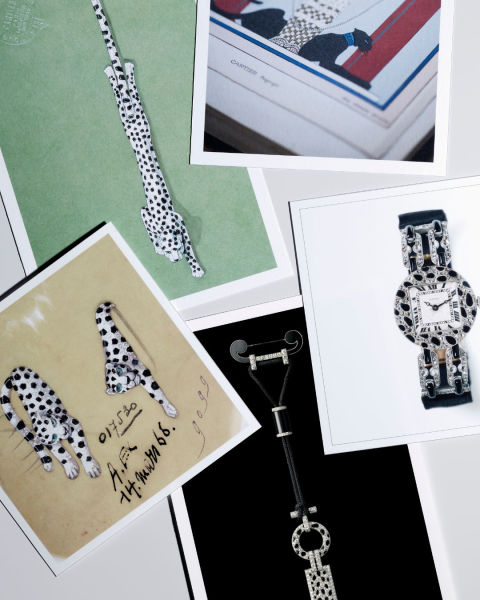 Cartier's Into the Wild experience will be hosted at The Atrium within Melbourne's Federation Square. Taking place from March the 6th to Marth the 17th of 2020, sessions will be complimentary admission.
RELATED: Frank Ocean Is The New Face Of Prada.