Although it seems like we're in for a long summer, there's no telling what weather conditions to expect. One minute the sun is melting your face, the next it's pissing down with a chilling rain, especially in Melbourne. For this reason alone there's no better time to get prepared for the change in season than now. As you've no doubt experienced lately, sometimes it's too warm for a coat but also too cold for a shirt, so why not invest in a lightweight new-season jacket to cover all bases.
Here are our picks of the coolest autumn jackets for the transitional months.
UNIQLO Ultra Light Down Seamless Parka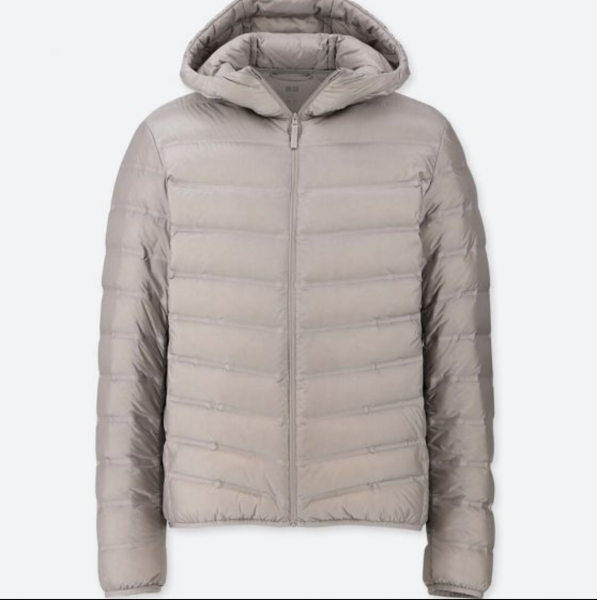 UNIQLO pride themselves on making affordable garments for the fashion conscious and this lightweight parka ticks all the boxes. Featuring thin nylon ripstop shells and a durable water repellent coat, this comfy jacket is surprisingly warm for the budget price tag.
---
---
---
Barbour Skerry Quilted Jacket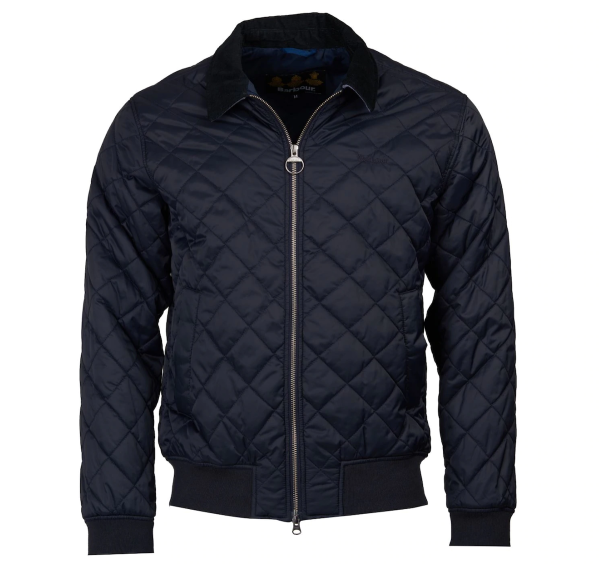 Celebrating 125 years in business, it's obvious Barbour know what they are doing when it comes to clothing, especially autumn jackets. Like all their designs, this skerry quilted jacket is masterfully crafted with a diamond-quilted outer, tonal ribbing at the hem and a distinct two-way zipper. The smart casual look makes it ideal for a lazy day down the park with your dog without letting your standards slide.
---
Patagonia Down Sweater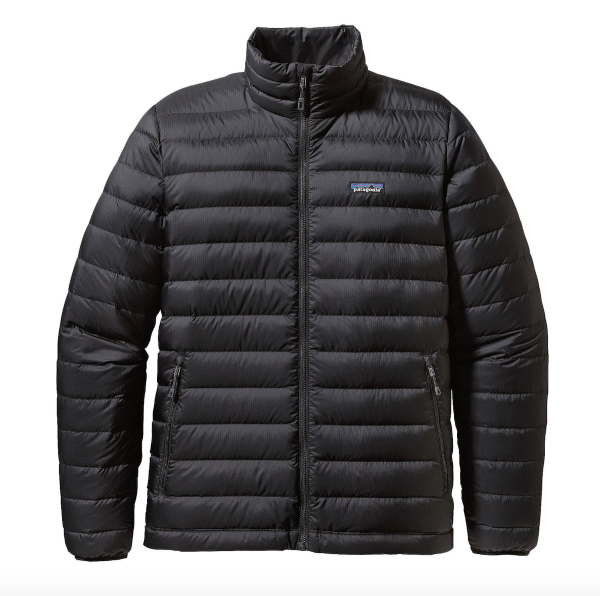 My favourite outdoor brand also makes one of my favourite light weather jackets. Known for their sustainable clothing, Patagonia's easy going down jacket is made from 100% recycled polyester ripstop shell and 800-fill-power Advanced Global Traceable Down, which in common language means goose feathers from birds who aren't cage-feed. Look good and do your bit for the environment with this super versatile jacket that'll last you right through winter.
---
Barbour International Busa Padded Hooded Jacket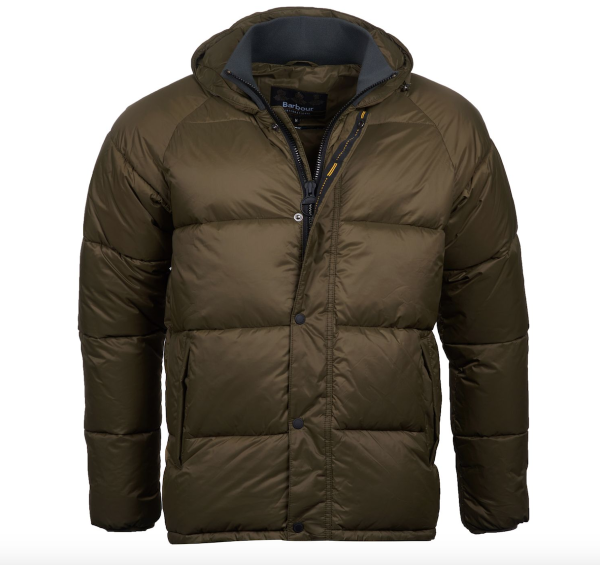 Here's another top pick from Barbour's extensive range of outwear, this time a funky green number built for those temperamental autumn/winter elements. A nod to the label's motorcycling heritage, this waterproof jacket has ample pockets to keep your valuables protected as well as an adjustable hood in case you run into a light show.
---
Christian Kimber Fitzroy Choice Cotton Jacket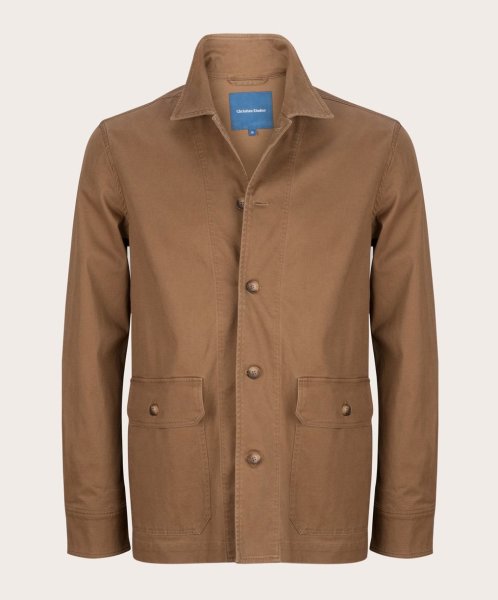 If you want to buy local but don't want to look like a typical Melbourne hipster then get around this classic number from Christian Kimber. Inspired by smart French workwear, the Fitzroy choice cotton jacket is made from textured Spanish cotton with detailed trimming. This is the type of jacket you can wear to smarten up a laid back outfit or with a shirt and trousers ensemble to impress your latest lady friend.
---
Craftsman Air Force Blue Linen Hemingway Safari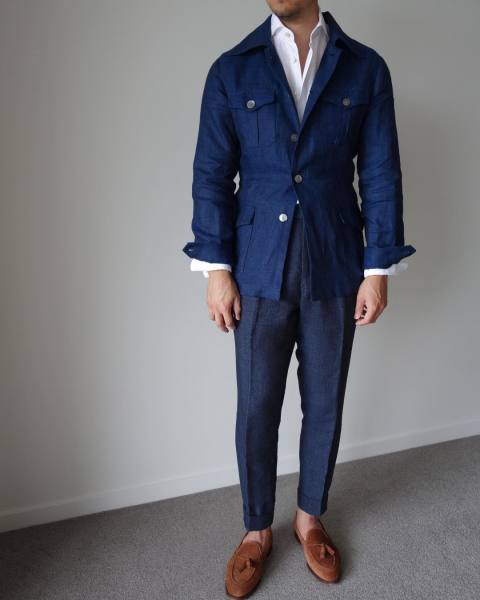 A favourite of Ernest Hemingway and fashion designer Yves Saint Laurent, this breathable blue jacket from Craftsman is based on the British Army's Khaki Drill uniform of the 1930s. Four large bellow pockets feature on the front and are great for storing your phone, wallet and passport, making this the ultimate lightweight travel jacket for the fresher months.
---
Canada Goose Hybridge Wool Jacket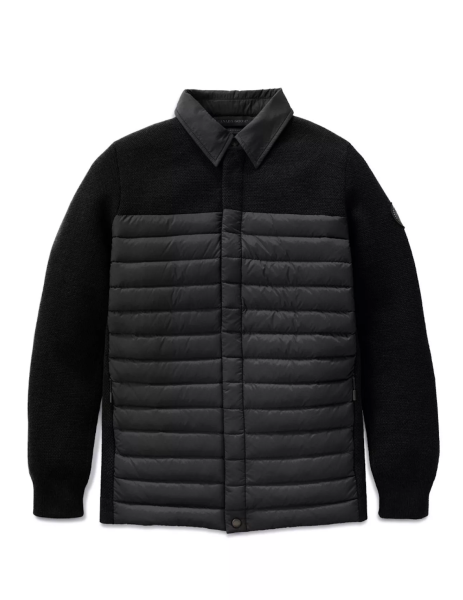 Canada Goose has been creating solid outwear for over half a century now, so you know you're going to get a quality garment from this lot. As the name suggests, the Hybridge Wool Jacket is made from merino-wool and designed with a button-down front and classic point collar to add sophistication. Great for outdoor smart-casual events when the nights are getting cooler.
---
Moncler Lambot Down Filled Jacket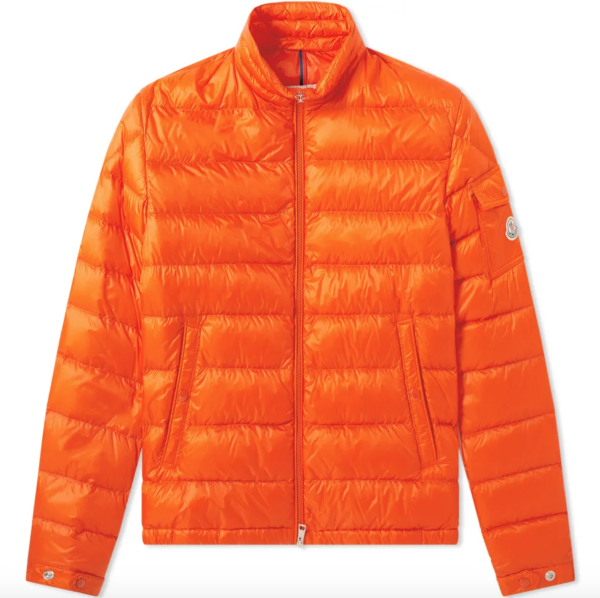 For those of you with expensive tastes who don't mind standing out in a crowd, look no further this belter from Franco-Italian lifestyle manufacturer Moncler. Made from pure nylon this bright orange garment features a two-way zip closure, two side entry pockets and a sleeve flap pocket. Moncler's signature logo is sewn onto the left sleeve, with this luxurious transitional jacket perfect for those chilly morning outdoor hikes.
---
---
RELATED: 10 wardrobe additions to make you a more interesting man