Donations toward the restoration of Notre Dame are coming in the hundreds, and that value isn't simply a figure with two zeros—it's eight. They're coming from corporate giants like multinational oil and gas company Total through to quiet billionaires you've never even heard of. In fact, the US$700 million worth of donations brought controversy to a point that the French Minister for Culture made a plea for unity among critics.
Of those quiet billionaires, one is a guy that few of us recognise by name but are unknowingly familiar with his work. His name is Francois Pinault and Forbes has his family pegged at a net worth of US$33.7 billion.
Behind the household designer fashion labels Gucci, Balenciaga and Yves Saint Lauren, lies a silent mothership called Kering. The company is the backbone of wealth for France's second-richest family, the Pinaults.
---
---
Long before he acquired Gucci, or Kering even existed, Francois Pinault had humble beginnings in Les Champs-Géraux, a commune with just over 1000 people in northwestern France.
After leaving school at 16 he began logging with his father before founding timber and building supplies company Société Pinault, and in the following year of 1963 his son Francois-Henri Pinault was born.
Reports confirm his company rebranded just as it hit the French stock market in 1988. Four years later he acquired his first department store.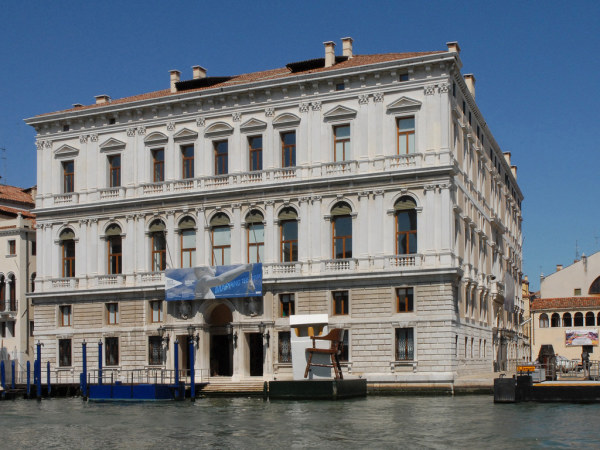 Francois followed a trend of the world's most successful men dabbling in art. He's an avid collector and after displaying some of his own collections at Italy's Palazzo Grassi – which he later purchased – he was invited to design Grand Canal, which also displays some of his collection. In his portfolio he owns more than three thousand pieces of art including Picasso, Mondrian and Koons, making him the owner of one of the world's largest contemporary art collections. Rumour has it he'll even have his own museum come 2020.
After trialling the reigns at a few of Kering's smaller companies, Francois-Henri, now 56, moved from president to CEO of Kering in 2005. He helped his father's company transition from retail to having a designer brand and luxury goods portfolio. At 82, Francois remains majority shareholder and honorary chairman.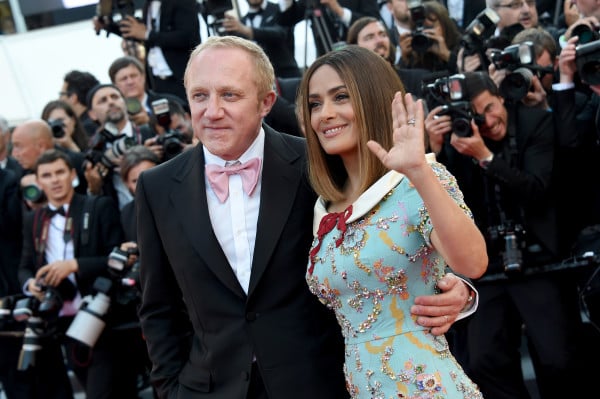 Today, luxury goods magnate Francois Pinault is 30th on the world billionaire's list and Kering has a market cap of US$76.2 billion. A cheeky US$113 million towards the rebuilding of Notre Dame wouldn't have even made a dent.
RELATED: The 'Indiana Jones Of Lost Art' Tracks Down Stolen Picasso Painting Worth $39 Million
---
---