Fashion these days seem to blur a very indistinguishable line between brilliant and terrible. With heavyweights like Balenciaga releasing designer Ikea bags, Chanel's very own signature boomerang, and so many other pieces of modern art/bizarre absurdity, it's hard to know whether something is genuinely a sartorial revelation, or if people are just sheep to the design of hype a la Supreme.
Haute couture has recently gone back to school with this rising, new trend of scrawling over iconic items in childlike handwriting. Make no mistake, though. The handwriting may be juvenile but the statements are not. Or at the very least, they're playing at something larger than faux scandal and controversy in an attempt towards what is profound and what is counterculture.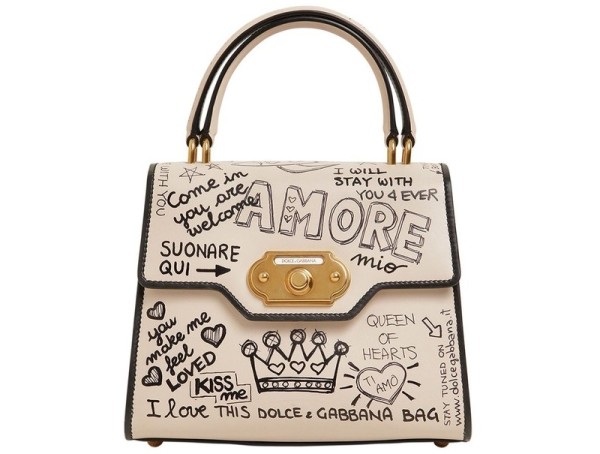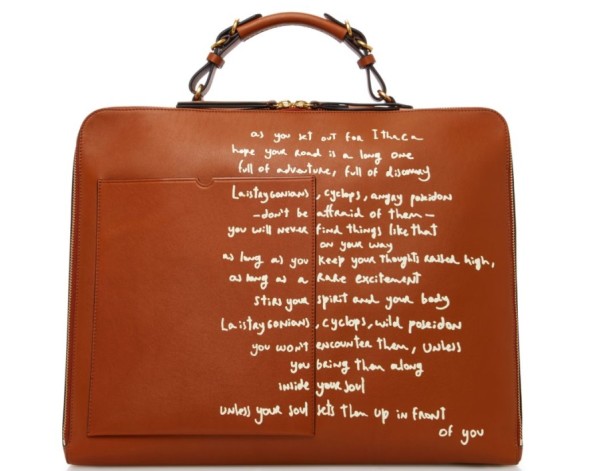 The truth hurts, in more than one way in this case. For example, Dolce & Gabanna's Medium Welcome Leather Top handle bags adorned in highschool-girl-chic marker design will set you back $4900 USD. Tory Burch's Arthur Script Large briefcase littered with contemplative musings on "… keeping your thoughts raised high…", however, can be yours with only $1650 USD. And finally, Gucci's Capitane tee emblazoned with the truism, "Common sense is not that common", has a tag of $550 USD.
---
---
As fashion is an endless circle of birth, re-birth, rises, and falls, doubtless to say that this isn't the last we'll see of scr-igh-be fashion (see what I did there?). We await on the edge of our seats with bated breath to see how far the boundaries of conventional fashion will be pushed, and just how high the ceiling of prices will be raised.