Did you feel it? The cosmic shift that occurred earlier this week. Armed with nothing more than the Kith Fall 2022 capsule collection, Jerry Seinfeld evolved from normcore god to 21st-century style icon.
From Steve Buscemi to Giancarlo Esposito, Ray Liotta to Adrien Brody, Kith have always been known to eschew the conventional by casting aging juggernauts who aren't necessarily synonymous with fashionability as the stars of its campaigns. Which is precisely what the Ronnie Feig-owned brand has chosen to do once again with the 68-year-old near-billionaire comedian.
Gone are the days of straight jeans, chunky Nike sneakers, with a formless sweater of some sort over a puffy button-up (either that or the chequered shirt + blazer combo). Captured by the legendary photographer Mark Seliger, as of now, Jerry Seinfeld is all about rocking slim sweats, modern outerwear, varsity jackets, floral print, freaking paisely, and jacquard denim. Think "Cool Maternal Uncle" meets "Fuccboi Chic" with a distinctly New York flair.
RELATED: How Much Money Has Seinfeld The Man Earned From 'Seinfeld' The Show?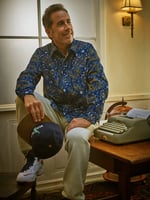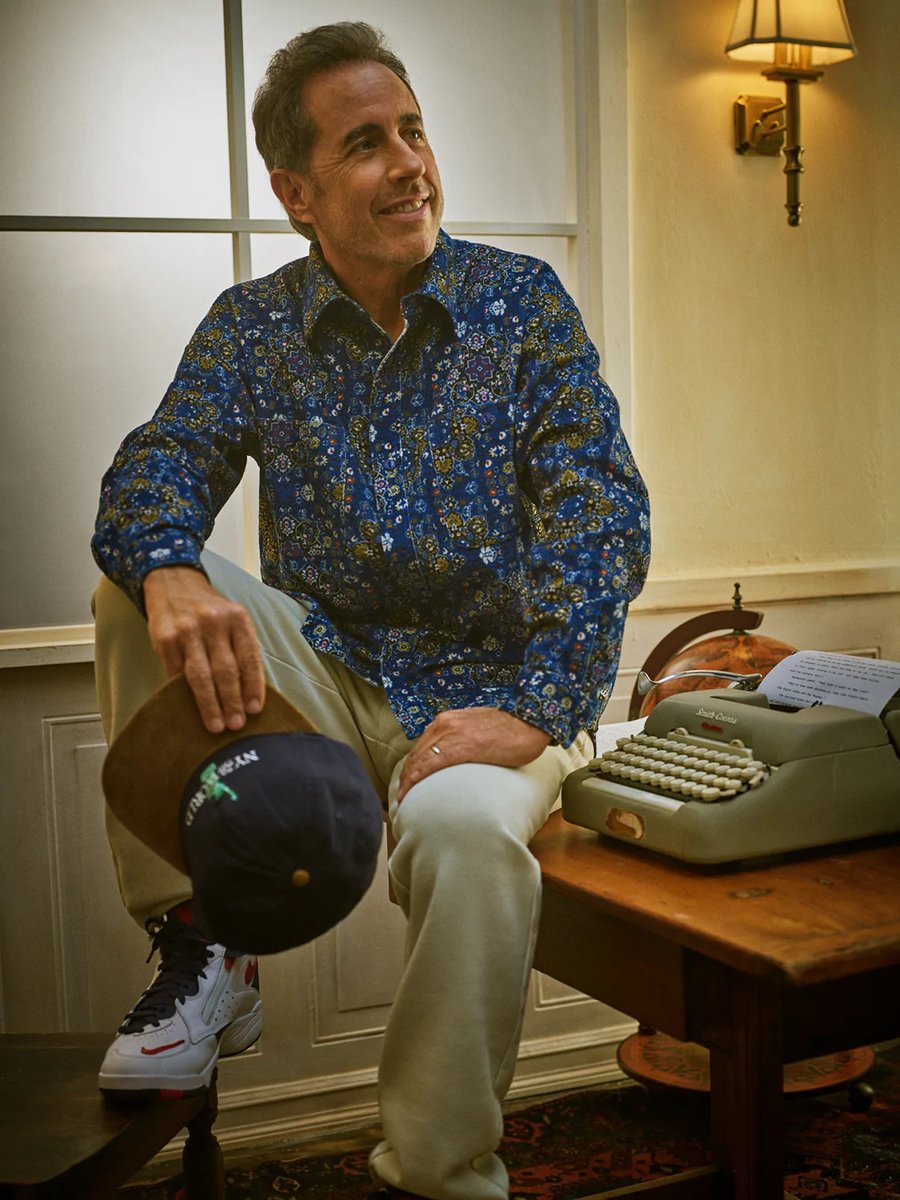 RELATED: The American Express Black Card Exists Because Of… Jerry Seinfeld?
The only thing(s) Mr Seinfeld seems to have retained from his past self in the sartorial sense?
His love for baseball caps
His love for sneakers
And his love for Breitling (note the Chronomat B01 42 on his left wrist)
Enough chit-chat. Check out Jerry Seinfeld for the Kith Fall 2022 capsule collection below.
Kith presents its latest seasonal collection for Fall 2022. This assortment includes original apparel and accessories by Kith, inclusive of the brand's ongoing Classics Program™.
Kith Fall 2022 also features a range of partnerships, including capsules developed with Russell Athletic for The City University of New York (CUNY) by way of Queens College and Brooklyn College.
The campaign for this collection stars iconic New York comedian and Queens College alumni – Jerry Seinfeld – and was shot by renowned photographer, Mark Seliger.
RELATED: Seinfeld (The Man) Teases Reunion For 'Seinfeld' (The Show)