25 years after the divisive finale of Seinfeld, a potential reunion has appeared on the horizon. Or at the very least, a second ending.
The revelation comes as Jerry Seinfeld himself, almost-billionaire comedian, participated in a Q&A after his recent stand-up show in Boston. There, he was prompted about whether he "liked" his eponymous sitcom's finale.
RELATED: At The Age Of 68, Jerry Seinfeld Has Become A Modern Fashion Icon
"Well, I have a little secret for you about the ending. But I can't really tell it, because it is a secret," said Seinfeld.
"Here's what I'll tell you, OK? But you can't tell anybody. Something is going to happen that has to do with that ending. Hasn't happened yet."
Cue gasps and applause.
Seinfeld added: "And just what you are thinking about, Larry and I have also been thinking about it. So you'll see, we'll see."
In the aforementioned finale — which over 76 million tuned in to catch live — Jerry (Seinfeld), Elaine (Julia Louis-Dreyfus), George (Jason Alexander), and Kramer (Michael Richards) were arrested and locked up in prison for being their usual selfish selves.
Among critics and fans alike, many viewed it as an anti-climatic end to the beloved NBC series, which ran for nine seasons between 1989 and 1998. Others deemed it as the natural conclusion for "the show about nothing" (in character arcs or lack thereof, tone, and execution).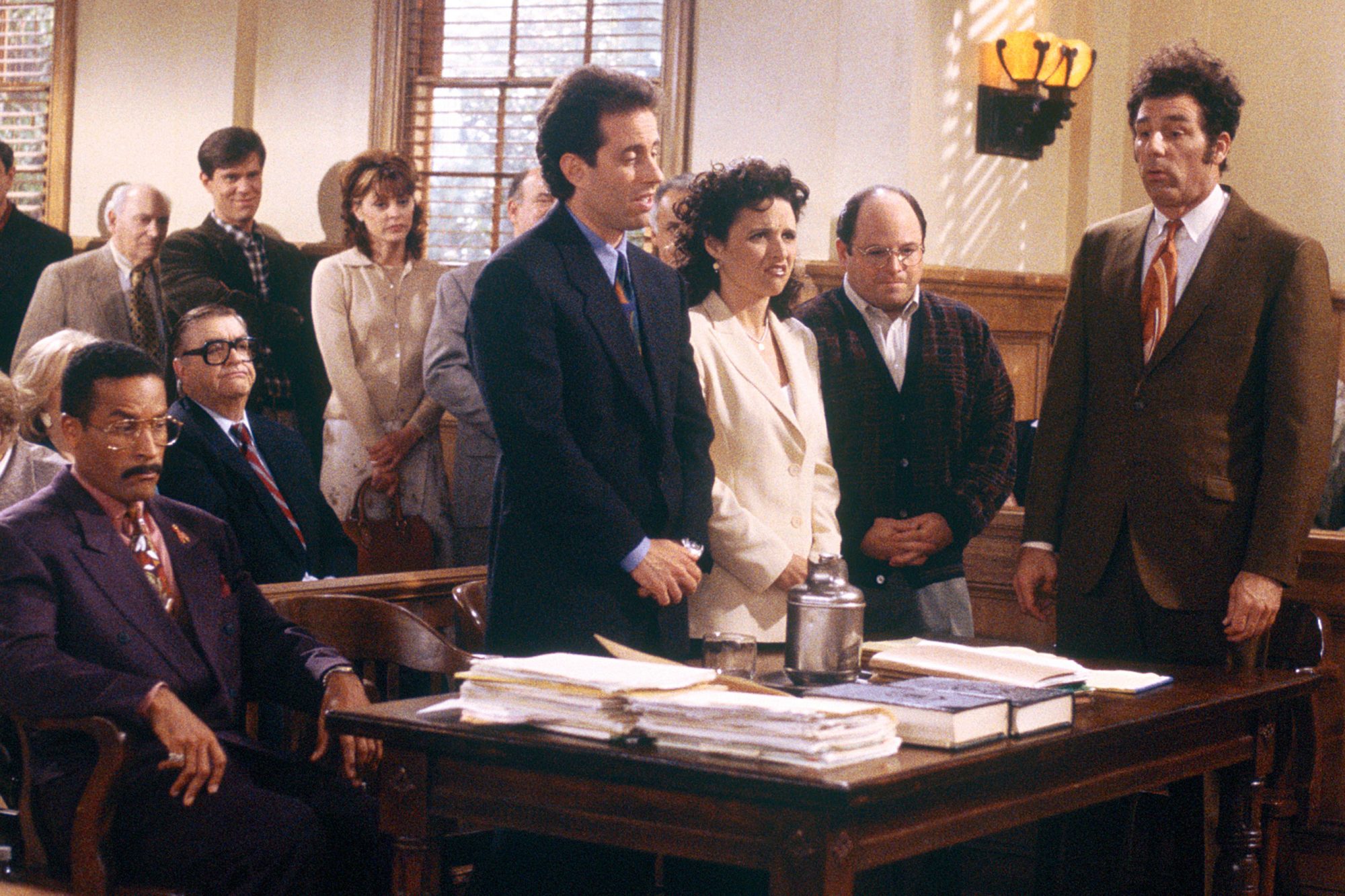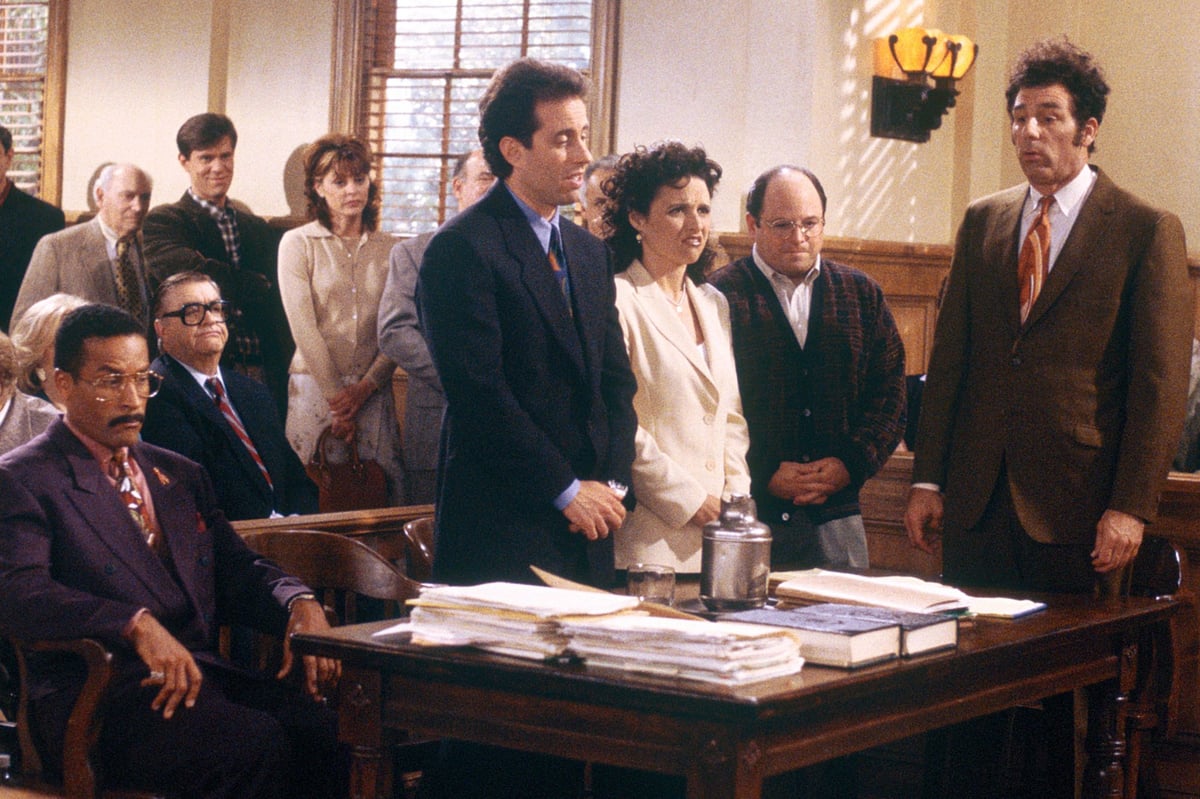 Since then, the closest we've ever gotten to a Seinfeld reunion has occurred on two distinct occasions.
In 2009, there was a quasi-Seinfeld reunion in season 7 of co-creator Larry David's other hit sitcom: Curb Your Enthusiasm.
Across a handful of extremely meta episodes, Seinfeld, Louis-Dreyfus, Alexander, and Richards portrayed fictional versions of themselves who come together for an equally fictional reunion event.
A little over a decade later in 2018, Jerry Seinfeld indicated that a Seinfeld revival was "possible" during his appearance on The Ellen DeGeneres Show, but refused to elaborate.
Then there's the 2014 Super Bowl commercial in which the man behind the show and Jason Alexander reprised their roles as Jerry and George, which took place at the iconic Tom's Restaurant set.
RELATED: The American Express Black Card Exists Because Of… Jerry Seinfeld?
What makes this entire development that much more intriguing is that Jerry Seinfeld famously turned down $5 million per episode for a tenth season (an estimated $115 million total for a standard 23-episode season).
And as we all know, he ain't exactly short on a buck.
Meaning whatever he's been cooking with Larry David… it must be pretty, pretty, damn good.