Luxury menswear label Orlebar Brown has launched an exclusive new collection celebrating some of the most iconic James Bond looks across half a century of 007 films.
Well before we saw Daniel Craig's rig erupt from the Bahaman waters in Casino Royale, the old school version of the character had his fair share of legendary styles too, particularly swimwear, that have stood the test of time just like the films they starred in.
Here are a couple of our favourites that we'll definitely be pushing hard this Euro summer.
---
---
The 'Goldfinger Onesie'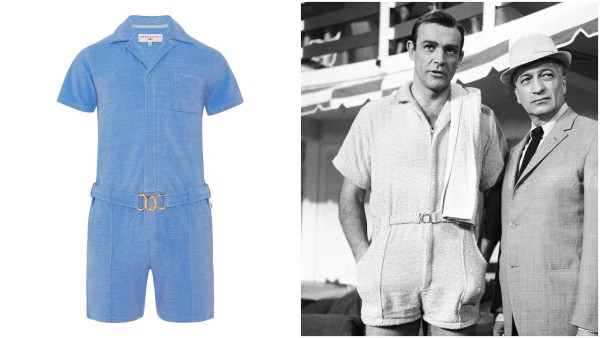 A men's beach all-in-one inspired by a similar style worn by Bond to investigate Goldfinger's suite at the Fontainebleau Hotel in Miami, where he meets Jill Masterson in Goldfinger (1964). OB used a signature cotton towelling with self-fabric belt, fastened by a gold clasp.
The Thunderball Polo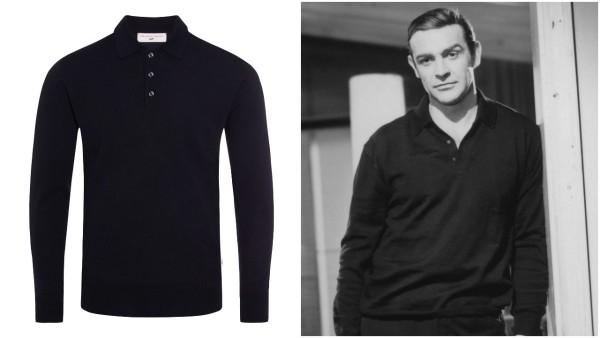 Bond wore a similar polo to investigate Largo's Palmyra estate under the cover of night in Thunderball (1965). However, this Italian-made version made from luxuriously soft Merino with chevron racked rib detail and imitation mother of pearl buttons that Orlebar Brown say is supposedly too good not to be seen in the light.
A View To A Kill Jacket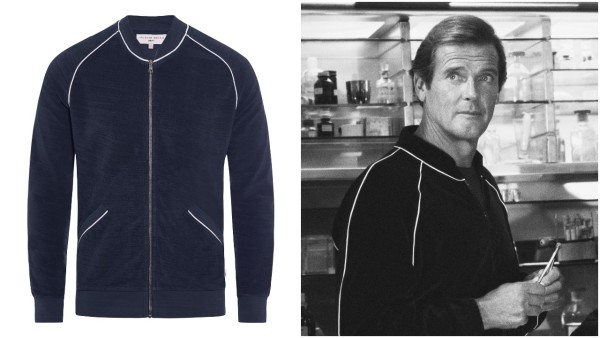 This men's towelling bomber jacket with contrast white piping was inspired by the jacket worn by Bond when he discovers an underground laboratory at Max Zorin's stud farm in A View To Kill (1985).
You can browse the full collection over at orlebarbrown.com
---
---