Dwayne 'The Rock' Johnson's lengthy, multi-faceted career has been one of nonstop hustle and grind. The man's work ethic is second to none, and he's garnered a reputation in Hollywood and around the world for being the hardest worker in the room.
The Project Rock Bend Boundaries collaboration with Under Armour is the perfect manifestation of The Rock's hardened life philosophy. The clothes represent the mentality; the no pain, no gain, blood, sweat and tears, lift some iron, Rock-hard mentality.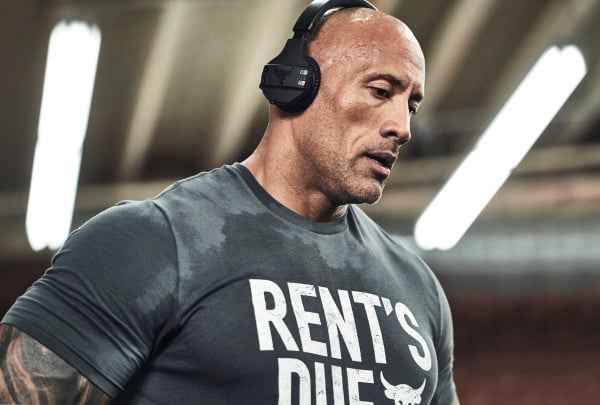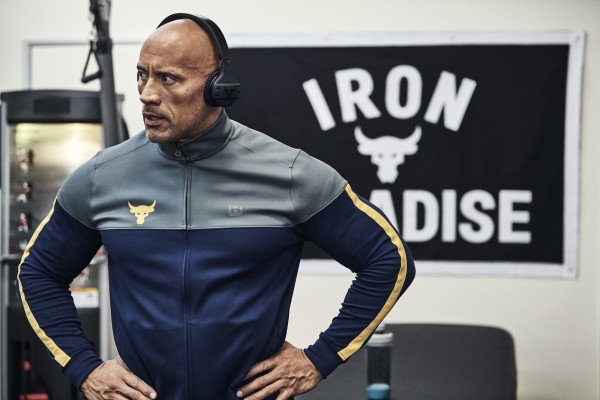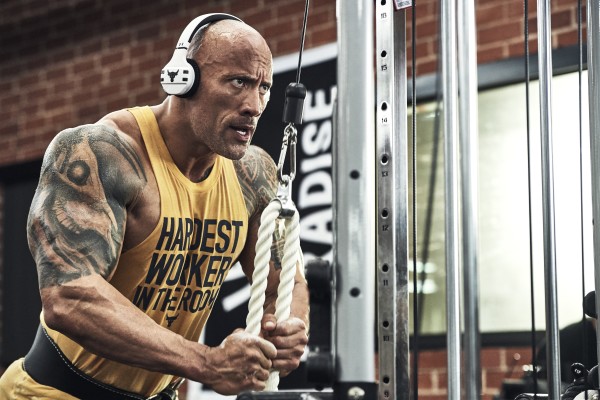 These garments have been tried and tested by The Rock himself in his personal lifting sanctuary, Iron Paradise. With a name like that, you know this place has been put through the wringer. The clothes feature The Rock's recognisable blue/yellow colour schemes, as well as a few cheeky slogans to remind you why you're wearing the gear in the first place. Of course, no piece of Project Rock clothing would be complete without the unmistakable head of the Brahman bull, which embodies the relentless energy of Dwayne 'The Rock' Johnson.
---
---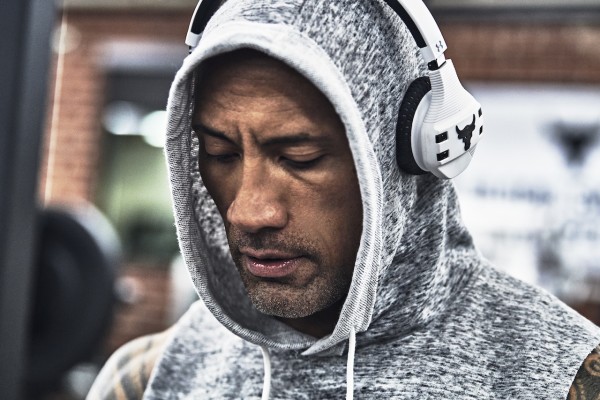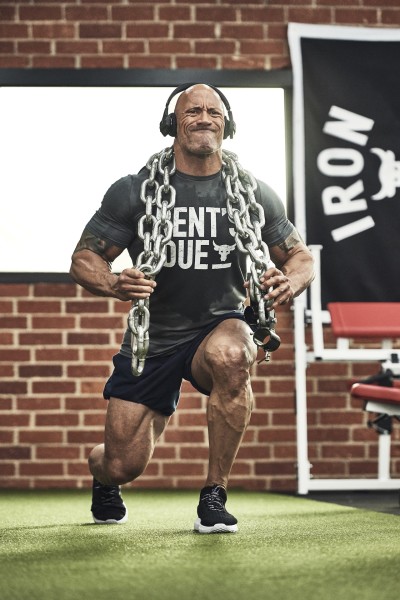 When it comes to lifting – squats, cleans, strict press – the Project Rock 1's offer top-notch support, reinforced by the extended ankle-level fabric. As for the dreaded cardio movements (think rowing machine and burpees), the fully knit upper and customisable lacing system allow for solid maneuverability, while still keeping your feet exactly where they need to be.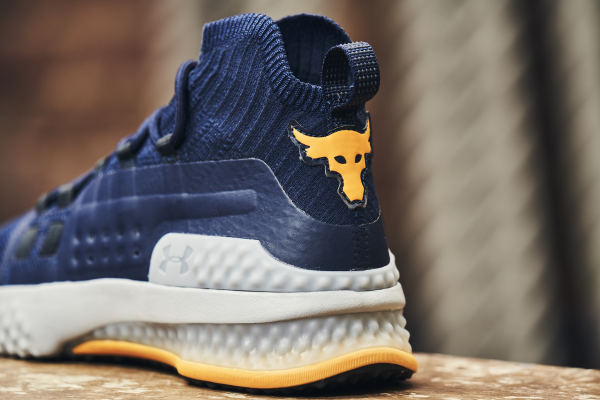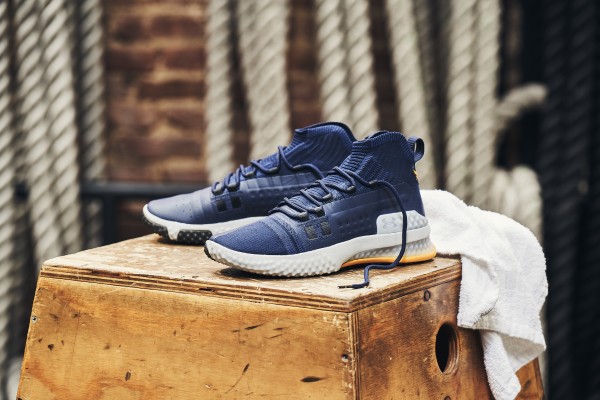 The Bend Boundaries collection is available now at Under Armour's Australian website, in Under Armour branded houses and at Rebel Sport.
For one of The Rock's best buys, 'Take A Tour Of 'The Rock's' Nine-Bedroom London Estate'.