Some fragrances are far too over the top with their assumptions of what people like. But I think we can all agree that there's something about the scent of leather, prestige, and renown found in a vintage sports car. A specific scent you can now recreate on yourself with the (unisex) Goest Grand Tour Cologne.
Opening with "bursts" of traditional aromatic herbs and five delicious citrus fruits, the Grand Tour Cologne apparently promises to deliver "vigorous, adventurousness, and neat" aspects with every spray.
As the day progresses, you may discover the "excitement at the heart of this scent" – fresh and pure sweet basil, complemented by a smooth and abstracted cedar note; which also happens to be backed by a foundation of well-tanned leathers and elegant oakmoss. All in all, it combines for a "distinctive and energetic spiciness that revs at 4,000 RPM".
---
---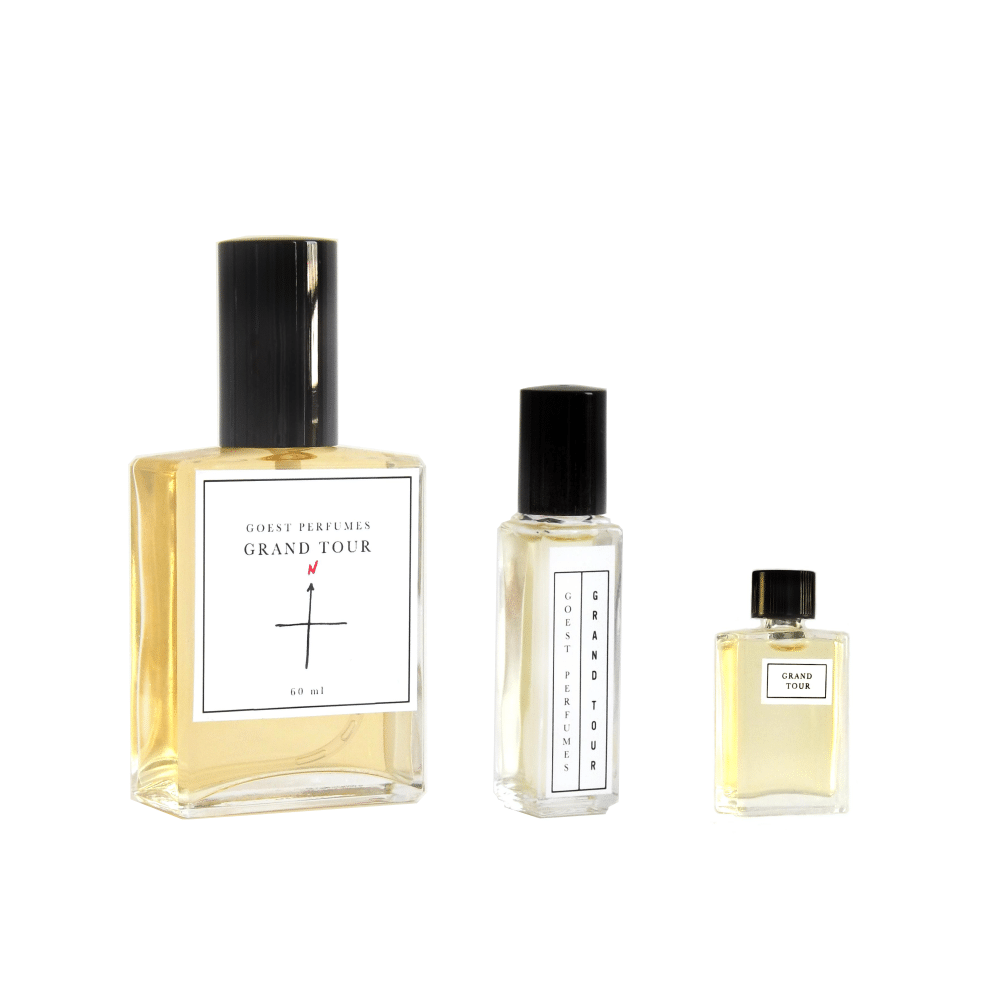 As per the site description:
"Fresh and invigorating for day, sensual and elegant for night: man or woman, Grand Tour is built to be your constant signature."
The Goest Grand Tour Cologne is now available to purchase starting at a negligible US$34 (Mini Falcon, 5ml bottle) all the way up to US$140 (Atomiser Spray, 60ml bottle).
Find out more over at goest.us.