Time stops for no man, woman, or child. Unfortunately, this comes with a few less-than-savoury biological changes. Certain things start drooping, that ache in your lower back never seems to go away – and you may even notice a bit more scalp is now visible up top. The good news? There's a discrete way to fight back against, prevent, and even fix your hair loss problem without having to leave home thanks to Mosh.
Whether you're missing entire patches of foliage on the old dome, struggling to gather enough to style it the way you want, or noticing the front is retreating back to headquarters, Mosh has – for the most part – got your covered (pun intended). The Aussie online health clinic has been putting in the work these last few years to ensure blokes like you and I can sort out health-related issues like this without having to feel embarrassed or go out of our way.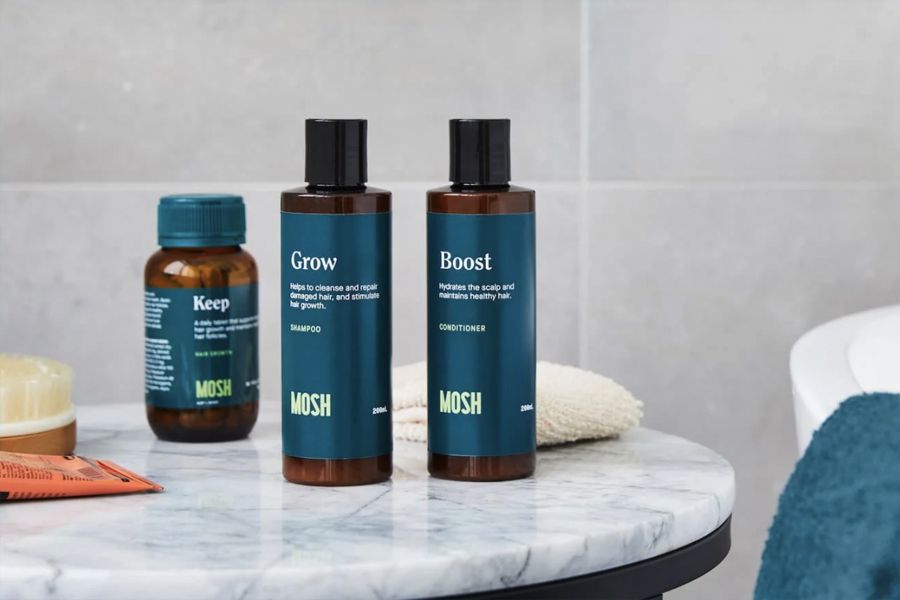 BONUS

:
For a limited time only, you can cop $120 worth of free hair regrowth kit – vitamins, shampoos, the whole lot. Click here to get started.
What Mosh is prepared to offer you involves safe, effective, and clinically proven hair loss treatments without the waiting rooms. That means 100% online, 100% legit, and delivered straight to your door. All you have to do is:
---
---
Answer some questions
Just some basic stuff about your health and medical history.
Chat with a doctor via correspondence
Over text, call, or video chat to figure out what the best treatment may be – zero obligations.
And then wait for the delivery
Simply confirm the treatment you've chosen as well as your partner pharmacy, and your prescription will arrive right at your doorstep.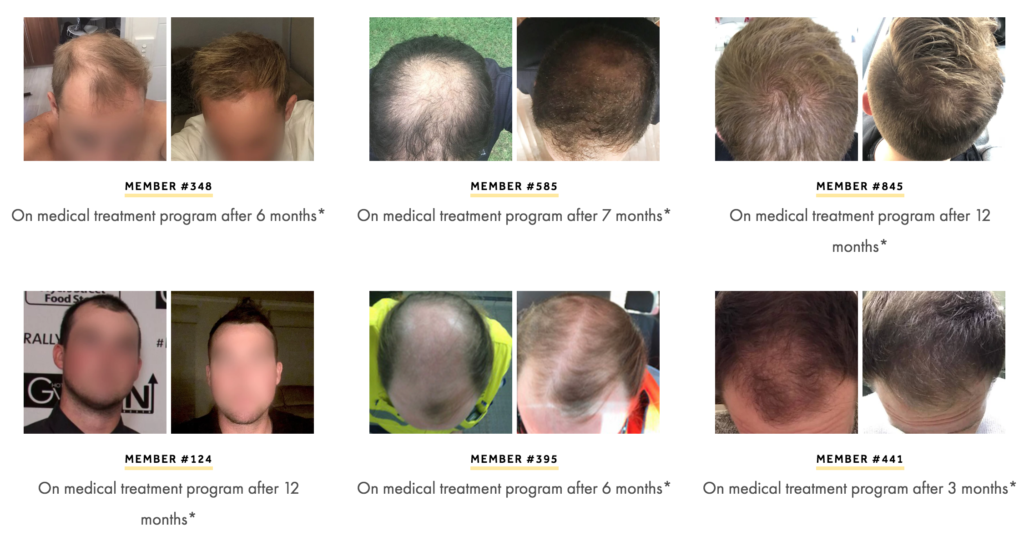 Cut out all the hassle and all those awkward face-to-face moments. And as for payment options, you'll be glad to hear it's pretty flexible. With tailored packages to suit your exact needs, and nothing more, you can shell out as little as $1 per day.
It really can be this simple, fellas… so what's it going to be?
To find out more – and claim that $120 worth of free regrowth kit to fix hair loss with Mosh – head over to getmosh.com.au. But you best hustle, this is a strictly limited offer.
Boss Hunting may receive a small affiliate commission when you click on certain links.