George Cleverley is one of the undisputed greats in handmade English shoes, counting the likes of Tim Cook, Jason Statham, Ralph Lauren and David Beckham among its clients. While the storied shoemaker presents itself as one of the last bastions of traditional manufacturing methods, this year George Cleverly has released the Jack trainer, entering the casual and minimalist sneaker market for the first time.
All good businesses move with the times, and as we emerge from a two-year stint of loungewear while we left our suits to hang in the cupboard, the good folks at George Cleverley have joined the movement towards a more casual future. Of course, as a shoemaker for royalty and high society, George Cleverley isn't about to abandon its famed Bit Loafers or Oxfords in pursuit of the next great basketball sneaker, but the brand has acknowledged that in 2022, relaxed is comfortable and comfortable is relaxed.
After several years of prototyping different leathers and designs, the vision of George Glasgow Jr., Cleverley's CEO and creative director was finally launched last month, to lauded praise. Just 250 pairs of the Jack trainer were available upon release, and all were sold in just six hours.
---
---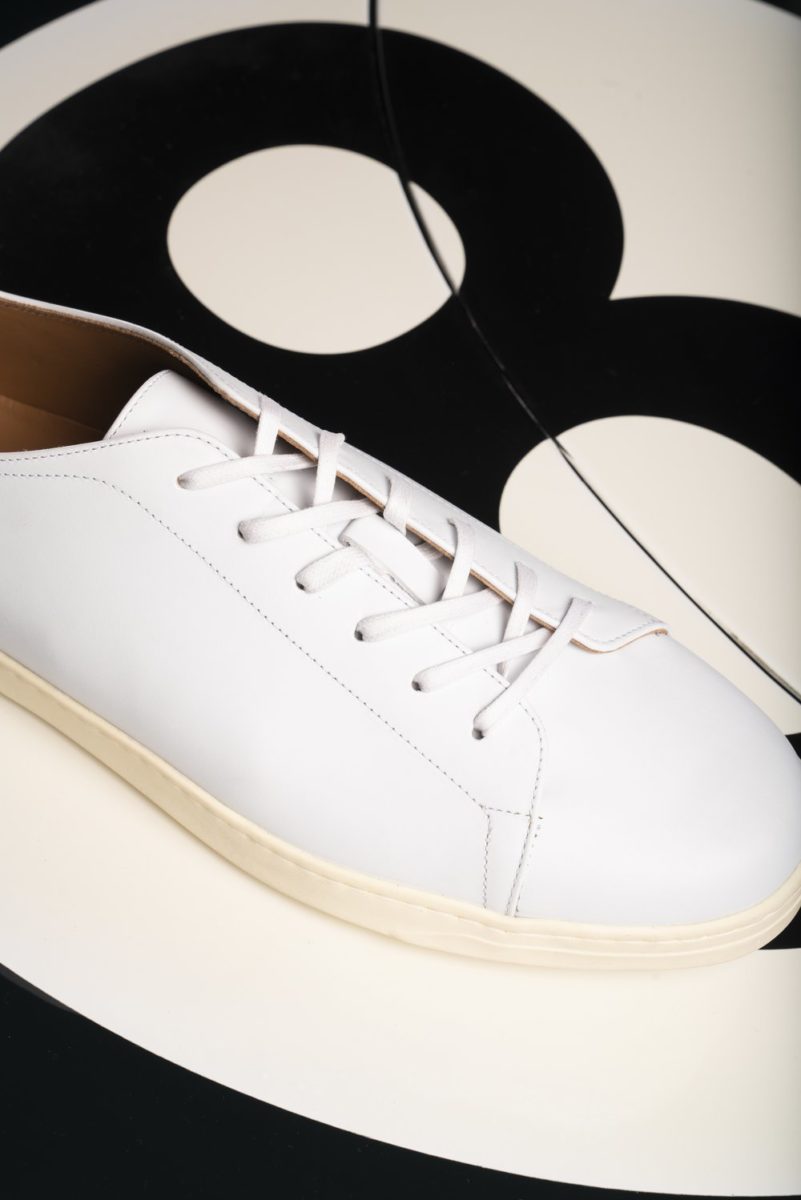 RELATED: 14 Best Men's Shoe Brands For Timeless Style [2022 Guide]
When first released, the Jack was only available in white calfskin leather, but the collection has since expanded to include black calfskin, as well as buffed nubuck leather in beige and dark grey. Rather than the glue-heavy reliance of most luxury trainers, the George Cleverley Jack is constructed using more traditional dress-shoe-like methods, stitching the leather panels to the sustainably created sole.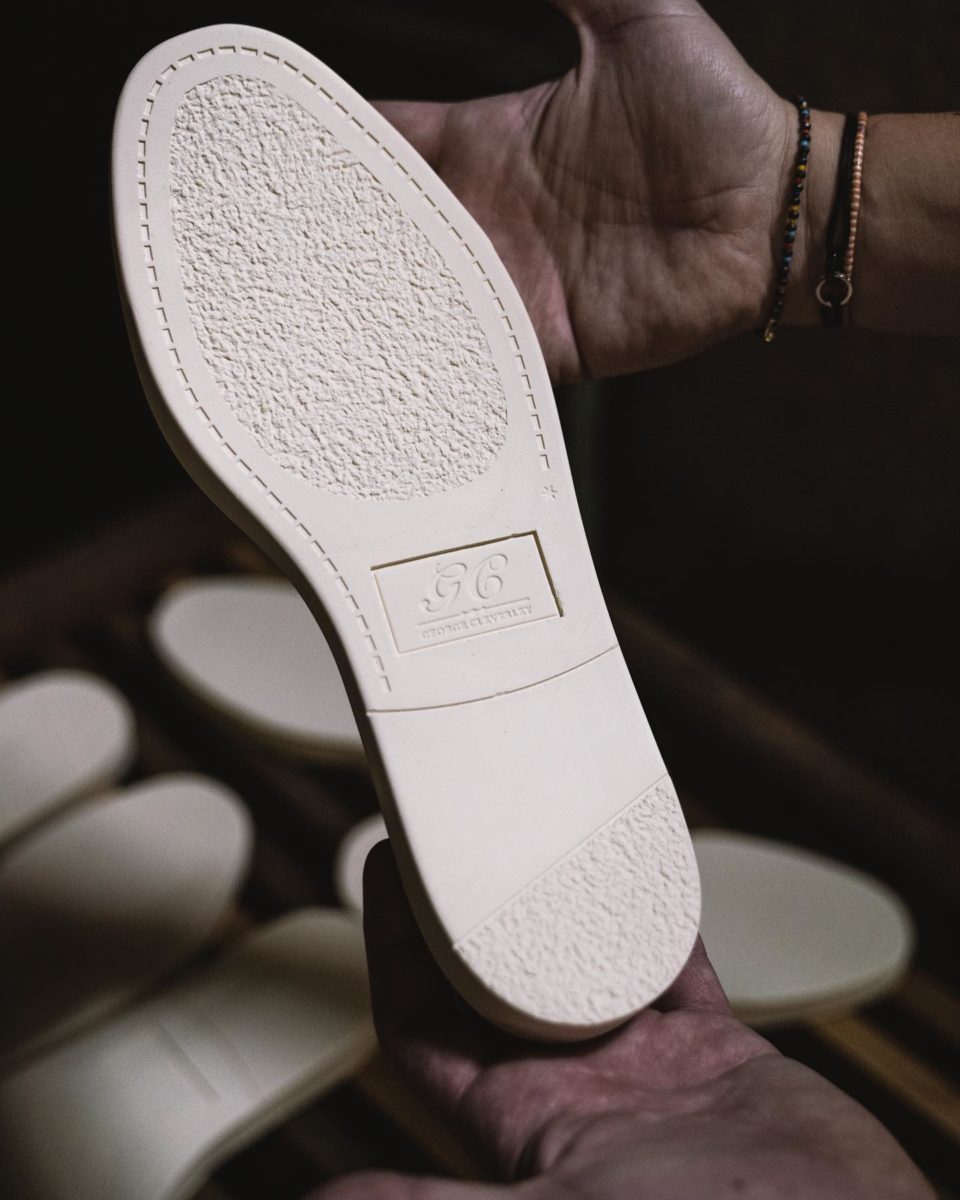 The soles themselves are all made from virgin Hevea milk, which is harvested from trees in South America and Africa, and are significantly more sustainable than rubber alternatives. As well as being more environmentally friendly, the soles are both flexible and durable, created in a week-long process that sees the milk poured into moulds before being baked and dried.
The George Cleverley Jack can either be pre-ordered via the George Cleverley site or purchased now on Mr Porter. While the RRP of £350 (AU$613) isn't cheap, when you consider a pair of universally popular Common Projects sneakers is £322 (AU$564), the price is suddenly a whole lot more compelling.