Nike's worldwide retail domination is striking again – this time with colossal proportions. This weekend the Dubai Mall welcomed an expansive new store with a size of nearly 3,300 square metres, kicking off the festivities by celebrating the Air Max Plus.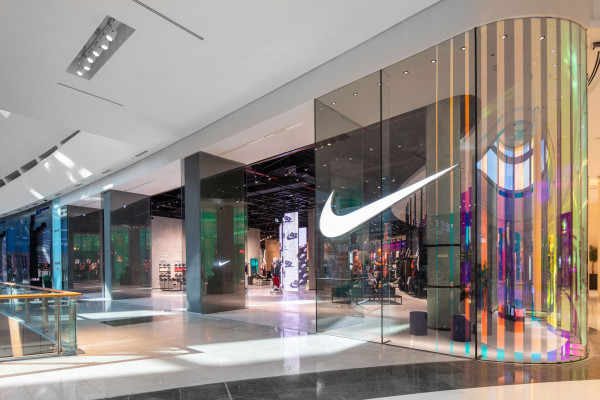 Just like the store doesn't skimp on size, it also doesn't skimp on special features. The new establishment includes unique experiential activations such as a salon, modular themed areas that will change to display featured products, and spaces for exclusive events and workshops. There are also a variety of stations scattered throughout the store where patrons can customise their own jerseys, sneakers, tees and more.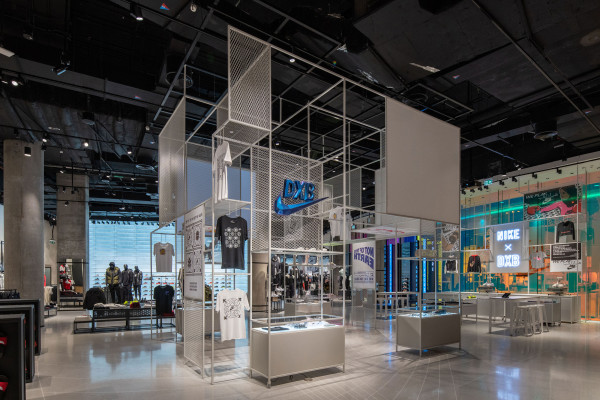 Nike Dubai is one of the sportswear giants' largest retail presences in the world and by far the largest store in the Middle East. See more the Nike Dubai website.
---
---