The iconic RM Williams boot is poised to enter a sustainable new chapter following Dr Andrew "Twiggy" Forrest's investment towards US plant-based textile manufacturer, Natural Fiber Welding (NFW).
Forrest's private company Tattarang announced it had committed US$20 million / AU$27 million as part of NFW's US$85 million Series B capital raise led by Evolution VC Partners, joining an entire line-up of high-profile investors which counts the likes of Ralph Lauren and BMW i Ventures. Of course, they're hardly the first brands to break out the chequebooks for these innovators.
RELATED: Andrew "Twiggy" Forrest Treats Himself To Idyllic $42 Million Private Island
---
---
Natural Fiber Welding has two main products…
CLARUS: a line of high-performance sustainable textiles designed to replace cotton and plastics
MIRIUM: a biodegradable plastic-free, plant-based leather and polyurethane alternative
And already, they have a presence in the likes of Patagonia, H&M, Allbirds, Bellroy, Camper, and even Alexander McQueen, which use NFW's zero-plastic materials.
"NFW uses plants to make low carbon, all-natural, bio-neutral products for the footwear, fashion, accessories, and automotive industries," explains Michael Bennet of The Australian Financial Review.
"Using a patented 'welding' system, NFW manipulates the bonds within the materials to increase their strength and ability to withstand changes in temperature and moisture levels."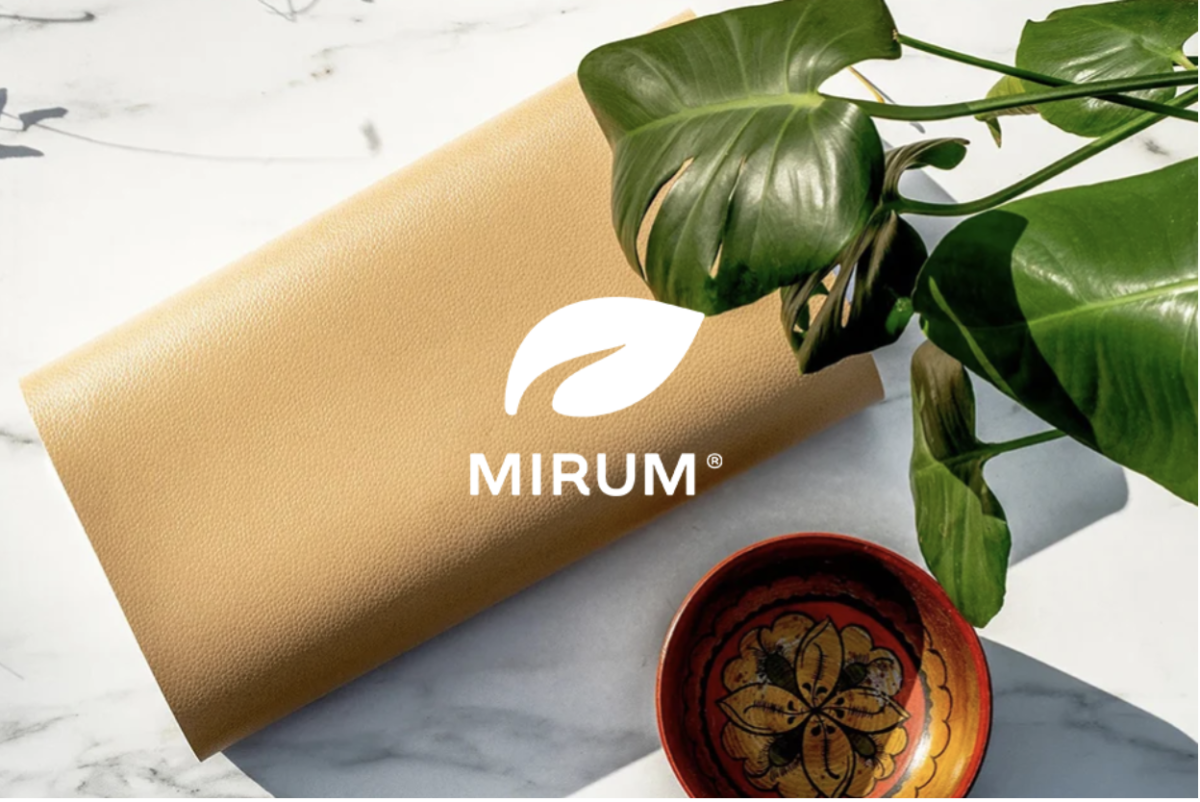 While Tattarang Chief Investment Officer John Hartman is optimistic MIRIUM could provide "wide-ranging" opportunities for RM Williams, he did offer the public some reassurances. Don't worry, your traditional Mosman gumboots aren't going anywhere just yet.
"Whilst RM Williams will always be at its core a leather boot company, consumers are looking for different options, and this could allow us to produce a 100% plant-based boost as an alternative," says John Hartman."
"Leather is of course deeply entwined in the DNA of RM Williams, and we have no plan to change that."

---

---
"Finding innovative, new materials that can help eradicate the use of plastics is really challenging to do at scale and cost competitively, and so when we came across this, we thought it was really interesting."
RELATED: Twiggy Forrest's Fortescue Buys F1 Engineering Division For $310 Million
Sustainability has become an increasing focus for Twiggy Forrest lately, beyond plant-based RM Williams boots. Earlier this year, Fortescue Metals Group agreed to acquire Williams Advanced Engineering (WAE) – an offshoot of the legendary Williams Formula 1 team – in a sizable nine-figure deal. But this wasn't how an Australian company backdoored its way onto the grid. Nor was it Forrest's avenue to becoming a team owner a la homegrown airline magnate Paul Stoddard and Minardi Formula 1 circa 2001.
The reason why Fortescue is so keen to pay EMK Capital US$223 million / AU$310 million for WAE comes down to battery technology and a general shift towards electrification. Fortescue Metals Group is currently the world's fourth-biggest producer of iron ore. Forrest, however, is determined to transition the Perth-based miner into becoming one of the world's most prominent clean energy producers within the coming decade, targeting net-zero emissions by 2030.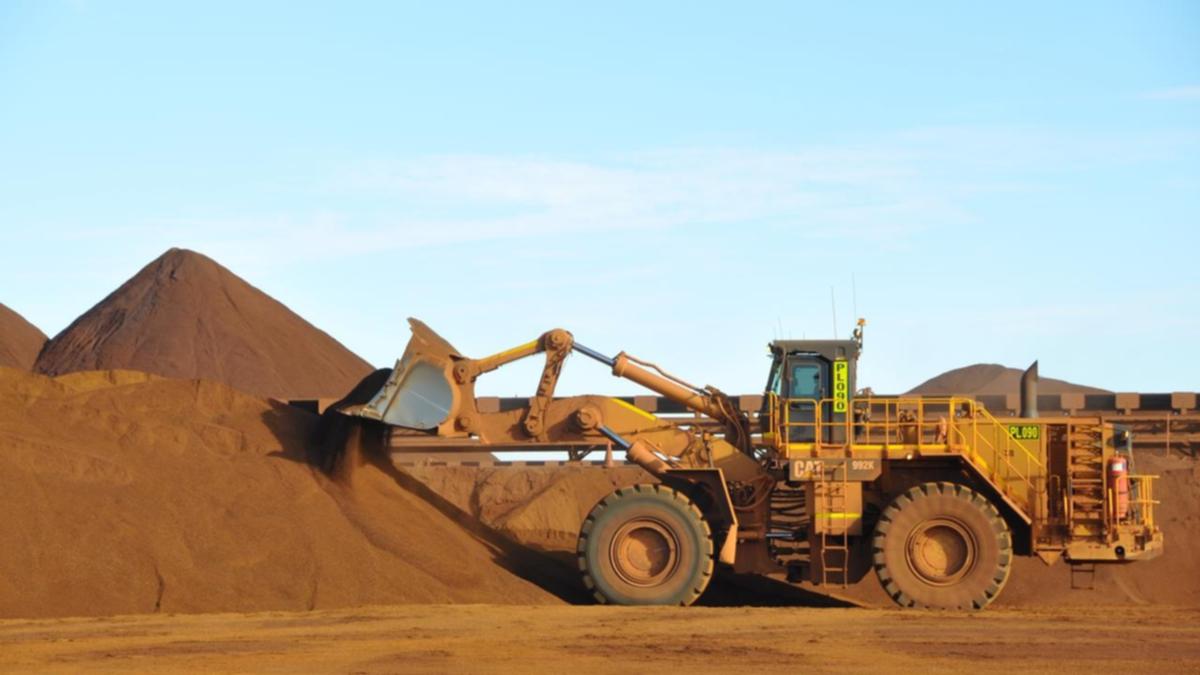 Williams Advanced Engineering, which will soon be welcomed into the Fortescue Future Industries clean energy unit, has been working closely with Fortescue since early 2021 on designing + constructing a prototype battery system positioned to eliminate the need for diesel; described as "an important first step in the decarbonisation of Fortescue's mining haul fleet." We're talking trucks, trains, and other heavy equipment.
"This is the race of our lifetimes – the race to save the planet from cooking," says Twiggy Forrest.
"The speed at which we move matters. Together Fortescue Future Industries and Williams Advanced Engineering will work to decarbonise Fortescue – with the aim of achieving that faster and more effectively than anyone else in the world."
---
Now read about the five types of blokes you'll find wearing R.M. Williams.
---
---