An unprecedented Longines sale is occurring this Friday 27th of November, with select pieces offered for 40% off RRP.
To whet your wrist whistle, Longines has published a preview page with the available selection at this link but won't make the watches available for purchase until the 27th. Pieces from all five Longines collections are available however stock is limited, so you'll need to have your finger on trigger come Friday.
Among the styles offered are a handful of BH favourites including:
---
---
The Longines Twenty-Four Hours Single Pusher
RRP: $6,400 / Sale Price: $3,840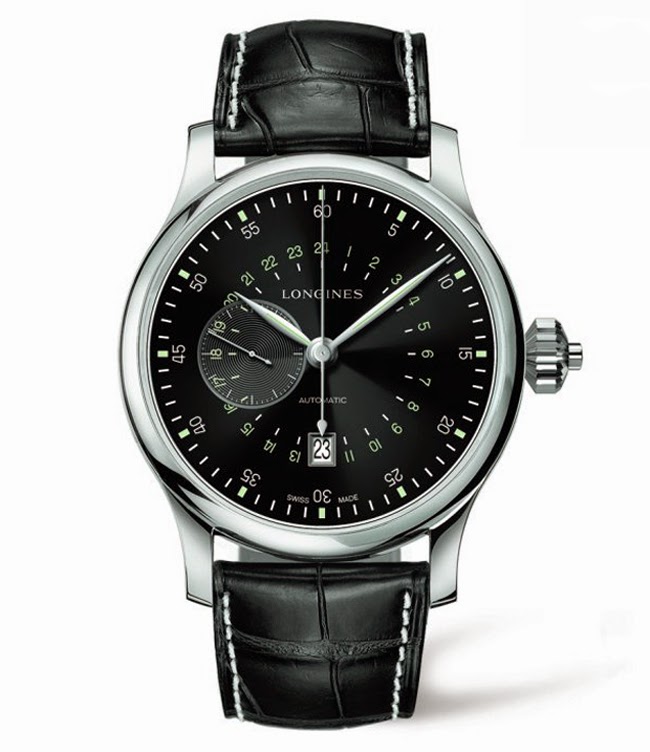 Longines Heritage Diver 1967 Ref. L28084526
RRP: $4,800 / Sale Price: $2,880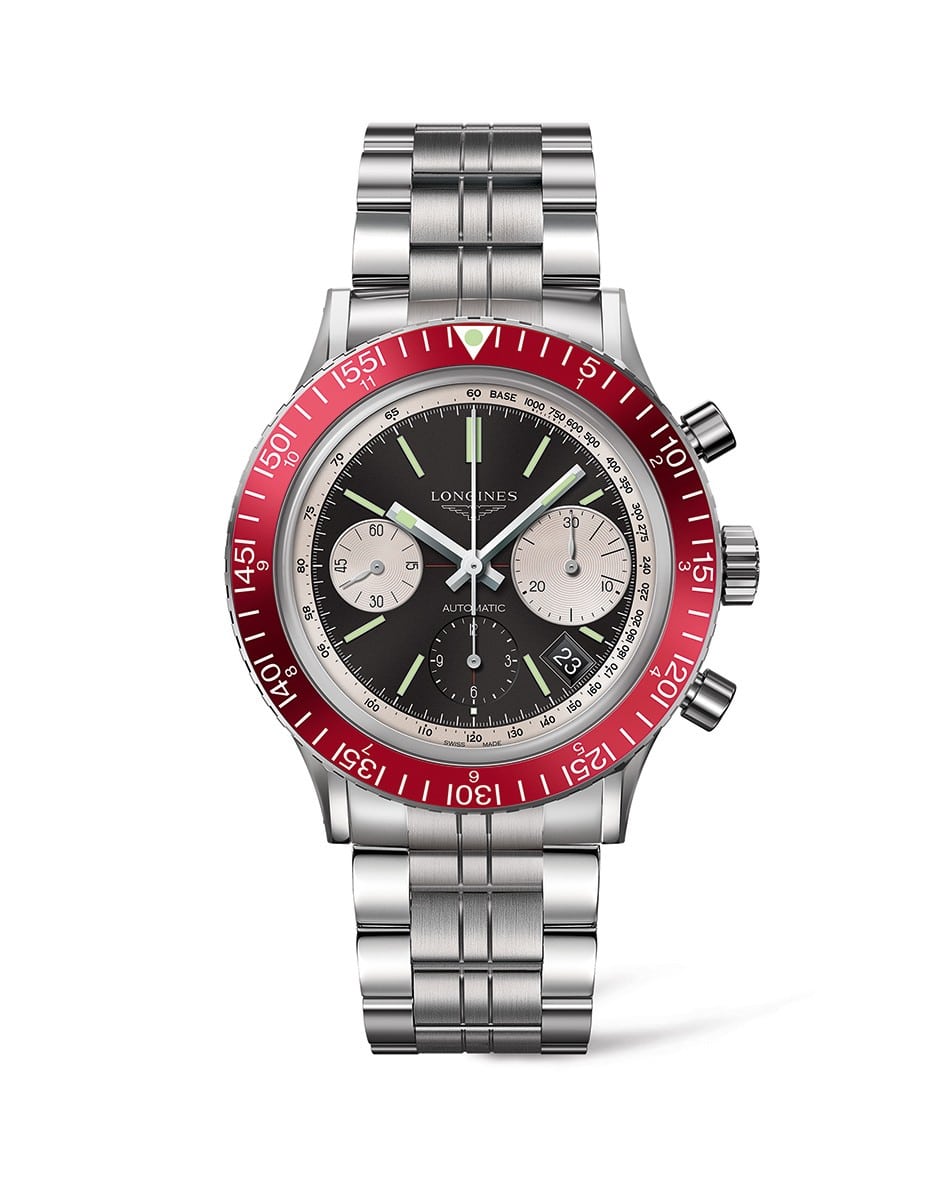 Longines Heritage Military COSD Ref. L28324530
RRP: $2,875 / Sale Price: $1,725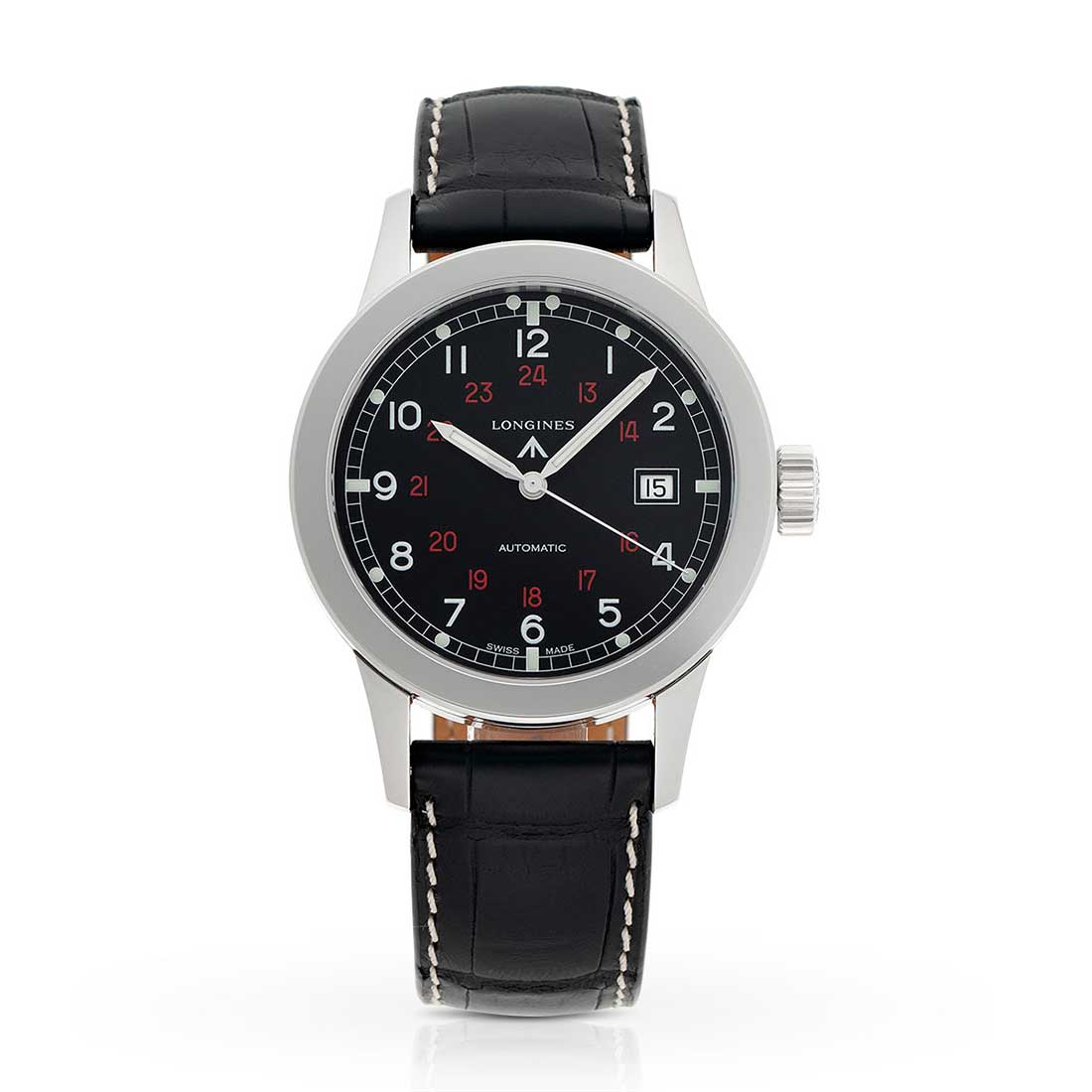 RRP: $2,075 / Sale Price: $1,245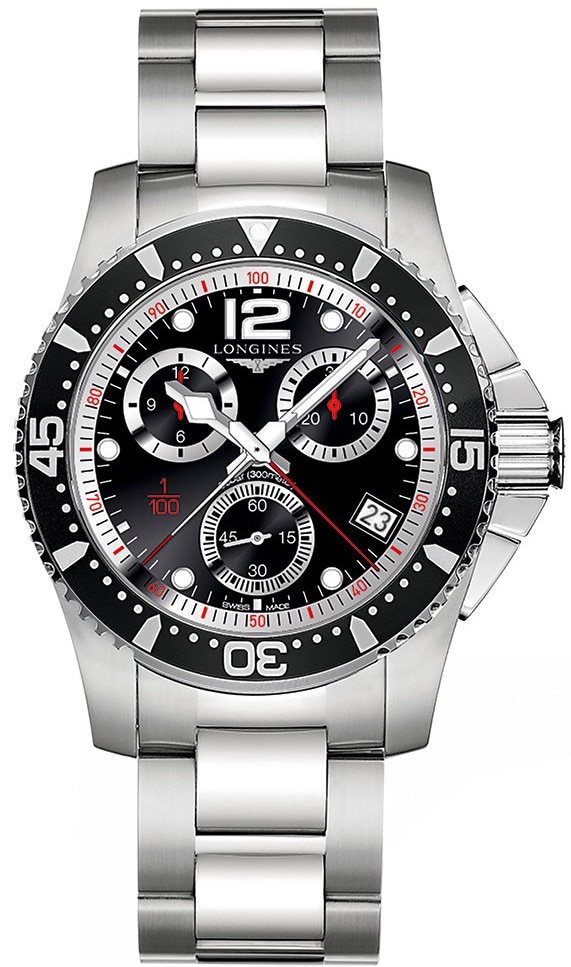 Longines Conquest GMT Ref. L36874566
RRP: $2,325 / Sale Price: $1,395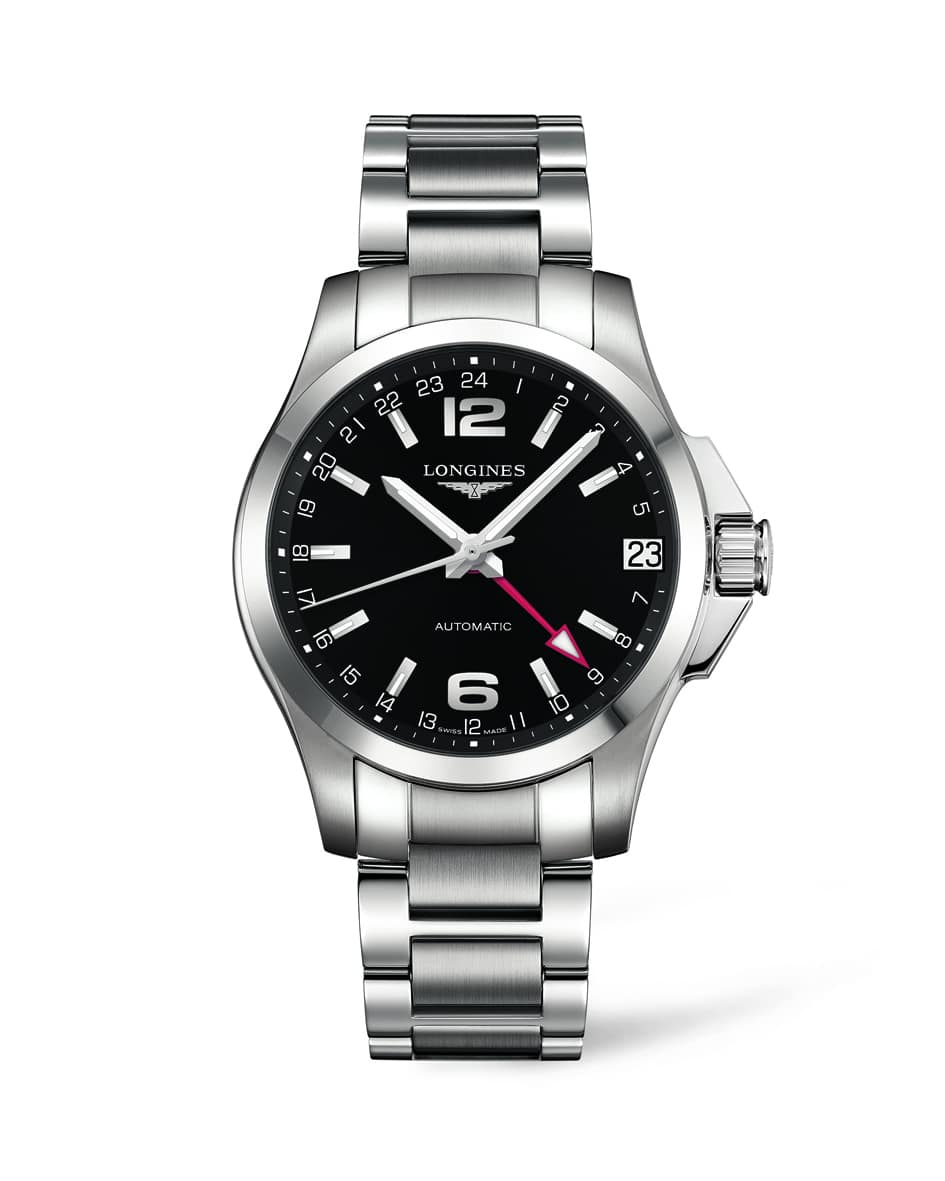 The Longines sale prices are final. All watches will arrive with manufacturer's warranty and fall under the brand's usual return policies. Nationwide courier service should have the piece on your wrist in 2-5 business days.
Happy hunting.
---
---