While much of the watch industry is preoccupied with the market for stainless steel sports watches, there is a growing underswell of something slightly more quirky: retro watches. Overnight we saw the launch of a genuinely interesting piece that certainly fits within the retro realm in the Girard Perregaux Casquette 2.0.
The rise in retro watches being reissued by brands over the last couple of years has steadily increased, with the likes of Timex launching a number of 70s-inspired models, and Tissot winning hearts and minds with the debut of the modern PRX collection. However, apart from the Hamilton PSR from 2020, we haven't seen too many early digital watches have new life breathed into them.
As a result, the Girard Perregaux Casquette 2.0 is a compelling new release from the storied Swiss watchmaker, taking the unusual 1976 design and reconsidering it for today. According to Girard Perregaux, just 8200 of the original Casquette's were ever made, in steel, 18K rolled gold and Makrolon polycarbonate plastic, the latter of which has served as the direct inspiration for the new model.
---
---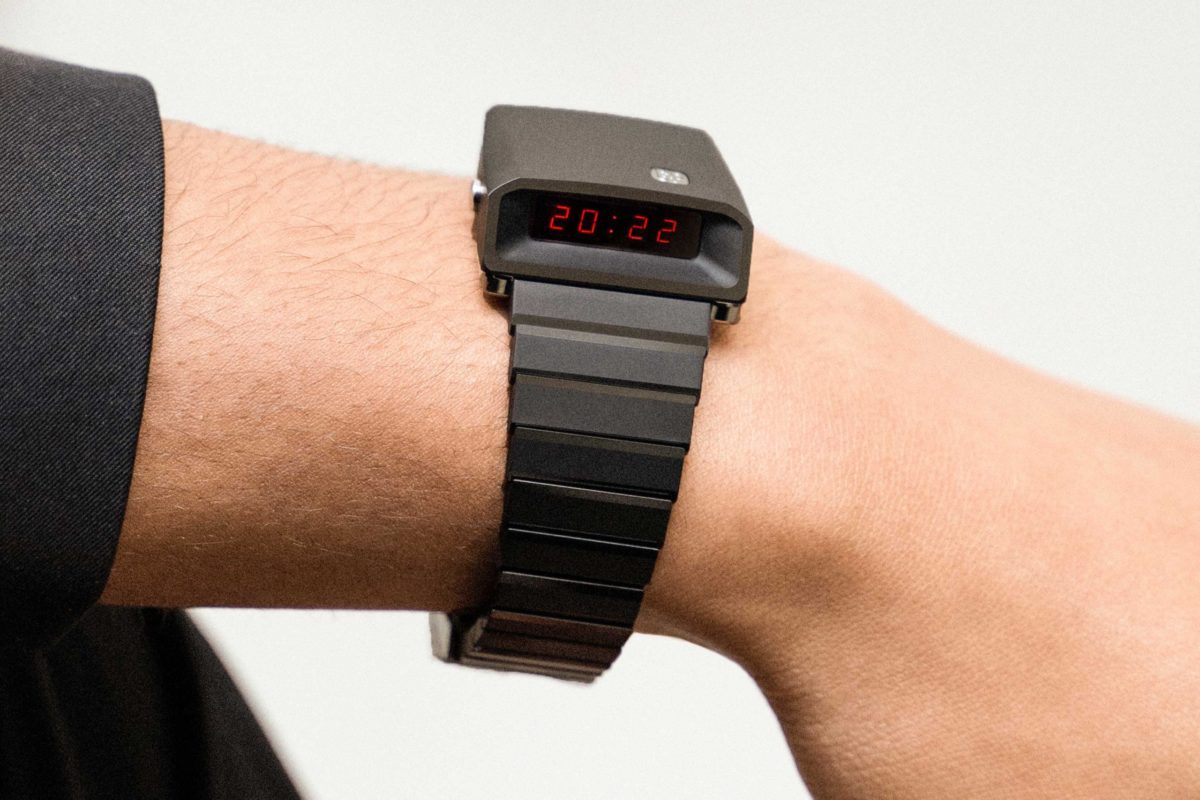 RELATED: Why The Cartier Crash Is The Connoisseur's New Choice
Featuring a featherweight black ceramic and titanium case that weighs just 107g, the dimensions of the Casquette 2.0 are enticingly wearable at 42.4mm by 33.6mm. The top surface of the case features a stealthy matte finish, with the retro GP logo plate in titanium the only form of decoration to be seen.
With the relatively unusual digital display found on the front side of the timepiece, its various complications can be activated via the titanium button on the flank of the watch, which includes the month, year, second time zone, and even a chronograph. All of these complications are shown through the tubular LED display, the glowing red numerals of which are perhaps the most nostalgia inspiring element of the watch.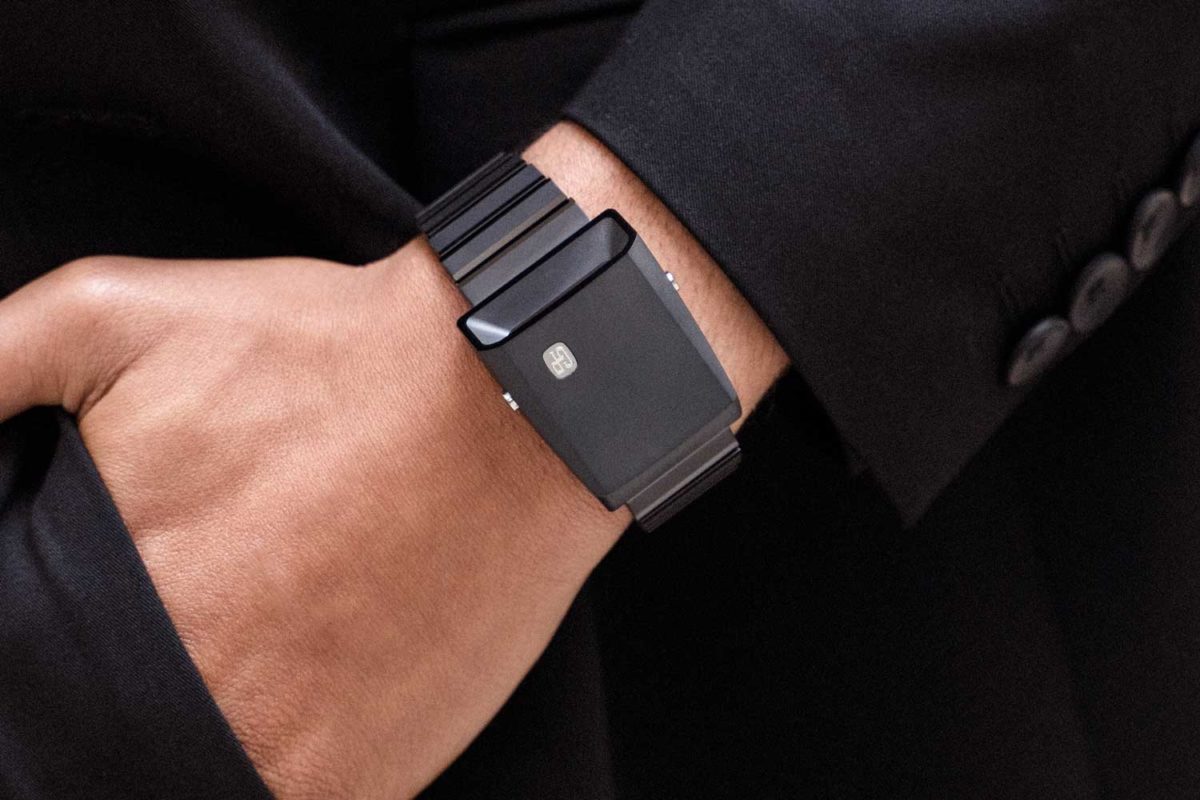 The titanium caseback of the watch is slightly curved to meet the contour of your wrist, which combines with the bracelet to make what looks to be an incredibly comfy watch. The bracelet itself is made from the same matte-finished black ceramic as the case of the watch, is rubber lined for maximum comfort and is secured with a titanium folding clasp.
All considered, the Casquette 2.0 is a genuinely cool watch from Girard Perregaux, which only adds momentum to the growing interest in retro vintage timepieces. With a high-spec case, comfortable bracelet and the charming red glow of a digital display, it's a watch that is sure to sell out quickly. With an RRP of US$4,700 (AU$6,495), the Girard Perregaux Casquette 2.0 is limited to just 820 pieces.