The three certainties in life are death, taxes, and satirical account Goldman Sachs Elevator (@GSElevator) — otherwise known as John LeFevre — delivering on the mid-week laughs. In response to an older report which suggested that bank recruiting discriminates based on class, Goldman Sachs Elevator decided to provide a style guideline to skirt around career bias… specifically when it comes to the all-important matter of watches on Wall Street.
"A class ceiling on Wall Street? How is this even newsworthy? My analyst class was mostly white guys from privileged backgrounds. While other kids were being grilled in interviews about convexity, duration, or how many golf balls would fit in a school bus, I was talking about boarding school pranks, restaurants in Nantucket, and SCUBA diving in Zanzibar. Of course, I got the job."
RELATED: The Patek Philippe Nautilus Of Japan's Most Notorious Yakuza Boss
"And then when I made it to the other side of the table, we wouldn't even consider a candidate who couldn't tie a decent tie knot or wore square-toed shoes. Like I'm supposed to work twelve-hour days and take business trips with a kid who tries to order Chateaubriand from the wine list? I don't think so."
Without further ado, here's the Goldman Sachs Elevator hierarchy of watches on Wall Street for your reading pleasure.
Goldman Sachs Elevator's Hierarchy of Watches On Wall Street
Interns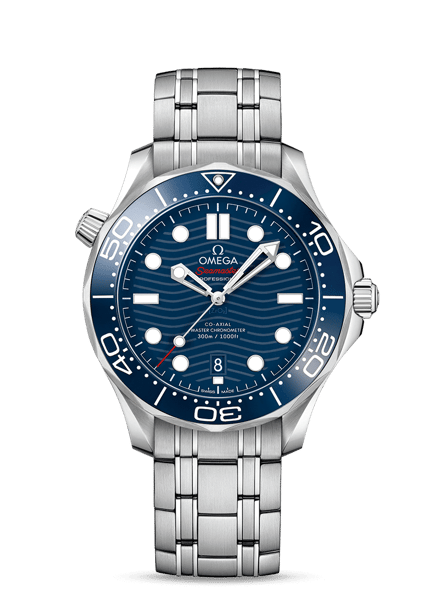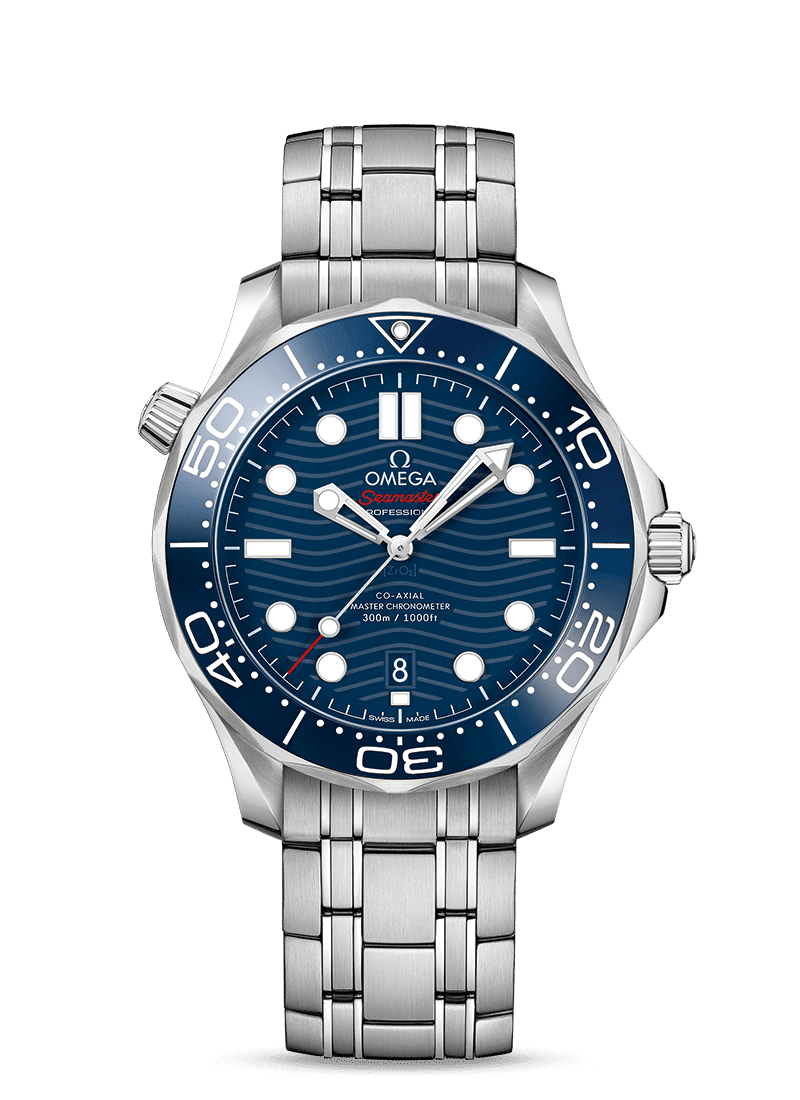 "It doesn't really matter, people don't even know your name. But if you show up wearing a Hublot Big Bang Chronograph or a yellow gold Rolex GMT, people are going to assume that merit wasn't the primary consideration for your employment (and also that you have no taste). But, it's a balance. Your senior colleagues want to be able to relate to you — we live in a world that rewards intelligence and achievement, so they want the comfort of knowing that your parents aren't total bums. So opt for a stainless steel Rolex Oyster Datejust or an Omega Seamaster."
Analysts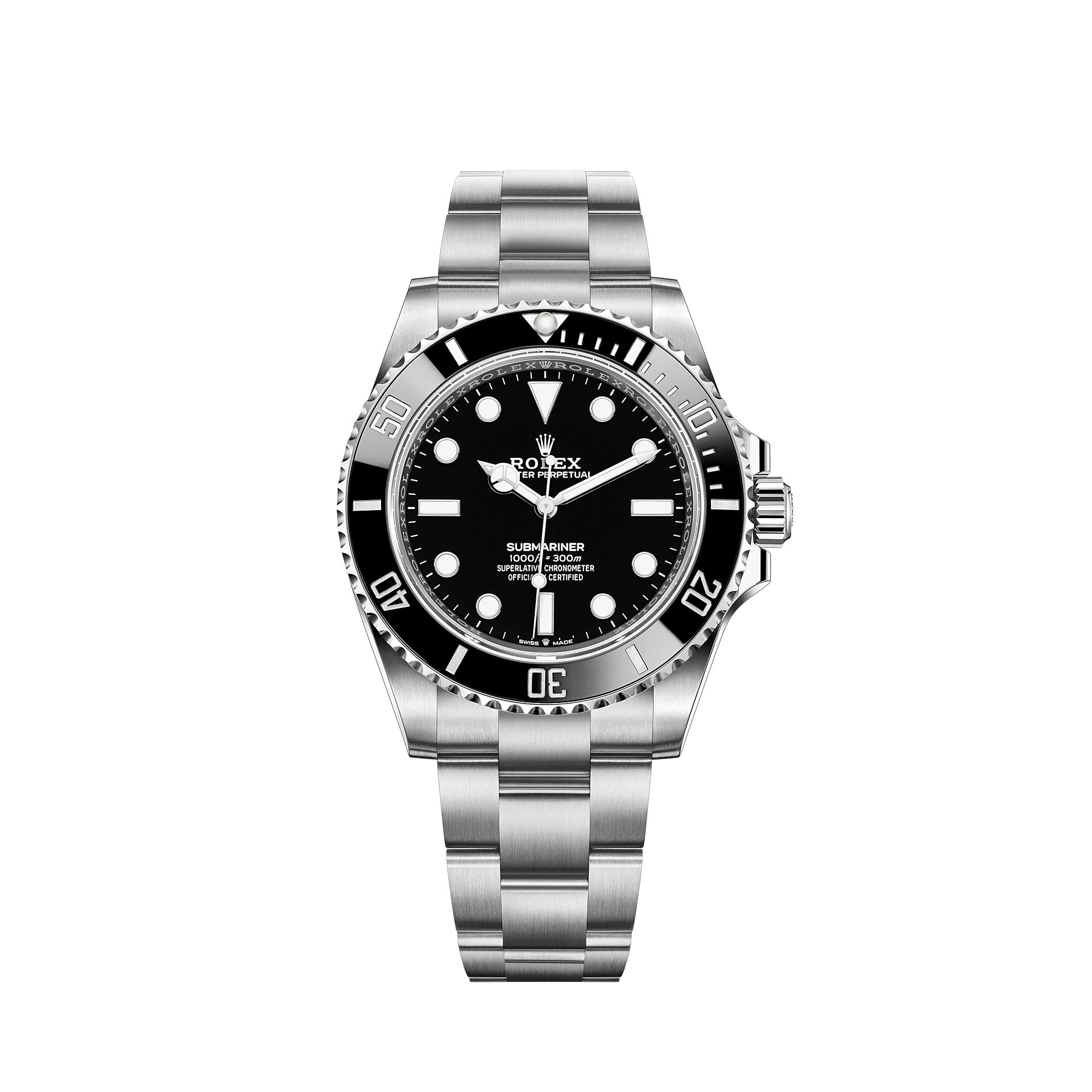 "You made it! You got a job on Wall Street. But it doesn't really feel like it. You still live paycheck to paycheck. You probably still have a roommate. And you spend all your time doing monkey work that is unglamorous and mostly irrelevant. But you still need a watch, well, because you want to fit in. So give that Omega to your little brother, and upgrade to the investment banker starter watch: the Rolex Submariner. It's versatile and easy enough for girls to recognise in bars."
Associate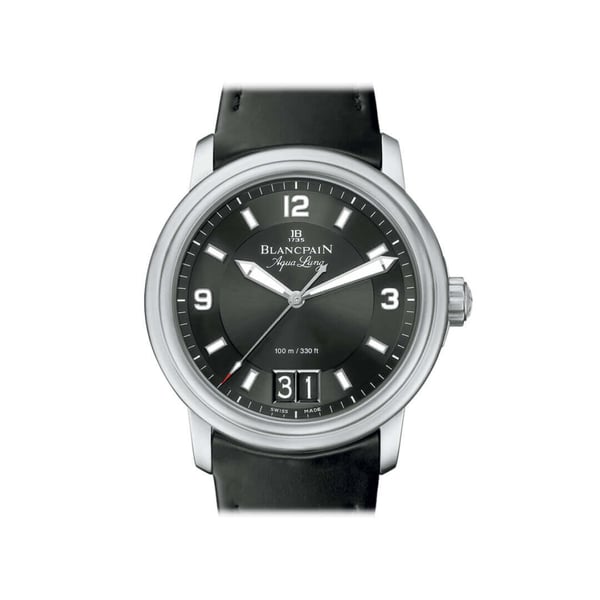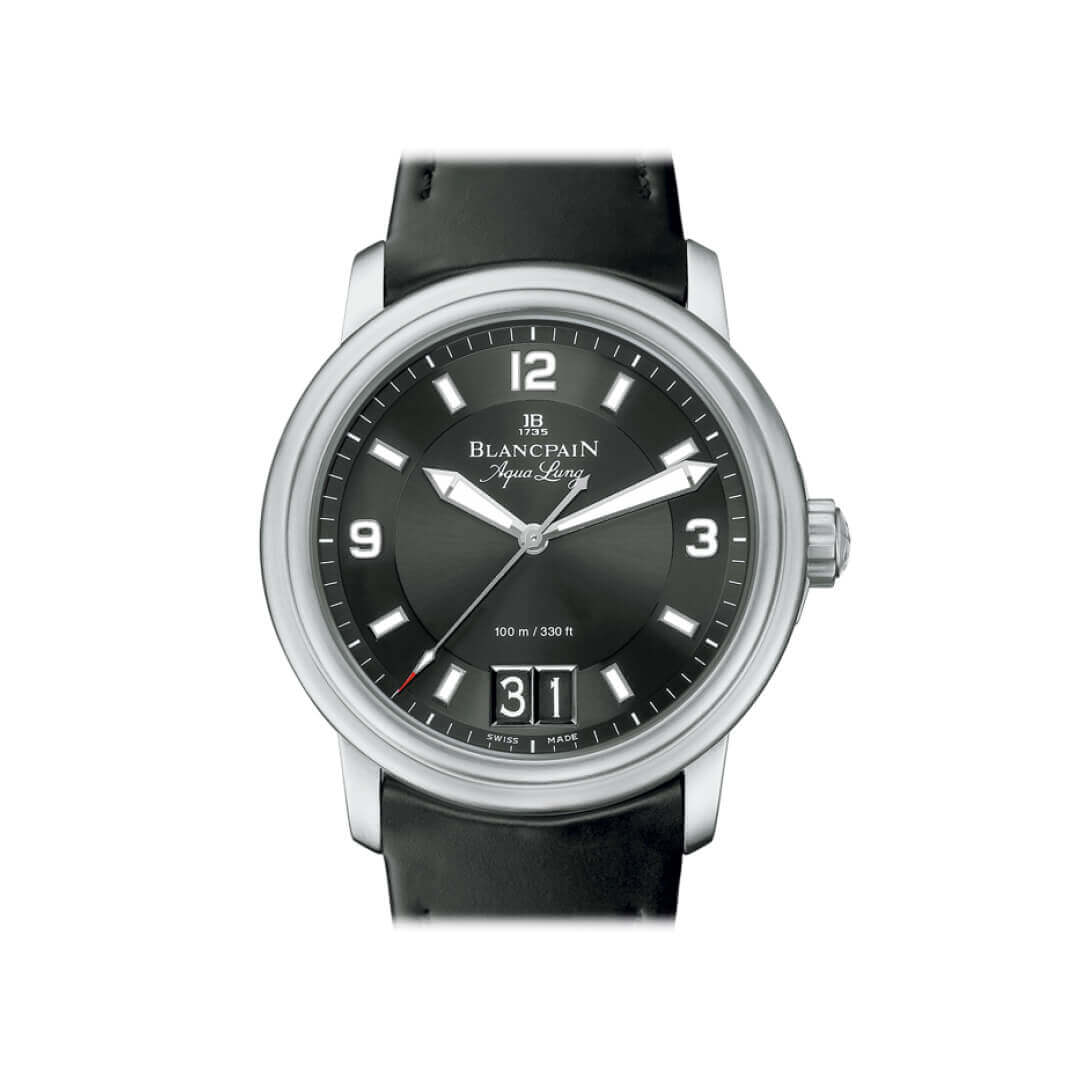 "Congratulations, you're meeting clients now. They want to know that you're well regarded, and therefore well compensated, within the bank that they are trusting with their business. But at the same time, they don't want to see a 25-year-old kid wearing a watch they couldn't afford at age forty. Keep it safe with a Rolex Sea-Dweller. Or better yet, go low key with Vladimir Putin's favourite watch: a Blancpain Aqua Lung."
RELATED: 77 Rules For Being A Man According To Goldman Sachs Elevator Gossip
Vice President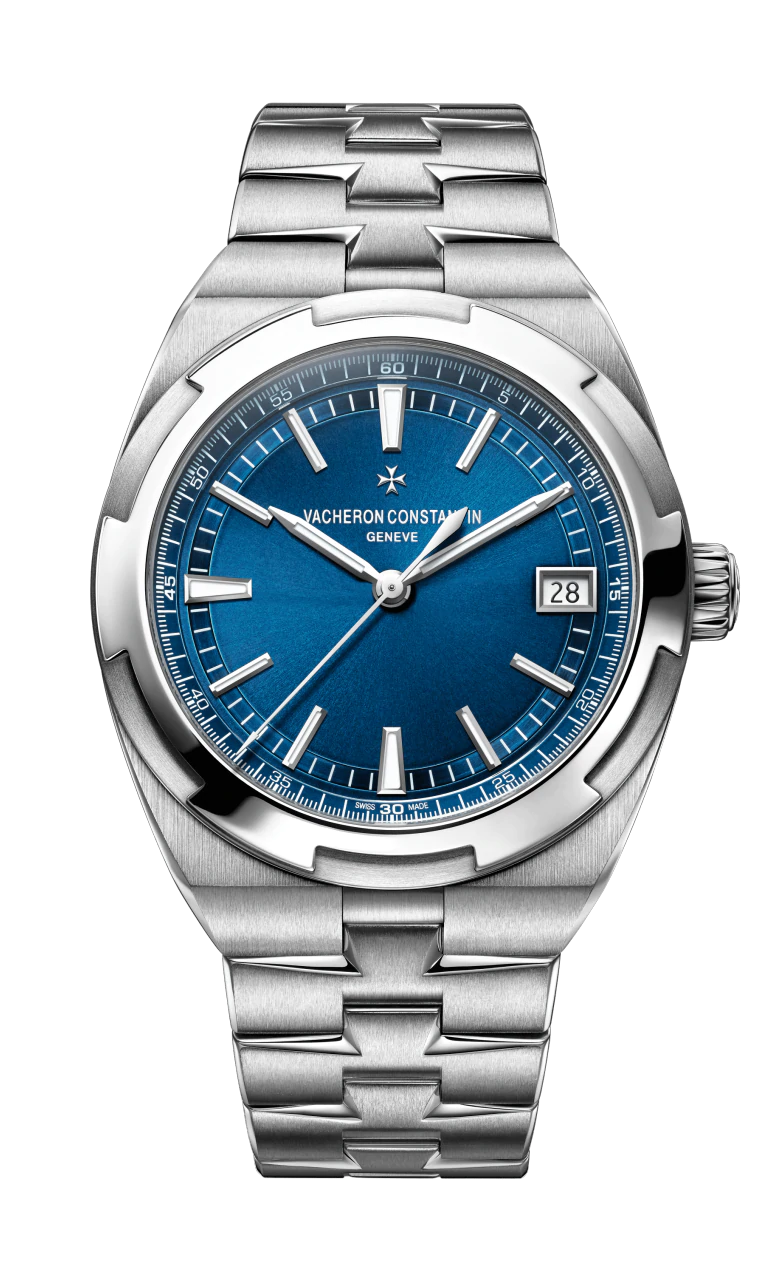 "You're out of the analyst and associate compensation bands now and starting to make real money. It's time to go pick up a Rolex Daytona — the quintessential investment banker watch. It's not that expensive, but there's an unwritten rule that you can't have one until you're at least a VP. If you already have a Rolex or two, opt for a Vacheron Constantin Overseas. And if you work in Emerging Markets, go for a Panerai Luminor — the action hero watch for the guys who brag about cheating on their wives."
Director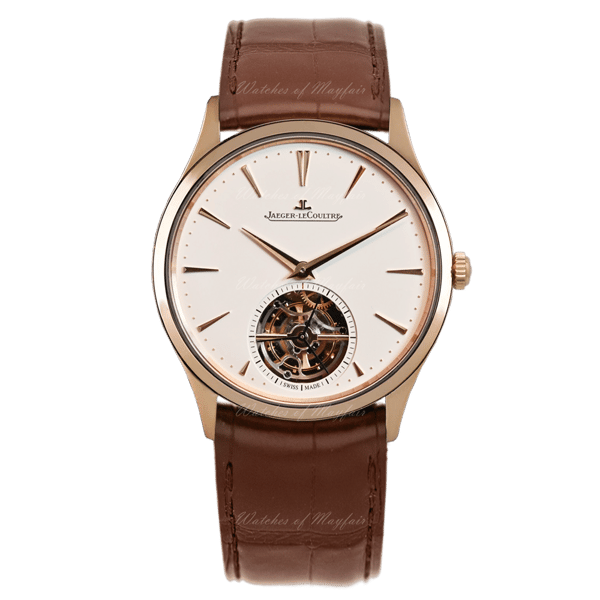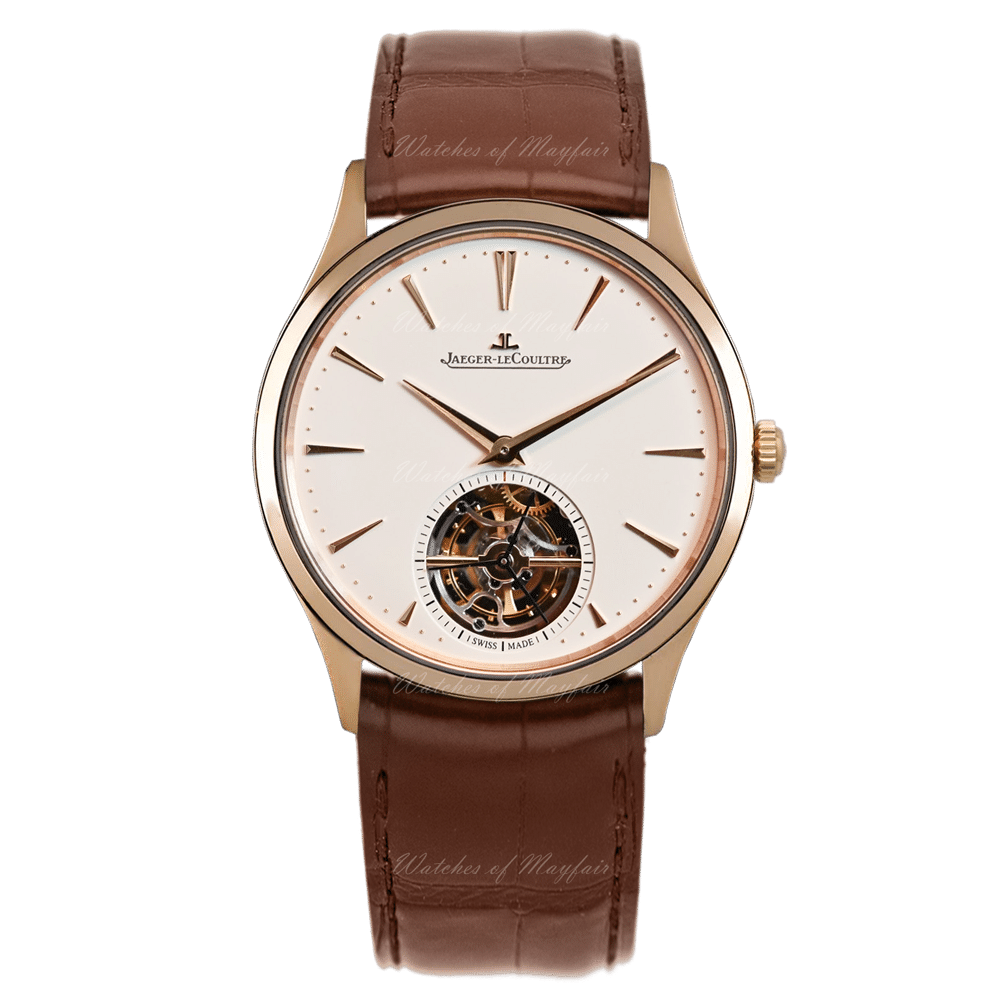 "You need to make MD within three years otherwise your career is over. So you'll have to play it cool. We had a director (high yield banker) who cut out a life-sized picture of a Patek Philippe and taped it on his wrist to "test drive it" — not exactly a smart thing to do during bonus season. Needless to say, he didn't get promoted, and later jumped ship to Morgan Stanley where he obviously fit right in."
"Now is a good time to remind people that you're quietly confident. So opt for a Breguet Classique or a Jaeger LeCoultre Master Tourbillon. A Franck Muller Retrograde Hours can be whimsical, but your job requires a uniform (a suit), so you can't have one. These watches are best left to the RAVs (Russians, Arabs, Villains). Also avoid an IWC Portuguese. It's the watch for the guy who never gets promoted and probably gets cheated on by his wife."
Managing Director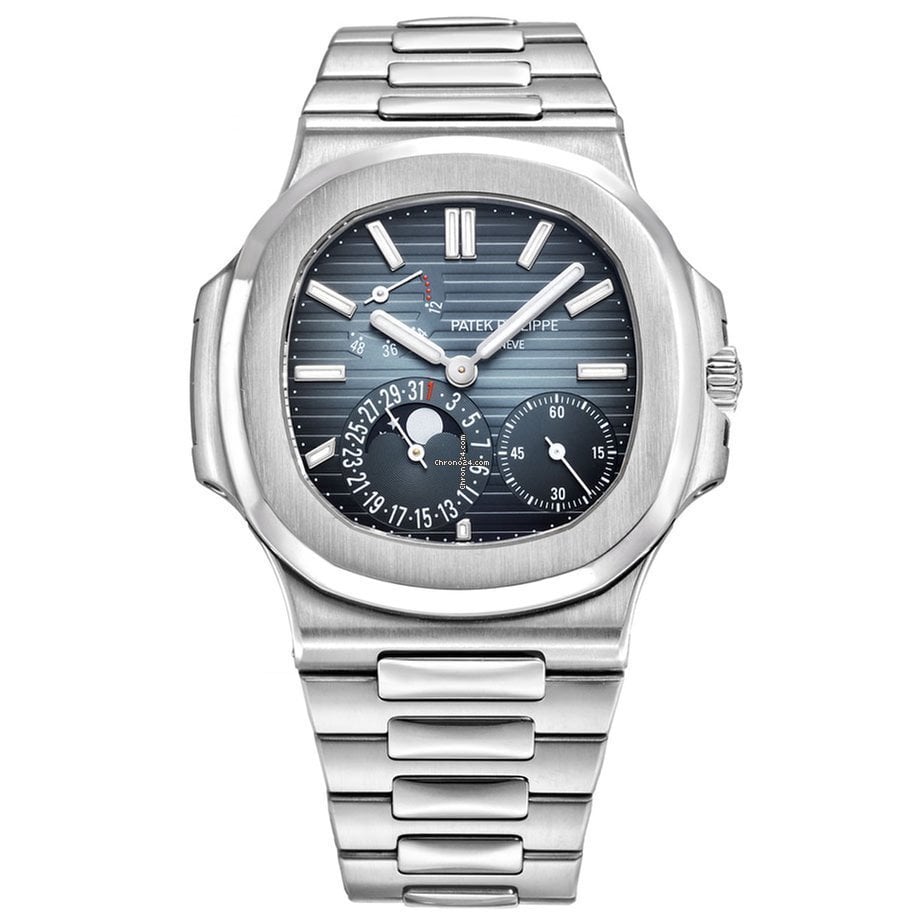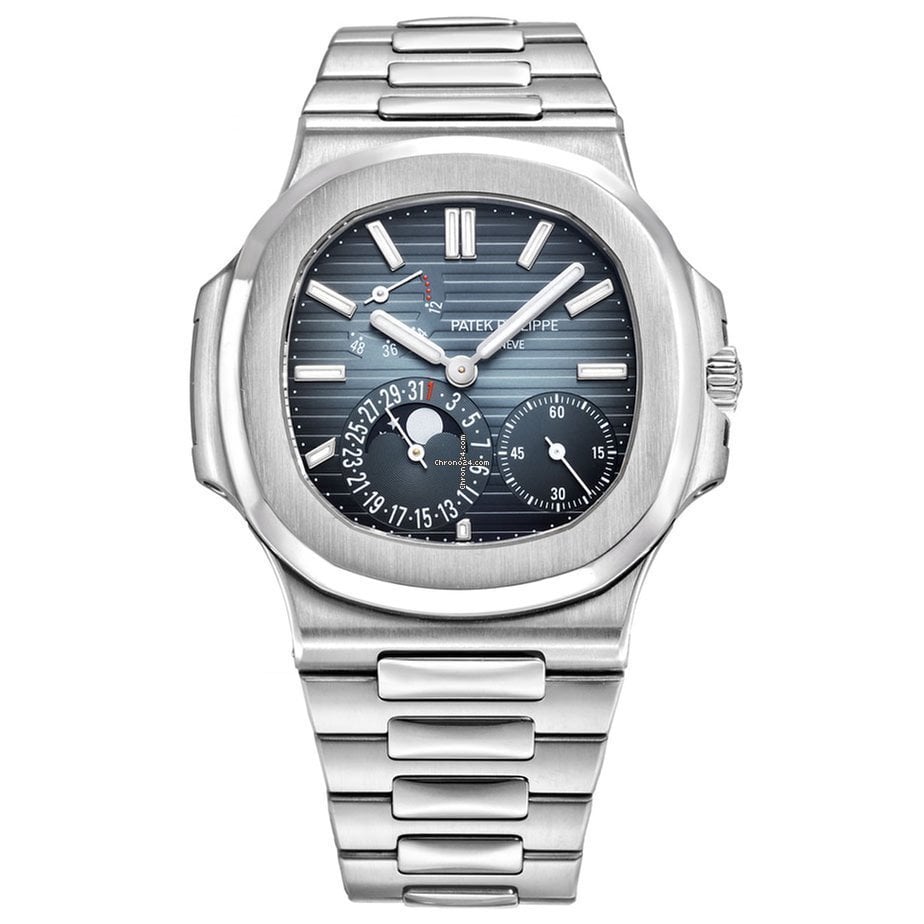 "Only now can you can get your Patek. Although, don't forget, you never actually own a Patek Philippe, you merely look after it for your douchebag son. Go for the Nautilus Chronograph or the white gold Perpetual Calendar."
Partner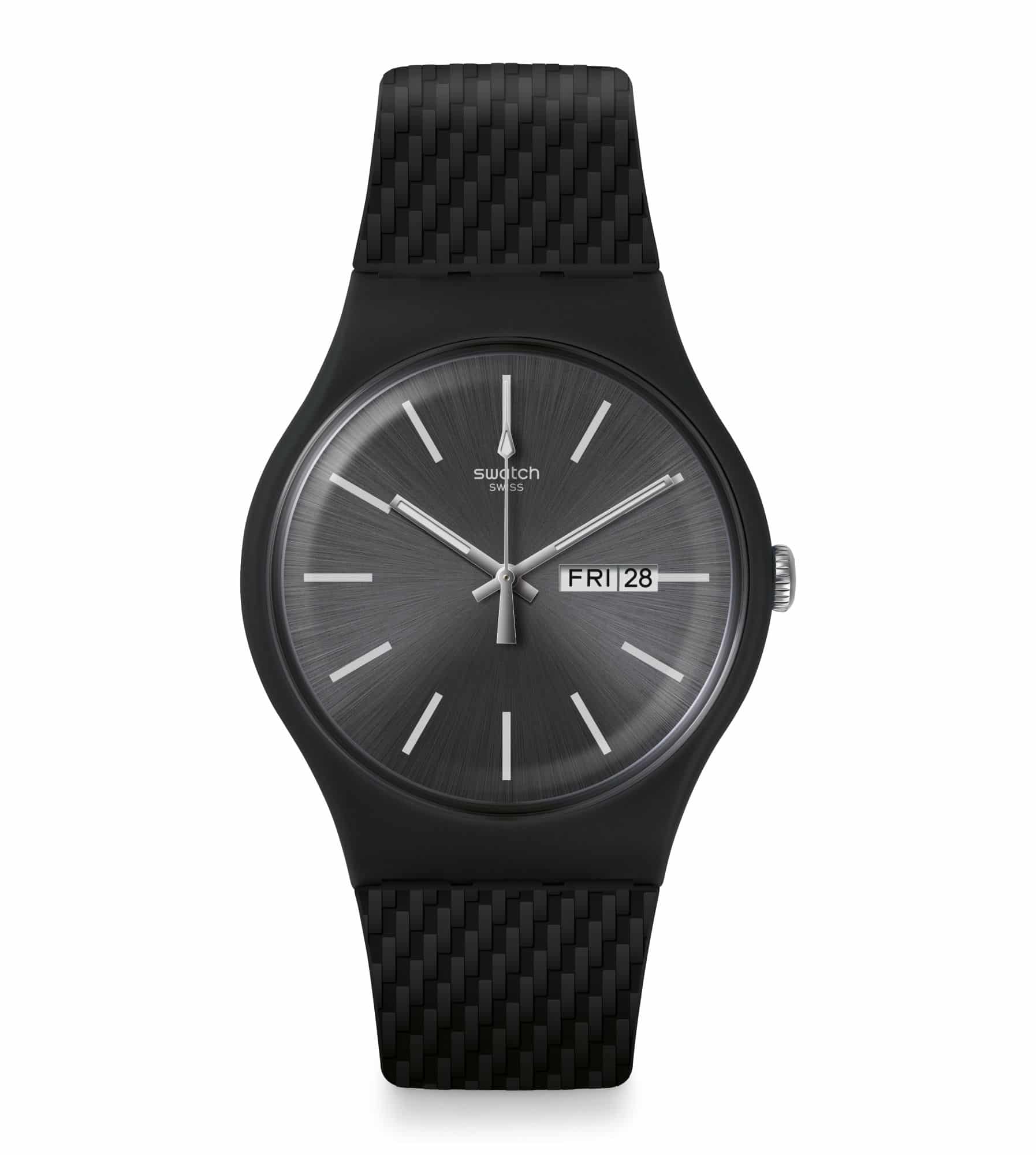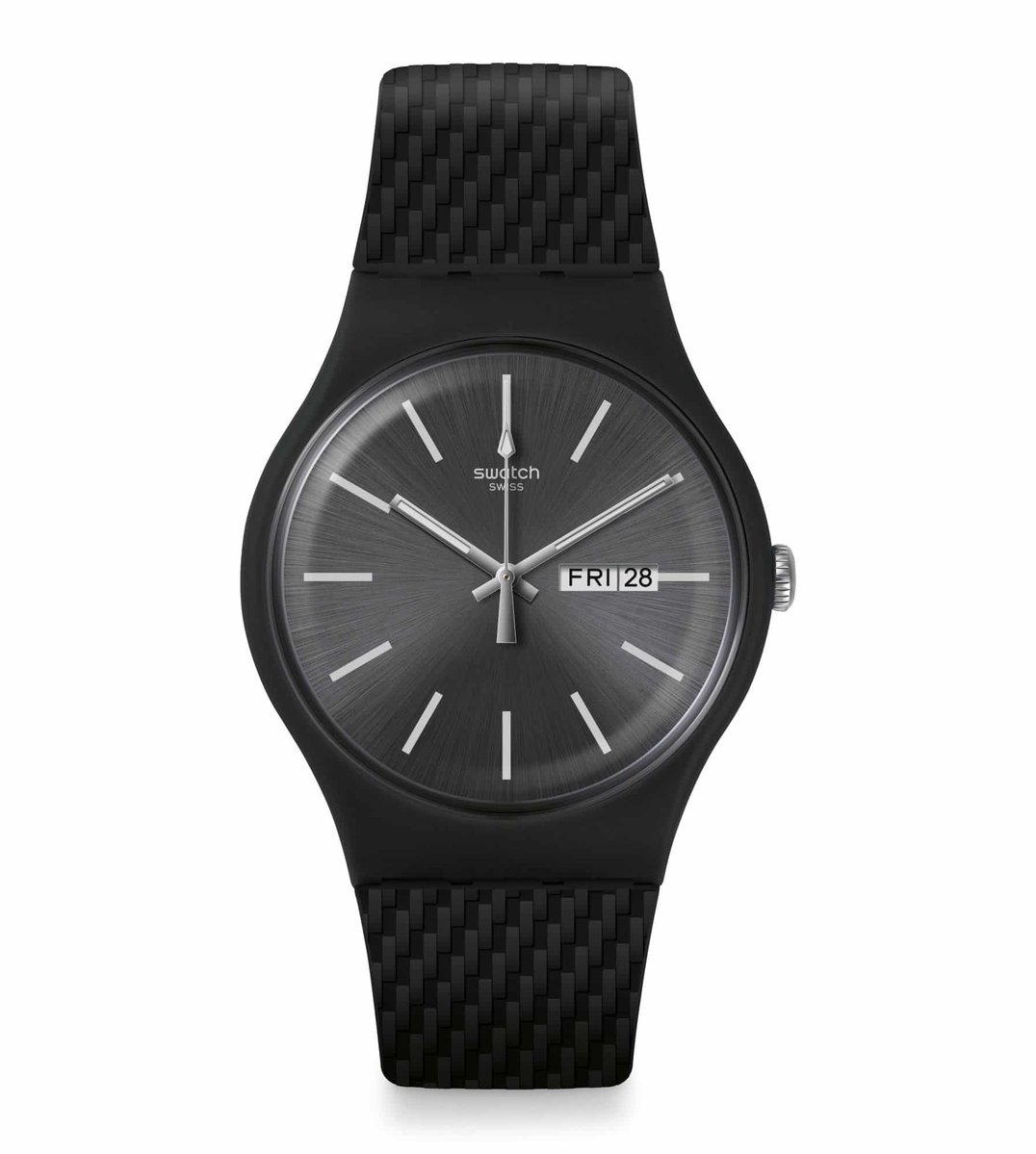 "Your Patek Philippe is at home. You gave your Panerai to your deadbeat brother-in-law, and your Rolex Yachtmaster is in the Hamptons. Just as Sam Walton drove a Ford truck and Warren Buffett drives a Lincoln, get yourself a Swatch like Lloyd Blankfein or a Nike sport swatch like Hank Paulson."
"Or better yet, don't wear one. The power move is to have a few watches stuffed away at home and then, rarely, if ever, wear one. When you control time, you don't need to know what time it is."
Check out the original 'Goldman Sachs Elevator Explains The Hierarchy Of Watches On Wall Street' article published via Providence Journal here.