Collaborative projects are something of a hallmark for The Armoury. The world-renowned retailer of 'international classic' menswear (with outposts in Hong Kong and New York) has built up a sterling reputation over the years, largely because of its willingness to advocate for and celebrate the various small and family-owned artisans that it works with – whether these are an esteemed British tiemaker, Neapolitan-trained Japanese tailor or even a whimsical illustrator.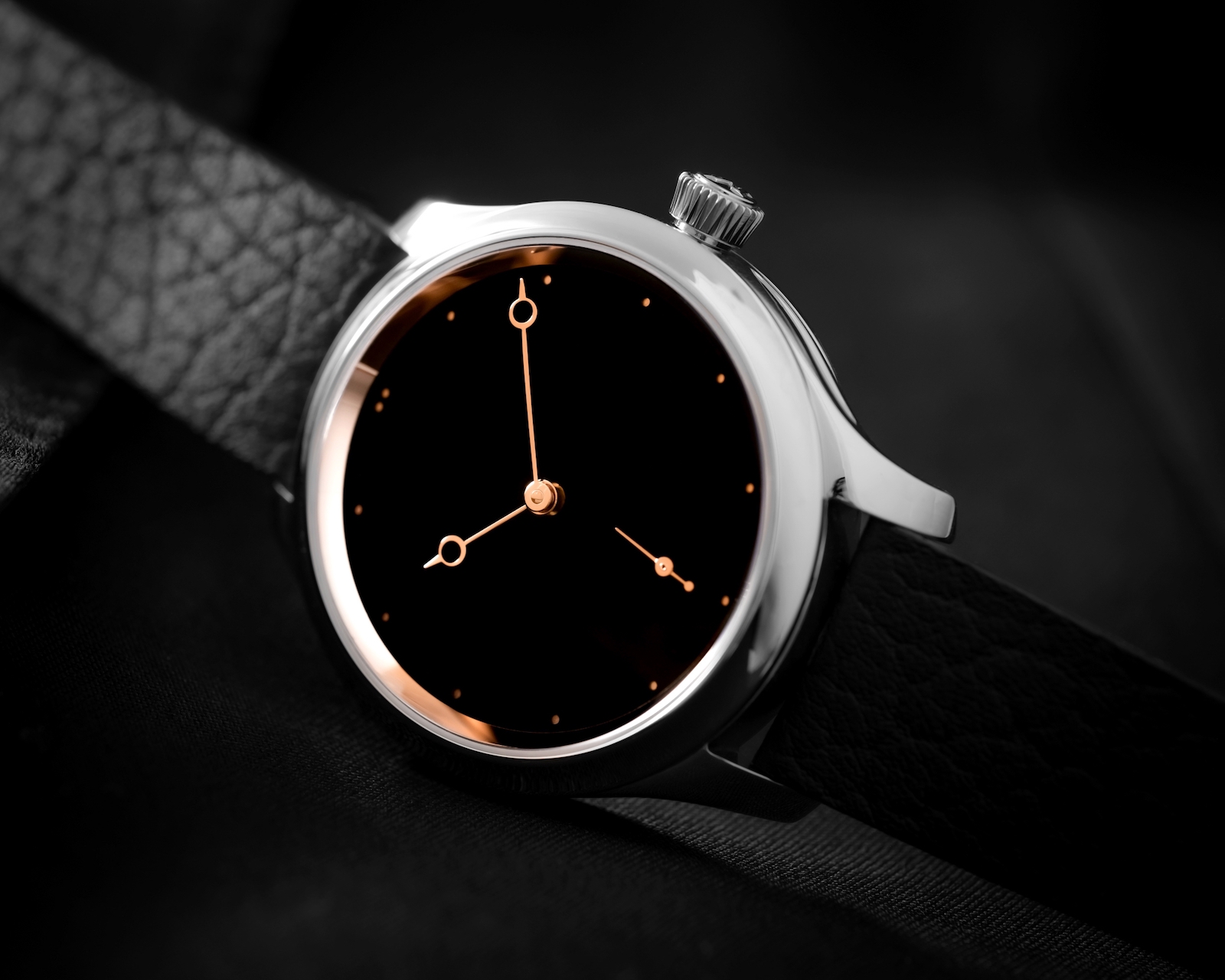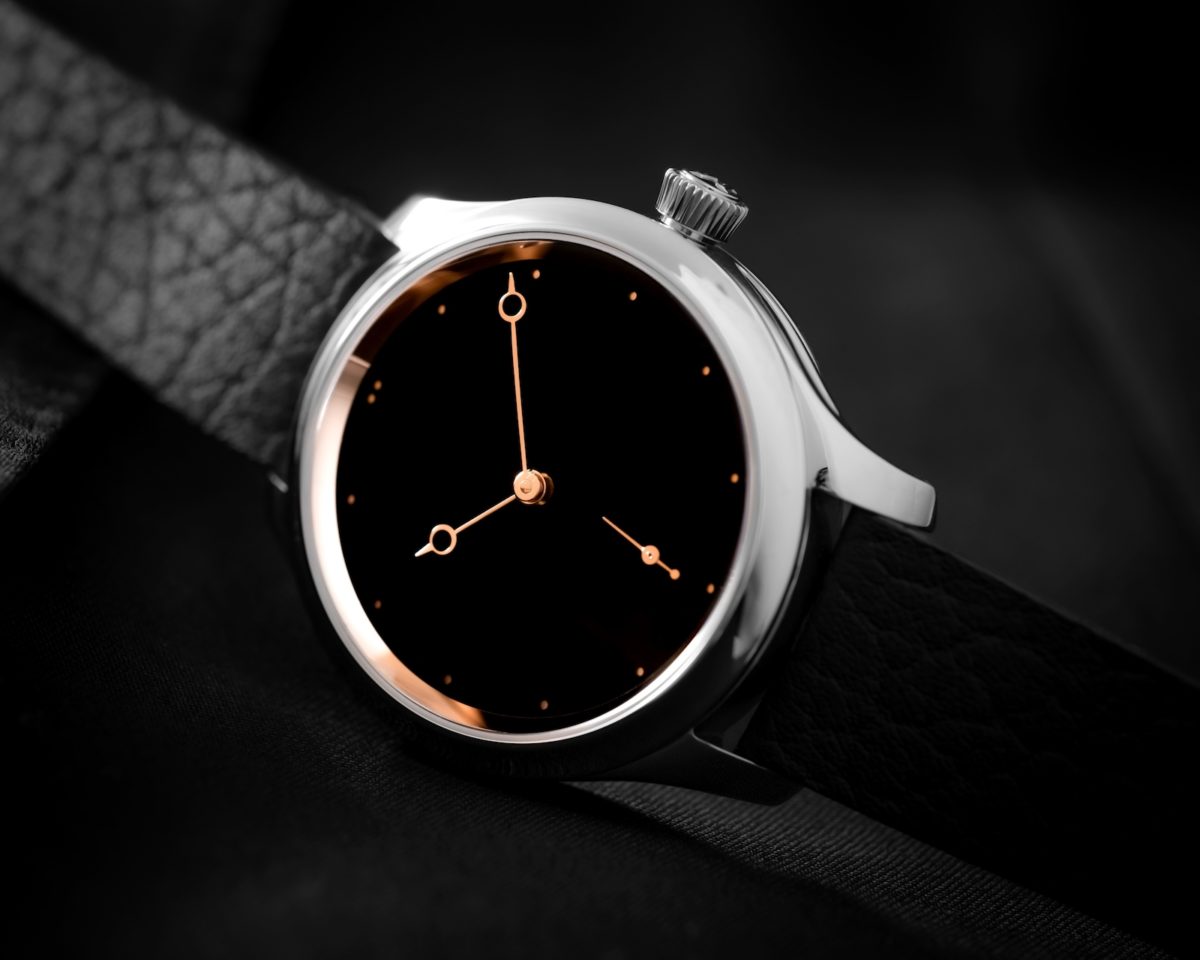 Now, on the cusp of the Lunar New Year, the esteemed brand-slash-retailer has just unveiled its latest astronomy-inspired collaboration – a small run of dress watches, crafted by indie enfant terrible H. Moser & Cie. The latter are renowned for their beautifully crafted, oftentimes sardonic releases – the most infamous of which include a vibrant time-only decked out with artwork by French artist seconde-seconde and what must be the single greatest Apple Watch pisstake in the previous decade.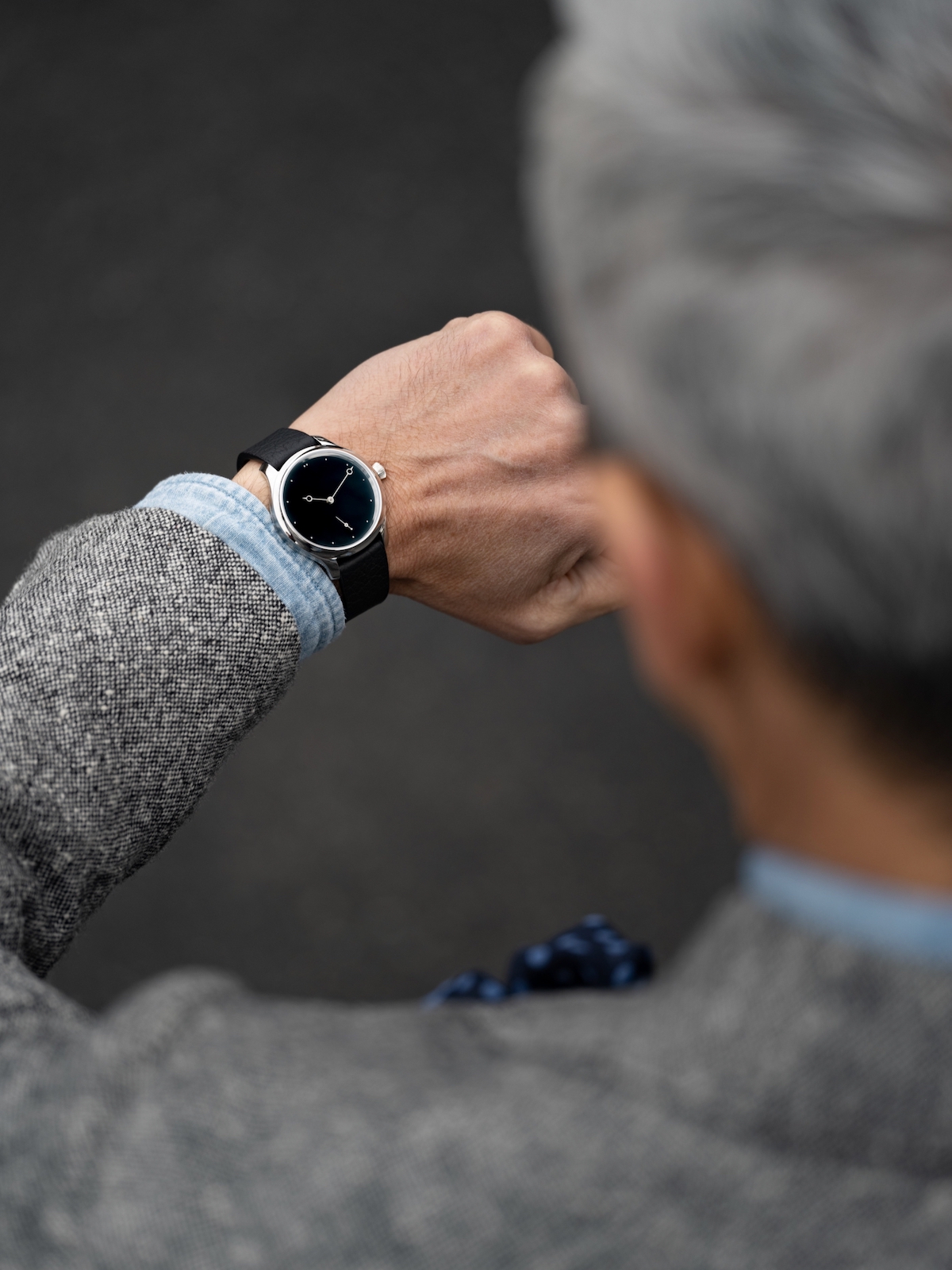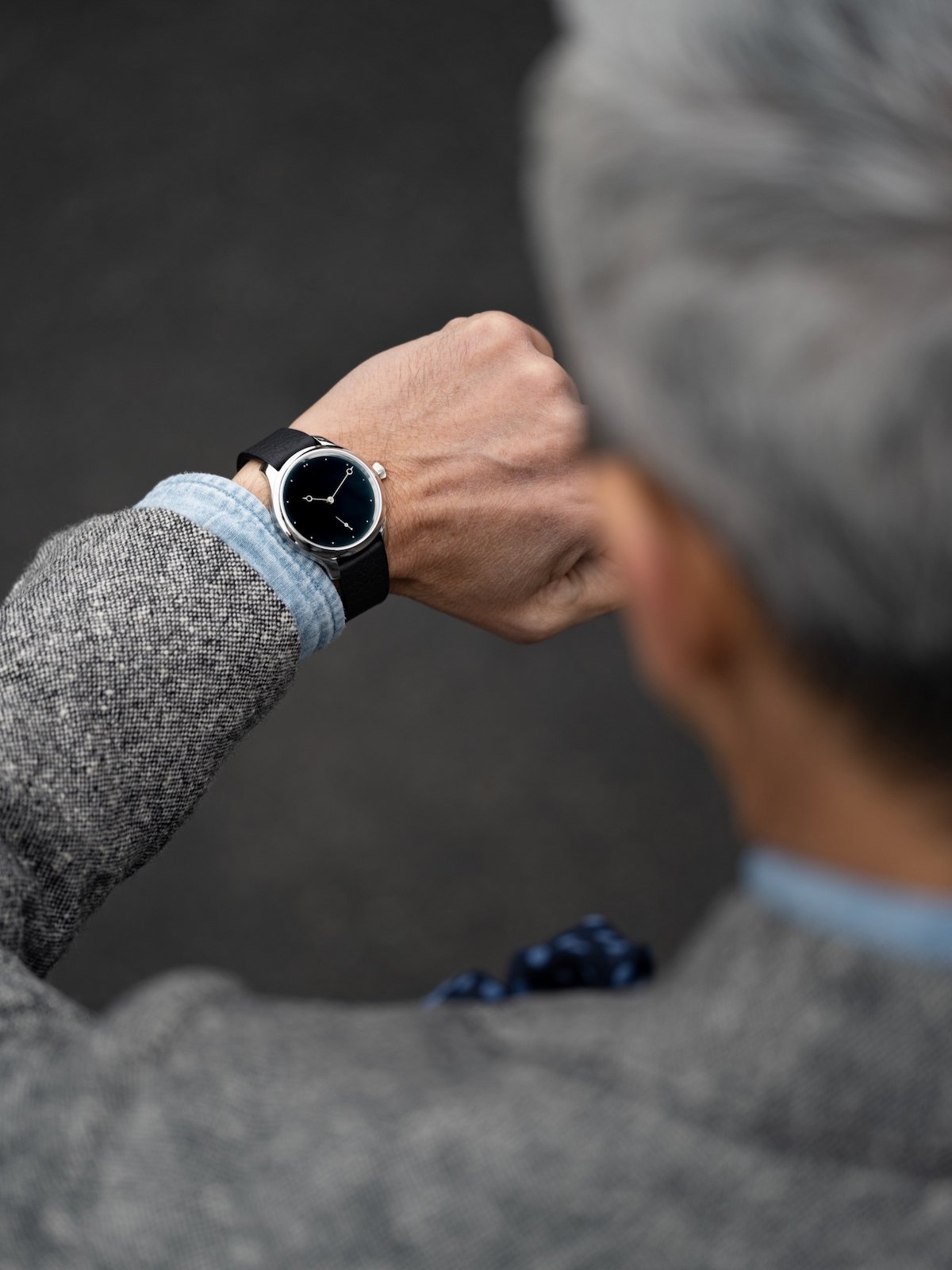 But lest you think that it's solely about laffs over at Moser HQ – and how could you, when its watchmakers are producing chronograph movements like this one? – the new Total Eclipse is the proverbial proof in the pudding that Ed Meylan and co are more than capable of crafting watches that embrace refined understatement – especially when their partner in crime is one of the world's leading tailoring purveyors.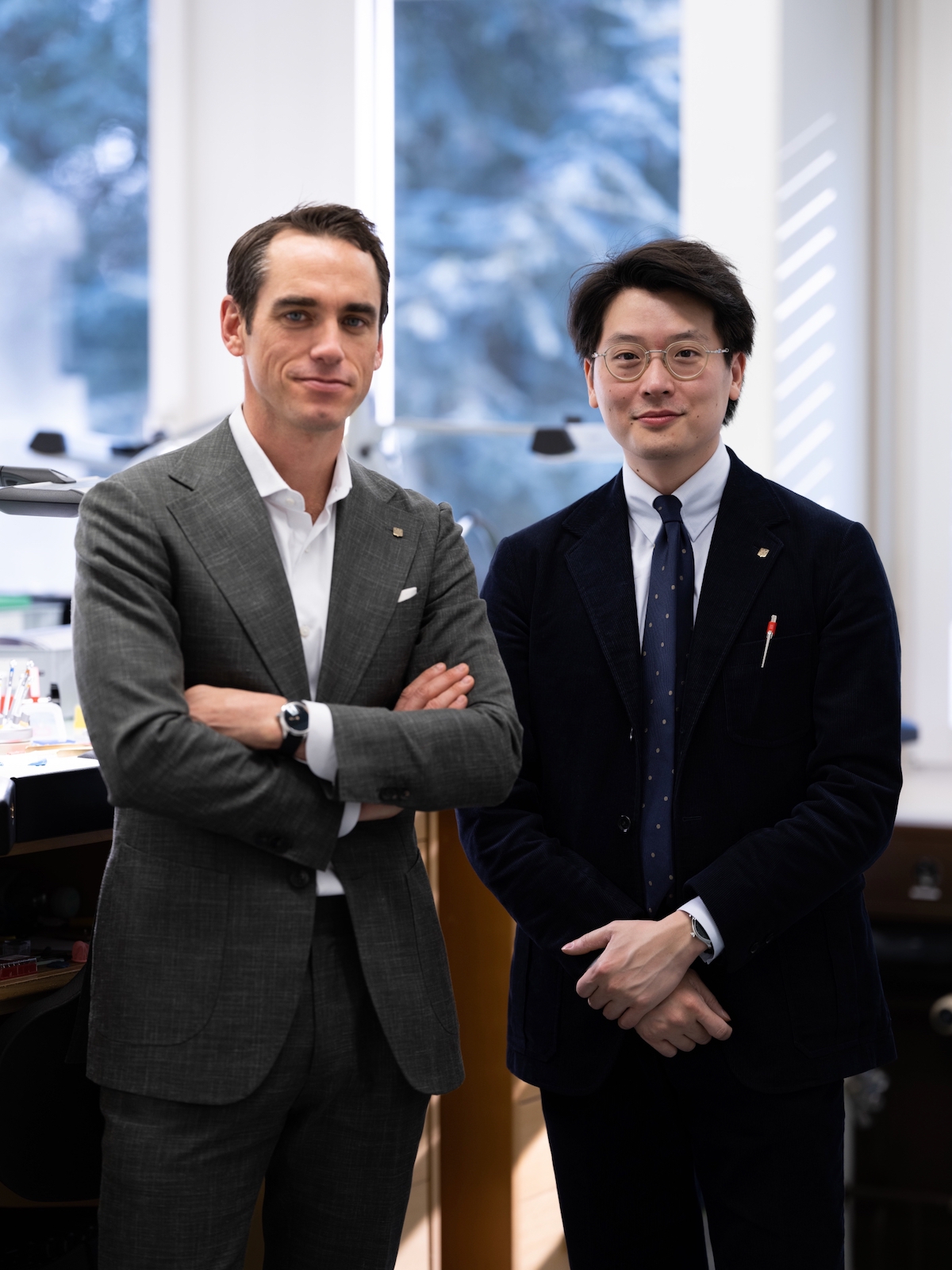 In large part, the Total Eclipse's success can be attributed to the fact that it embodies such a singular creative point of view – that of one Mr. Mark Cho. The Armoury co-founder initially approached Meylan with a proposal to make a classic, relatively diminutive wristwatch – the kind he could envision the archetypal Armoury customer (with a penchant for being quietly well-dressed) wearing. The result is easily among the smallest references that Moser has produced: a 38mm x 9.9mm proportion that feels contemporary, whilst fitting snugly into The Armoury's universe of bespoke sportcoats and long-sleeved shirt cuffs. Ever believers in the magnitude of small details, Cho and his team also worked on an original design for the Total Eclipse's strap. Although it is made out of traditionally dyed black calfskin, that leather has been treated with two differing textures – leading to a look on-wrist that makes the Total Eclipse noticeably more versatile than your average dress watch.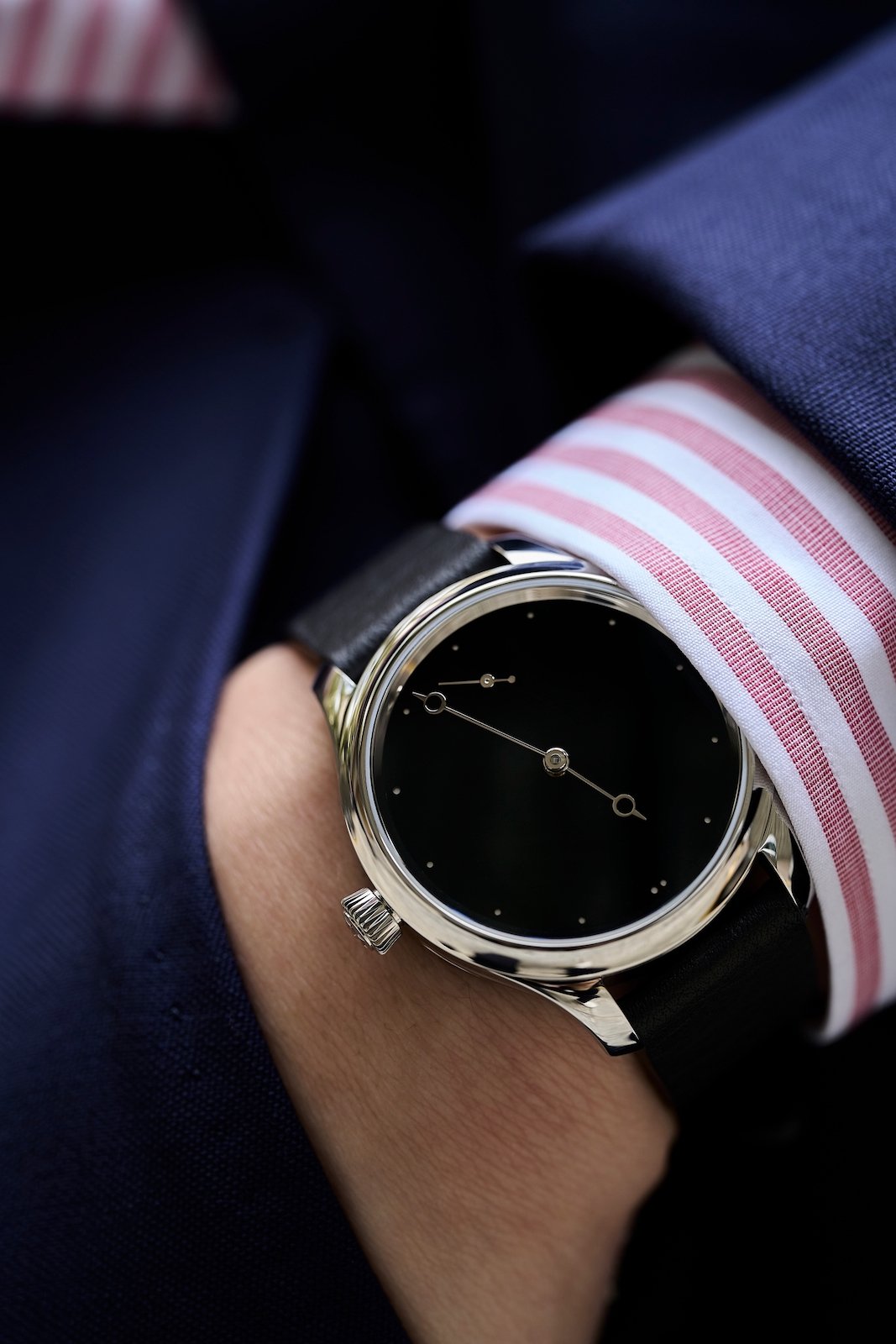 The watch's ravenously dark dial would make it a killer option for your next black tie 'do, but more importantly, is the most significant aspect of the creative process embarked upon by both brands. Having resolved to utilise Vantablack – a signature Moser material made up of light-absorbing carbon nanotubes – Cho and The Armoury's design director Elliott Hammer had to find a way of applying indices to a surface so notoriously fragile it can be broken merely by touch.
As a function of the workaround, Moser's watchmakers developed to tackle this challenge (the dial is made using a sandwich construction whereby the 'indices' are actually a coloured plate, visible through infinitesimally small holes applied to the Vantablack above) Cho and Hammer turned to total solar eclipses for their inspiration – the phenomenon that occurs when the Moon obscures the light of the Sun, save for the coronal filaments making up its outermost layer. That preoccupation with astronomical bodies continues with the specific elements populating the dial: namely the Breguet hands and circular indices which, in conjunction with the Vantablack, appear as if floating in space.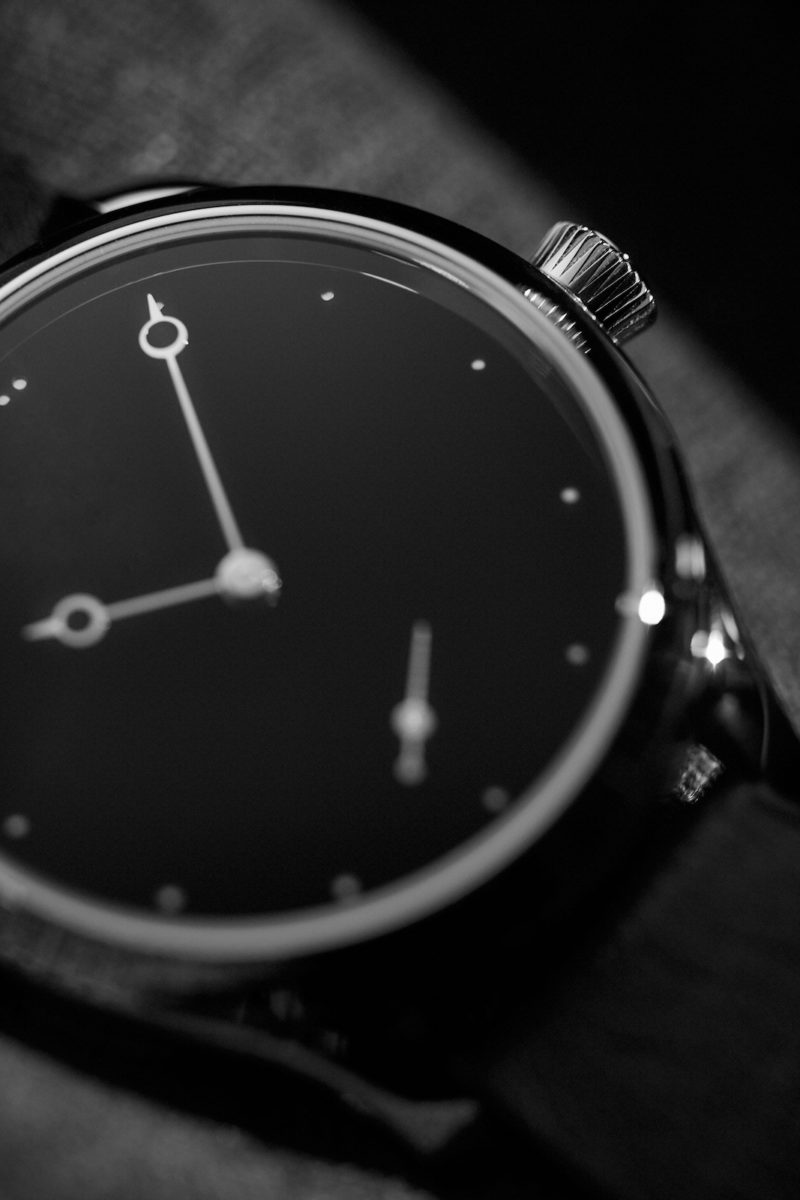 In line with a collaboration between two independents of this size, The Armoury and Moser are releasing the Total Eclipse in a run of 56 pieces globally – the bulk of which will be available through a dedicated mini-site The Armoury has put together for the occasion. Allocations will be made via a lottery system – something that remains largely absent in the habitually first-come-first-served world of luxury watches. According to Cho, this decision is meant to "inject a little bit [of] calmness" into the buying process, in theory meaning that so long as you register your interest by the 26th of January (11.59PM US EST) your chances of nabbing the latest Moser collab as are good as the next guy's. That, we reckon, is a gesture worth applauding.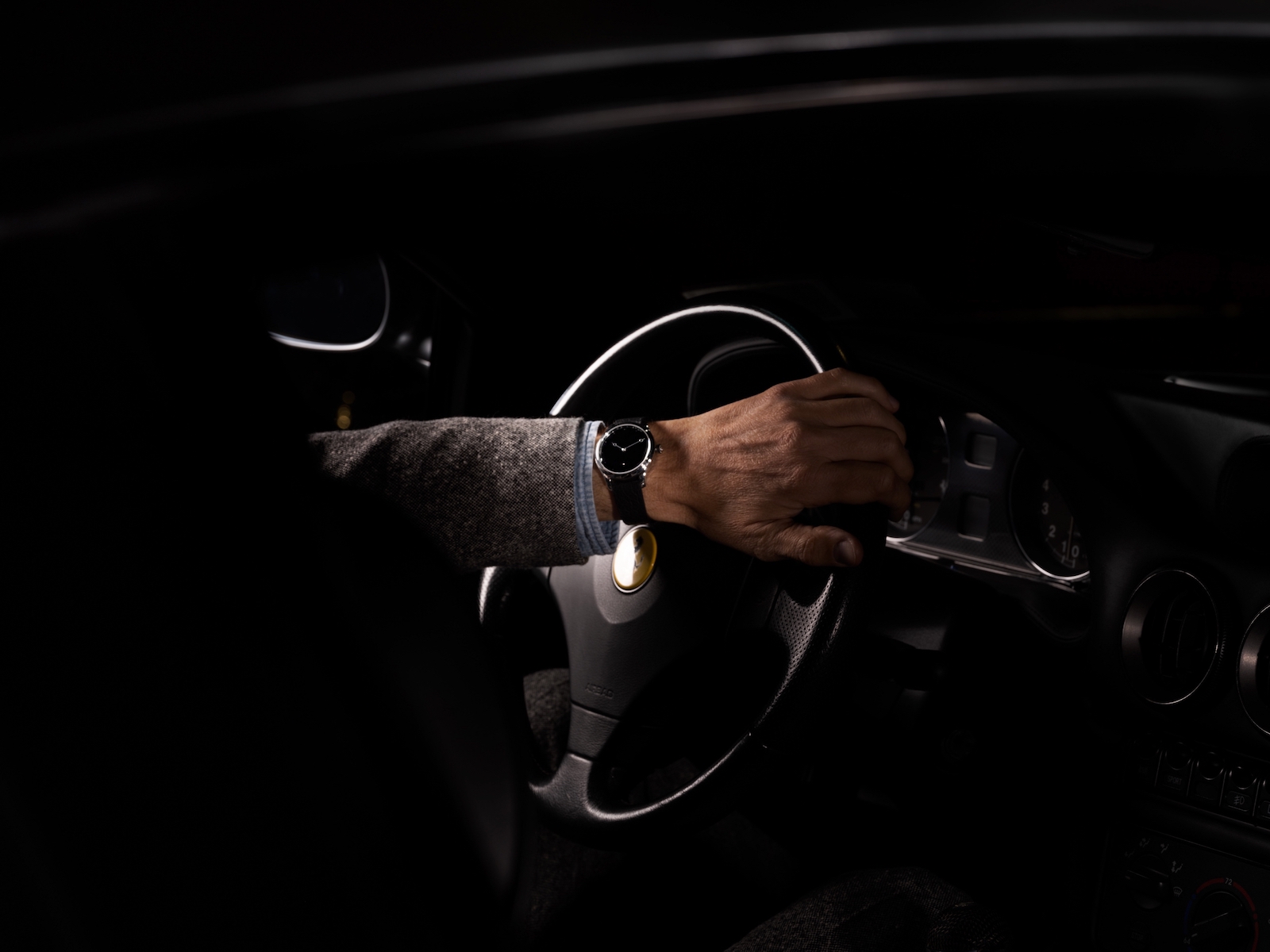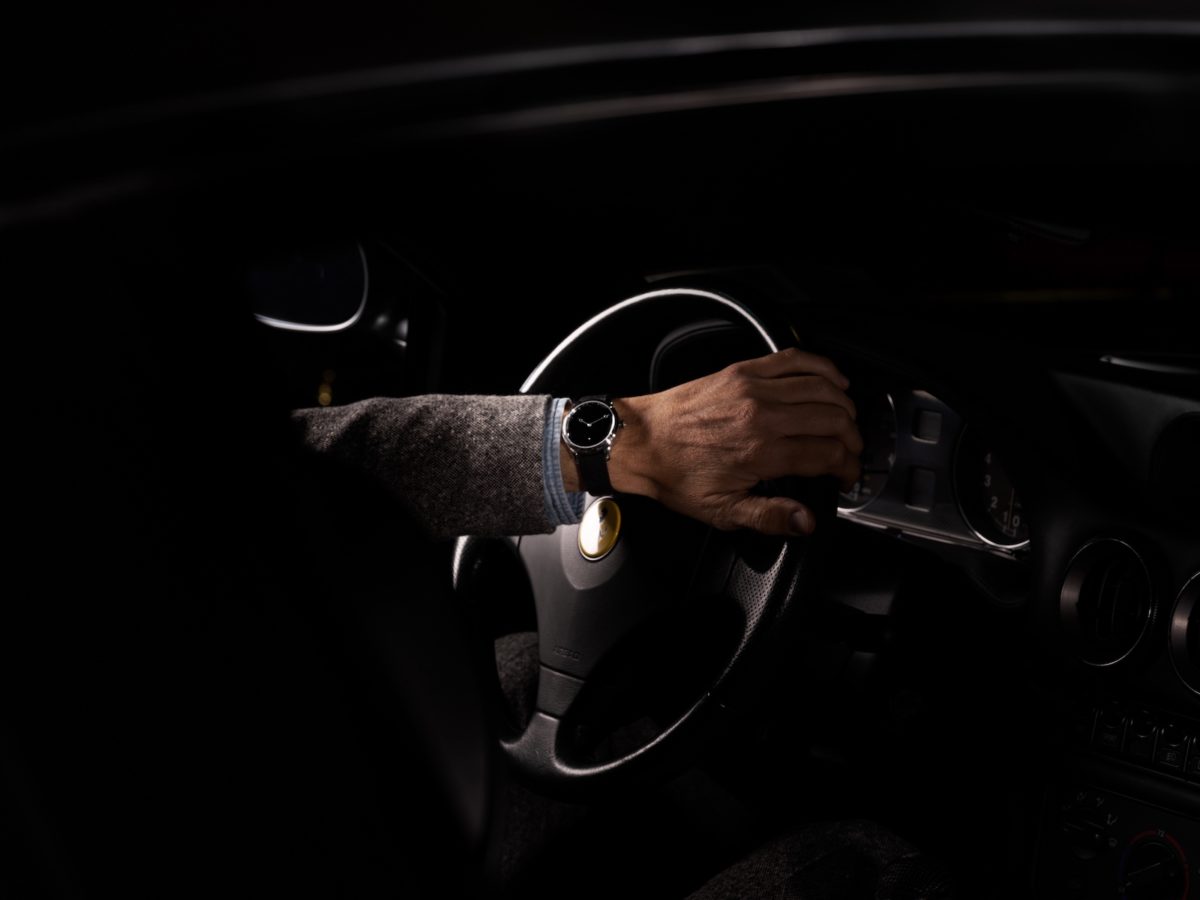 The H. Moser & Cie x Armoury Endeavour 'Total Eclipse' is priced at US$25,900. It is available in stainless steel or with accents in 5N pink gold. Limited to 56 pieces worldwide. To register your interest from now until the 27th of January, visit The Armoury online.