The Japanese have always been respected for their inclination towards affordable watchmaking. Setting aside all the bells and whistle to prioritise both quality and function, the timepieces they produce practically speak for themselves – without having to coast on the goodwill of its brand alone.
The latest in a long line of attention-worthy timepieces created in the Land of the Rising Sun is this Seiko x nano universe collaboration. A stainless steel beauty that takes inspiration directly from early 60s Rolex Datyonas.
Powered by 8T67 quartz movement, the Seiko x nano universe SZSJ005 chronograph holds a thin tachymeter scale, pump-pushers, is reportedly water-resistant up to 100 meters, and completed with a black face displaying Seiko-branding (as well as a tasteful "Chronograph" inscription in red).
---
---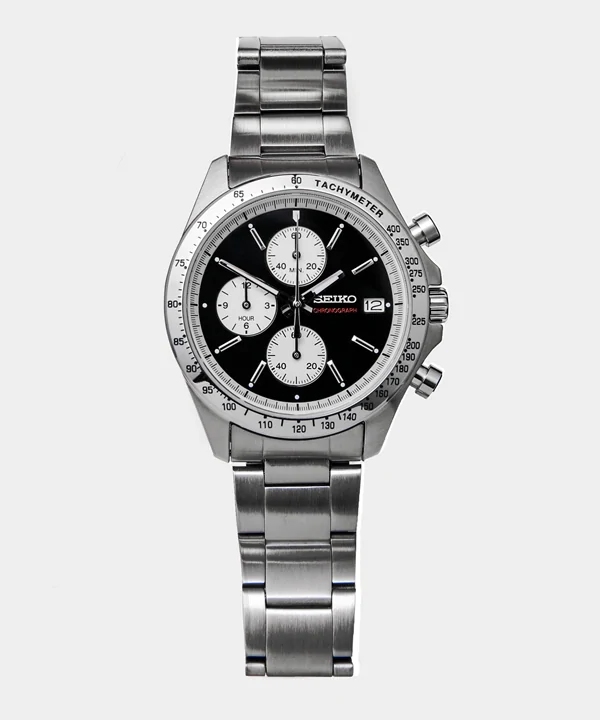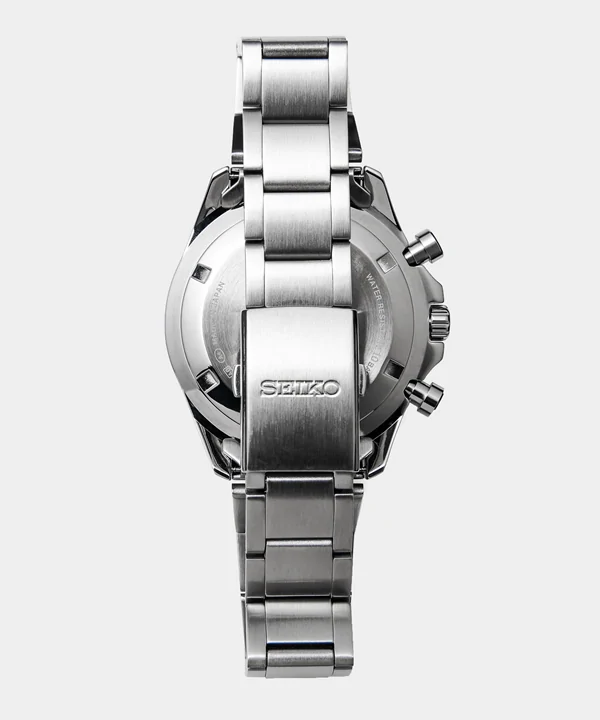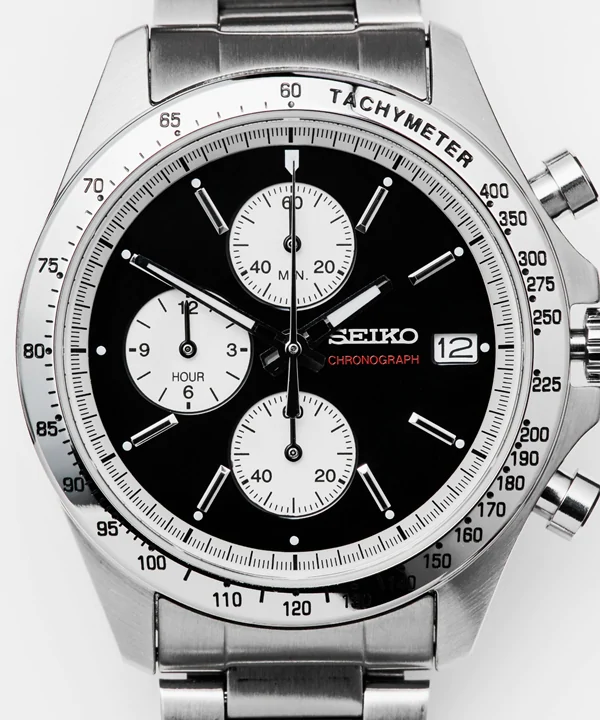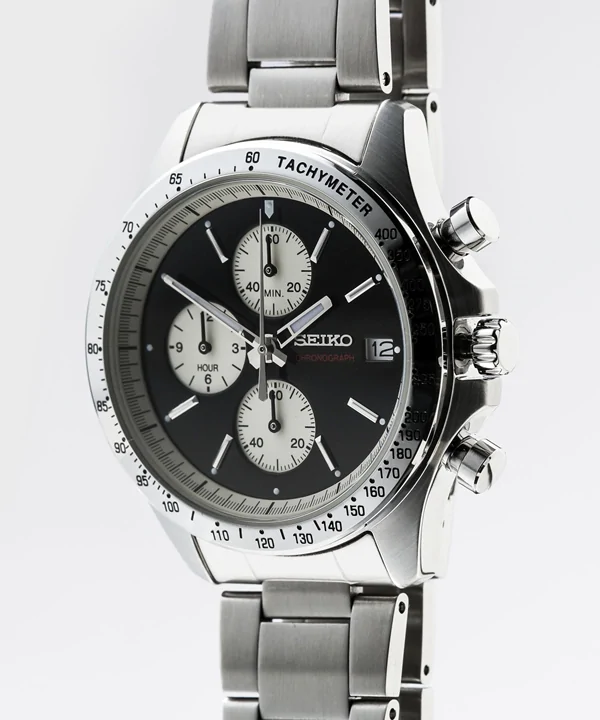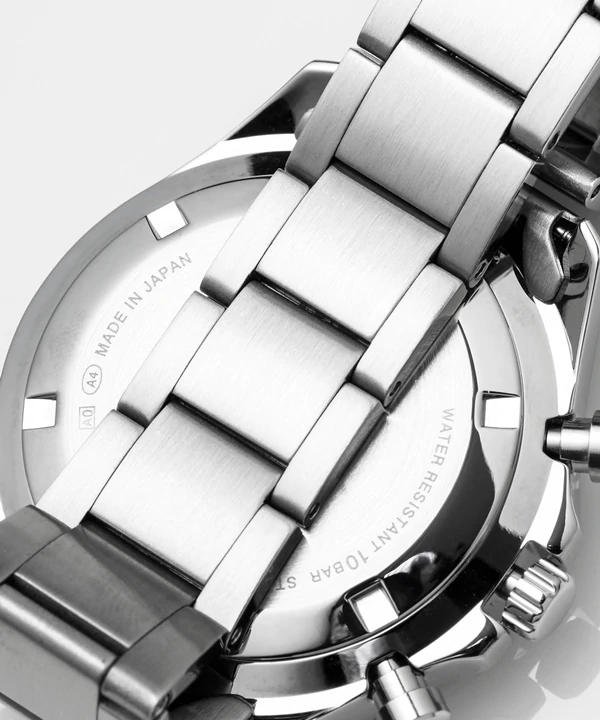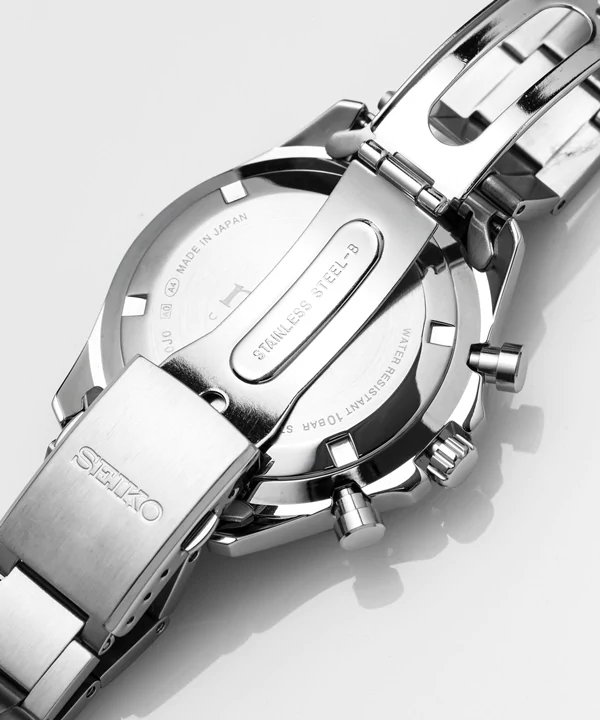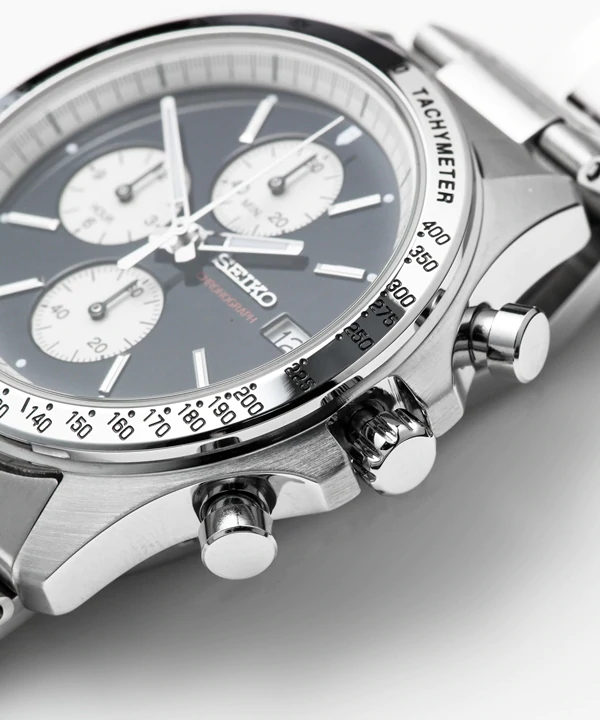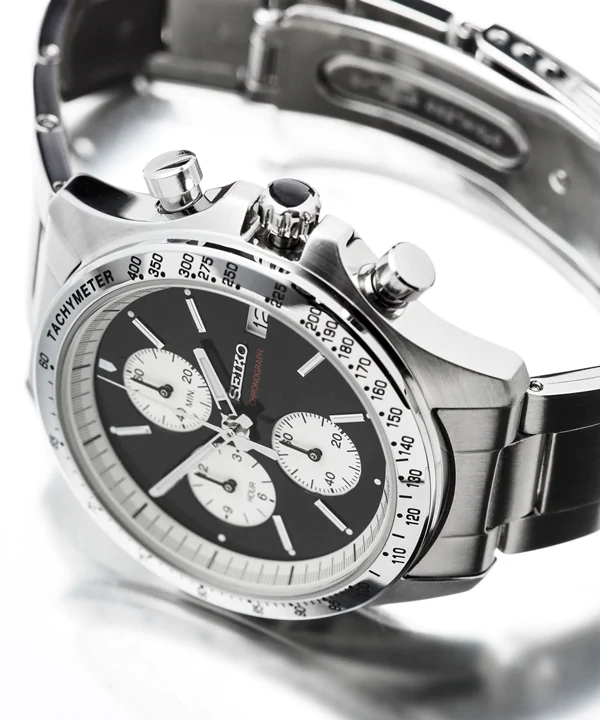 The Seiko x nano universe SZSJ005 chronograph was originally available to purchase for just ¥27,500 (AU$404.20). Unsurprisingly, it sold out as soon as it dropped, making appearances here and there on the aftermarket with a marked up price since.
Good luck hunting for one, fellas.