Terrestrial tourism may have taken a back seat, but progress on the space tourism front certainly hasn't been slowed by the ongoing pandemic. As the world witnessed incredible strides last year thanks to the efforts of both NASA and Elon Musk's SpaceX, commercial space tourism appears to be an increasingly viable option, albeit an expensive one in the present stage. Looking towards the horizon, Axiom Space has announced its rather ambitious plans to open a space hotel by as early as 2024.
Co-founded by former NASA International Space Station (ISS) manager – Michael Suffredini – you may recall Axiom's name from past instances of BH coverage; namely for offering 10-day trips to the ISS at a hefty price of US$55 million per seat, and of course, collaborating with NASA once again to create comparatively affordable US$35,000 'space homes'. But this upcoming US$2 billion project – currently dubbed 'AxStation' – certainly stands out as the Houston-based company's largest undertaking yet.
According to Robb Report, the commercial space station's first segment will be constructed and launched within the next three years (this segment, of course, doubling as the so-called Axiom space hotel). Attaching a crew module onto the existing ISS, Axiom will then expand by building two additional research platform modules, i.e. labs, manufacturing facilities, panoramic observatory, and so forth. All three modules will remain attached to the ISS until it's retired around 2028 – meaning they are working under something of a deadline.
RELATED: The Neptune Space Balloon Will Take You 100,000 Feet Above Ground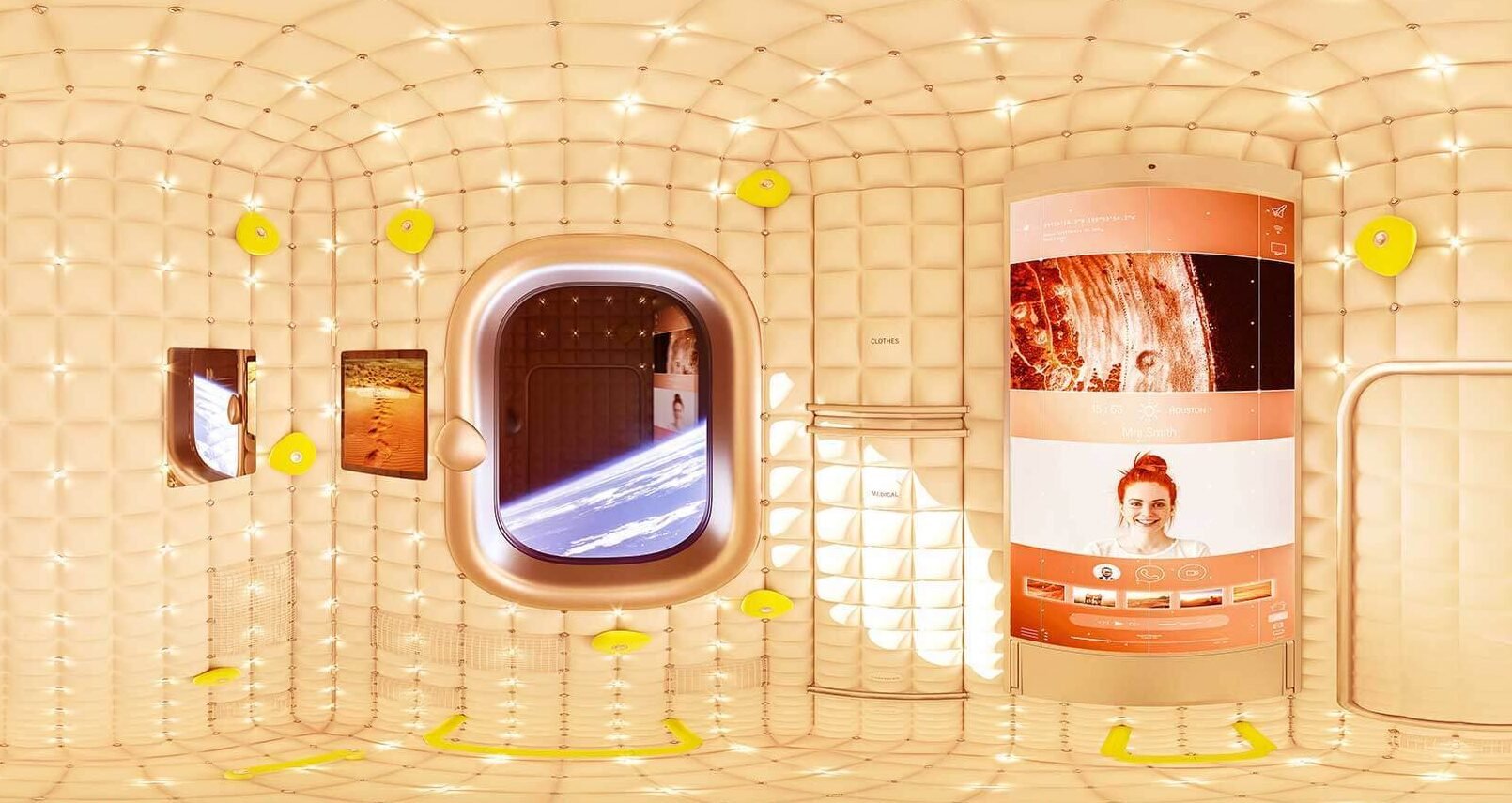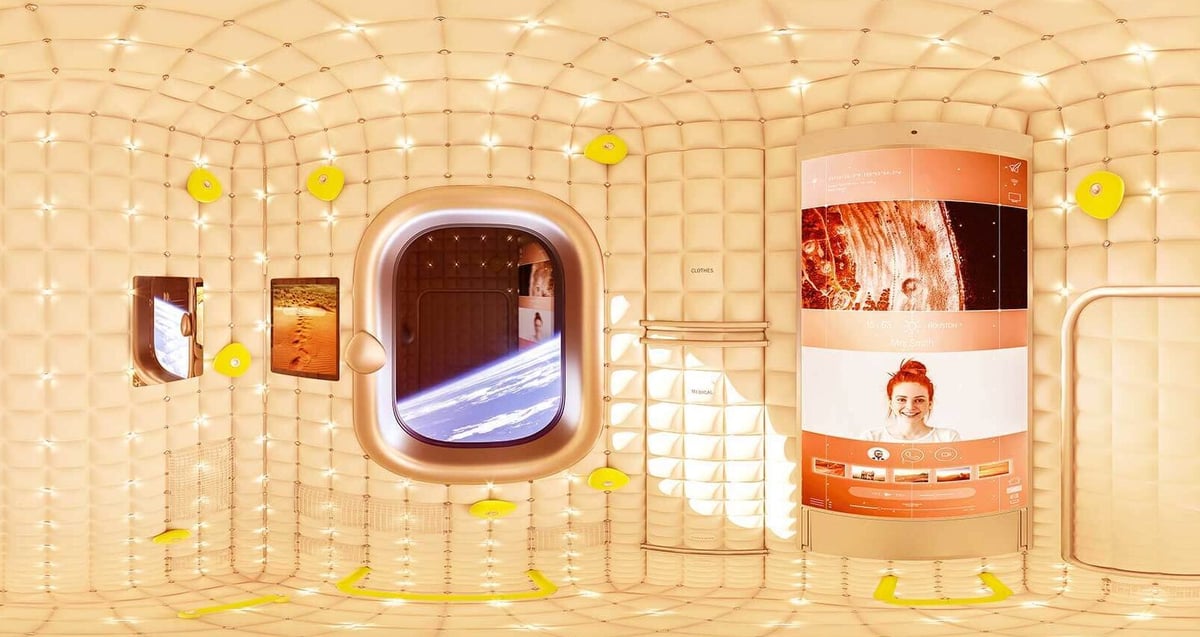 RELATED: WATCH – An Astronaut's View Of Comet Neowise Rising Above Earth In 4K
The Axiom space hotel itself will reportedly feature cabins with padded walls and furnishing, as well as decor from celebrated interior designer, Philippe Starck. The research platform modules, on the other hand, will be achieved by European aerospace company, Thales Alenia Space – which has constructed approximately half of the existing ISS modules.
From 2028 onwards, AxStation is positioned to become history's very first free-flying private space station/space hotel, available to astronauts from all around the world. Pricing for a cheeky stay has yet to be confirmed… let's just hope it leans more towards the US$35,000 end of the spectrum as opposed to the US$55 million mark. Although I guess it'll also be a question of how badly people want to see/how much people will be willing to pay for a view from 250 miles above Earth.