Aside from the ever-crucial opportunity to escape the grind (whatever that may be in your life), at the heart of every good trip is efficiency. And what's more efficient than the CIA? You know what… don't answer that.
Back in 2016, Wikileaks uploaded a memo detailing a few key travel tips the CIA offered their Germany-bound operatives, and while not every single piece of advice will be applicable to us civilians, there are definitely one or two you could apply to your next holiday.
Check 'em out now.
---
CIA Travel Tips
NOTE: Edited for both clarity and relevance.
Before you go
"Talk about your planned timeline… consider [national] holidays, government shutdowns, world events, etc."
"Have your Point-of-Contact information on your person."
"Have a travel credit card."
"If you are using a personal credit card, be sure to call your credit card company and notify them of your travel."
Planning and forethought is key. Map out your "timeline" and all the pit stops; ensure you have all the details of whoever you're meeting on the other side, or whoever may be of use. The financial aspect of the above is particularly useful, given the last thing anybody wants is to be stranded in a foreign country without access to funds.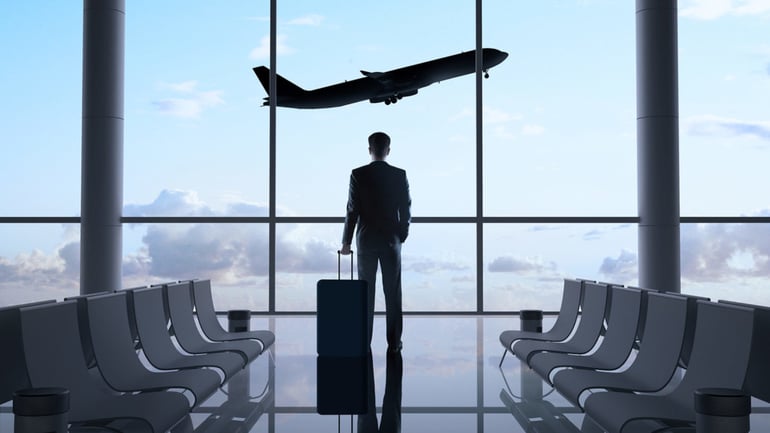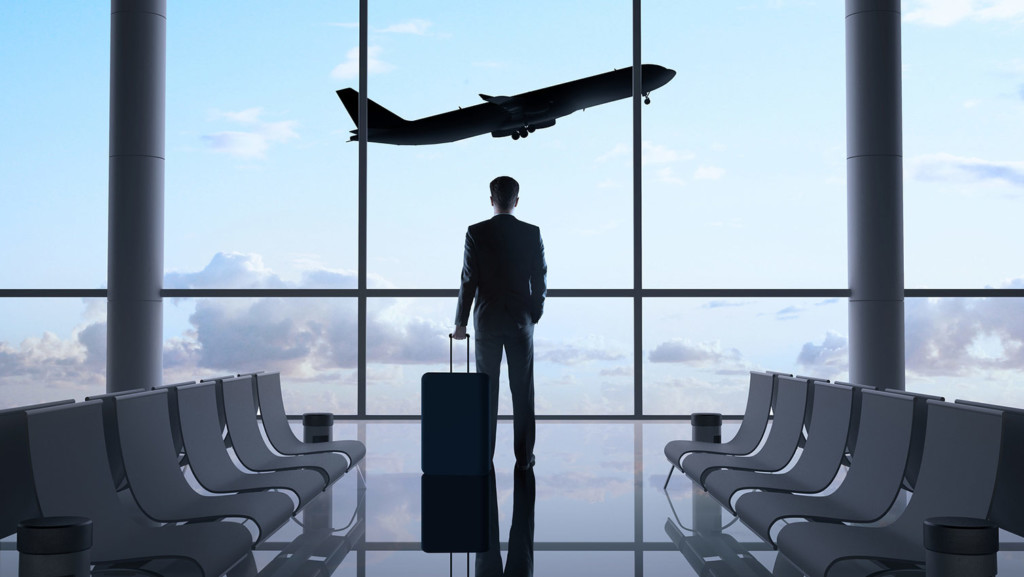 During the flight
"Flying Lufthansa: Booze is free so enjoy (within reason)!"
"Flying United: My condolences, but at least you are earning a United leg towards a status increase." 
"If you have an overnight flight (most likely), try and get some sleep. It will help you adjust faster to the time difference."
Pretty self-explanatory. And hilarious. Some things never change, I suppose.
When you arrive
"Breeze through customs because you have your cover-for-action story down pat, and all they did was stamp your passport."
"Get some local currency from an ATM."
"Get a cab to your hotel from the airport… Check-in, drop off your bags, shower (you probably need one)."
"Do not leave anything electronic or sensitive unattended in your hotel room (paranoid, yes, but better safe than sorry)."
"If you arrive on a Sunday morning… expect to find most businesses (grocery stores especially) are closed. Some restaurants may be open. Gas stations are not recommended for fine dining."
"If you arrive on a Monday morning… expect that they might not have a room ready for you at your hotel. Get checked in, decompress."
Don't dilly-dally at customs. Get in, get out, and pick up some cash somewhere in between. As always, despite the fact that most hotels (and even your more respectable hostels) have personal vaults these days, best not to leave anything valuable behind unless you know for certain there's zero chance they'll be swiped.
RELATED: American Airlines' $250,000 Lifetime First Class Travel Pass Was A Jetsetter's Dream
During your stay
"Meet everyone… Talk to them and find out about what they do. Build that network!"
"If you have never been overseas before, let folks know."
"Have a free weekend? Ask for advice on day trips and places to visit."
Mix and mingle, and be open to shooting your shot (platonic or otherwise) with strangers. You never know when that bartender you chat up will shout you a round of shots or two, or even keep serving you past the last call (speaking from personal experience).
Setting expectations
"Be flexible."
"Respect that while efforts can be made to involve you in social activities, it may not always be possible."
Conditions and circumstances can change at the drop of a dime. Act accordingly.
Before you leave:
"Buy something at Duty Free, because you're awesome and you deserve it! (Might I recommend a travellers' edition single malt whisk(e)y?)"
"Leave with as little local currency in your pocket as possible."
'Nuff said.