Thank goodness for jejune IG wannabes posing relentlessly for photos at Kimo Estate, otherwise, I wouldn't have come across their regrammed photos, and most importantly, Stoked Hot Tubs. If only the scantly clad lasses knew my pants were pointy over the cedar and stainless still work of art beneath them.
In all seriousness, Kimo Estate does look like a relaxing time, thanks in most part to the tub they've installed off the deck of their premium offering, 'Sweeney's Eco Hut'. The wood-fired, cedar hot tub has received such a warm reception, Kimo is planning to install them in their other two huts.
---
---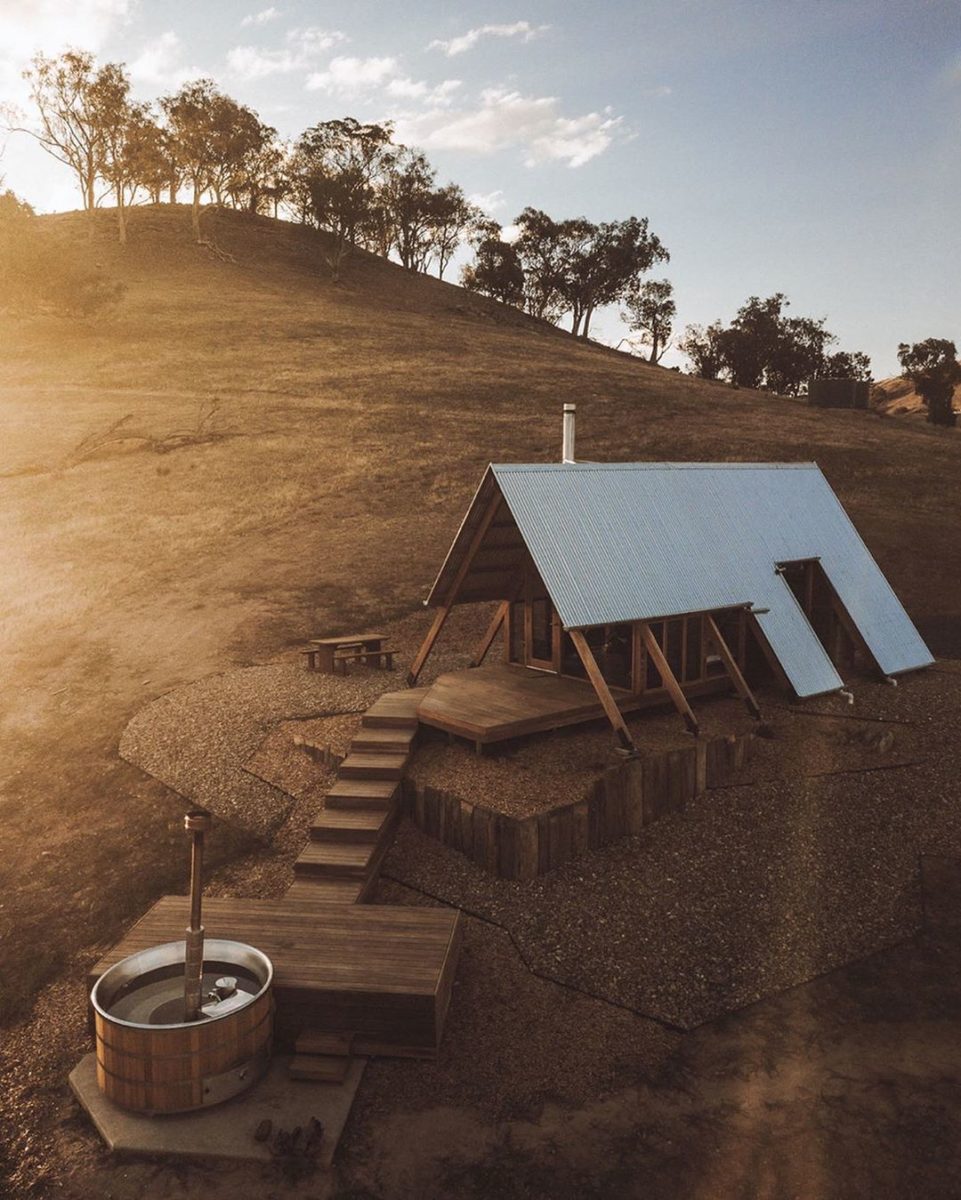 Stoked Stainless is a New Zealand based manufacturer of wood-fired hot tubs, bathtubs and spa pools, designed to elevate your home or holiday house and make your guests extremely jealous. Their wood-fired hot tubs are constructed with a cedar wood exterior & an insulated stainless steel interior, designed to be low maintenance and to stand the test of time.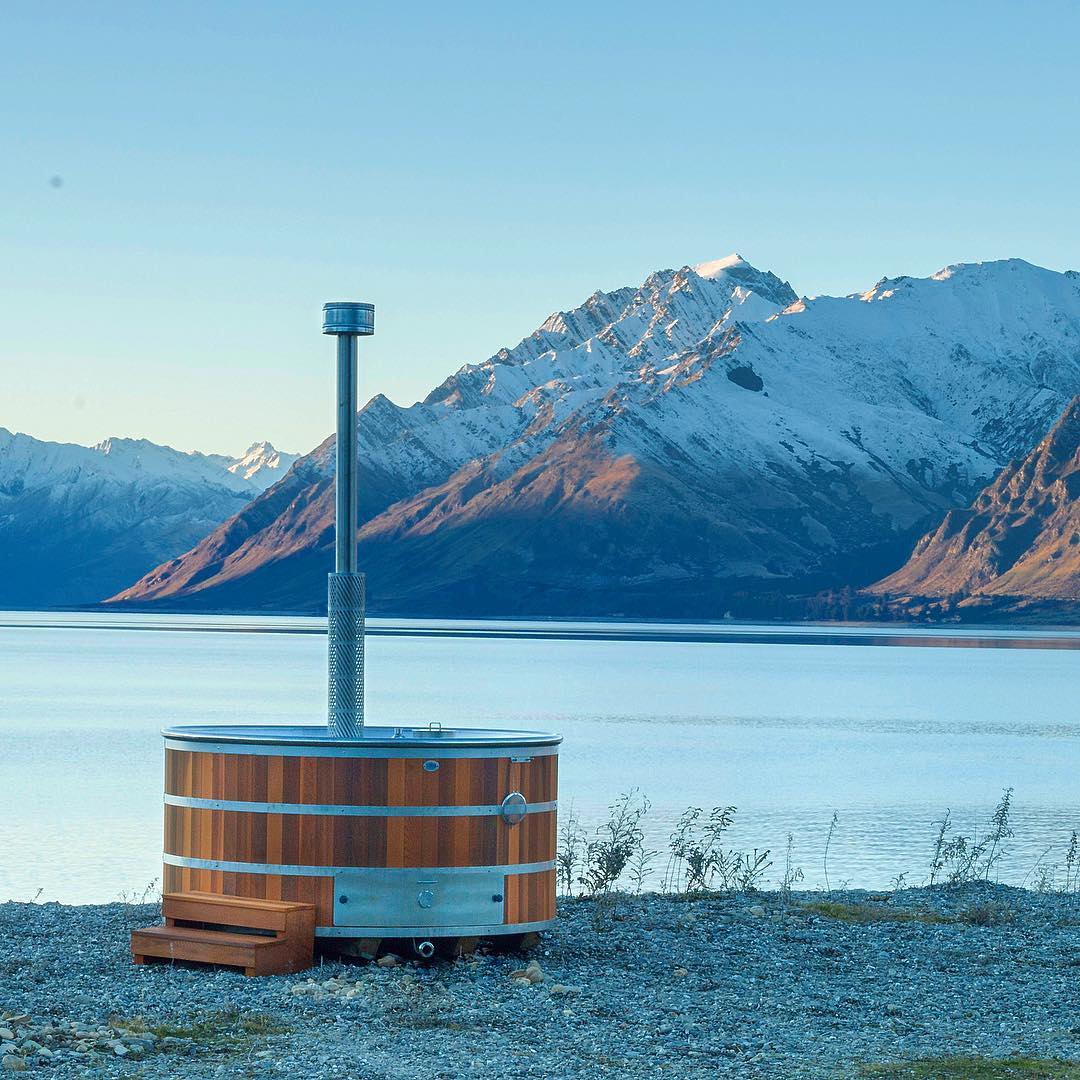 Unlike more rustic examples, Stoked Hot Tubs are designed with a reclined seating position that suits your natural posture and a rounded top edge for resting your arms over the top, stogie in one hand, dram in the other.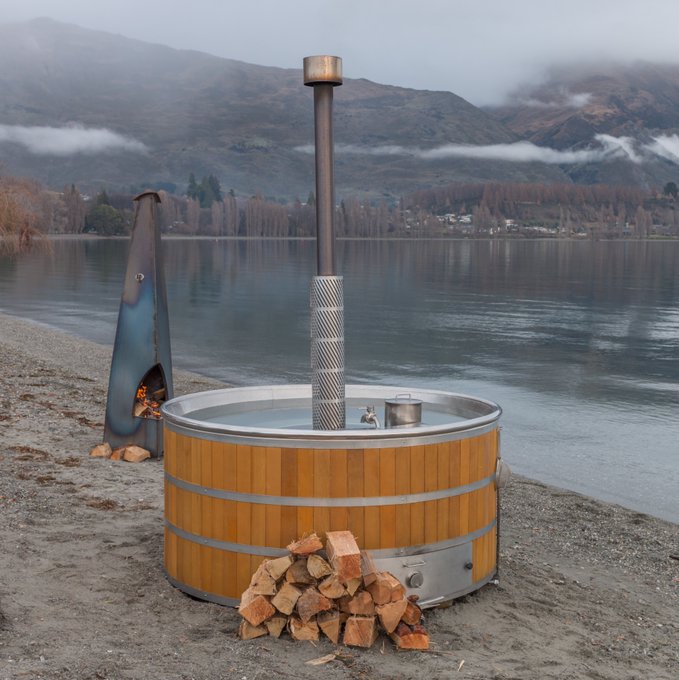 Ultimately, what Stoked Stainless has managed to achieve, is the cathartic marriage of fire & relaxation, with the ability to fuel the fire without having to get out of the tub.
From cold, the tub takes roughly 1-2 hours to get to temperature. Once inside and submerged, away from the elements, air draws into the burner via an open side valve creating a rocket stove effect keeping the fire humming and ensuring natural efficiency. If the tub gets too hot, just add cold water via the integrated tap. Furthermore, the unique tub design incorporates an ash pan drawer that is accessible from outside, making emptying ash painless.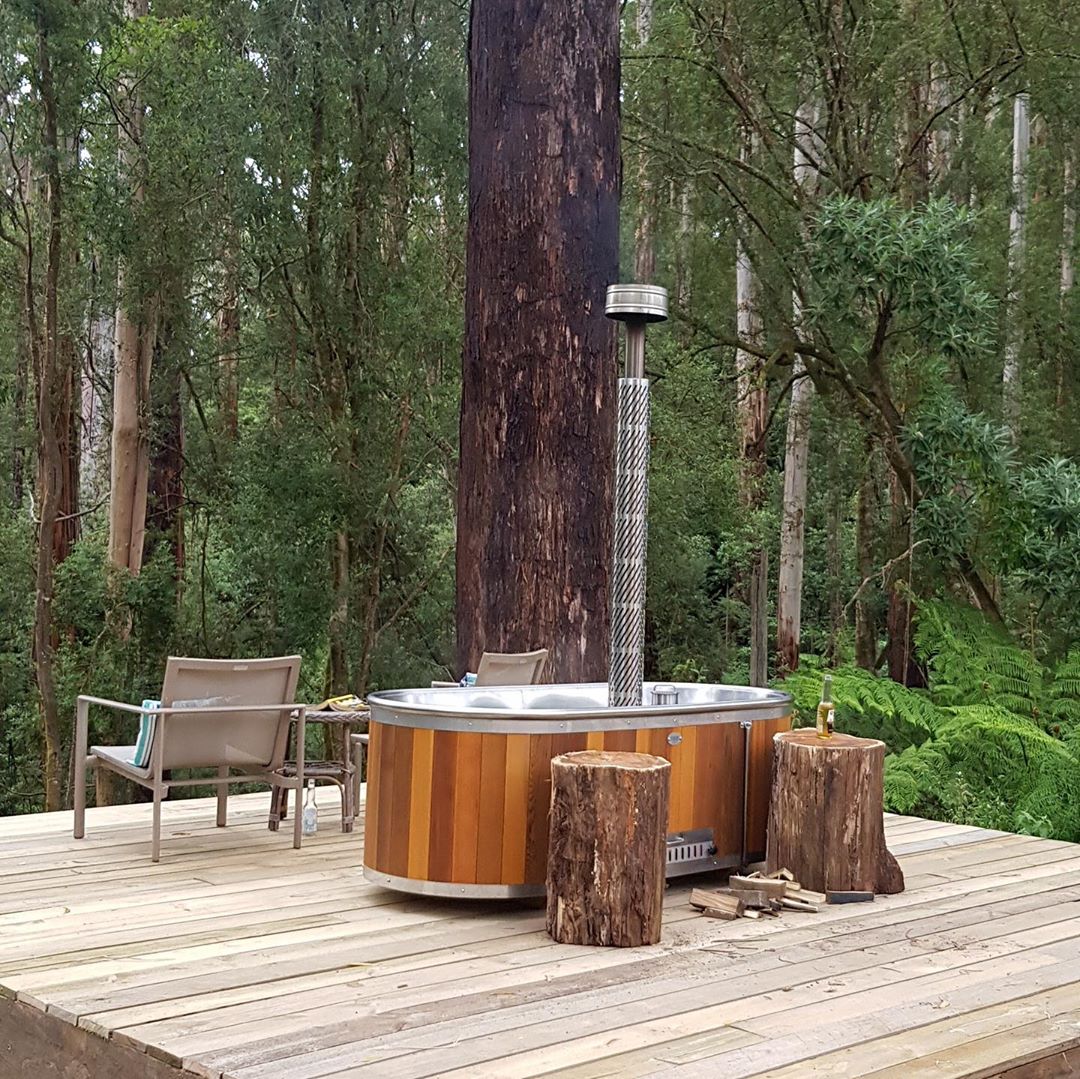 As if you needed any more convincing, jump into this video below and arm yourself with all the info you need to convince whomst ever you need to that you absolutely must luxuriate in this incredible piece of kit.
Stoked products are available from the brand's New Zealand factory and their Australian warehouse and showroom. Their hot tub retails for AU$13,600. Hit the link below to find out more.