Virgin Galactic will collaborate with Rolls-Royce to develop engine propulsion technology for a new supersonic jet; which many are already hailing as the next Concorde. Capable of travelling at three times the speed of sound – or Mach 3 (3,704.4 km/h) – it'll certainly be faster than the Concorde, which clocked a top speed of around Mach 2 (2,179 km/h).
With a capacity for 9 to 19 passengers and a projected travelling altitude of above 60,000 feet, this Mach 3 certified delta-wing aircraft won't purely be about function. According to the Virgin Galactic press release, there are plans to incorporate custom cabin layouts for a bespoke customer experience. Think Business and First Class seating arrangements with all the amenities we've come to expect when it comes to high-end air travel.
Well aware of what hindered the original Concorde from truly taking off – pun very much intended – the Virgin Galactic and Rolls-Royce engineering efforts will also take sustainability into consideration. More specifically, they'll look to implement baseline sustainable technologies and techniques within the aircraft's design in order to "catalyse" its eventual adoption by the wider aviation community. Hopefully, this will entail being economically viable for both the airlines as well as the customers.
RELATED: Virgin Galactic Spaceship Cabin Design Revealed.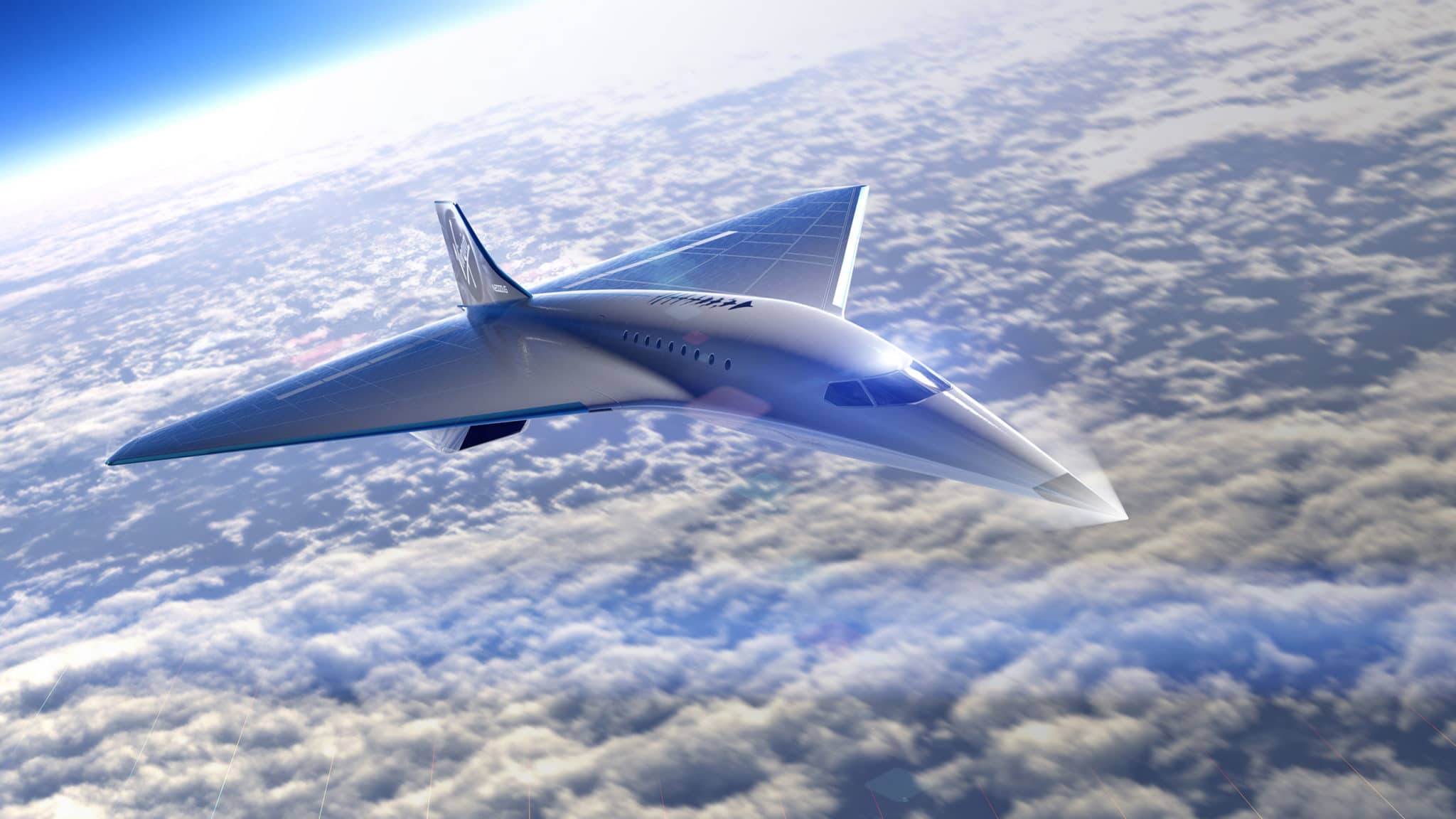 Other key challenges the newly-formed team are currently in the process of addressing include:
thermal management
maintenance
noise
and emissions (the other kind of sustainability)
"We are pleased to collaborate with the innovative team at Rolls-Royce as we strive to develop sustainable, cutting-edge propulsion systems for the aircraft," says George Whitesides, Virgin Galactic Chief Space Officer.
"We have made great progress so far, and we look forward to opening up a new frontier in high-speed travel."
"Rolls-Royce brings a unique history in high-speed propulsion going back to the Concorde, and offers world-class technical capabilities to develop and field the advanced propulsion systems needed to power commercially available high-Mach travel," says Tom Bell, Rolls-Royce North America Chairman & CFO.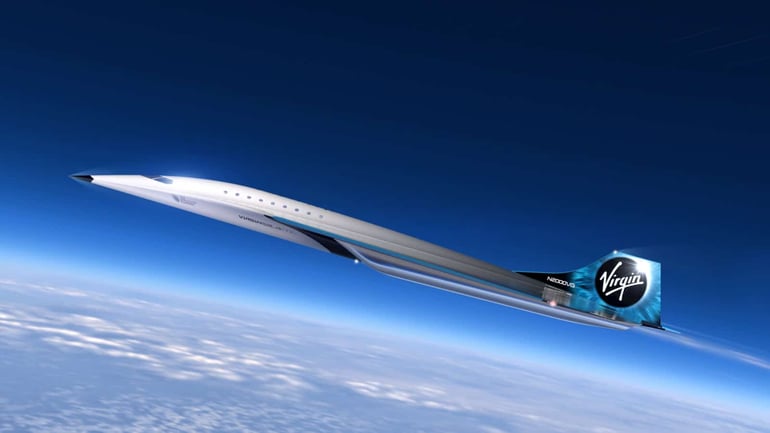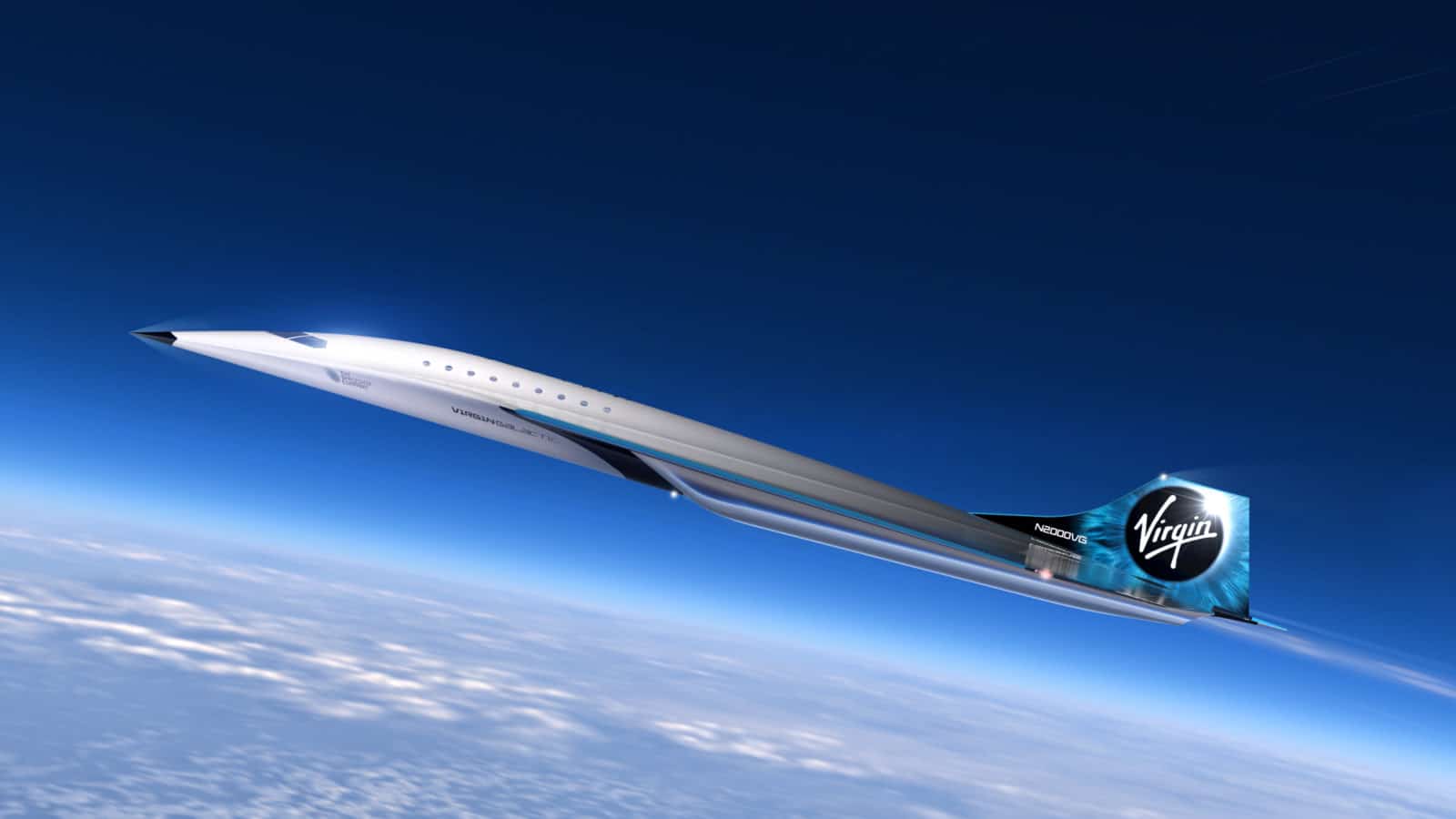 Stay tuned for more details are they come.
Find out more over at virgingalactic.com.