ClockworkPi is bringing old-time gaming back with the release of their DIY handheld console the GameShell. After raising US$290,000 via Kickstarter last year, the open-shell console is finally available to purchase on ClockworkPi's website for just US$159.00 (and it ships to Australia).
Available in three colours – white, red and yellow – the GameShell aims to give gamers the opportunity to build their own working console from scratch. Inside the box you'll find all the parts needed to construct the GameShell, including the ClockworkPi mainboard v3.1, an ATmeage168p programmable keyboard, 2.7-inch colour screen, a 1200 mAh rechargeable battery, 1GB of RAM and a 16GB MicroSD card holding its Linux-based OS.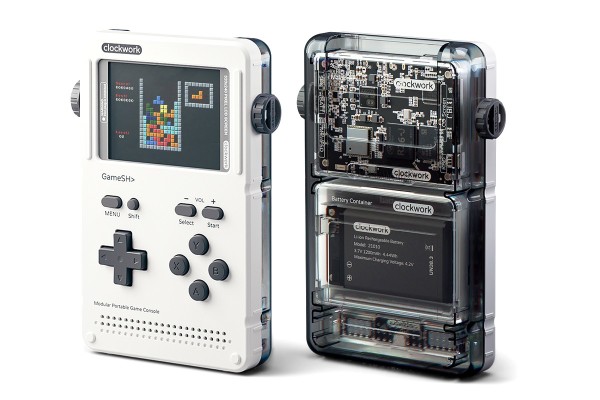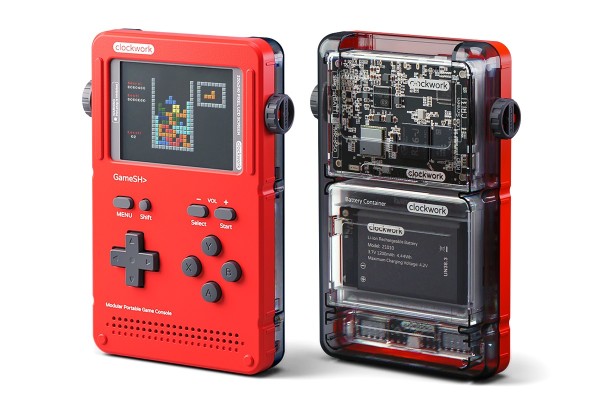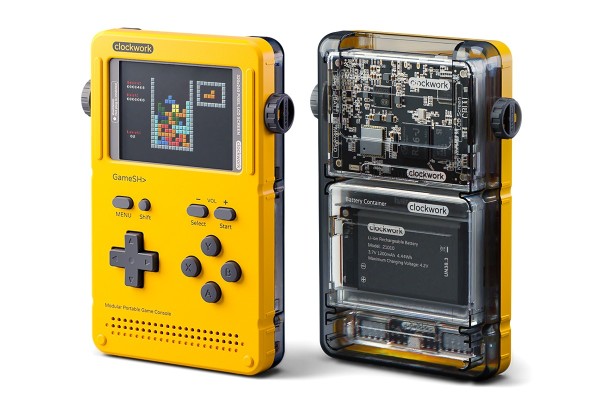 Not only does it look cool, but the GameShell has a great range of games on offer. The unique console includes a couple of classics built-in (including Cave Story and Doom) to get you started, but the big selling point is the ability to play pretty much any retro game you can think of. You can download releases from the Atari, GameBoy, NES, GameBoy Advance, Sega MegaDrive and even Playstation 1.
---
---
The GameShell basically works as an emulator, allowing you to hack and modify hundreds of retro titles for your gaming pleasure. The Linux OS also enables wifi and Bluetooth connectivity, meaning you can use the console as a mini-computer when you connect the keyboard, and for those who prefer a bigger screen, there's a micro HDMI port so you can connect the GameShell to your tv and play games on the big screen.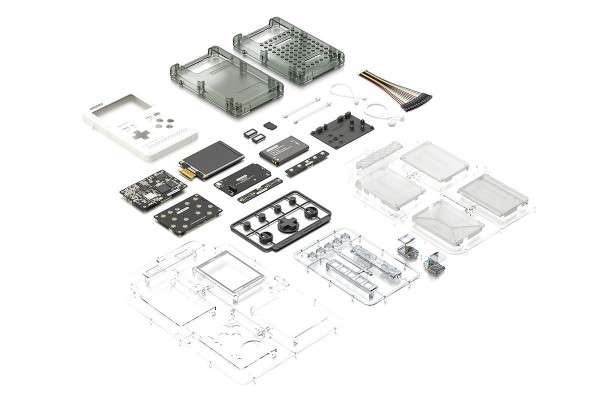 If it seems right up your alley but you're not the most tech savvy, don't fear, as ClockworkPi has a well-maintained forum on their website that will help you overcome any issues you have building or using the GameShell.
Grab your own DIY portable GameShell from ClockworkPi.
RELATED: Pre-order the Xbox Elite Series controller to be released this November