After almost 30 years, FIFA and EA Sports' partnership has officially come to an end. While the video game publisher will continue to produce its own soccer title henceforth known as EA Sports FC, FIFA is striking out on its own to release a rival game.
As soon as the 2023 FIFA Women's World Cup is complete midway through 2023, a marriage that has netted more than US$20 billion / AU$28.8 billion will be officially over. The breakup is hardly a surprise, according to The New York Times.
After months of tense negotiations, it became clear FIFA wanted to double the annual US$150 million / AU$215 million it receives from EA Sports. EA Sports, as FIFA's biggest commercial partner, refused. The rebranding is significant not just for FIFA and EA Sports, but also for the millions of users who enjoy the game around the world every year.
---
---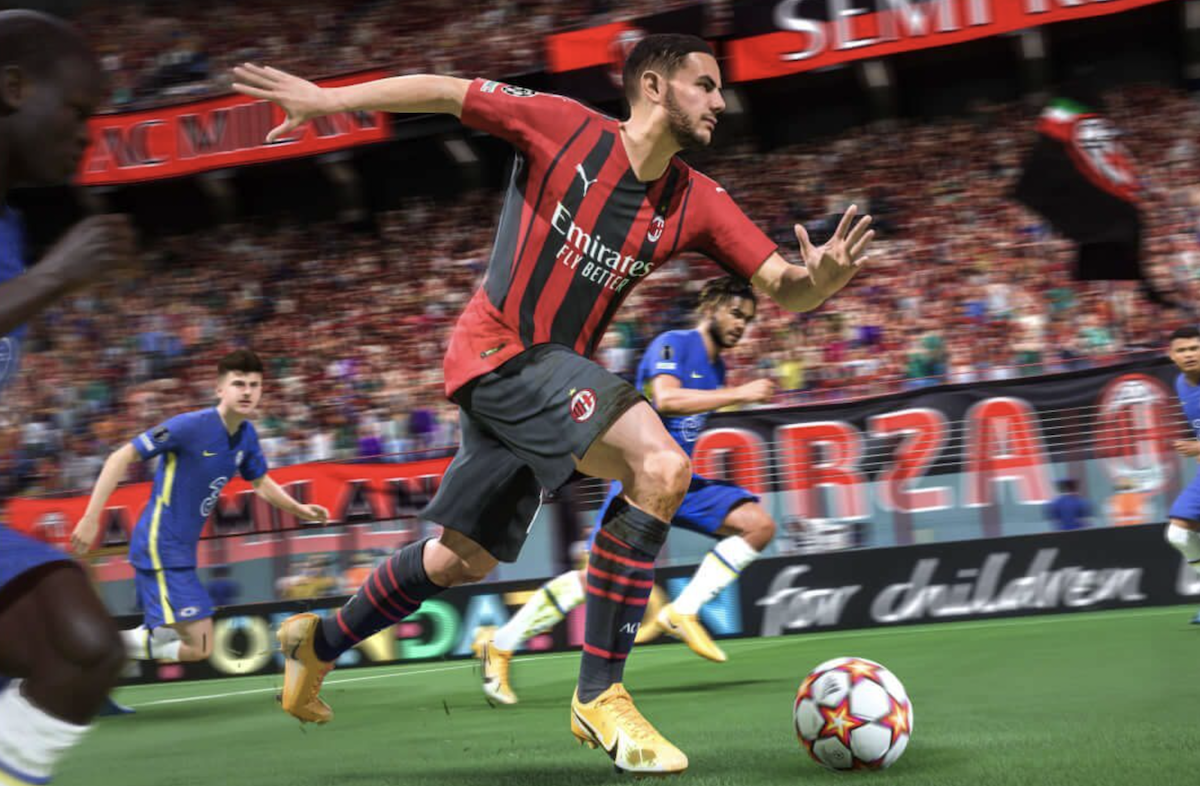 RELATED: 'FIFA 22' Trailer Promises The Most Hyper-Realistic Version Yet
FIFA has become practically synonymous with the game as well as the occasionally controversial organisation, which barely withstood a major corruption scandal in 2015 and is seeking new streams of revenue to match the rapidly evolving digital landscape.
Fans of the game don't need to worry too much, though. EA Sports FC will still consist of all the best players in the world thanks to separate licensing deals with clubs and leagues. For the first time in a generation, however, EA Sports will have a direct rival in the market (we're not coining Pro Evolution Soccer) with FIFA promising to produce the best ever game for soccer fans.
"I can assure you that the only authentic, real game that has the FIFA name will be the best one available for gamers and football fans," said FIFA President Gianni Infantino. "The FIFA name" — which he suggested the organisation would reclaim for its own game — "is the only global, original title."
There is little doubt FIFA has become a cultural behemoth, satisfying rusted on soccer fans as much as bringing new people to the sport since 1993. FIFA also reportedly requested naming rights for other EA Sports products. It was rejected. There will be one final FIFA release by EA Sports before the end of the agreement, while this year's edition – FIFA 23 – is set to hit shelves later in 2022.