A very special edition of UNO based on The Office is now available to receive your hard-earned money. Is it a responsible purchase in the current economy? No – but at a negligible price point of just US$5.99 (AU$9.14), I'm sure our budgets will somehow accommodate for it.
As per the official site description:
The family-favourite UNO card-matching game pays a visit to Dunder Mifflin. Join Michael, Jim, Pam, and Dwight in this Office edition of UNO. Get ready to drop all your cards with the Kevin's Famous Chilli rule. Players race to get rid of all their cards by matching a card in their hand with the current card shown on top of the deck. When you're down to one card, don't forget to yell "UNO!" before the work day is over.

---

---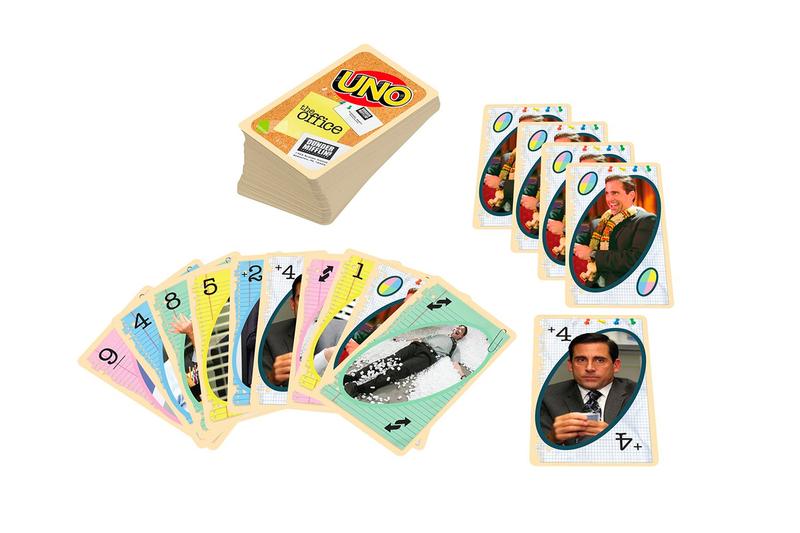 Fairly self-explanatory. I dare say anyone who has ever played UNO won't even need to glance at the above. Trust your instincts, is what I'm trying to say here.
You can order your very own pack of UNO The Office edition over at entertainmentearth.com.
And for those of you looking to acquire a more high end edition of UNO complete with a sexy minimalist design, be sure to read all about the UNO Minimalista cards.