With the next-generation Xbox Series X (and the slightly less powerful Xbox Series S) rearing for its November 10th launch date, gamers are buzzing about which titles they plan on loading up first. But unlike with the PlayStation 5, which arrives two days later, Microsoft's mighty gaming engine won't be arriving with any specific Xbox launch titles.
Instead, the Xbox will be focusing all its considerable weight on backwards compatibility and a handful of current-gen titles that have been specially optimised to take advantage of the boost in power. While it may lack the shine of new Sony properties like Spider-Man: Miles Morales and a complete remake of punishing 2009 classic Demon's Souls, there's an extensive range of quality games that have been redesigned to take advantage of the stupendous specs.
For a quick refresher, here are the main technical points laying under the hood of the Xbox Series X, which roughly translates to blazingly fast speed, the ability for real time ray-tracing (physics based lighting), a feature called "quick resume" where you can jump between games in an instant, support for 4K up to 120fps (and even 8K, theoretically), and a generous 1TB of storage.
---
---
CPU: 8x Cores @ 3.8 GHz (3.6 GHz w/ SMT) Custom Zen 2 CPU.
GPU: 12 TFLOPS, 52 CUs @ 1.825 GHz Custom RDNA 2 GPU.
Memory: 16 GB GDDR6 w/ 320b bus.
Memory Bandwidth: 10GB @ 560 GB/s, 6GB @ 336 GB/s.
Internal Storage: 1TB Custom NVME SSD.
In Australia, the X Box Series X will retail for $749, while the slightly less powerful Series S comes in at $499 – notably the most affordable of not just both versions of the Xbox, but both versions of the PS5 as well.
What Is Xbox Game Pass?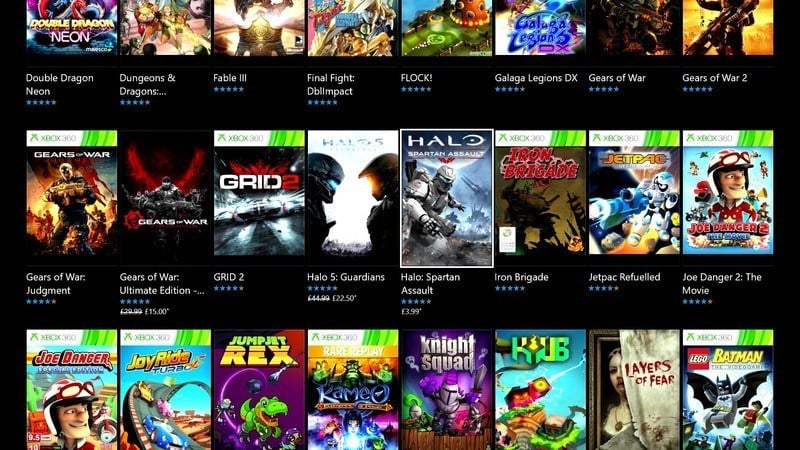 Xbox Game Pass, introduced with the current generation console and working across both Windows 10 and Android phones, will be one of the heaviest plays for Microsoft moving forward. Essentially, this ecosystem-wide subscription service functions like the Netflix of games, with four generations worth of titles available on a steady growing platform.
Xbox Series X|S owners will be able to take advantage of this service as soon as they load up their new device. It's roughly $10 per month (based on console-only price) for the basic package with access to more than 100 titles. Contend with a slightly higher fee and you'll also get EA Play, which brings you around 60 more titles exclusively from Electronic Arts (the team behind games like FIFA 20 and Need For Speed Heat), as well as Xbox Live Gold for 2-4 additional free games per month. Basically, that's an absolute stack of games available from launch, and it's growing almost every day.
The Game Pass, which promises access to all first-party Xbox Game Studios games on the day of release, seems to be the reason Microsoft has been making big moves in the lead-up to the inevitable console face-off with Sony. The best example so far being the $7.5 billion purchase of Bethesda – the powerhouse studio that makes games like Fallout 4 and Doom Eternal – which sent shockwaves throughout the gaming industry back in September.
Microsoft will clearly place a great deal of energy into the Xbox Game Pass over the next few years, investing in growing the subscriber base, which already sits at a comfortable 15 million.
What Is Smart Delivery?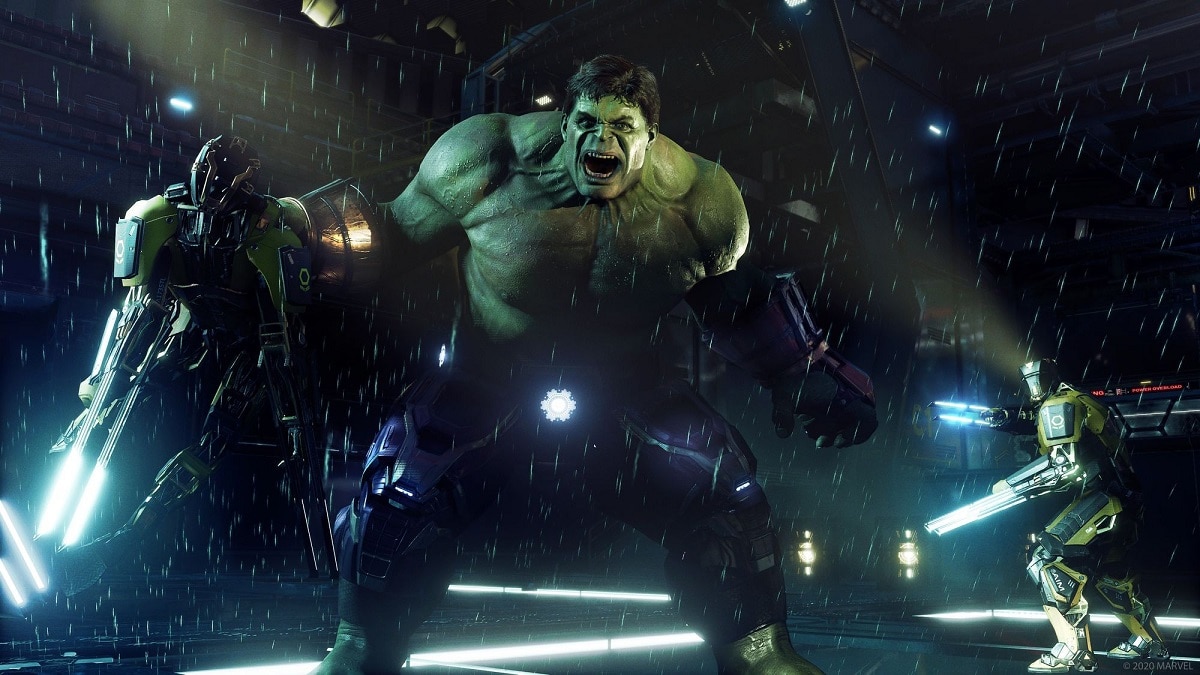 You might hear the term "smart delivery" thrown around when looking through the list of next-gen Xbox games. It essentially means that cross-platform titles (meaning ones that are available on Xbox One and Xbox Series X|S) will be future-proofed, so you only have to buy a title once.
As long as a game supports Smart Delivery, you can buy, for example, Assassin's Creed Valhalla for the Xbox One, and when you decide to upgrade to the X | S, you'll get the optimised version of the game for no extra cost, regardless of whether the purchase was physical or digital.
---
---
Microsoft has promised that all of their first-party releases will support Smart Delivery, but other games that'll come with that future-proof stamp include Halo Infinite, Cyberpunk 2077, Sea of Thieves, Yakuza: Like A Dragon, DiRT 5, Marvel's Avengers, Gears 5, and more.
What Games Will Be Optimised?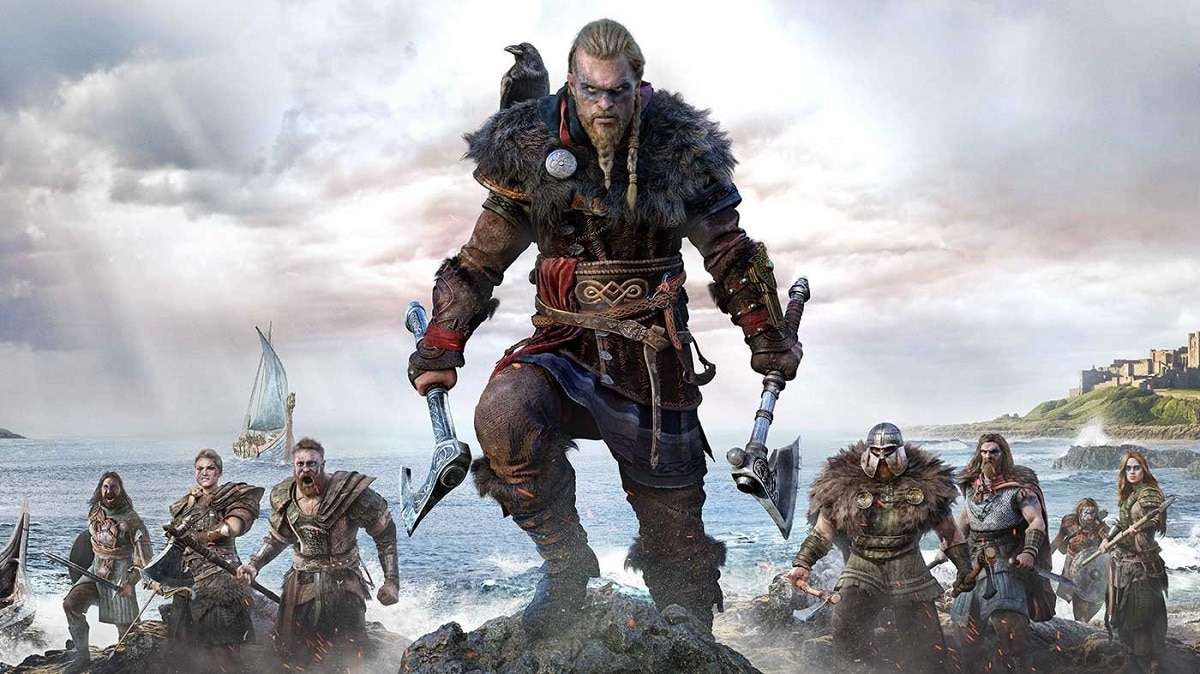 While the Xbox Series X's power will allow developers to create richer worlds and bigger games, we'll have to wait a bit longer before we see any new titles that have been made exclusively for the new-generation flagship. Instead, Xbox Series X|S will launch with a handful of Xbox One titles that have been fully optimised as a function of the uptick in power. This essentially means lightning-fast loading times, more dynamic lighting effects, and smoother gameplay.
A total of 30 new games will be playable on November 10th, 20 of them supporting smart delivery. Of course, there'll be thousands of other games you can play as well, given the Xbox Series X|S is backwards compatible across four generations.
So what games will be optimised from the get-go? Here's what to expect.
Assassin's Creed Valhalla
Borderlands 3
Bright Memory 1.0
Cuisine Royalty
Dead by Daylight
Devil May Cry 5: Special Edition
DiRT 5
Enlisted
Evergate
The Falconeer
Fortnite
Forza Horizon 4
Gears 5
Gears Tactics
Grounded
King Oddball
Maneater
Manifold Garden
NBA 2K21
Observer: System Redux
Ori and the Will of the Wisps
Planet Coaster
Sea of Thieves
Tetris Effect: Connected
The Touryst
War Thunder
Warhammer: Chaosbane Slayer Edition
Watch Dogs: Legion
WRC 9 FIA World Rally Championship
Yakuza: Like a Dragon
Yes, Your Grace
Games Coming After Release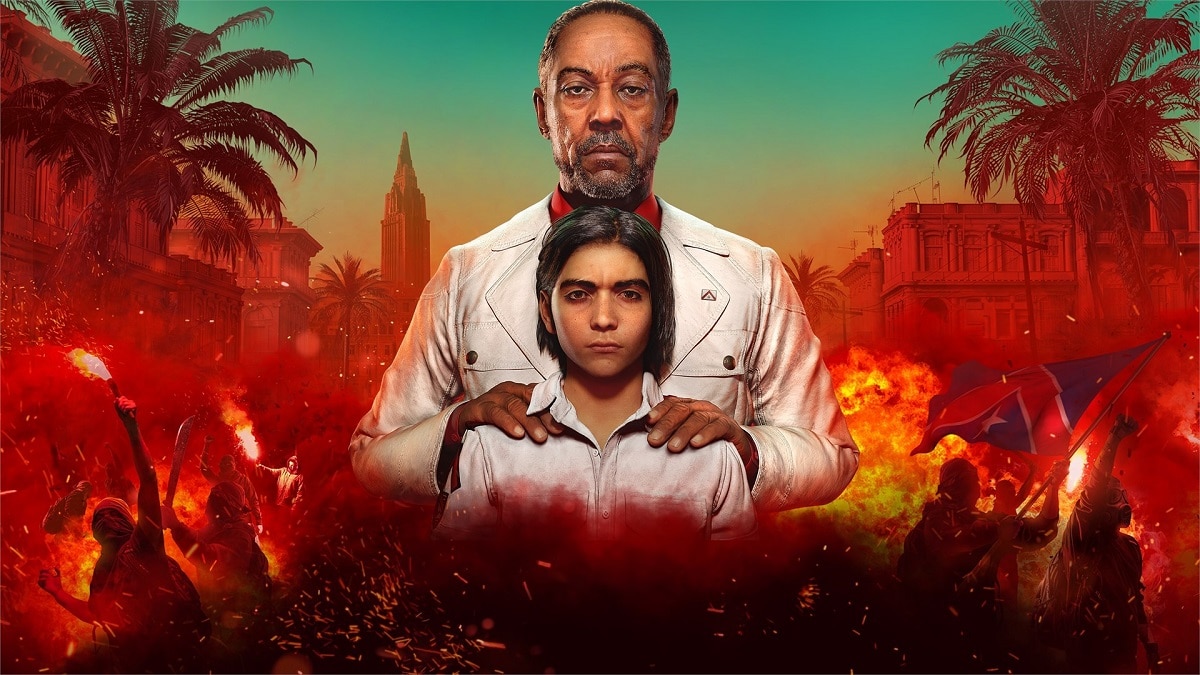 Although there isn't a killer exclusive launch title to compete with Sony's several offerings, Xbox players still have plenty to look forward to over the coming months. Not all of these will be Xbox-only titles, but all of them will surely benefit greatly from the machine's muscle.
Most immediate will be the release of Call of Duty: Black Ops Cold War, which arrives just a few days after the Xbox X|S launches.
Game's due for release in the first half of 2021 include sci-fi horror shooter Scorn, the hugely anticipated Hitman 3, and artsy gothic puzzle game Little Nightmares II. Then you've got big-ticket franchise beasts like Far Cry 6 and Resident Evil Village.
Boss Hunting's Picks For Launch Day
Call of Duty: Black Ops Cold War
We expect nothing less than absolute mayhem from the new Call of Duty title, which from trailers already looks like it has the others beat when it comes to high-stakes drama. The unstoppable FPS franchise has always been great for showing off the speed of a new-gen console, and so we're betting the breakneck pace and brilliantly choreographed shoot-outs will well and truly be taken to the next level. Though Black Ops Cold War isn't one of the Xbox launch titles, the release date is only a few days after November 10, so we're counting it as one.
---
---
Assassin's Creed Valhalla
It was really only a matter of time before the Assassin's Creed series tapped into Norse mythology. Ubisoft's now iconic period-based franchise will be the biggest and most ambitious AC title to date as it builds the fictional story of a Viking invasion of Britain in 873 AD. You play as Eivor, who arrives in England and has to fight, bargain, deal and no doubt kill his way through the UK. Given AC games have always moved swiftly and felt remarkably fluid, we're keen to see how Ubisoft has used the next-gen specs to add even more drama to the series.
Sea of Thieves
Sailing and plundering, fighting and looting – Sea of Thieves is now firmly established as one of the best Xbox exclusive games, with its genuine pirate life and heady dose of action and adventure. The game was developed by Rare (who made Goldeneye for the N64, amongst other timeless classics), and is vibrant and colourful enough to make us wonder how the optimised version is going to improve the already potent seafaring atmosphere. Given it was one of the Xbox One's most prized exclusives, there's no surprise that an optimised version is one of the Xbox launch titles.
NBA2K21
This one's pretty self-explanatory. NBA 2K21 will be one of the few sports titles that has been optimised for superior performance on Xbox X|S consoles. Even though current-gen console owners have already had more than enough time to slam dunk their way through the game's career mode, we're excited to see how the support for a more consistent 4K at 60fps looks like when you're breezing down one end of the court to another.
Watch Dogs: Legion
Watch Dogs: Legion only just came out for current gen consoles, and if reviews are anything to go by, it's the case of third time's a charm for the franchise, which has never met up to expectations before. Legion is said to be different; as the third installment in the series, the London-based techno-thriller is being touted as the game developers Ubisoft have been trying to make for years. We're especially excited to see how evening scenes, with London's ritzy nightlife and dreary weather, look with that hyped real-time ray tracing technology – which, again, is a realistic lighting engine which theoretically helps developers create more dynamic lighting sets, and hence, more immersive environments.