While you'd assume that professional filmmakers, auteurs at the top of their game, are ultra-selective snobs when it comes to the cinema they consume, the God's honest truth is they're just like the rest of us ordinary dweebs – in search of digestible and often-times mindless entertainment. Forget The Birth of a Nation and whatever obscure flick Jean-Luc Godard is pushing based on its supposed "artistic merits". As it turns out, the king of high-concept himself – Christopher Nolan – digs a bit of the The Fast & The Furious. Particularly Tokyo Drift.
"I'm sort of an original recipe [guy]," the Inception director admitted on MTV's Happy Sad Confused podcast.

"I mean the Rob Cohen original [from 2001]. But I've got a very soft spot for Tokyo Drift, actually. And then the skill as [director] Justin Lin's iterations… as they got crazier and bigger and crazier and bigger, they became something else, but something else kind of fun."
RELATED: 'Fast & Furious' – A Timeline Of The Franchise's Escalating Silliness
---
---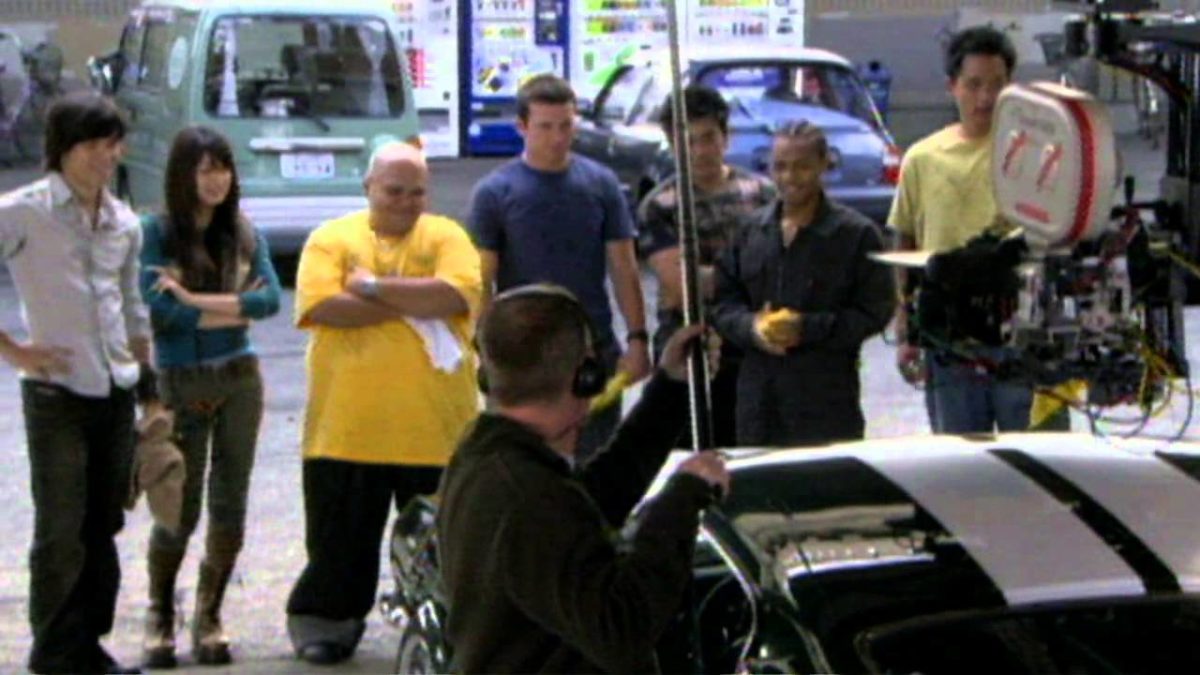 "The fun thing about those movies is even as they've gotten bigger and bigger and bigger, as sequels have to do – everyone always complains that sequels get bigger but we're the people making sequels get bigger, we do want them bigger, you don't want them smaller."
"It's the Alien 3 lesson that [David] Fincher learned. You can do it but it's not going to make anybody happy, even though personally I love that film… a lot more than he does in fact."
The third instalment of the franchise starring Sung Kang as Han Lue and Lucas Black as Sean Boswell copped a critical (and commercial) beating during its initial release, and currently retains a rather humble IMDb score of just 6/10. Tokyo Drift, however, has amassed a cult following and become something of a fan favourite since. Plus if it managed to convert Christopher Nolan into becoming another member of the Fast & Furious familia, it certainly isn't a movie to write off.
Justin Lin has returned to the director's chair for Fast & Furious 9 – otherwise known as F9 – originally scheduled for international release on May 20th of this year before being pushed to April 2nd in 2021 (for obvious COVID-19 related reasons). And yes, as we reported a few months prior, Dominic Toretto & Co. are actually headed to outer space… potential Interstellar x FF crossover film?