It's been seven years since director Denis Villeneuve unveiled his masterpiece of an action thriller Sicario starring Emily Blunt as idealistic FBI agent Kate Macer, Benicio del Toro as former Mexican prosecutor turned black-ops assassin Alejandro Gillick, and Josh Brolin as CIA operative Matt Graver – modern cinema's answer to Heat by Michael Mann – and four years since its perfunctory sequel Sicario: Day of the Soldado, which was helmed by Stefano Sollima and hailed the return of both Brolin and del Toro. But when will the world get to see Sicario 3?
Despite the less than favourable reviews garnered by Day of the Soldado – a direct consequence of Villeneuve and powerhouse cinematographer Roger Deakins moving on from the franchise to tackle bigger + better projects, the lack of heart without Emily Blunt's hero character – and despite the fact Day of the Soldado was technically a commercial flop, generating a little under $76 million at the international box office against a $45 million budget before marketing costs… there's still been considerable interest surrounding a third instalment.
From the biggest fans, cast members, series producers, to the boardroom suits, just about everyone has been clamouring for Sicario 3. After all, the original film managed to captivate global amounts of attention, turn a profit, and rack up three Academy Award nominations. There's no reason why the magic can't be recaptured… right?
---
---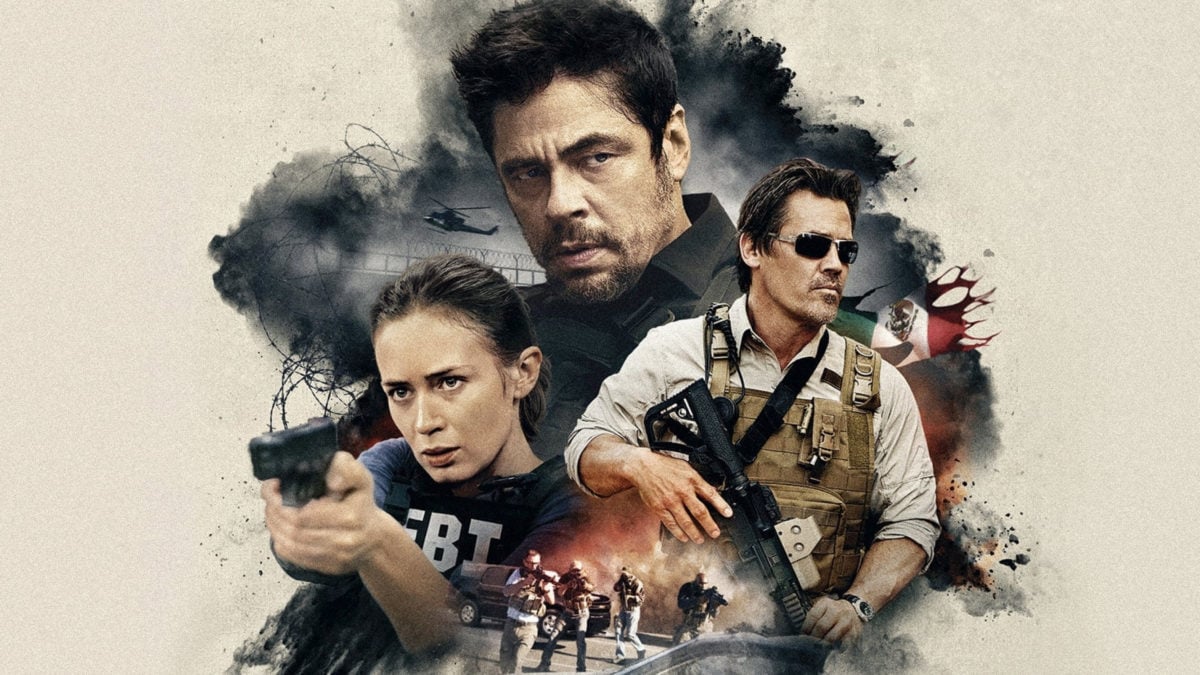 RELATED: 'Sicario' Director Denis Villeneuve Wants To Make A James Bond Movie
Everything We Know bout Sicario 3 (2022)
Has Sicario 3 been confirmed?
In June 2018, prior to the release of Sicario: Day of the Soldado, producer Trent Luckinbill confirmed Sicario 3 was in development with Yellowstone creator Taylor Sheridan toiling away on a potential story for the trilogy capper. For the uninitiated, Sheridan penned the screenplay for the first film and its sequel. Luckinbill also alluded to the possibility of Denis Villeneuve settling back into the director's chair, which has become less and less likely as he becomes one of the most in-demand auteurs kicking around Hollywood (Dune Part II ain't gonna make itself).
After quite a lengthy period of radio silence, three extremely promising updates were offered over the past year, keeping the hope of actually seeing Sicario 3 alive. The first occurred in January 2021 when a title was revealed — Sicario: Capos (whether that's still the title is currently unclear). The second occurred a month after when producer Molly Smith assured us something was on the boiler plater. The third and latest occurred this week during an interview with Josh Brolin.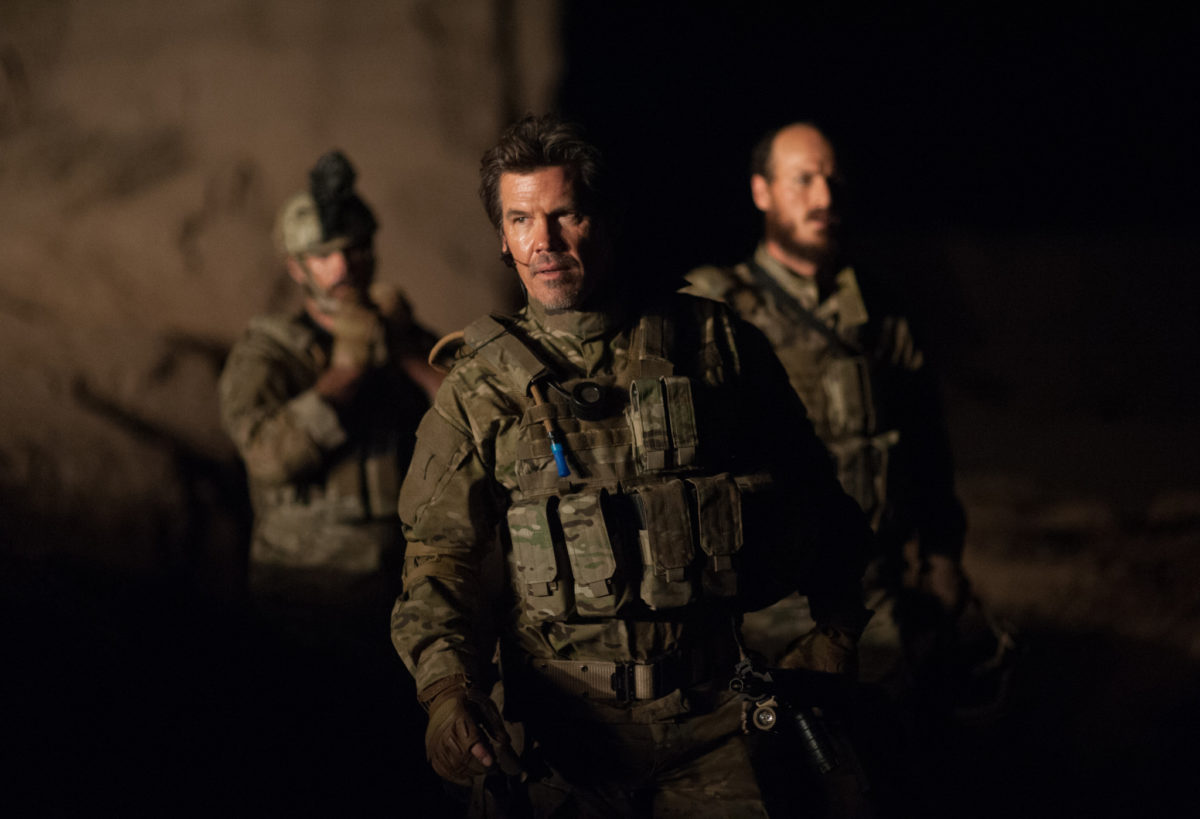 "I just don't know when we'll do it. We may be 80 [Laughs.]. But it's very much at the forefront of all of our minds," Brolin, who has since reunited with Villeneuve for the sci-fi epic Dune, tells The Hollywood Reporter.
"It's been written and it's been rewritten. So it's out there."
"We think it deserves a third one if we can make it in the way that we want to make it. So don't give up [hope]!"
Of course, it's a long and treacherous road from development to theatrical release.
---
---
What could the third Sicario movie be about?
The final scene of Sicario: Day of the Soldado presents a handful of compelling story opportunities. A year after being left for dead when young gang member Miguel Hernandez (portrayed by Elijah Rodriguez) shoots him as part of a cartel initiation process, a recovered Alejandro approaches the teen criminal in a Texas mall and says: "So… you want to be a sicario? Let's talk about your future." Groan. Cut to black.
Horribly written line of dialogue aside, exploring a potential apprentice relationship between Alejandro and Miguel appears to be the most obvious route. And based on the title Sicario: Capos, we can only assume Alejandro intends to work his way up the cartel's chain of command from soldados ("soldiers") to capos ("bosses"). He won't exactly be ending the drug war singlehandedly, especially not as a disavowed operator presumed dead by the US government, but he'll leave a bloody trail.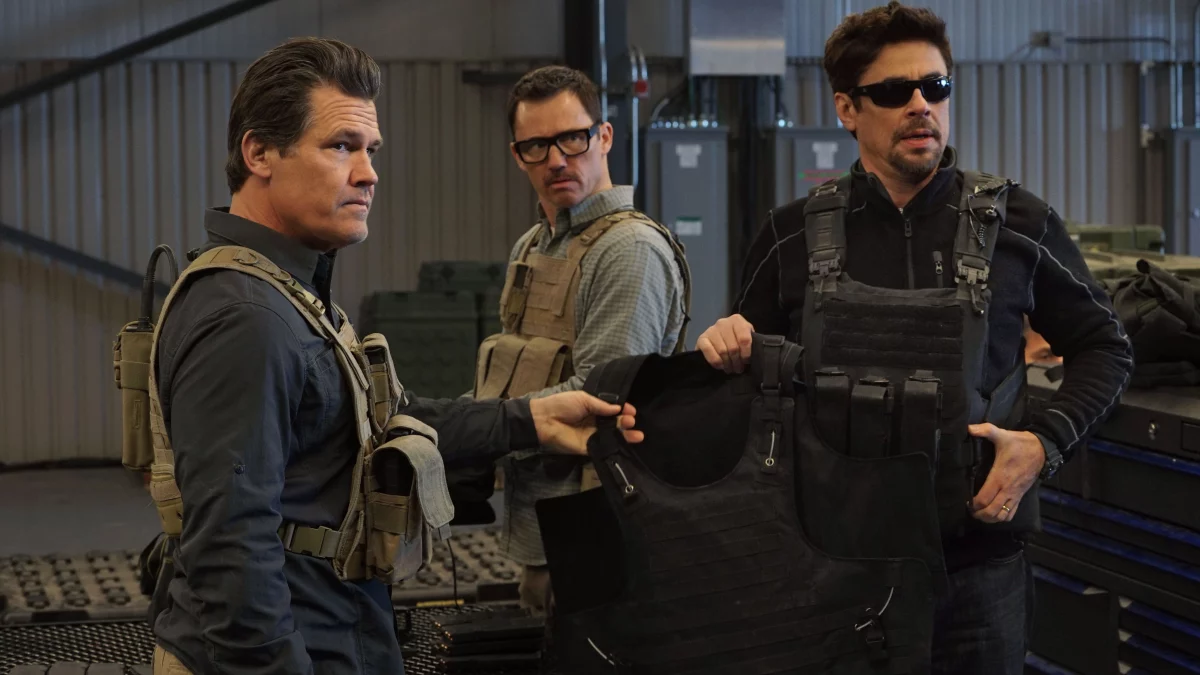 RELATED: If You Liked 'Yellowstone' & 'Stranger Things', You'll Love This New Series
Do we know the Sicario 3 cast members?
Given how Josh Brolin has ostensibly been kept in the loop for the Sicario 3's development as well as how Sicario: Day of the Soldado's final scene unfolds, it'd be reasonable to expect Brolin himself and Benicio del Toro to reprise their respective roles as CIA operative Matt Graver and black-ops assassins Alejandro Gillick. Depending on whether Taylor Sheridan and whoever's tapped to direct the third movie are happy to pursue Miguel's dark apprenticeship, we should also expect Elijah Rodriguez.
The real question on everyone's lips involves Emily Blunt returning to the fold. There has been plenty of speculation as to whether Blunt would be onboard for future instalments and plenty more demand to see Kate Macer kicking down doors on some government task force. Plus, charting Kate's growth in the years since the traumatic events of Sicario would certainly be narratively interesting – mirroring Alejandro's progression from losing his faith in the justice system to becoming another wolf "in the land of wolves." But who knows.
When asked about the reason behind not bringing Blunt back for Sicario: Day of the Soldado, director Stefano Sollima provided the following (flimsy) answer:
"Emily Blunt is an amazing actress, but her role was sort of a moral guidance for the audience. In Soldado, we don't have that. This is closer to my vision of storytelling. I prefer not to have a moral guidance for the audience."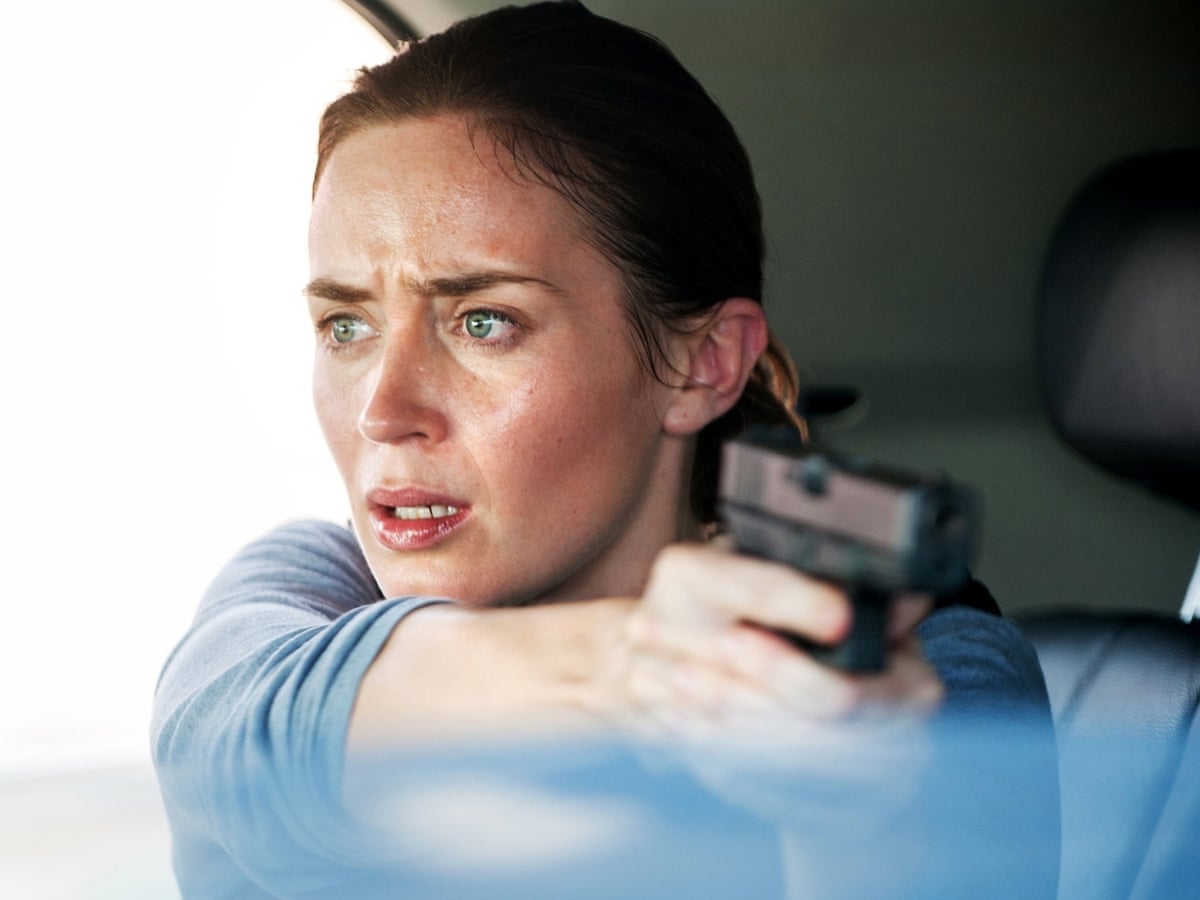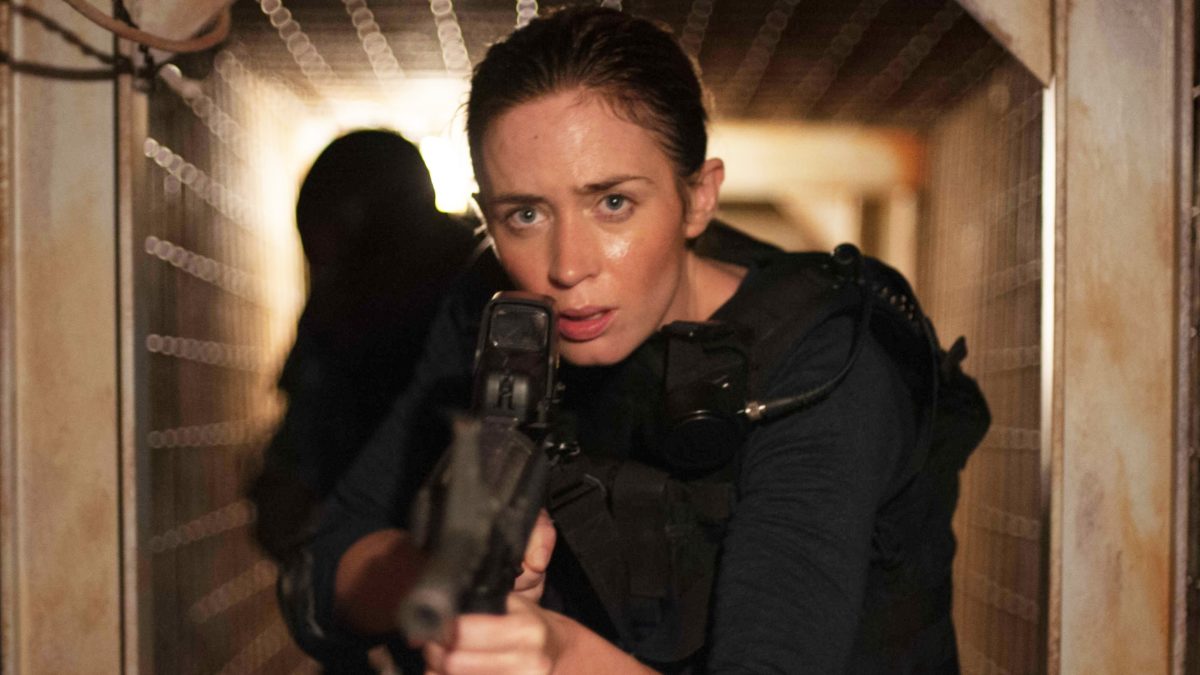 When is the Sicario 3 release date?
Suffice it to say, while the project is very much active – albeit stuck in the pre-pre-production phase – there's zero word on when the Sicario 3 release date will finally be locked in. Keep an eye out here for any changes vis-a-vis official Sicario 3 release date.
---
---
Is there a Sicario season 3 trailer?
At this stage, there definitely isn't a Sicario 3 trailer.