Despite airing its final episode back in 2013, The Office (US) certainly hasn't declined in popularity since, especially considering the last year of its second life post-television. Where to even begin? There was the launch of an official Spotify podcast in celebration of the show's 15-year anniversary, the steadily increasing streaming numbers thanks to COVID-19, its widely publicised move to original network NBC's dedicated streaming service Peacock (and introduction to Netflix ANZ), and even cast member Brian Baumgartner – the man behind the loveable dullard, Kevin Malone – being crowned the highest earner on Cameo… probably due in great part to his affiliation with the adaptation of Ricky Gervais and Stephen Merchants' UK series. Now, with momentum on its side, creator Greg Daniels has stated The Office reunion show first considered by NBC executives last year is looking more and more likely.
"I think it's probably more likely now that the show is on Peacock," says Daniels in an interview with E! News.

"People are more open to it now it seems like… I think the issue is what is left to say about the characters – the weird thing about that is when we ended it, we jumped forward a year and a lot of them aren't working there anymore."
"Jim and Pam live in Texas now and so does Darryl… but it would be fun to go find some lost episodes and shoot them as if they were back in 2010 or something."
---
---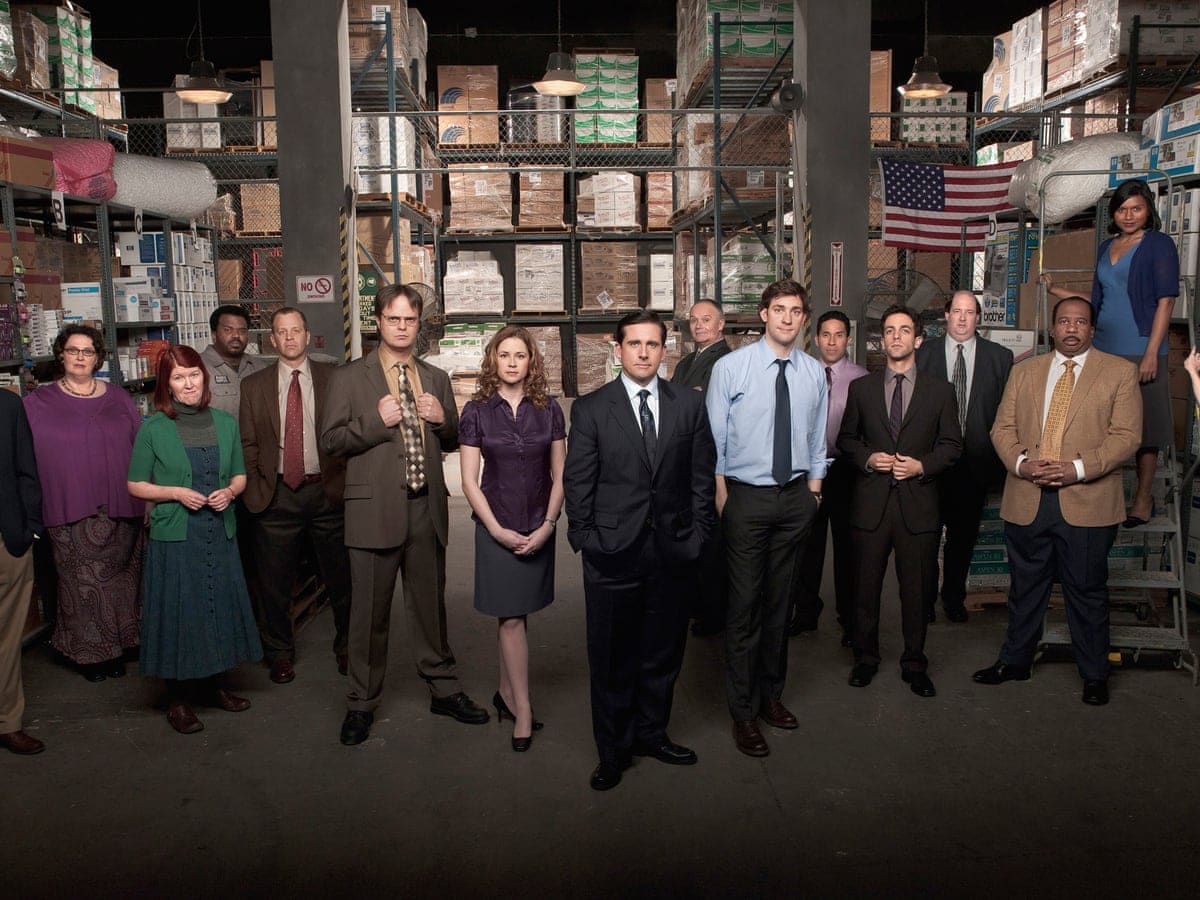 RELATED: The 10 Best Episodes Of The Office US (According To BH)
Daniels did, however, notes that there are no concrete plans just yet and that the ideas being thrown around are still "pretty vague"; in addition to the possibility that they could take the non-scripted route similar to the Friends reunion being handled by HBO Max, as well as its headline-making reunion special for yet another NBC classic hit, The Fresh Prince of Bel-Air.
The good news is, many of The Office cast members appear to be very game for a potential reunion. John Krasinski (Jim Halpert) expressed interest this time last year, given how it was "everything" to him and his "beginning and end"; supporting players Oscar Nunez (Oscar Martinez), Kate Flannery (Meredith Palmer), as well as Andy Buckley (David Wallace) also tossed their proverbial hats in the ring, with Nunez gunning to tackle some more poignant issues; and of course, Baumgartner, Jenna Fischer (Pam Halpert née Beesly), and Angela Kinsey's (Angela Martin) involvement with ongoing podcasts about The Office practically speaks for itself. The only profound holdout based on lasts reports is that of Steve Carell (Michael Scott), who departed after the conclusion of the show's seventh season. Although perhaps he could be convinced otherwise in the near future.
While The Office (US) has now left the Netflix building over in America, you can stream every episode via Netflix Australia + New Zealand.