Amazon Prime Video has decided to flog a dead horse by greenlighting the 13th iteration of Ricky Gervais and Stephen Merchant's The Office (this remake set in Australia).
Led by homegrown comedian and actress Felicity Ward as Hannah Howard, managing director of a packaging company known as Flinley Craddick, based on the painfully modern description of what lies ahead, we're already groaning for all the wrong reasons.
According to Variety, in a "post-COVID plot twist," Felicity Ward's Hannah receives news from head office that her branch will be shutting down and that staff will be forced to work from home. From that point forward, she goes into "survival mode," making promises she can't keep, and launches outlandish plots in order to keep her "work family" together.
Dear God, when will it end…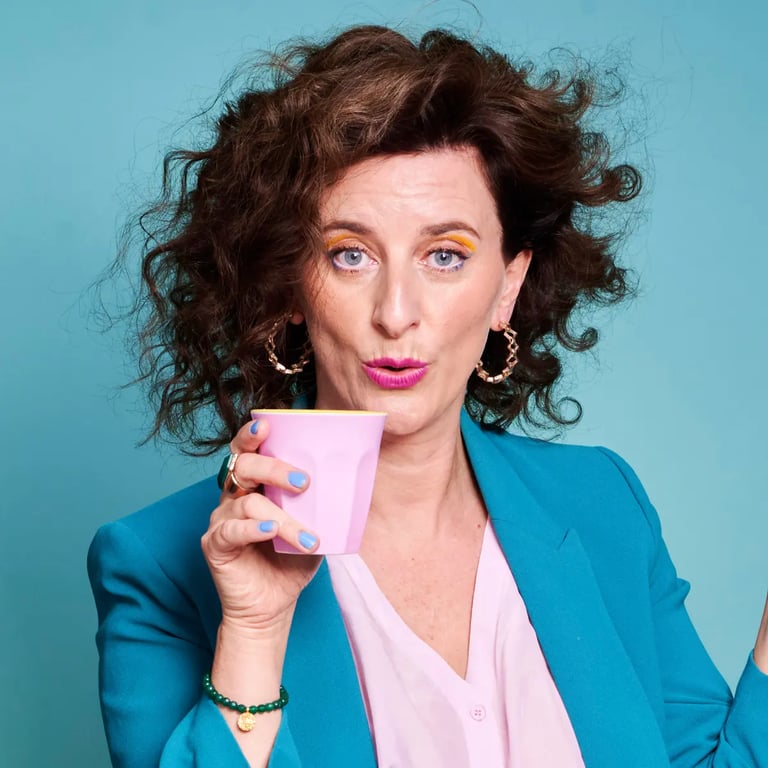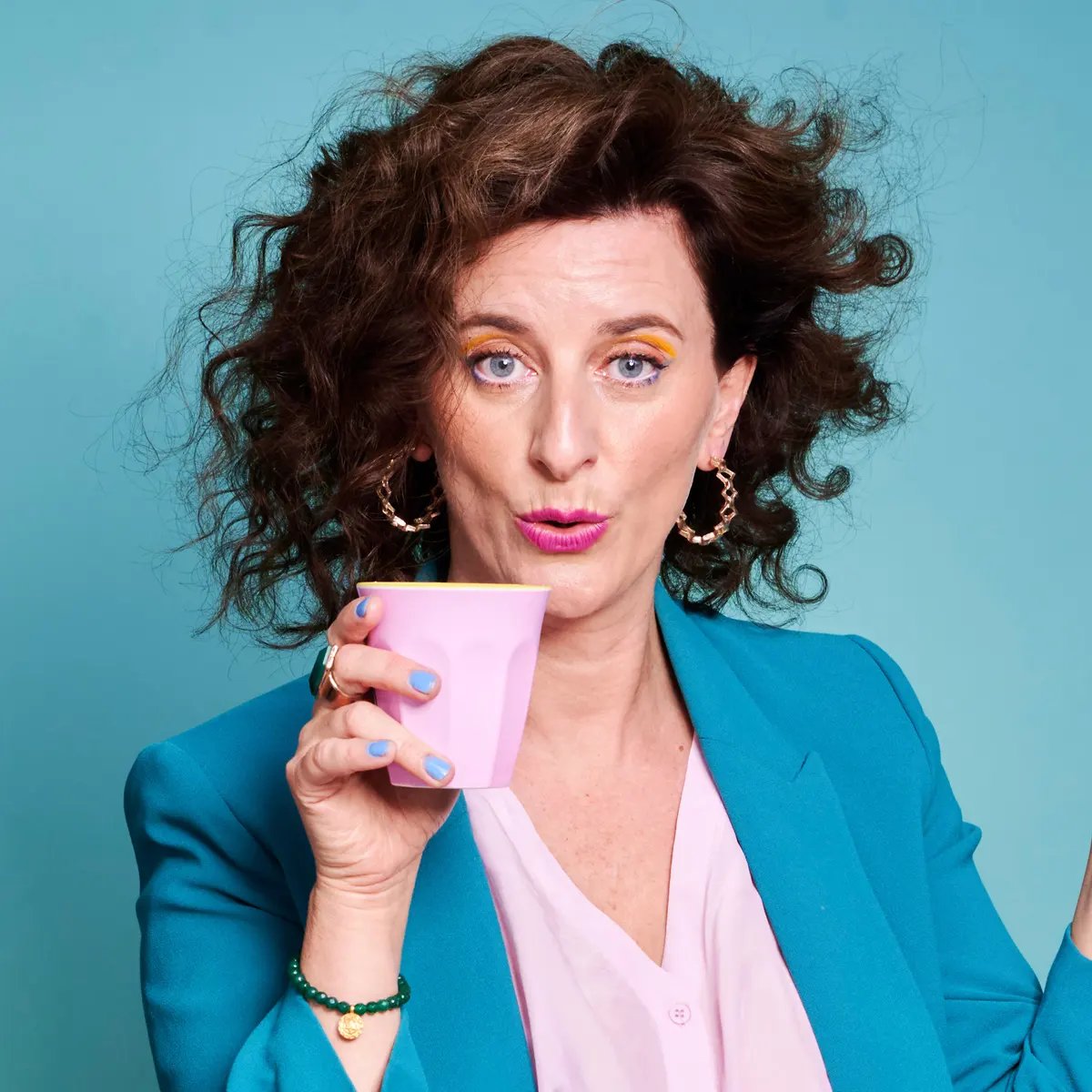 RELATED: 'The Office' Writer & Executive Producer Has Developed Another Workplace Comedy
"I'm very excited about Australia remaking my little show from the turn of the century," said Ricky Gervais, co-creator, co-writer, and star of the seminal UK mockumentary which practically reinvented cringe comedy.
"Office politics have changed a bit in 20 years, so can't wait to see how they navigate a modern-day David Brent."
Felicity Ward will be joined by Edith Poor (The Power of the Dog), Steen Raskopoulos (The Duchess), Shari Sebbens (Thor: Love & Thunder), Josh Thomson (Young Rock), Jonny Brugh (What We Do in the Shadows), Pallavi Sharda (The Twelve), Susan Ling Young (Hungry Ghosts), Raj Labade, Lucy Schmit, as well as Firass Dirani (Underbelly).
The Office Australia is scheduled to begin filming its eight-part debut season right here in Sydney later this month (June). Production is currently being handled by Prime Video, BBC Studios Australia & New Zealand, plus Bunya Entertainment.
As for a release date, you can expect The Office Australia to hit your Prime Video streaming queues sometime in 2024.