Already finished burning through History's Vikings and its Netflix spin-off Vikings: Valhalla? Then you'll be glad to hear the original series' creator, Michael Hirst, has mined a different period of history to present yet another pseudo-educational binge watch. Get ready to sink your teeth into Billy the Kid.
Described as an epic adventure set in the American frontier, the series is based on the life of its legendary titular character (also known as William H. Bonney) – tracking the progression from his humble roots as an Irish immigrant, making a name for himself as a quick-handed outlaw, to his pivotal role in the Lincoln County War and beyond.
RELATED: If You Liked 'True Detective', You'll Love This New Psychological Crime Thriller
---
---
"It is absolutely amazing that a young man who [SPOILERS] reputedly died at 22 in the middle of the 19th century is still one of the most famous people in Western history," Creator & Showrunner Michael Hirst tells The New York Times.
"I wanted to press down on that and investigate why that might be, and whether he was worth hero-worshipping. I decided to deconstruct the myth to see what the reality was."
"He wasn't a saint. He wasn't all good. He did some terrible things. But he was a deeply interesting and, I think, deeply sympathetic person."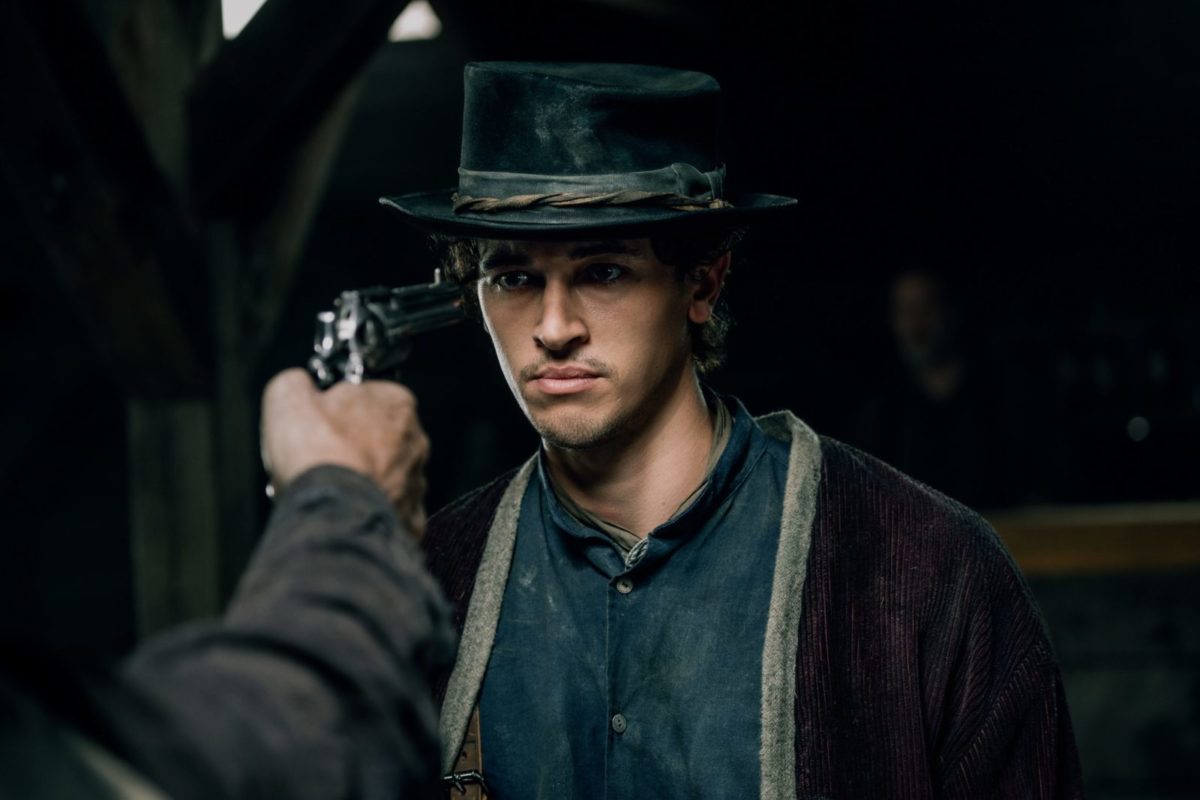 This time, the man/myth/legend has been brought to life by Tom Blyth, who plays the famed cowboy with the tragic backstory, complex identity, and nuanced emotional sensitivity that's endemic to the modern hero in pop culture. Blyth, who you may have encountered in The Gilded Age and Benediction, stars alongside Eileen O'Higgins and Daniel Webber.
Billy the Kid has been co-produced between Epix Studios and MGM International Television Productions in association with Nordic Entertainment Groups streaming service Viaplay. As for where you can experience it yourself here in Australia, head over to Stan – check out the trailer above.