The bad news? We're still roughly a year away from Apple TV+'s Ted Lasso making its return for season 3. The good news? There are a fair few equally-bingable substitutes for you to churn through in the meantime, and chief among them is the cult-status comedy series Blue Mountain State.
At face value, it seems as though Blue Mountain State is nothing more than dumb frat bro fodder: think Animal House, Van Wilder, and American Pie meets Friday Night Lights. And don't get me wrong — a good chunk of the storylines/punchlines involve the holy trinity of campus life (sex, drugs, partying).
RELATED: If You Liked 'The Bear', You're Going To Love 'Boiling Point'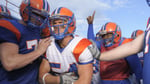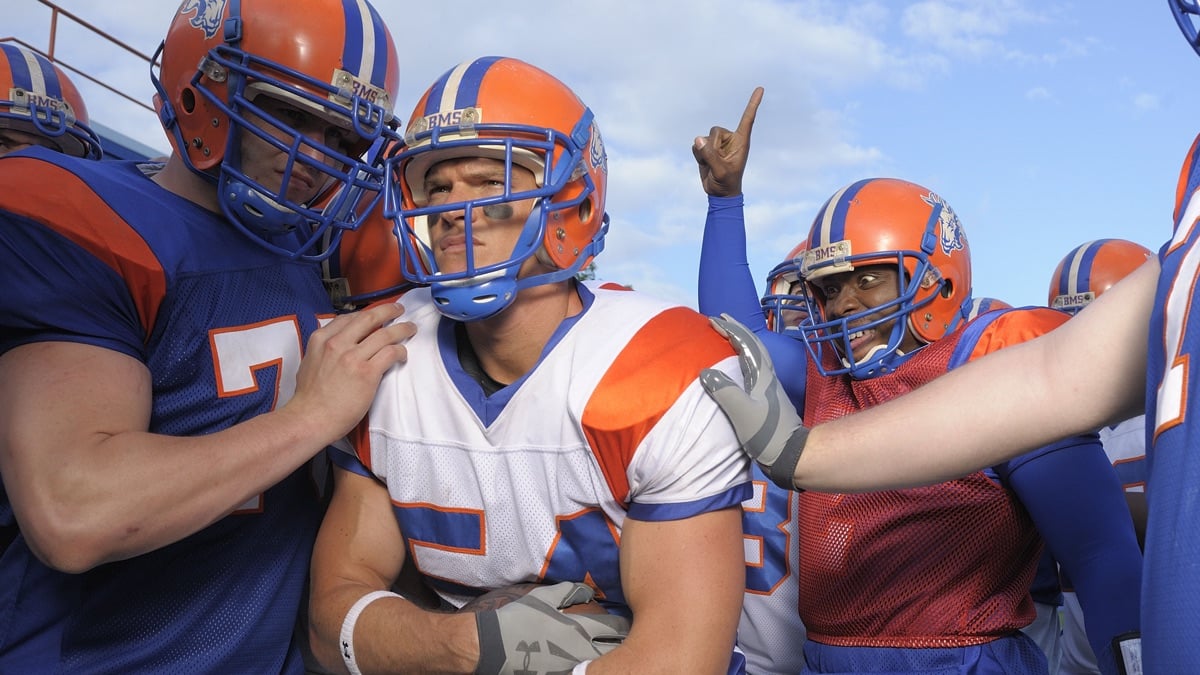 But stick around a little longer and it reveals Community-esque levels of writing that both subtly and not-so-subtly takes the mickey out of familiar film and TV tropes, in addition to the iconic flicks you've likely come across throughout the years. We're talking parodies of everything from Silence of the Lambs to Training Day in digestible, and at times surprisingly high-brow, half-hour bites.
Blue Mountain State follows the red-hot exploits of the eponymous college's football team, the Mountain Goats, as they stumble through their tertiary education doing the absolute bare minimum – there's an entire episode where the nerds who do the player's homework attempt to unionise – while simultaneously pushing everything else to the absolute limits (see: season 1 episode 6 – 'Drug Olympics').
At its core, what makes Blue Mountain State tick is how it's essentially a time capsule from the semi-forgotten era when comedy was just comedy; when comedy made zero attempts at reminding you about the depressing reality of life nor did it shoehorn any profundities about the socio-political state of the world. And similar to Ted Lasso, it's a fun escape from your day-to-day where a neat resource is always guaranteed to be around the corner.
RELATED: Will There Be A 'Ted Lasso' Season 4? Jason Sudeikis Weighs In
The cast is led by Darin Brooks as the Mountain Goats' reserve quarterback, Alex Moran, who's your classic charming, laconic, and low-effort archetype; alongside Alan Ritchson as team captain and linebacker, Thad Castle, who is perhaps one of the effortlessly funniest television characters of the 21st century (a potent combination of dull, high-maintenance, with just a dash of heart).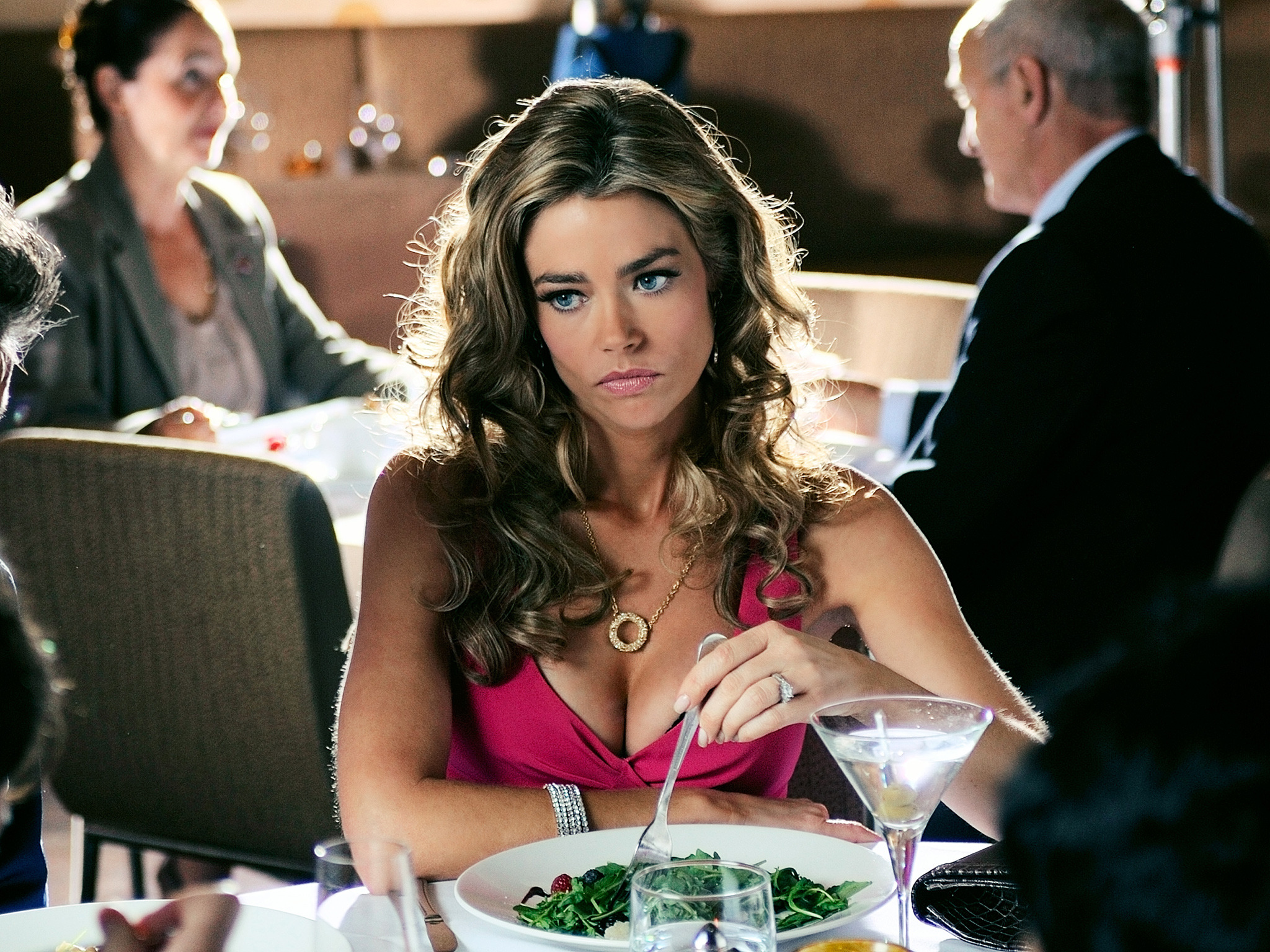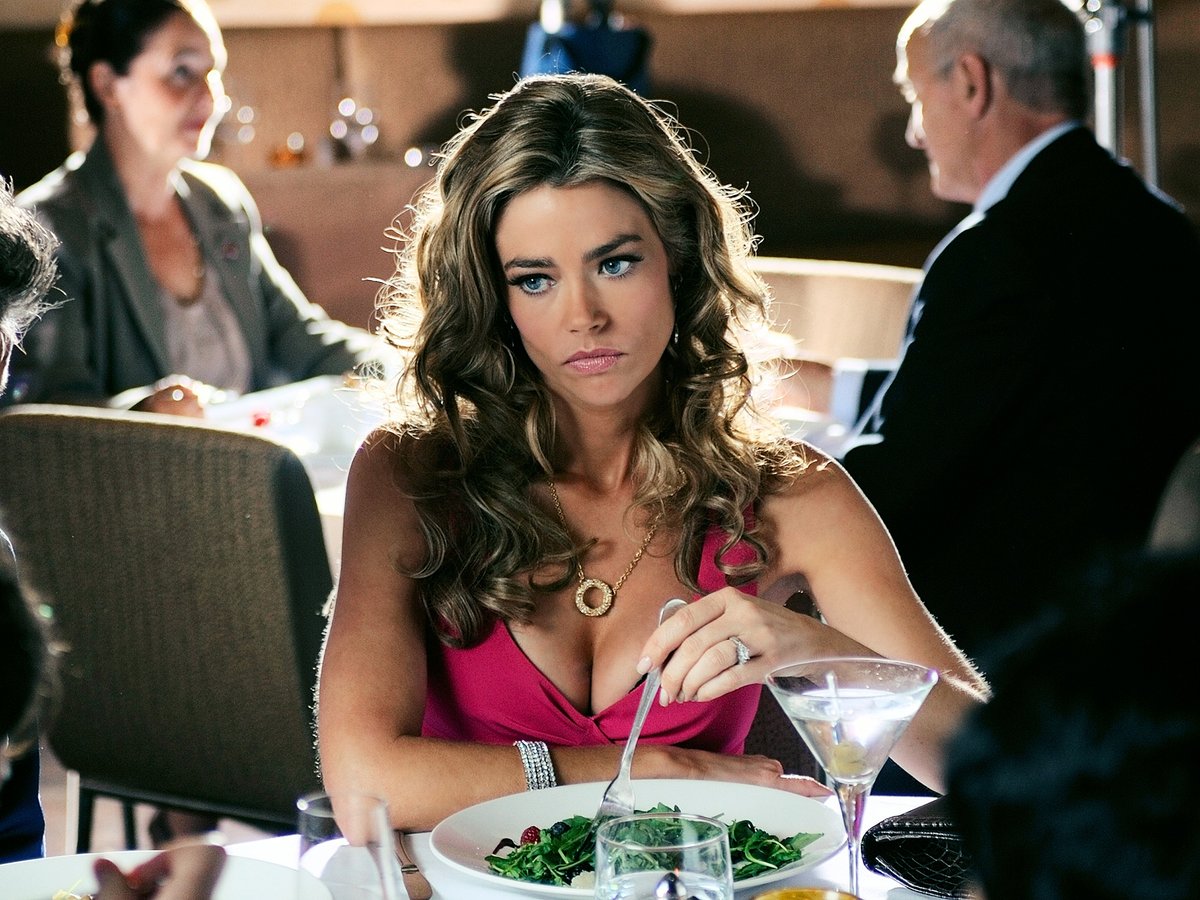 Other key supporting players include series co-creator Chris Romano as Alex's loser best friend and school mascot Sammy Cacciatore, Frankie Shaw as Sammy's sister and team cheerleader Mary Jo Cacciatore, Ed Marinaro as former NFL player turned BMS coach Marty Daniels, plus Denise Richards as Coach Marty's ex-wife Debra Simon.
Blue Mountain State is now available to stream on Amazon Prime Video.
---
Bonus: after you're done with the main series, which was sadly cancelled back in 2012 thanks to a lack of marketing support when it initially aired on Spike TV, there's the feature-length movie Blue Mountain State: The Rise of Thadland.
RELATED: The 'Ted Lasso' Pub Has Been Listed On Airbnb For Just $20 Per Night