Amazon Prime Video has enrolled in a second semester at Godolkin University as the streamer officially greenlights Gen V season 2. Exploding genitals and all.
This series renewal comes just weeks ahead of The Boys spin-off's forthcoming finale, which is set to premiere on November 3rd.
"Expanding the universe of The Boys with a series as bold as Gen V has been an incredible journey for us and our wonderful partners at Sony," said Vernon Sanders, Amazon MGM Studios' Head of Television.
RELATED: First Look At Amazon's 'Mr & Mrs Smith' Starring Donald Glover
"From our first conversation with showrunners Michele Fazekas and Tara Butters, along with Eric Kripke, Evan Goldberg, and Seth Rogen, we knew Gen V would push the boundaries."
Sanders added: "Their unapologetic approach is exactly what audiences love, and it has helped Gen V become the No. 1 series on Prime Video in over 130 countries."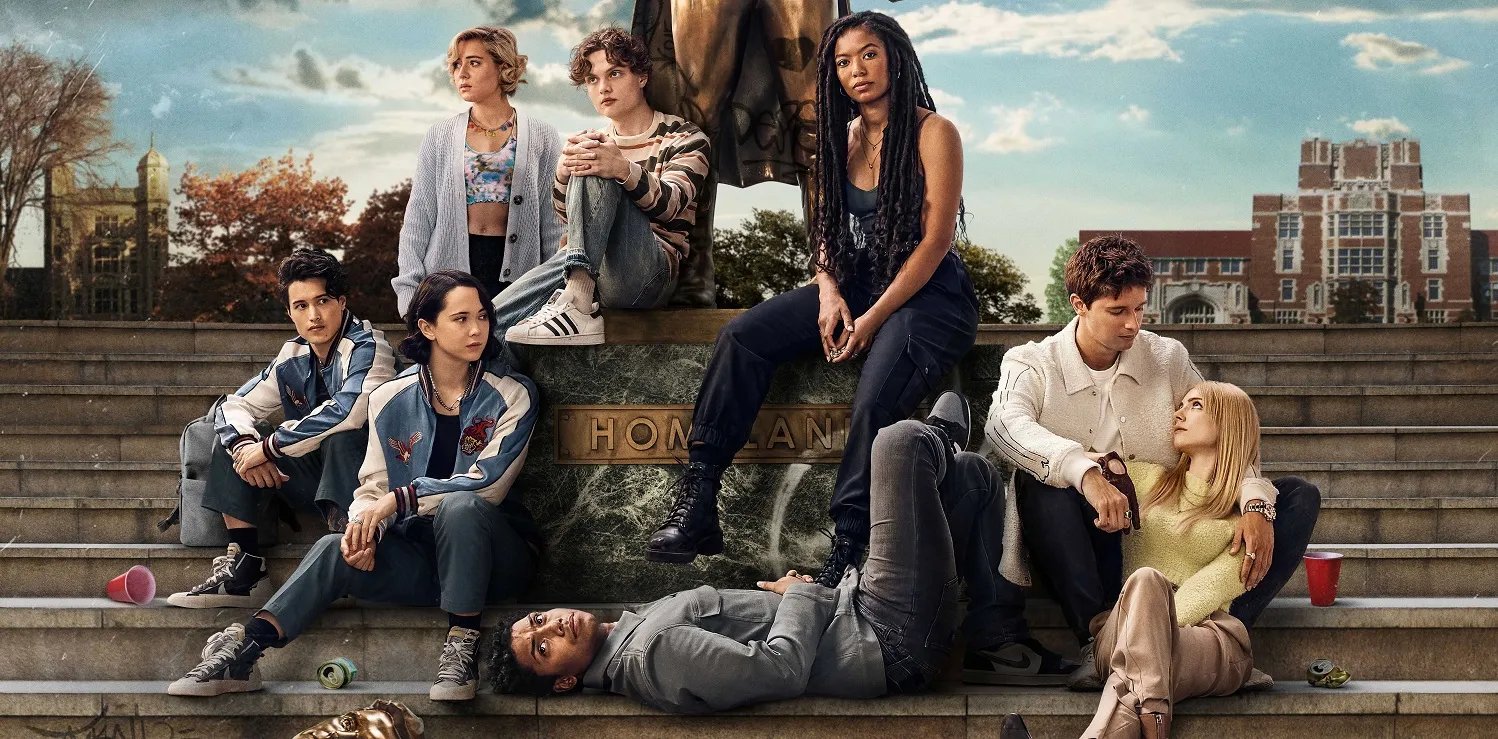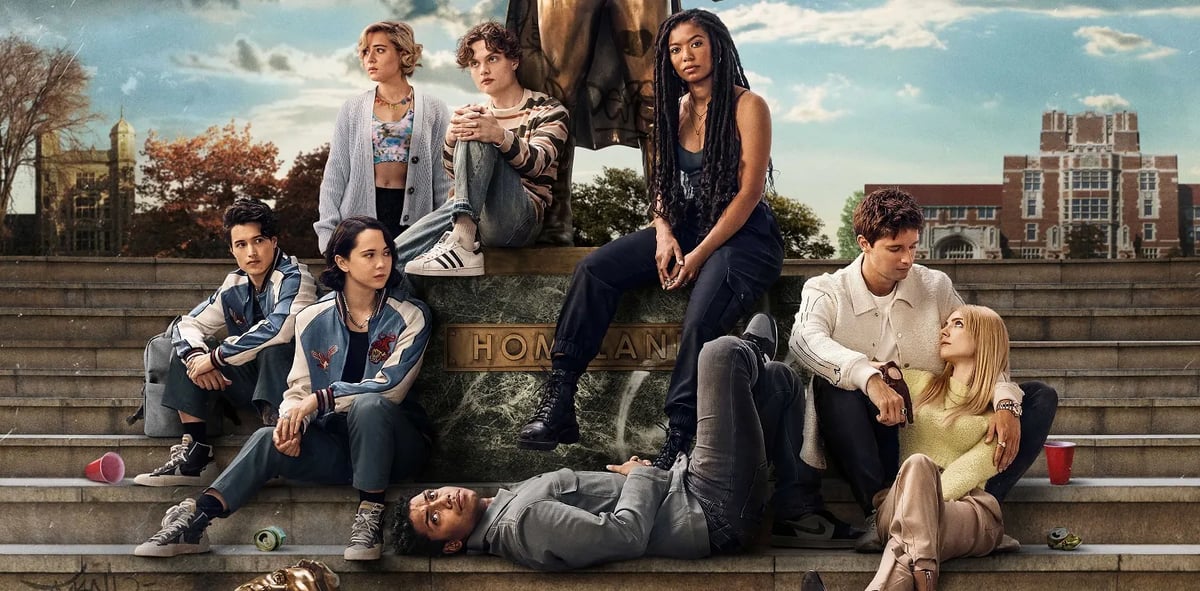 "We couldn't be happier to make a second season of Gen V," showrunner Michele Fazekas and executive producer Eric Kripke said of Gen V season 2.
"These are characters and stories we've grown to love, and we are thrilled to know people feel the same! The writers are already working on the new season — sophomore year is gonna be wild, with all the twists, heart, satire, and exploding genitalia you've come to expect from the show."
Gen V follows the journey of several young adult supes who are tested at Vought International's Godolkin University School of Crimefighting, all vying to be top-ranked students (and for status out in the real world).
Headlined by Jaz Sinclair as bloodbender Marie Moreau, Chance Perdomo as metal bender Andre Anderson, and Lizze Broadway as size shifter Emma Shaw, as per the universe's signature, things get dicey. Fast. And not everything is what it seems.
Sinclair, Perdomo, and Broadway are joined by Maddie Phillips as mind empath Cate Dunlap, London Thor and Derek Luh as gender shifter Jordan, Asa Germann as another young supe known as Sam Riordan (younger brother to Patrick Schwarzenegger's Golden Boy).
RELATED: 'Suits' Is Returning With A Brand New Series
The cast also guest features some familiar faces like Jessie T. Usher as A-Train, Colby Minifie as Vought exec Ashley Barrett, Claudia Doumit as Head Popper/vice presidential candidate Victoria Neuman, P.J. Byrne as Vought Studios director Adam Bourke, and even Jensen Ackles as Soldier Boy. All of whom have obviously reprised their roles from the main series.
Once again, the eight-episode debut season of Gen V wraps up next month on November 3rd.
Keep an eye out here for updates on Gen V season 2.
Also Read: